In all my years of blogging, I think I've been writing year-ender posts for most part. I usually sum up what I remember of the old year. Well, I wasn't able to do that last night because I was too preoccupied watching YOU on Netflix. I can't believe Christmas vacation is almost over and it's already 2019!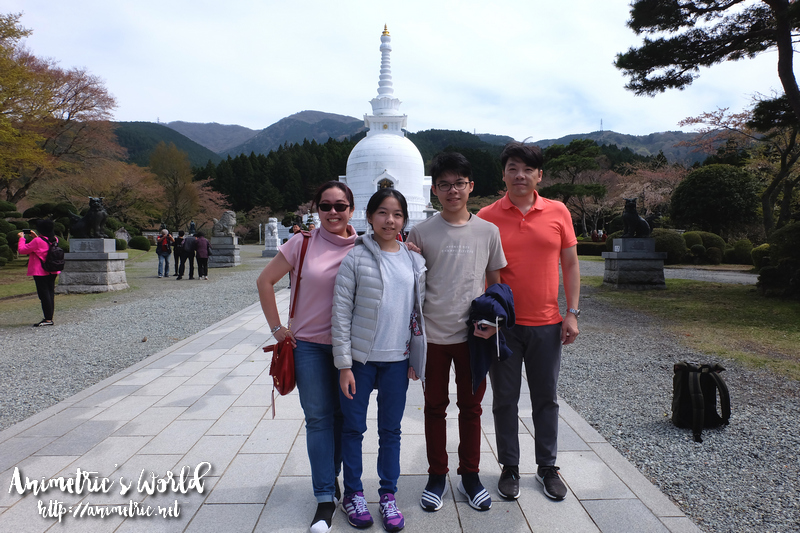 One of the most unforgettable experiences of 2018 was going to Japan and finally seeing Mt. Fuji in its full glory. We love Japan. We don't think we'll ever tire of going there.
Honestly speaking I don't really feel like scrolling through my 2018 posts and picking out the good stuff like I've always done in the past. I'll just go with the flow and type whatever comes to mind. My son graduated from high school in 2018 so I now have a college kid. My daughter is now in her teens and is in high school. No more little children in the house.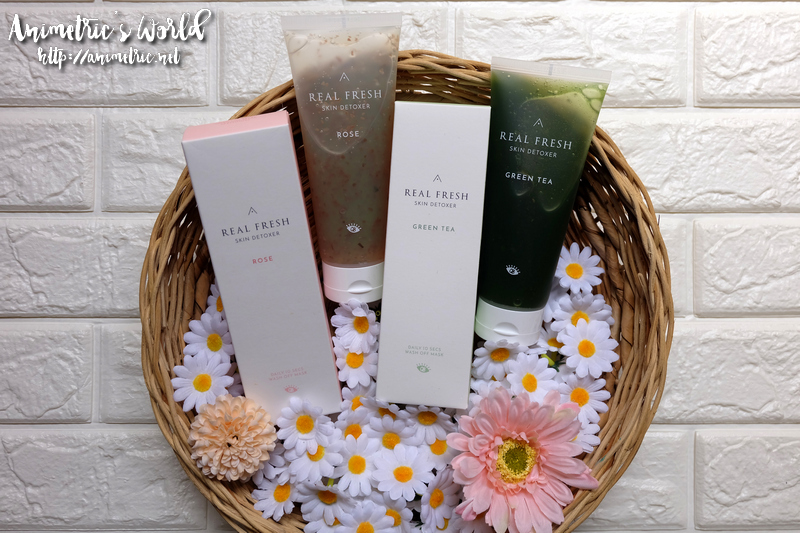 When I think about 2018, I think about Korean beauty products for some reason. My Althea addiction continues, now validated since I became part of the Althea Angels Community. My former go-to Korean beauty brand LANEIGE left the country only to come back under new distributorship. But I discovered Sulwhasoo, which is really doing wonders for my skin. Currently working on procuring the entire line since no one online shop carries everything I want. The Saem, Innisfree, and Dear Klairs are now locally available too.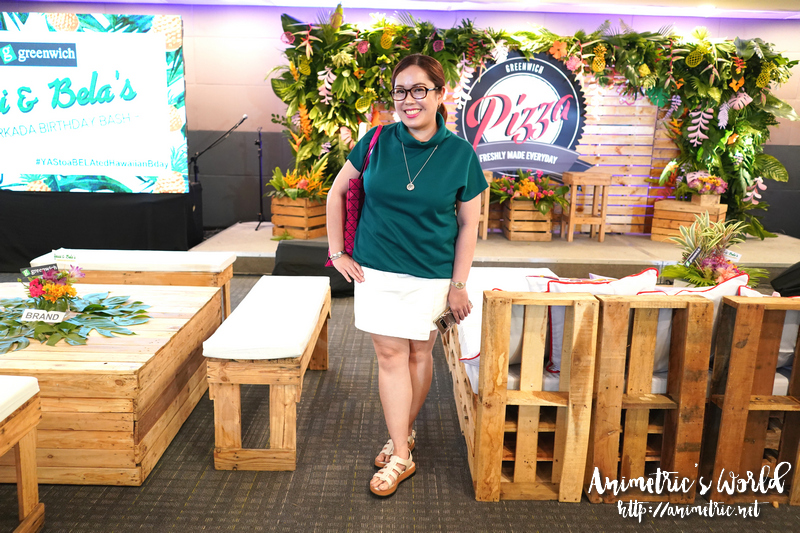 I don't really like dressing up but I know I must always look presentable so I'm super happy I discovered Shop Myka Limchoc. Her clothes making getting ready a no-brainer. I love them. I think I have at least 20 tops from her.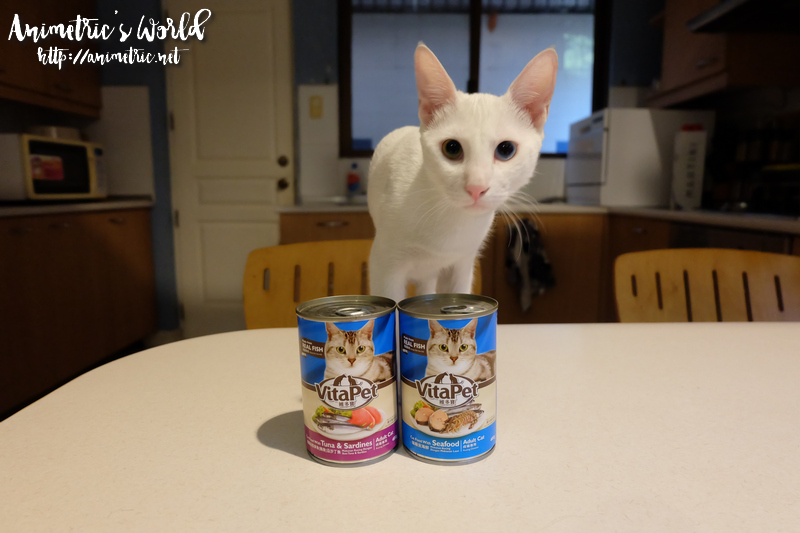 For the first time in my kids' lives, we have a pet that's not a hamster or a fish. We adopted two kittens who were born at our office storage area back in August 2018. This is Kirin, the male kitten.
The year 2018 also marked the end of an era — Nuffnang Philippines shut down. Having worked with Nuffnang for various projects in the last 8 years, it's kind of sad.
I started working out regularly at Curves Magnolia last year too. It's not even for weight loss. I just want to get my circulation going, be more healthy, and prevent diseases.
Oh yeah, I had my first ever reader meetup last year too. This February 2019 marks my 10th blog anniversary and I'm planning to organize another one. That's on top of my to do list right now.
I would like to thank all my family members, friends, and readers for the unwavering support.  Thank you also to all the brands and agencies who trust me enough to work with me. Here's to 2019! 🙂
Like this post? Subscribe to this blog by clicking HERE.
Let's stay connected: