Well… technically, my firstborn will be in college next year. College??? Already??? Some of my friends exclaim. Oh yes. It seems like only yesterday when I was telling practically everyone who would listen that I would never ever have kids. I was scared to death of giving birth plus there was this thing about me hating children. Maybe it's because I'm the eldest on both sides of the family. I'm the eldest sister and cousin. My dad has 8 siblings. Most of us lived in my paternal grandma's big house for several years. There was never a shortage of children. I could already carry infants when I was 12 since I lived with a lot of cousins.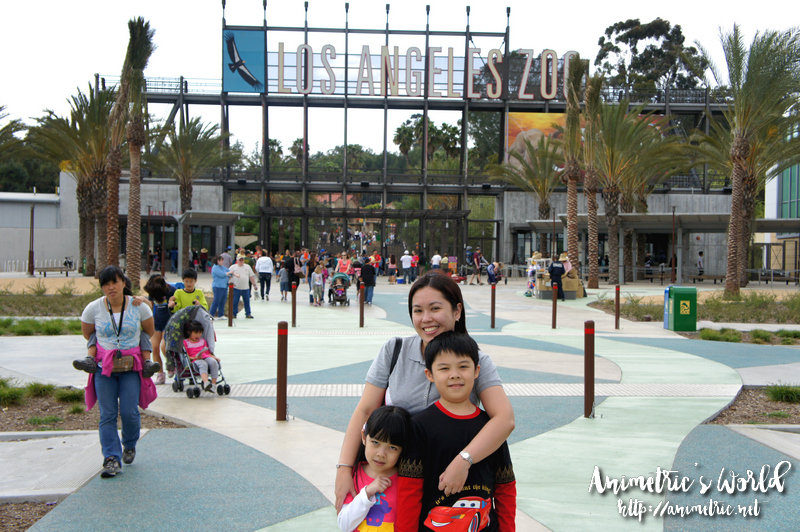 Of course I never really kept my word about not having kids. I got married at 25 — hey, it was the in thing at that time. Most of the people I know settled down around that age. I gave birth to my son at 26. He's 16 now so yeah, do the math wahahaha. We now have college entrance exams to conquer. I enrolled him in a college entrance exam review class over the summer… Ahead Tutorial and Review Center was it? I have no idea if it's effective since we never had such review centers during my time. It's just that all his batchmates seemed to be enrolled somewhere so I thought if everyone's doing it and we're not, what are our chances? I'll find out how effective Ahead Tutorial and Review Center is when the college entrance exam results come out.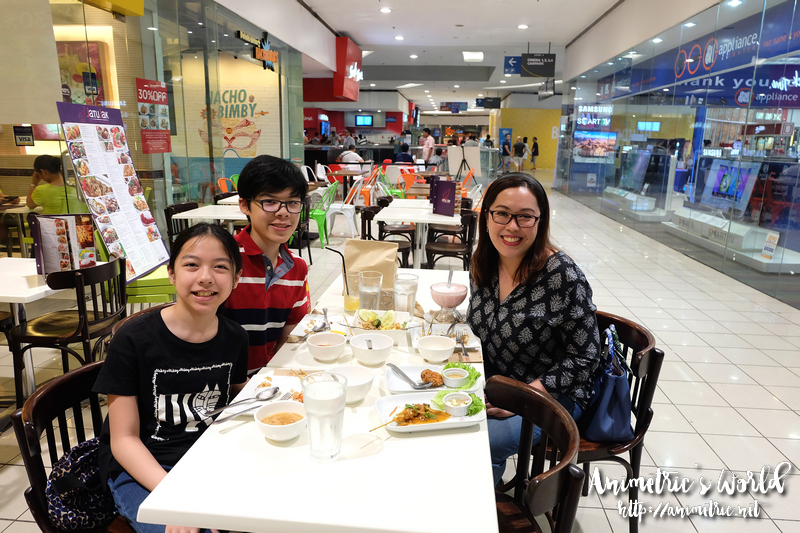 My son is a lot taller than me now.
Anyway, what's this post about? Well when I was taking the college entrance exams back in the 1990s, I was adamant about getting in UP and Ateneo. La Salle was my back-up school. I absolutely refused to take the UST test simply because it wasn't part of the top 3. Yeah, I was an academic elitist like that. I got in all 3 universities too and in the courses of my choice.
But you know what? Over 20 years later, I don't really care anymore. I have seen and experienced enough to know that:
Your school doesn't define you or dictate what you will become later on. What I do for a living now has very little to do with what I studied in school. Don't get me wrong, I will forever be a proud graduate of the Ateneo. I've picked up a few skills there which I still use to this day. I have a lot of really lovely and talented college friends to boot. (Hello Jason Magbanua and Gerard Salonga! Sorry namedrop ko na kayo hahaha! :p)
Skill sets are what set you apart from the sea of people. You don't get that from school. Back in the 90s, I was fascinated by the internet. I self-studied html until I could code websites from scratch. The internet was practically non-existent when I was in college. The more skills you can acquire, the better your opportunities will be. Remember the frustrating game Flappy Bird? The developer, Dong Nguyen (who is an average Joe in Vietnam) was able to make US$50,000 a day off it during its heydays. These days, all it takes is an idea and the skills to make it come to life. Case in point — Mark Zuckerberg, Facebook CEO and college dropout.
I told my son to apply for whatever course sparks his interest. I also encouraged him to look beyond UP, Ateneo, and La Salle. No pressure from me with regards to college, although I did enroll him in Ahead to improve his chances of getting into a good one. Like it or not, a reputable university is still an advantage… although not a requirement for a successful or happy post-college life.
I honestly don't know where the years went. They go by so so fast. It's like one day you wake up and find that the crib is empty. Sometimes I just want to press the pause button and linger in a moment of happiness where we're all together in our best forms. I'm 40+. I can't even drive without my glasses these days. And then by next year, I have a kid off to college. In a few more years, he'll be 20 and a full-blown adult.
Savor every single moment of every single year. I believe I did, but now I still feel I didn't do it enough.
Like this post? Subscribe to this blog by clicking HERE.
Let's stay connected: