I've never really been the party type so I've pretty much spent each and every Halloween at home. Now even more so because of Netflix. I would much rather snuggle in bed and watch some scary stuff… and I've been watching a lot! Now let me share some of my picks for Halloween… my Netflix Halloween List!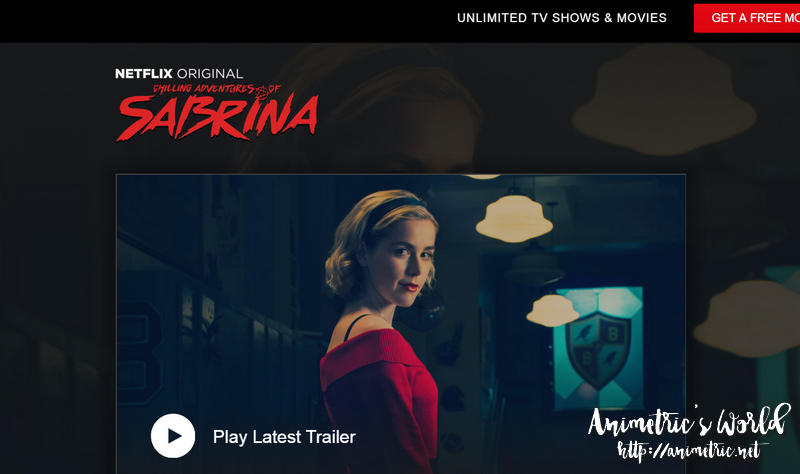 1. Chilling Adventures of Sabrina (for ages 16+) – Being an Archie comics fan, I've watched all the Riverdale episodes. Now Netflix has come up with their version of Sabrina The Teenage Witch, entitled Chilling Adventures of Sabrina. Here's the thing — THE ENTIRE SEASON is available. It's not one episode a week like Riverdale. Chilling Adventures of Sabrina is a much darker version of Sabrina which has all the stuff nightmares are made of. By that I mean demons, witchcraft, blood, gore, and even Satan himself. This is definitely not a general patronage comedy. I'm currently on episode 6 and I am enjoying it.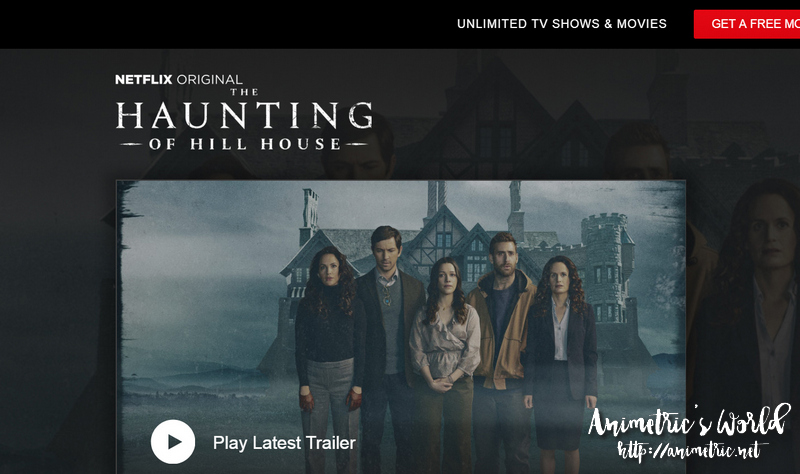 2. The Haunting of Hill House (for ages 16+) – I marathoned this about a week ago and wow. This is probably the best horror series on Netflix right now. I could not stop watching once I started. The Haunting of Hill House is about a family who lived in a haunted house known as the Hill House. This is the kind of scary that makes all the hairs at the back of your neck stand. That's the kind of scare I prefer, not the hack and slash kill everyone on sight kind. Here's a plus: this series doesn't just scare, it makes you care for the characters.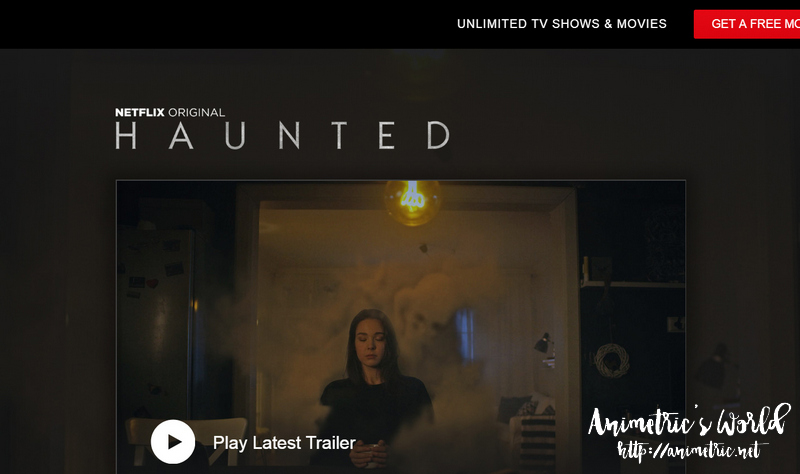 3. Haunted (for ages 16+) – Haunted is a collection of real stories from real people. It's kind of a reality TV type documentary that features re-enactments of supposed actual events. No idea how true these stories are, but not everything is about ghosts. There's an episode about alien abduction, serial killers, etc. Haunted pretty much means someone haunting the person sharing the story. There are a couple of creepy stories in there though.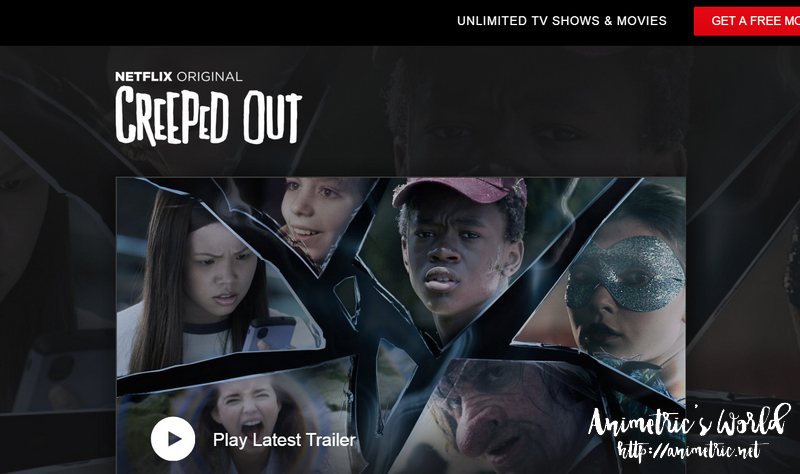 4. Creeped Out (for ages 7+) – This is the most family-friendly series on my Netflix Halloween List. It's kind of like Twilight Zone for kids. What's good about this series is every episode imparts a lesson — stuff like don't get too attached to your gadgets, don't steal, etc. I found it interesting enough to watch all the episodes so I think kids will too.
I seriously love Netflix. We cut our cable subscription for this over a year ago and replaced it with Netflix. We have never looked back. Not subscribed to Netflix? Get a one month free trial at https://www.netflix.com/.
Like this post? Subscribe to this blog by clicking HERE.
Let's stay connected: