Around a month ago, I bought the Sulwhasoo Perfecting Cushion EX from Althea. It turned out to be the best cushion I've ever tried, even better than some of my pricier foundation products. So I thought if a brand can come up with makeup this good, they must be able to do the same for skincare. I decided to order the Sulwhasoo Clarifying Mask EX (P1,837).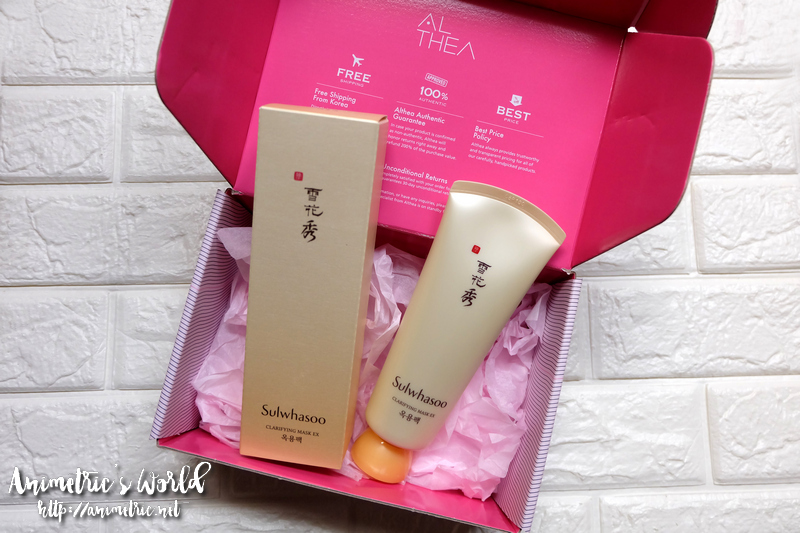 As is typical of Althea, my order arrived within a few days after placement. My skin has been out of whack after I tried Fractional Needling Therapy. I felt I needed a good clarifying product to deep clean it.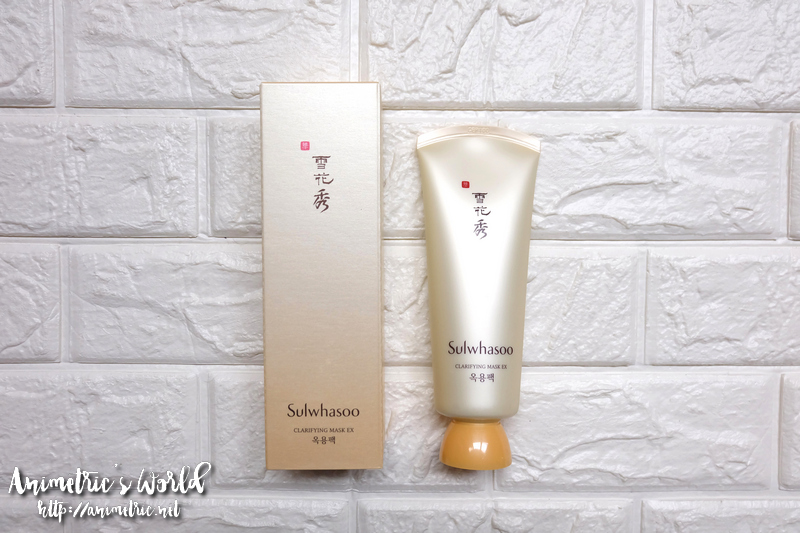 The Sulwhasoo Clarifying Mask EX being sold in Althea is 150ml. I've seen other online sellers sell it for P600+ but upon closer inspection, the P600+ masks were just 50ml tubes.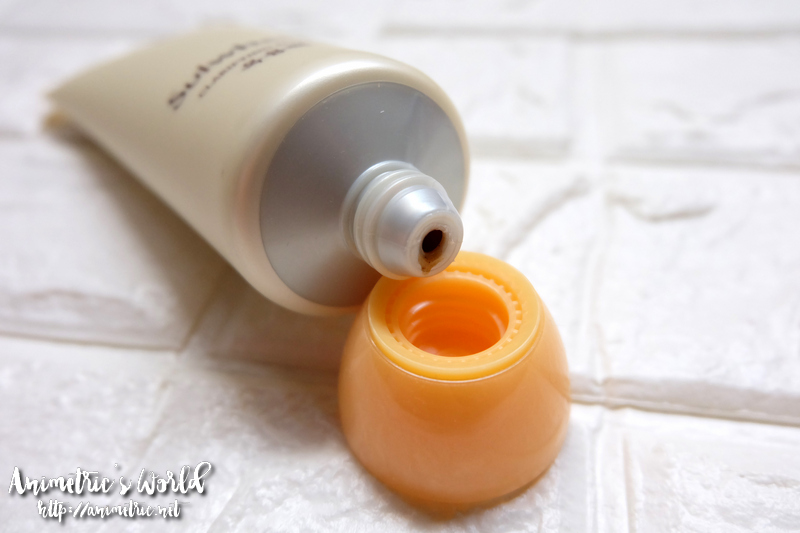 The mask is amber-colored and it has a rather distinctive herbal scent.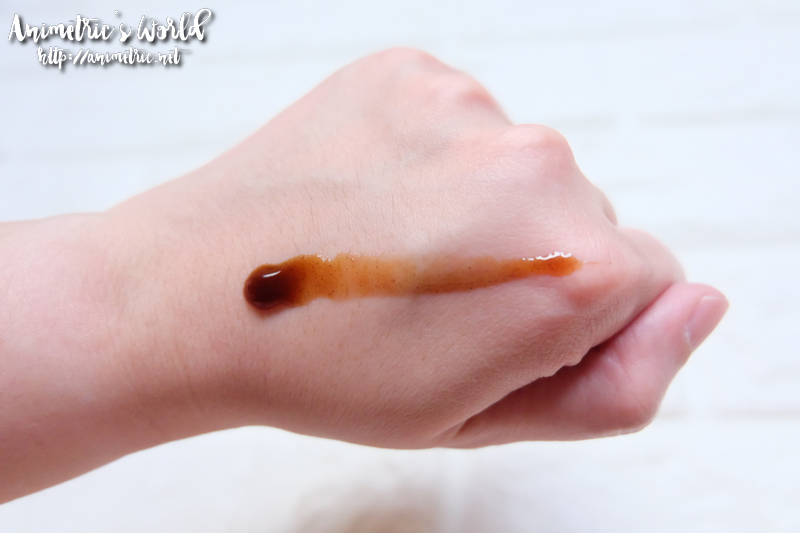 It's liquid in terms of consistency. Although it's sticky, it can drip out of the tube if you're not careful.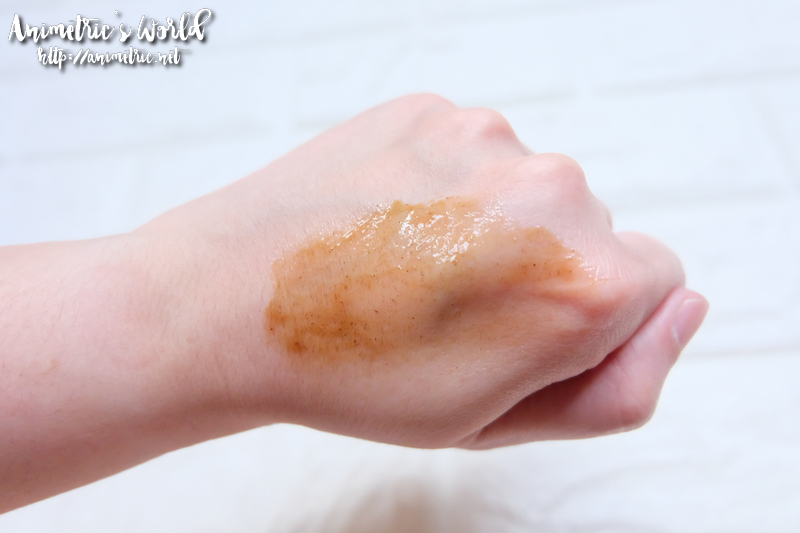 You spread it onto the skin and wait for it to dry so you can peel it off.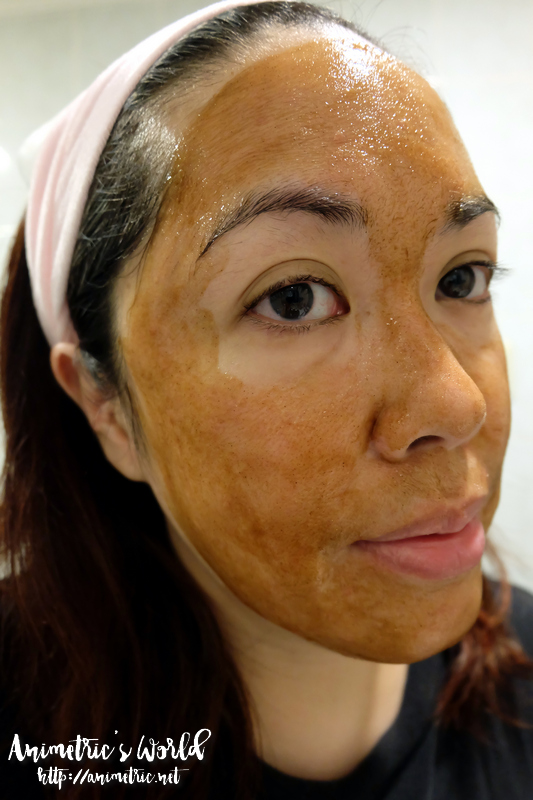 According to the instructions, it can take anywhere from 30-60 minutes for the mask to dry completely. Avoid the eye area when applying — that includes your eyebrows! You don't want to unintentionally wax them off.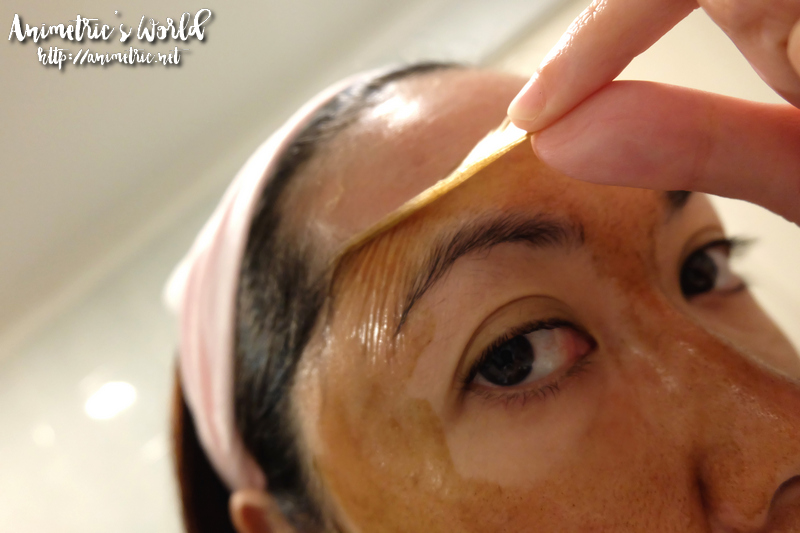 I was actually kind of doubtful if it would dry enough for me to peel it off but it did. I let the mask stay for about 40 minutes and then carefully removed it.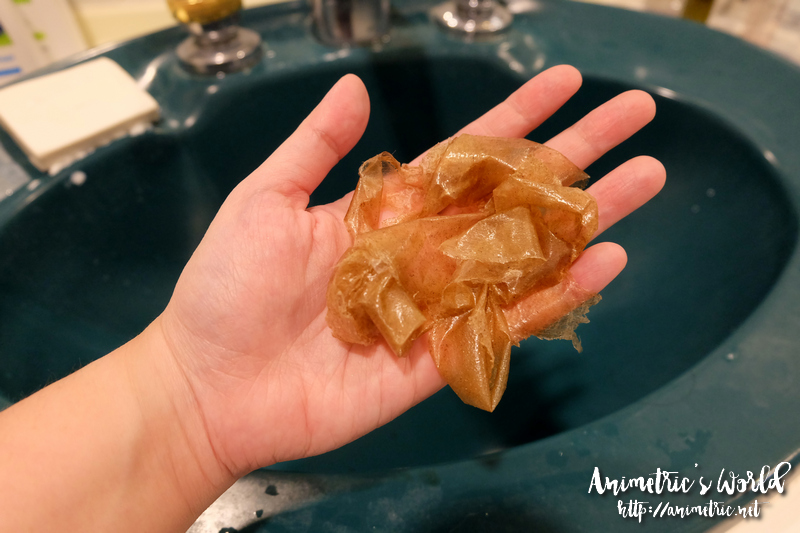 This is the mask when peeled off. It's golden.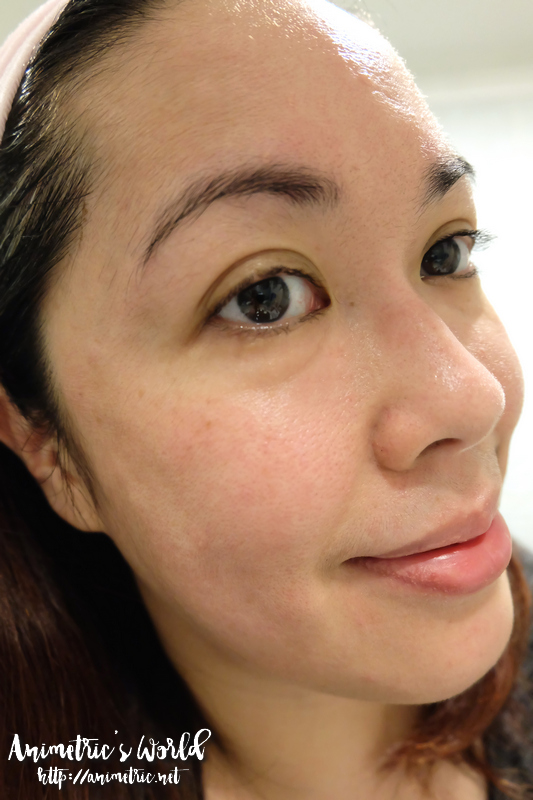 My face was slightly red after mask removal but it felt really clean and smooth. The redness subsided quickly and I was good to go after about 10 minutes. The telltale bumps I was feeling on my face, which I suspect were due to clogged pores, practically disappeared.
What I like about Sulwhasoo Clarifying Mask EX:
It really does clarify. My face was clean, clear, smooth, and bright after use. All the little bumps on the sides of my nose and elsewhere disappeared too!
It exfoliates skin by removing dead skin cells.
It's made of herbal ingredients which include finely ground Solomon's Seal (a type of plant used to treat inflammation, allergy, etc among other conditions), Japanese Honeysuckle, and Honey.
Downside? It's quite pricey for a mask. Judging from the amount I used in one go, one tube is probably good for 8-10 uses (it will depend on how much product you apply). It's really worth it though. I recommend this product for deep cleaning as it does an excellent job without the drying effect.
The Sulwhasoo Clarifying Mask EX is available at Althea. Have you tried shopping at Althea? I have a 20% off voucher you can use HERE — maximum discount is P200, so you can make the most of it if you order P1,200+ worth of items.
Like this post? Subscribe to this blog by clicking HERE.
Let's stay connected: