I'm an Althea addict, I think most of you know it. It's where I buy a lot of my Korean beauty products. That said, I'm super thrilled to be part of Althea Angels, Althea's beauty ambassador community. Althea Angels get first dibs on exclusive new releases among other things — and that's precisely what I'm about to share with you today. Meet the Althea Real Fresh Skin Detoxer.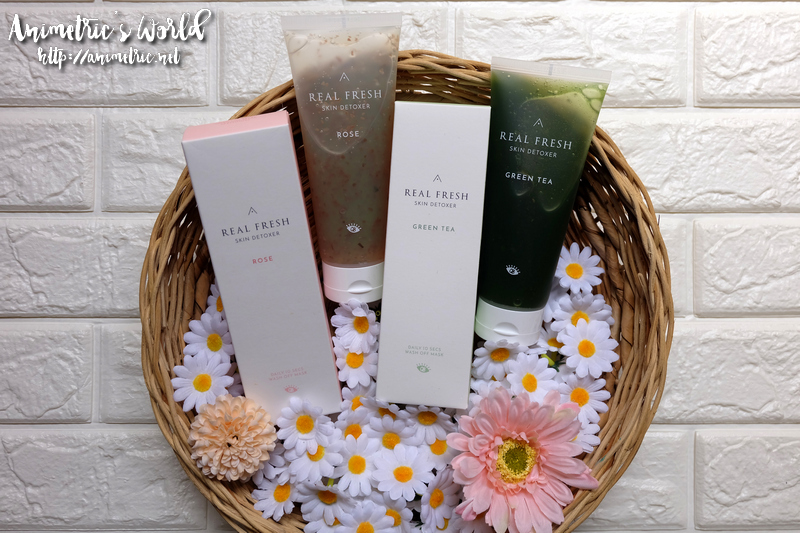 The Althea Real Fresh Skin Detoxer is the result of a collaboration between Althea and Get It Beauty, Korea's no. 1 beauty show. It's a 2-in-1 cleanser pack, so it deep cleans your face while imparting specific benefits that only a mask can. Perfect for multi-taskers with little time to spare for skincare!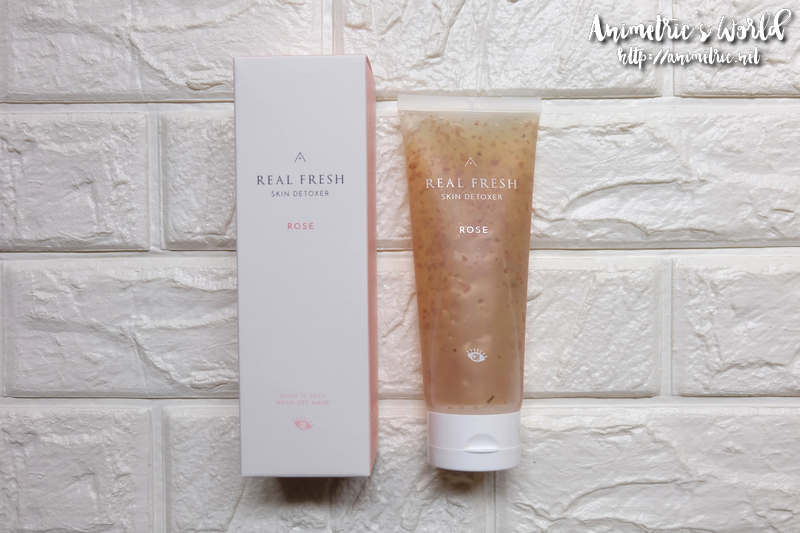 The Althea Real Fresh Skin Detoxer comes in 2 variants — Rose and Green Tea.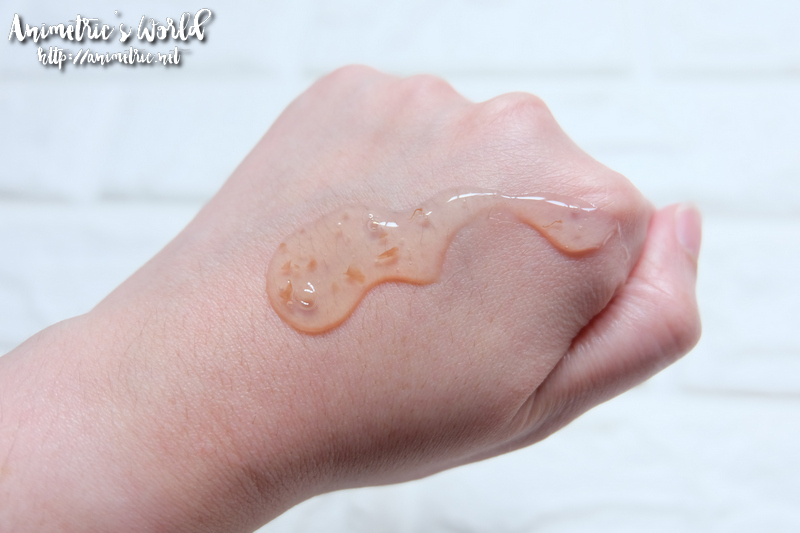 The Rose variant contains natural extracts from handpicked French rose. These roses bloom only once a year, specifically in May. This formula deeply hydrates skin, soothes redness and irritation, and minimizes pores. Real rose petal pieces gently exfoliate skin as well.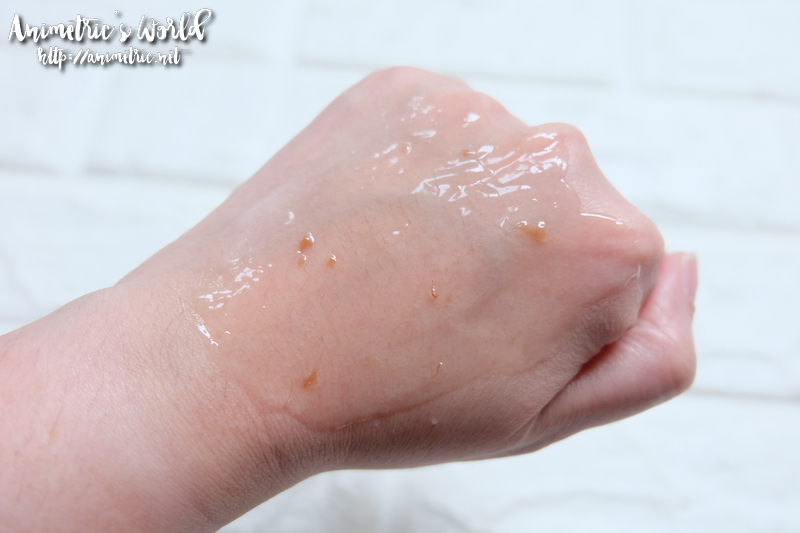 It is recommended that you use this in the morning to revitalize and even out the skin so makeup goes on more smoothly.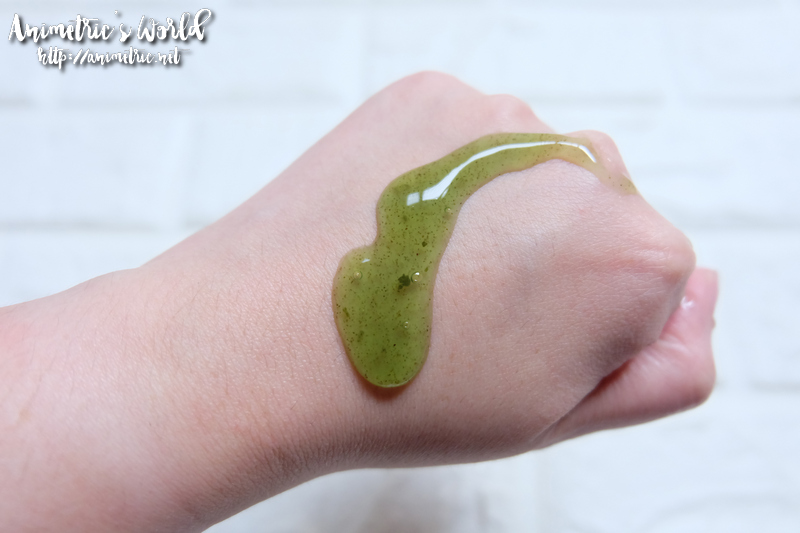 Meanwhile, the Green Tea variant utilizes extracts of young green tea leaves from Jeju Island. With real green tea leaves and green tea powder, it helps purify and hydrate the skin. Unwanted residue are completely removed.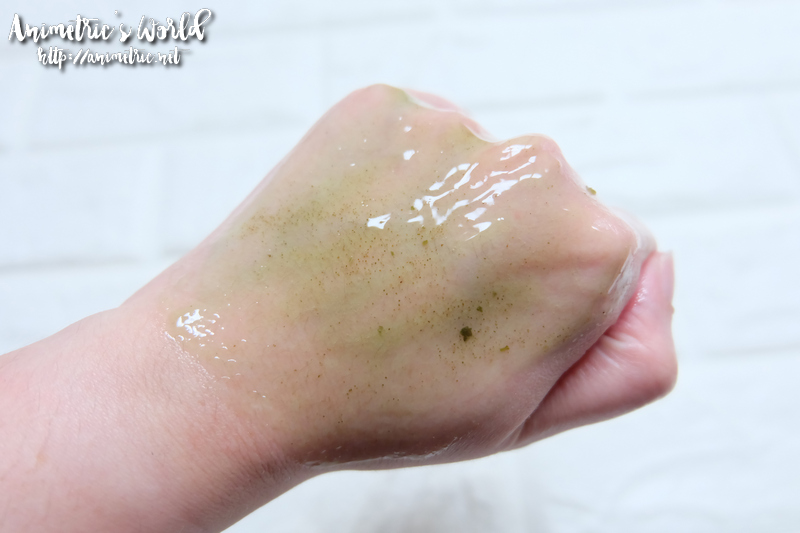 It is recommended that you use this at night so skin is clean and ready to rest.
The procedure for using both variants is the same. Apply a generous layer to the skin and leave for 10 seconds. Add a little water and massage in circular motions before rinsing off. That's it!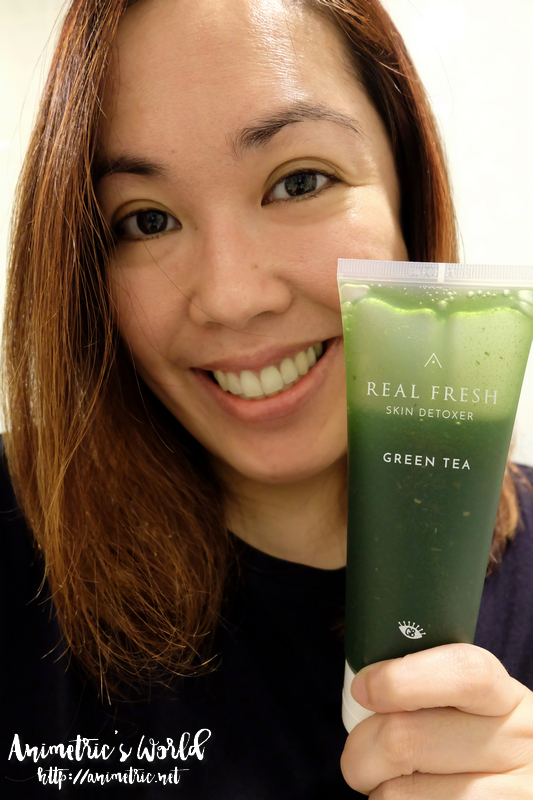 I have tried both variants and I must say, you need only apply a thin layer to the face. I tried applying generously and it was just too much. These work better for me when I use up only a thin layer. Rose has a more moisturizing effect, while Green Tea has a more exofoliating effect. Both leave your skin feeling really clean and smooth. I almost don't want to use toner afterwards.
What I like about the Althea Real Fresh Skin Detoxer:
Both variants deep cleans the face. I find that the Green Tea variant has the same effect as using a mud mask.
Both make the skin incredibly smooth.
My face feels fresh after use.
These are hypoallergenic and cruelty-free.
You can replace your face wash with these products maybe 2x a week, or as needed. In my case, I don't really need deep cleansing every day so 2x a week is already optimal.
You can purchase Althea products at the Althea Korea Official Store on Lazada.
Like this post? Subscribe to this blog by clicking HERE.
Let's stay connected: