I have never really enjoyed dressing up. It's probably because even when I was 110 lbs some 20 years ago, I felt fat. I found most clothes ill-fitting. Now that I'm in my 40's, I'm more like 150 lbs. If I felt fat during my 20's, imagine how I feel now lol. I don't aim to be a fashion plate. I just want to look decent… good if possible. Then I discovered Shop Myka Limchoc. I saw one of my mommy blogger friends wearing a nice top and I asked her where she bought it. She pointed me to the Shop Myka Limchoc Instagram account.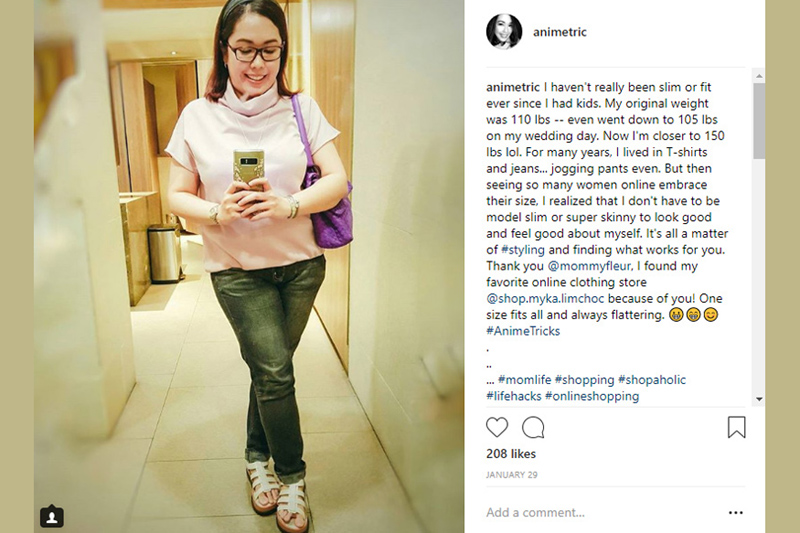 This is the Emma top in Old Rose (P550). It's actually the first top I bought from Shop Myka Limchoc. I was astonished at how classy and flattering it looked. Amazingly, it's freesize! I didn't have to guess what size to get because most of Myka's clothes are one-size-fits-all. I couldn't wait to try the other styles.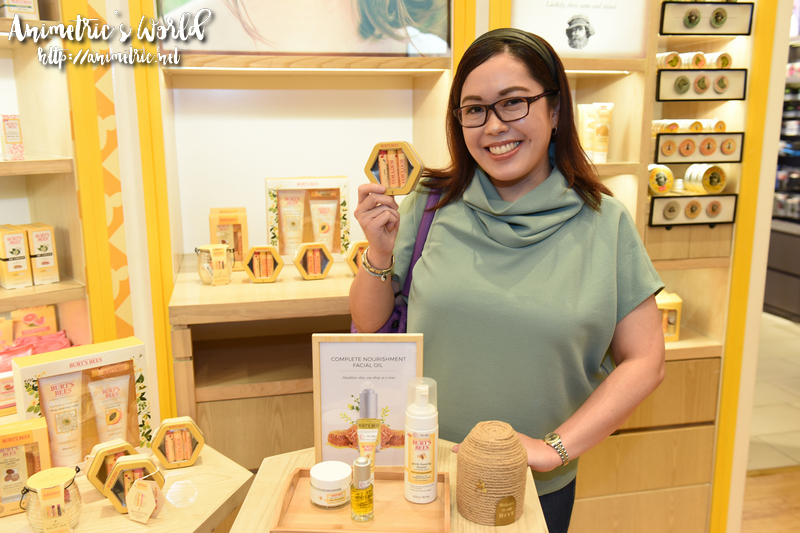 So I ordered more clothes. This is the Harlow top in Mint (P550). This is more versatile than Emma because even pregnant women can wear this. More importantly, it doesn't look like maternity wear!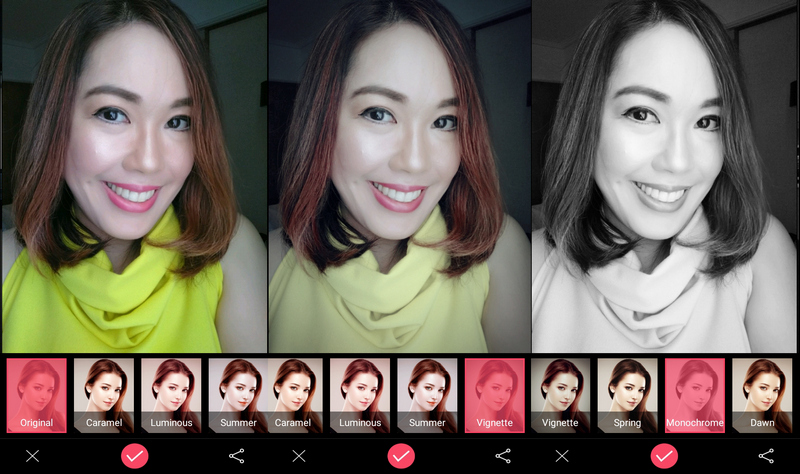 This is the Luna top in Lemon Yellow (P950). It's dressy enough to wear to say, a wedding. I brought it with me to Hong Kong when my cousin got married and paired it with Pauline pants in Black, also from Shop Myka Limchoc.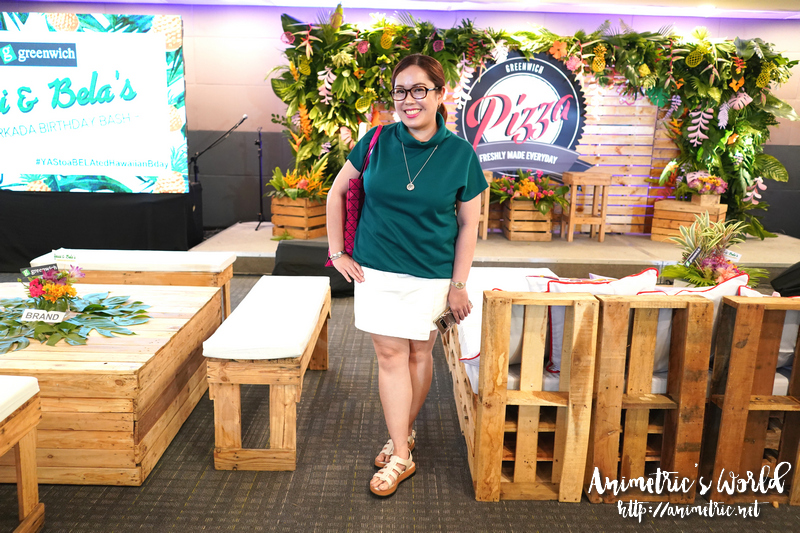 Here's the Emma top in another color, paired with a skort from GU.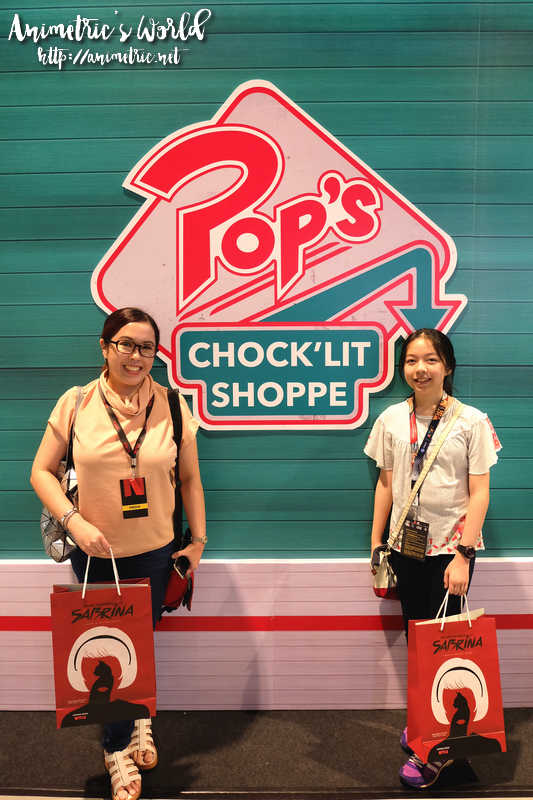 And here's the Harlow top in Peach. I think I have 5-6 Harlow tops in different colors, around 5-6 Emmas too. This kept me comfy and presentable when we spent the afternoon at the AsiaPop Comicon.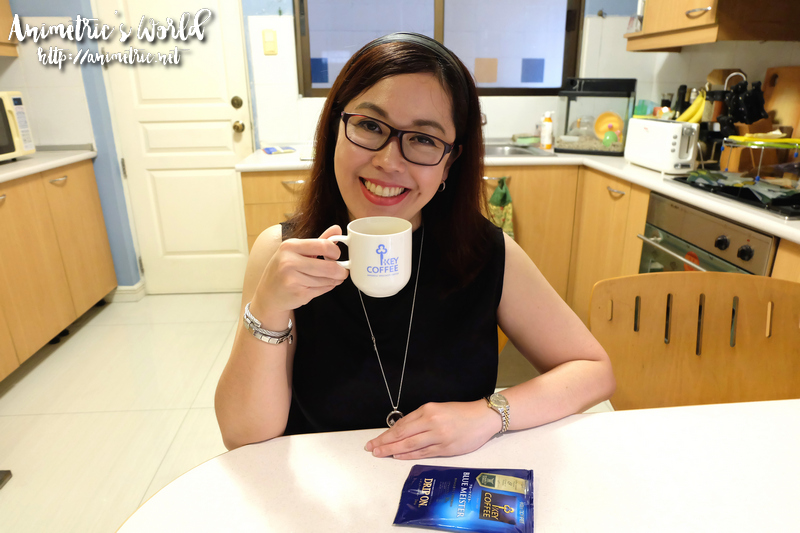 This is Milly in Black (P550).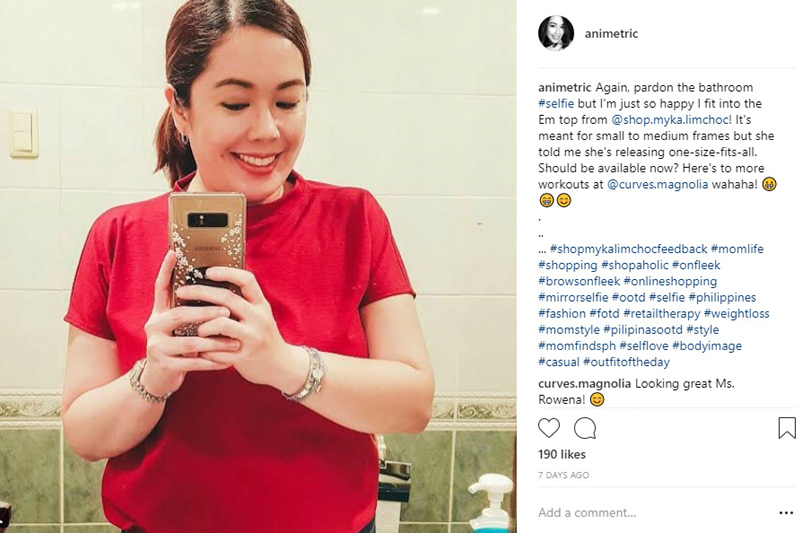 This is my latest purchase from Shop Myka Limchoc, the Em top (P600). It's not freesize, according to the description it's for small to medium frames. I've been working out a lot and I'm just glad it fits me wahahaha! But Myka said she's releasing a freesize version which might be available now.
What I love about Shop Myka Limchoc:
Almost everything I've ordered is flattering. I'm not the slimmest person around and I find it hard to find nice-fitting clothes so that says a lot.
Prices are reasonable.
The clothes are of excellent quality. I wash and wear them a lot and everything still looks new.
The pieces are versatile and can easily be mixed and matched with your existing wardrobe.
Every style comes in a wide range of colors.
Service is superb, I usually get my orders 2-3 days after payment.
Downside? Stocks become unavailable so quickly! I need to keep stalking the website so I can order the stuff I want.
I used to order via Instagram but Shop Myka Limchoc now has an online store at https://mykalimchoc.com so it's easier to shop.
Like this post? Subscribe to this blog by clicking HERE.
Let's stay connected: