What is a makjang drama? The Korean word makjang has a lot of meanings, and can be translated as "taking things too far". A drama is usually considered a makjang if it has out-of-this-world, greatly exaggerated, and overly dramatic plots and characterizations. They defy norms and conventional moral standards. Like suddenly… she has a twin! He is not the father! We saw her die but she's alive! Think Jerry Springer type situations turned into a full blown drama series. I got my first makjang experience by watching Sky Castle, but there are actually a lot more out there. If this genre is something you enjoy, I've compiled a list of makjang dramas you can check out.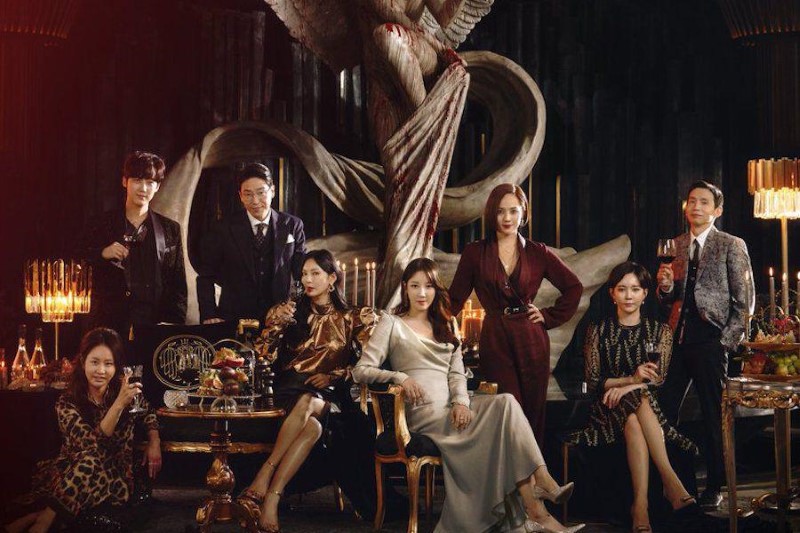 The Penthouse – Spanning 3 seasons, this drama has it all — murder, twins separated at birth, doppelgangers, partner-swapping, deaths and resurrections (like how do you actually survive A CAR BOMB or being crushed by a chandelier???), super rich people who love slapping around their male secretaries, and so forth. It's very engaging though. My daughter and I were totally hooked after season 1 and pretty much finished season 2 in what seemed like 3 days. Season 3 did not provide a satisfying finale but it was a wild, enjoyable ride nonetheless. Everyone from the leads to the young actors turned in stellar, Baeksang-worthy performances.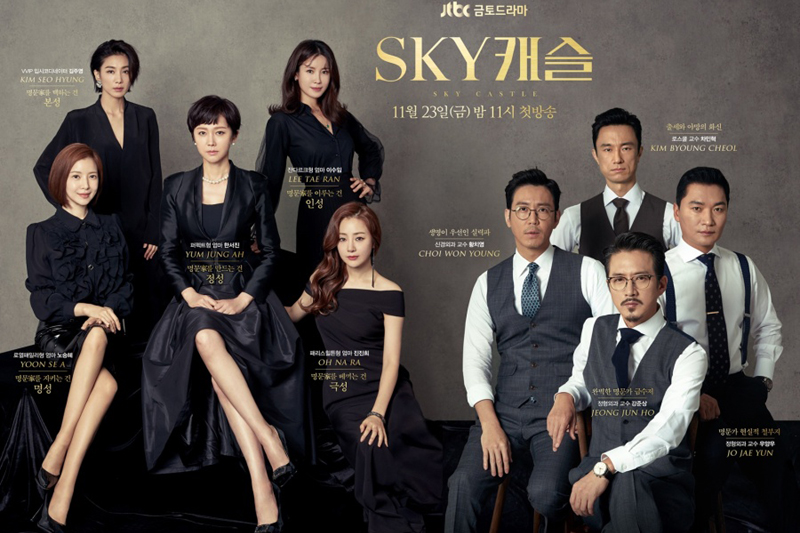 Sky Castle – This K-Drama series is about a group of rich families who live in a place called Sky Castle. Most of the guys there are either doctors or lawyers. They each have a mansion with a pretty wife and overachieving kids. All the moms (and a dad) are fixated on their kids' academic performance and would literally do anything to get them into Seoul National University — serve them all the healthy nutritious food, hire the most expensive tutors, send them to extra classes… sleep? Who needs it, lol. Like The Penthouse, everything is here — suicide, murder, corruption, illegitimate / adopted children, and so forth.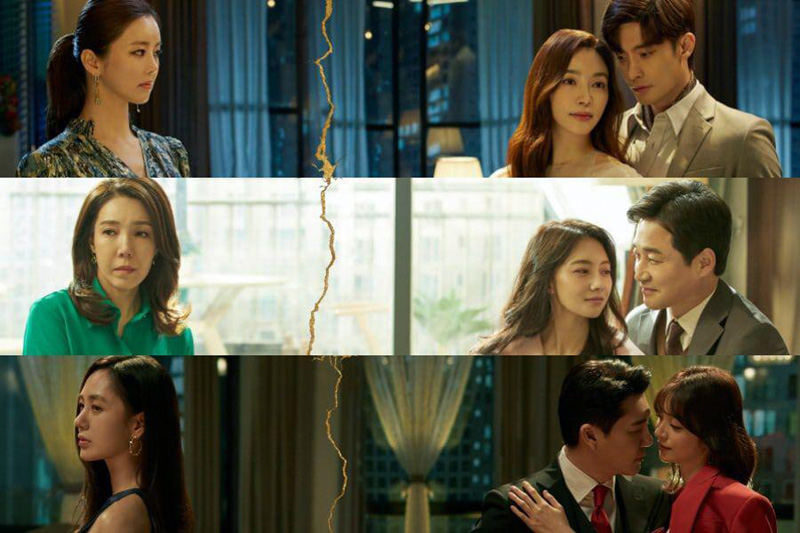 Love ft. Marriage and Divorce – This series starts out nicely. There are 3 couples and they are in their 30's, 40's, and 50's. ALL the husbands suddenly have affairs. I started watching this so I could fall asleep but I ended up watching several episodes because it was so… interesting. However, as the series progressed, it just became weirder and weirder. By season 3, we had ghosts, grim reapers, and possessions (the spiritual kind). Jeez. This definitely falls under makjang.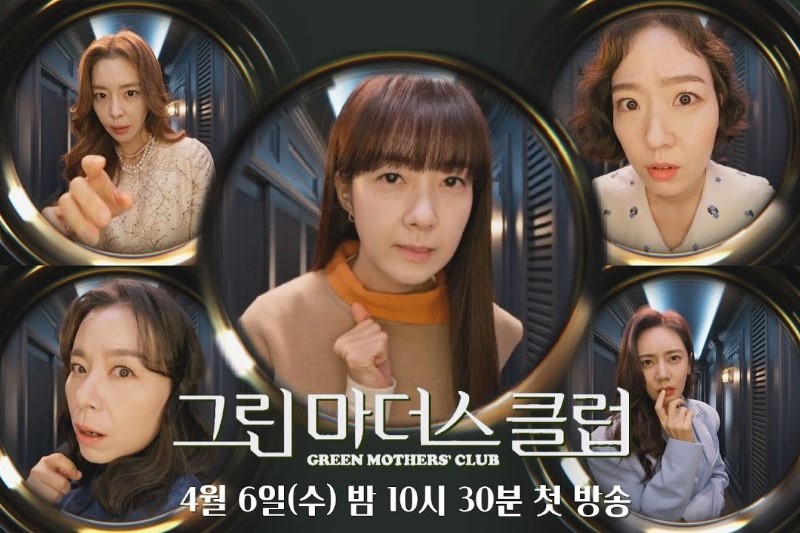 Green Mothers Club – Think of this as Sky Castle, gradeschool version. We have another set of moms who live in a posh neighborhood who want nothing else but for their kids to excel in academics. Again there's suicide, murder, doppelgangers, stalkers, illegal activities… all in the neighborhood. Love that they actually have several good old-fashioned catfights (hair-pulling, kicking, slapping, etc) between the moms lol. This is actually one of my fave dramas this year.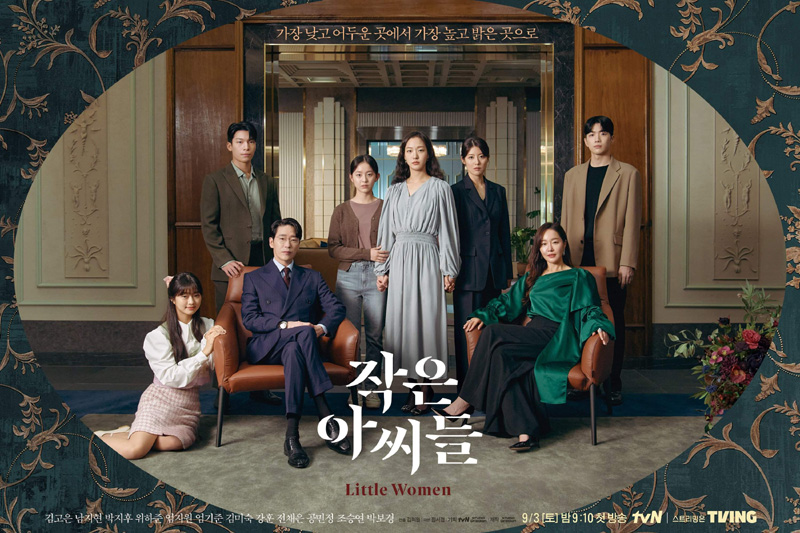 Little Women – The outrageous plot involving noxious orchids which make people hallucinate definitely makes this fall under the makjang category. Again, we have suicides, murders, death and resurrection, stolen identities, corruption, insane amounts of money, and so forth. It totally has nothing to do with Louisa May Alcott's original novel. They do not even have the same number of sisters. The eldest sister Oh In-joo (Kim Go-eun) is a divorcee to boot. Was she even supposed to be Meg? I don't think so.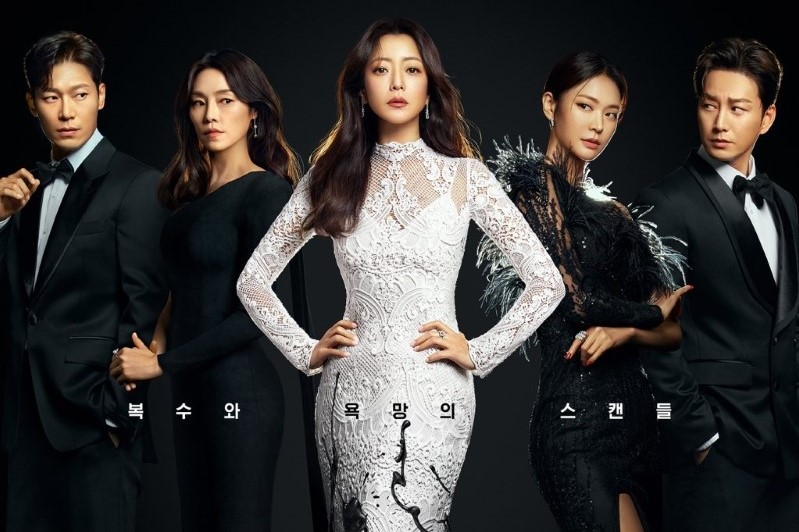 Remarriage and Desires – This drama is about a woman who has been nothing but a devoted wife. Her reward? She gets ditched by her husband for a younger woman. Since she is still somewhat in her prime, her mother signs her up for a matchmaking agency so she can find a rich new husband. Her husband's mistress is signed up in the same agency and so it becomes the starting point of her revenge arc. Again there's the usual suicide, blackmail, infidelity, and so forth.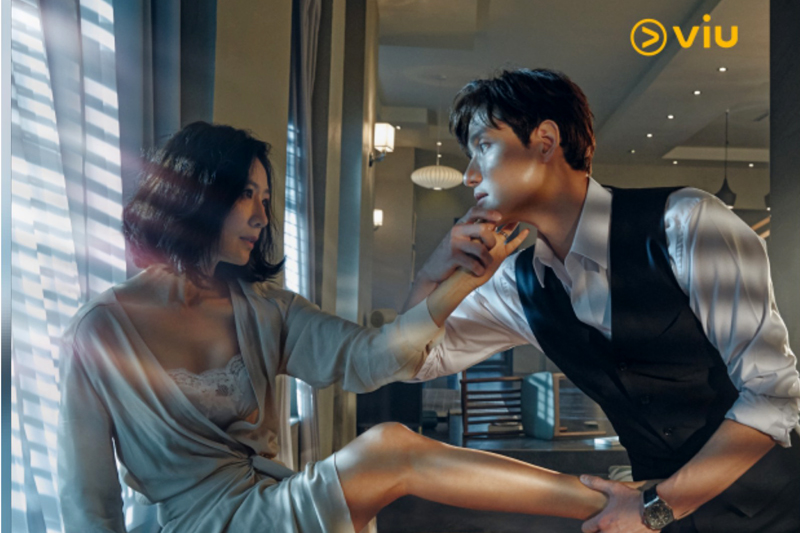 The World of the Married – Another woman who has it all and does it all gets ditched for a much younger mistress. It has all the tropes that make up a makjang drama – betrayal, revenge, infidelity, and violence. Let's just say that after several episodes, you just want to push the philandering husband off a cliff. Like I said in my original review, in a country where "the other woman" storyline is a popular thing, this is one you shouldn't miss.
Like this post? Subscribe to this blog by clicking HERE.
Let's stay connected: