ANIMETRIC.NET at last!
Goodbye Blogspot, we had a good run from 2009 to 2015. I sold my domains animetric.com and animetric.net years ago when I got bored with anime and thought I didn't want anything to do with the internet anymore. But I realized I will always be online and so I had no choice but to restart on Blogspot. So http://animetric.blogspot.com was born.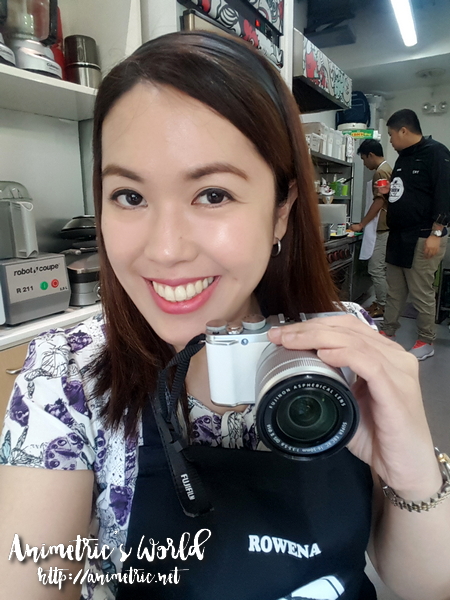 I've been keeping tabs on my domains since because hey — saying animetric.com and/or animetric.net is just so much cooler than saying animetric.blogspot.com when I'm asked for my url. Animetric.com seems to be on auto-renew for life (even if the dude who bought it hasn't updated since 2012) and when I tried to take back Animetric.net, the entity who got it tried to charge me several hundred dollars for it. So I waited.
Finally the day came when Animetric.net was FREE. I grabbed it immediately and facilitated migrating all of my Blogspot content to a self-hosted WordPress platform.
And so starting today, my blog Animetric's World will be at http://www.animetric.net, where it should have been from the start.
I can't even begin to tell you how scary this move is for me because I actually have very good SEO and traffic at Blogspot. I have posts which have reached 6 digits in terms of views. What will happen now? What if my stats plummet? What if my SEO here at WordPress doesn't reach its previous levels? What if I go over the bandwidth limit? There are so many things to consider but I took the plunge despite all my worries and fears.
Anyway like they say, with great risks come great rewards. I'm keeping my fingers crossed and I'm still dreaming of the day I can get back Animetric.com.
Let's stay connected: