I finally caved and bought the Sulwhasoo Perfecting Cushion EX (P2,420) from Althea during my birthday week. It's actually part of my birthday haul… but I'll talk about that in another post. I'm just too excited about this product which is now my HG cushion. It has always been Laneige since 2012. Now it's Sulwhasoo.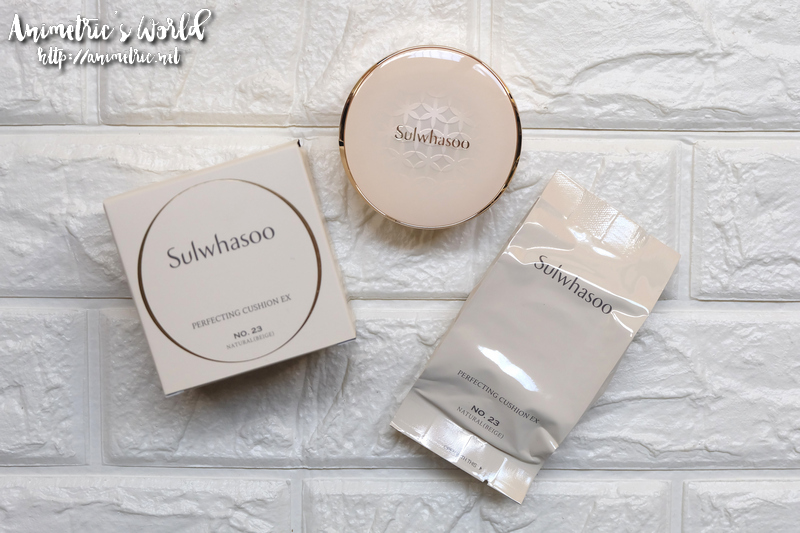 While the price may seem steep, Sulwhasoo Perfecting Cushion EX comes with a refill so it's actually not that bad. You get 2 cushions for P2.4k. Cushions from cheaper Korean brands like Etude House, Tonymoly, or The Face Shop cost around P1k each and they don't come with a refill.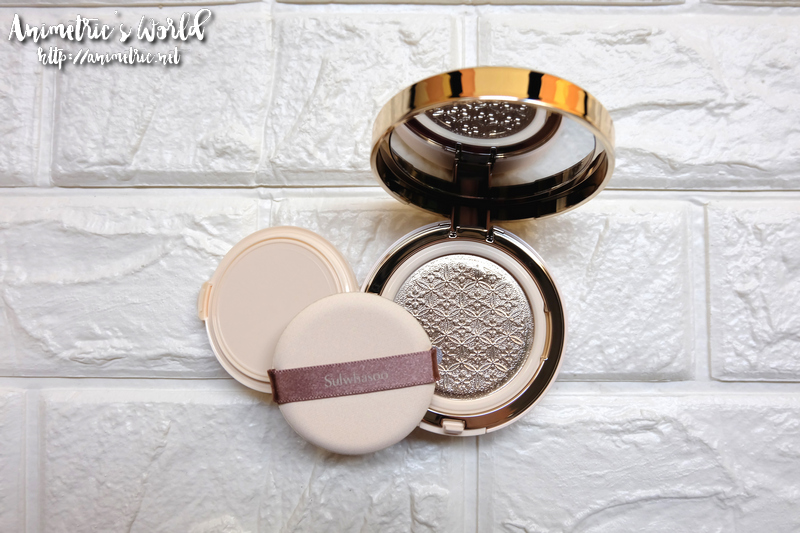 Althea only carries 2 Sulwhasoo Perfecting Cushion shades: #23 Natural Beige / Medium Beige and #25 Deep Beige. I've seen the charts and swatches online and I'm pretty sure I'm #17 Light Beige. Anyhow, I took my chances with #23 Natural Beige / Medium Beige. I'm so impressed with the premium look and feel of the compact.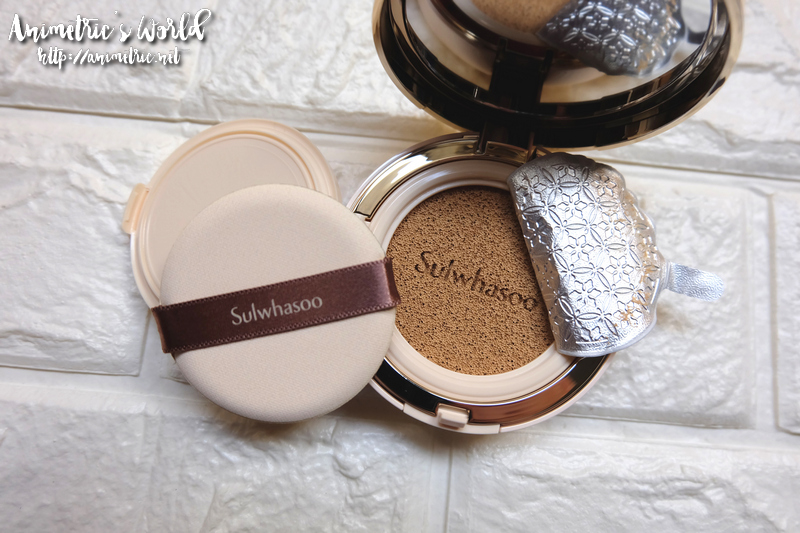 When I peeled off the gold foil, I panicked a bit when I saw how dark the cushion was.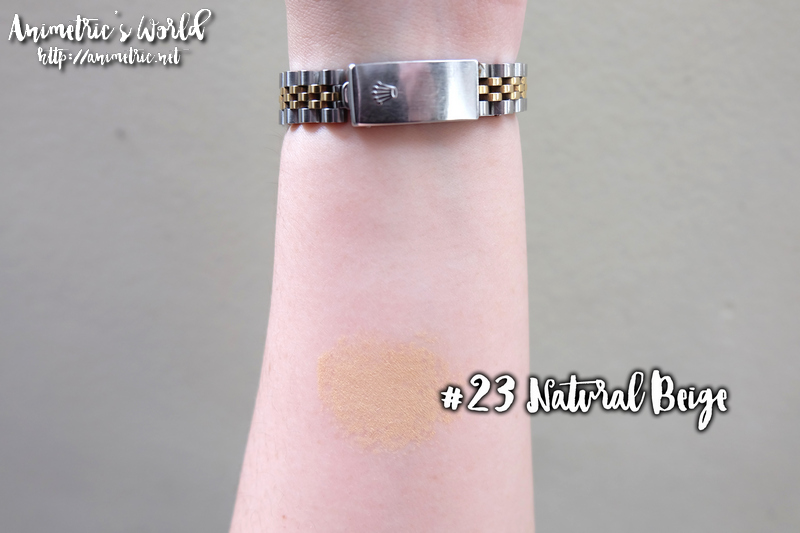 Yup, it is actually a tad dark for me. But I'm desperate and I don't know where else to buy this online. Now I'm 100% sure I'm #17.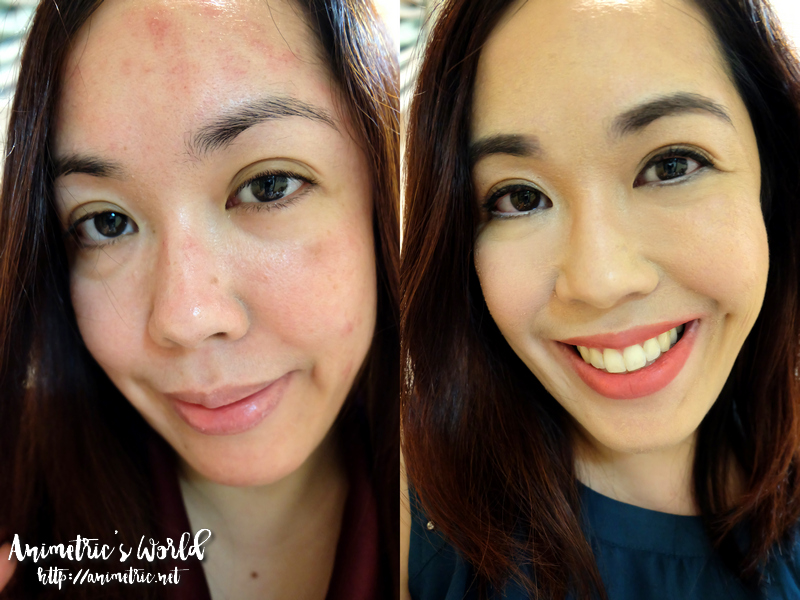 Anyhow, I subjected Sulwhasoo Perfecting Cushion EX to an extra challenge. I underwent Fractional Needling Therapy… so my face was full of scratches and gashes all over. It was dry and peeling too — also an after-effect of the treatment. Prior to using the Sulwhasoo Perfecting Cushion, I already tried covering up with all the other expensive liquid foundations I owned. None of them could make me look decent. I also tried the cheaper cushions. No go. I had parties to attend so I decided to give Sulwhasoo a go. WOW. I'm totally blown away. First off, the cushion cooled and soothed my red, angry skin. Then it covered up pretty much everything the needles left — the gashes, peeling skin… everything.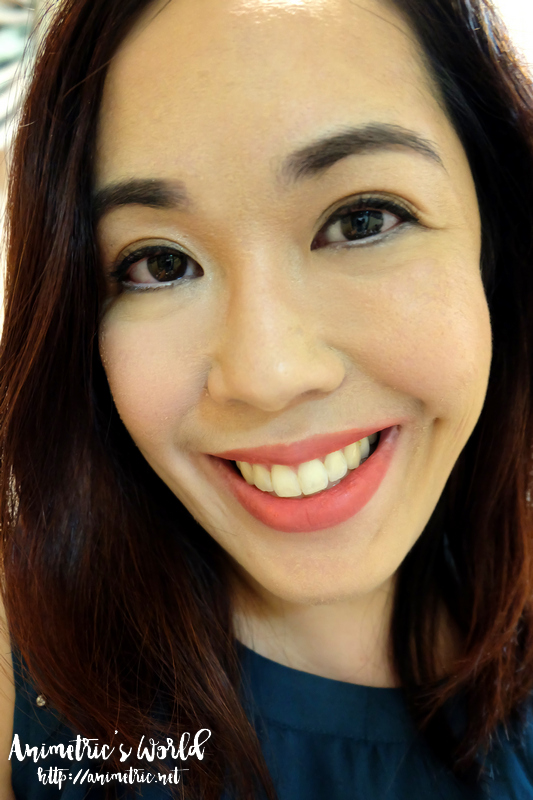 To help lighten the shade a bit, I finished off the look with the Althea Petal Velvet Powder in #0 Translucent, which is white. If the cushion looks a bit patchy, it's because of the scratched and peeling skin underneath. Believe me, my face looked a lot worse when I tried covering up with everything else I owned. My face stayed perfectly covered for several hours too! The other cushions sort of melted away after 3 or so hours so all the gashes were peeking through.
What I like about the Sulwhasoo Perfecting Cushion Ex:
It feels so good on the skin — cool and refreshing! My face was quite raw after the needling and wow, this product soothed it.
It can actually replace foundation with its long-lasting complete coverage.
There are a lot of shades available, you just have to find them lol.
Skin doesn't look made up, just bright and flawless.
Coverage is buildable so if you don't need too much, you can apply with a light hand.
It moisturizes skin but doesn't make it greasy.
Downside? It's so hard to get if you're in the Philippines! You have to buy online and there seems to be so many bogus sellers. Althea is great but they only carry a grand total of four (4) Sulwhasoo products. I'm currently trying to find a reputable online store I can order shade #17 from.
The Sulwhasoo Perfecting Cushion EX is available at Althea. Have you tried shopping at Althea? I have a 20% off voucher you can use HERE — maximum discount is P200, so you can make the most of it if you order P1,200+ worth of items.
Like this post? Subscribe to this blog by clicking HERE.
Let's stay connected: