I got the Althea Petal Velvet Powder in #0 Translucent when I ordered an Althea Wonder Mystery Box. I've been curious about this for a while now since I've been seeing great reviews. That and well, it's super cheap at P210. Could such an inexpensive powder really be that good? At last, I was going to be able to try and see for myself.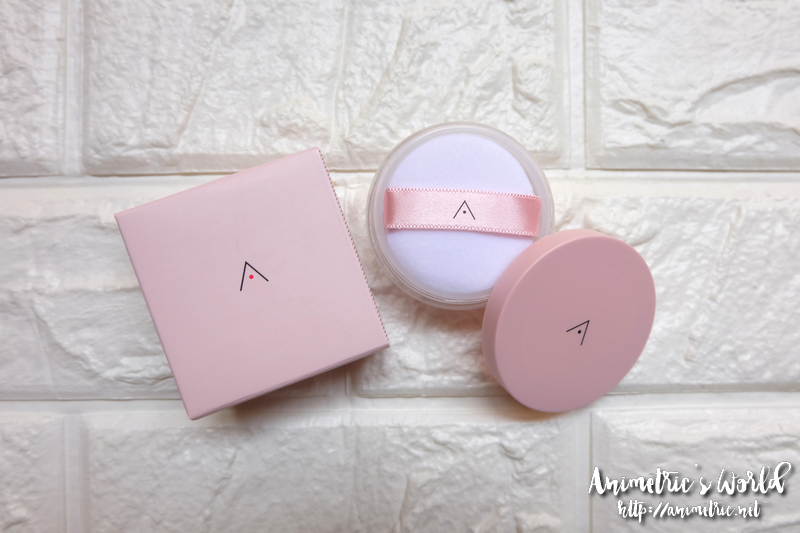 The Althea Petal Velvet Powder promises to set makeup, control oil, and minimize the appearance of pores. It's a pretty tall order to fill.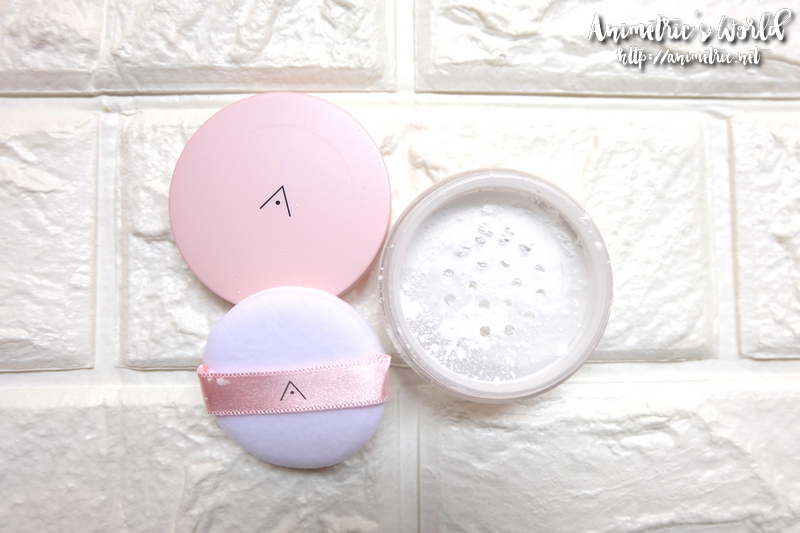 The shade #0 Translucent is white. There are 2 more shades — #23 Warm Beige and #Pink Lavender.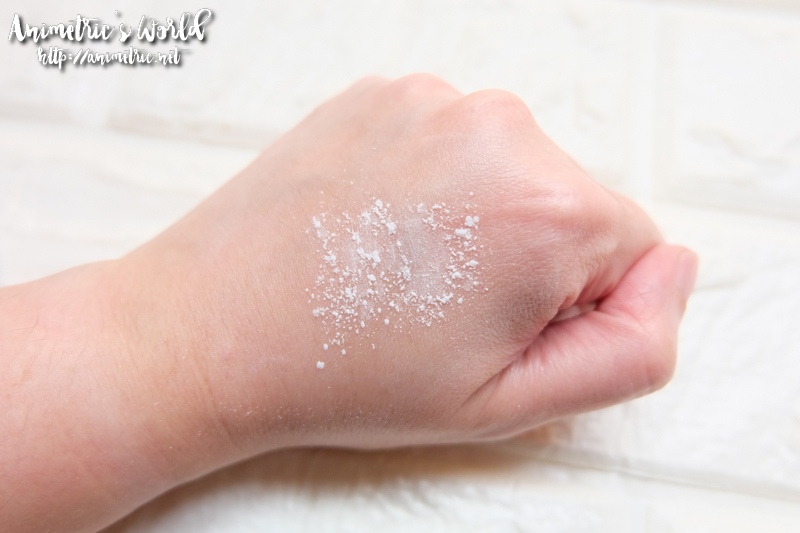 The powder is extremely fine. There is also a mild, pleasant scent.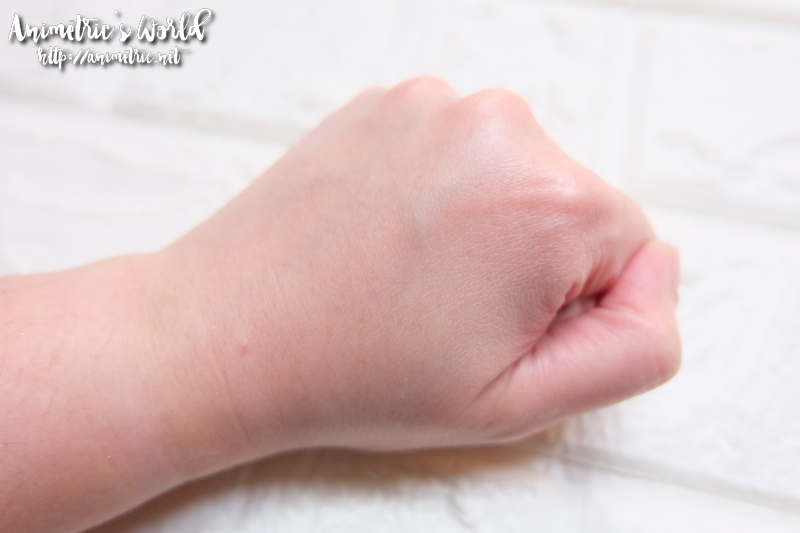 When you blend it onto the skin, it completely disappears. It leaves the skin surface soft, smooth, and matte.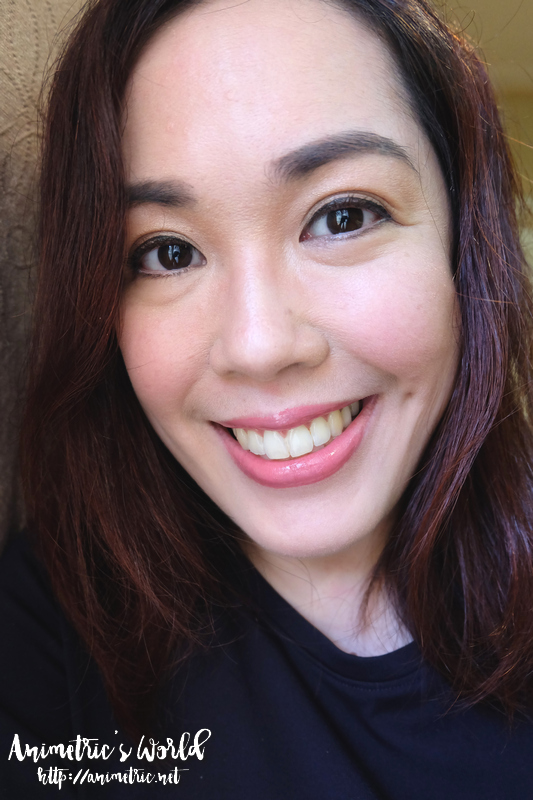 I tried using it as a setting powder and it's surprisingly good. It really is translucent and there doesn't seem to be any white cast.
What I like about the Althea Petal Velvet Powder:
It's super fine and blends nicely into the skin.
It was able to fulfill everything it promised — makeup setting, oil control, and pore minimizing.
It's cheap at P210.
I like the mild, fresh scent.
It brightens skin.
Downside? Silicone is one of its main ingredients and silicone can potentially clog pores. I think thorough cleansing and removal can counter this though. I've used this powder several times already and so far no breakouts.
The Althea Petal Velvet Powder is available exclusively at Althea. Have you tried shopping at Althea? I have a 20% off voucher you can use HERE — maximum discount is P200, so you can make the most of it if you order P1,200+ worth of items.
Like this post? Subscribe to this blog by clicking HERE.
Let's stay connected: