When it comes to romance, I think K-Dramas do it best. I'm not really a fan of people constantly making out just to show / prove they're in love. K-Dramas have mastered the art of being subtle yet kilig-worthy. Couples do the darnedest things which can be everything from the mundane to the unusual. Well… sometimes they're TOO subtle so the romance starts more than halfway through the series. Anyhow, I've compiled the most romantic and kilig K-Dramas to binge on this Valentines Day weekend… listed in no particular order.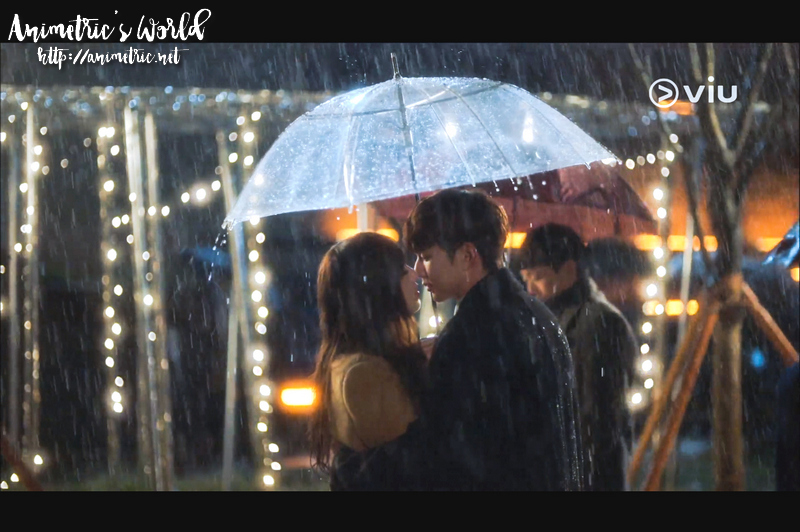 1. I am Not a Robot – This series is about a guy named Kim Min-kyu. He's allergic to humans… as in he gets rashes and seizures if he touches another person. Now he's super rich, so he gets a super realistic robot who looks like a pretty girl to be his companion. The robot was created by a scientist who modeled it after his ex-girlfriend. The problem is, due to some issues, he can't deliver on time. So he hires his ex-girlfriend Ji Ah to pretend that she's the robot just until he can get the actual robot ready. Since Ji Ah desperately needs money, she agrees. Things get complicated when Ji Ah and Min-kyu start developing real feelings for each other. Definitely lots of kilig moments in this series. It will make you laugh and cry… a lot.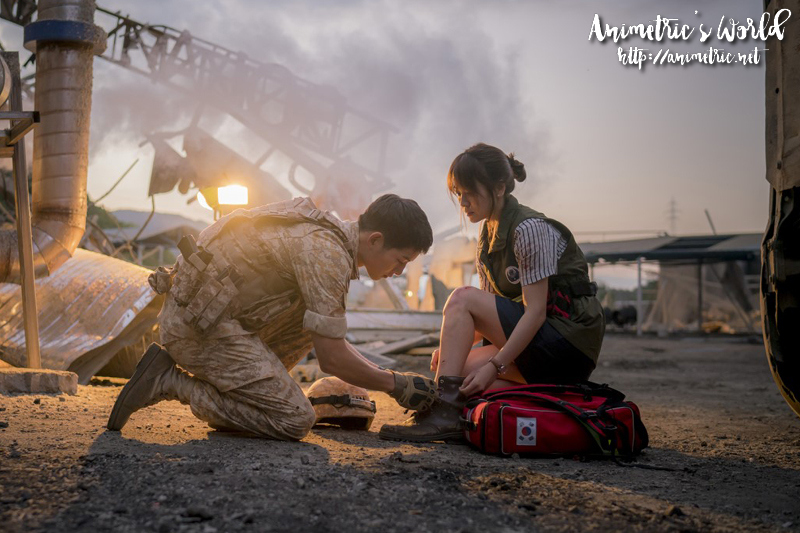 2. Descendants of the Sun – A love story between a special forces soldier (Si-jin) and a female surgeon (Mo-yeon), this is a romantic series that goes right down to business. Walang pakipot. The two leads acknowledge their instant attraction and act on it right away. Eventually they find themselves in a war-torn land where he fights to keep the peace and she treats the injured. The pace is exciting and exhilarating, there's never a dull moment. Equal parts funny, action-packed, romantic, and suspenseful, what happens in one episode of DOTS happens in like 3-4 episodes of other series. The Song-Song couple's chemistry is incredible, which is probably why they ended up marrying each other. I'm so sad they divorced.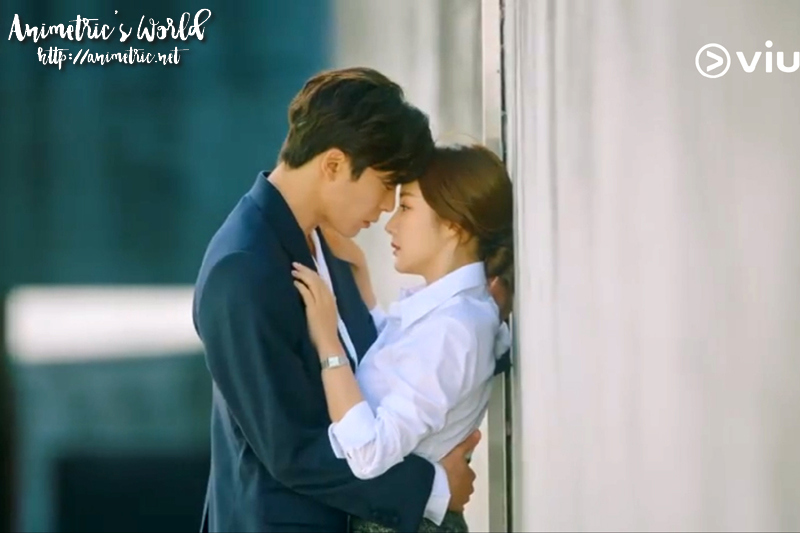 3. Her Private Life – This series is about a woman named Deok-mi who lives a double life. She's a prim and proper museum curator by day and an extreme K-Pop fangirl during her spare time. Deok-mi keeps her fangirling a secret from everyone including her family. Anyhow, a misunderstanding sparks a rumor that Deok-mi is dating a K-Pop idol so crazed fans stalk her and threaten her. Some even try to physically hurt her. Deok-mi's boss, art gallery director Ryan Gold steps in and suggests they pretend to date to quell the rumors. But as Ryan and Deok-mi get to know each other better, they start to fall in love for real. OMG, their chemistry is off the charts. Every scene these two are in smolders.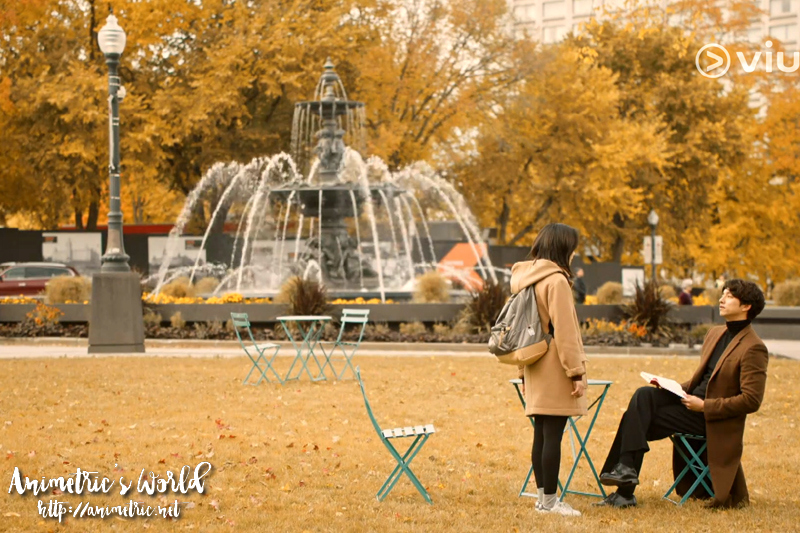 4. Goblin – This series is considered as one of the must-see classics and deservedly so. Kim Shin is a general in the Goryeo era that's cursed to roam the world endlessly as the Goblin. He has a sword ticking out of his chest that's invisible to everyone EXCEPT one girl who's destined to be the Goblin's bride. Meanwhile, Ji Eun Tak is a girl who sees ghosts. The ghosts have always whispered that she is the Goblin's Bride, so when she meets Kim Shin, she suspects he is the Goblin and is quite excited at the prospect of marrying him. There is a problem — she's supposed to take out the sword and end the curse so Kim Shin can finally rest. As usual, love gets in the way and Eun Tak can't bring herself to end the curse and lose the love of her life. It's the same for him… he'd rather live alone forever if it means he can spend a portion of his life with Eun Tak. Cinematic, well-acted, and well-written, Goblin is epic… just epic.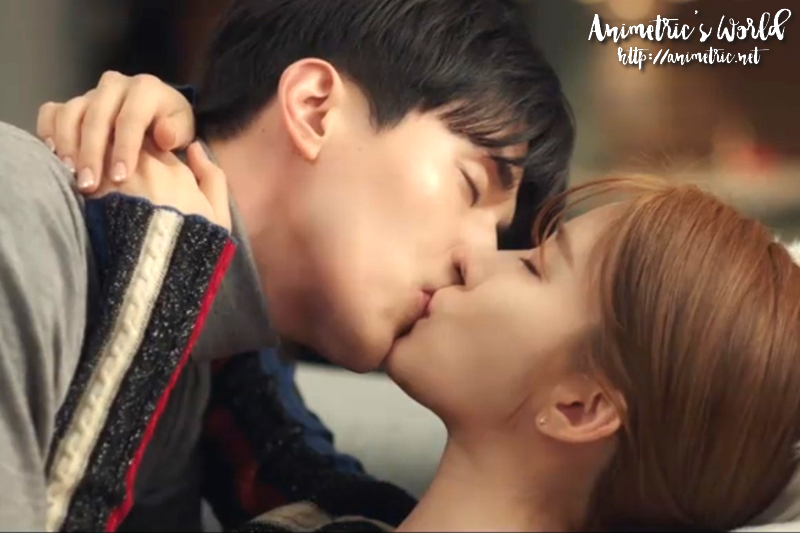 5. Touch Your Heart – If you've watched Goblin, you just have to see this. It's like a continuation of Sunny and Grim Reaper's story. Though it's not necessary to watch Goblin prior, it does add value especially for Sunny and Grim Reaper shippers. Oh Yeon Seo is an actress whose career dies after a drug scandal. Now she needs to work at a law firm to get the experience she needs to play a lawyer for her comeback drama. Oh Yeon Seo is assigned to work under a prominent lawyer, Kwon Jung Rok. She has to be his secretary for 3 months. Kwon Jung Rok is a serious, no-frills boss who's all about work. Eventually they develop feelings for each other and the rest, as they say, is history. A light, entertaining, and funny romcom that will leave you with all sorts of fuzzy feelings.
6. Legend of the Blue Sea – What happens when a mermaid and a human fall in love? Then, what if they've already been in love hundreds of years ago? Can they get past the tragic fate that met them in their past lives? Legend of the Blue Sea is an against-all-odds type of love story with cinematic backdrops, amazing underwater sequences, great actors, comedy, drama, and even action. For an alien twist, see also My Love From The Star.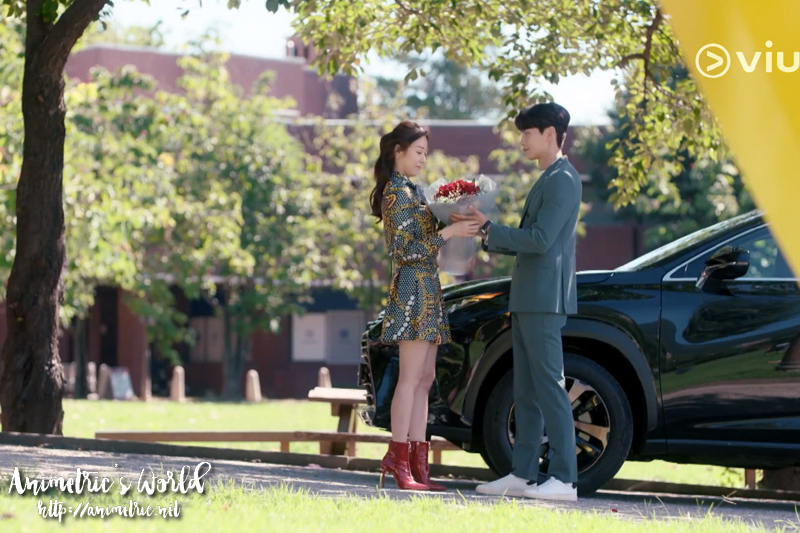 7. The Beauty Inside – This series is about an actress named Han Se-gye. For some reason, Han Se-gye's appearance changes once a month. She can become male, female, young, old, etc. This proves to be a problem because it interferes with her work and her life in general. Enter Seo Do-jae, the CEO of the airline Han Se-gye endorses. No matter who she becomes, Do-jae always recognizes her. They become close and eventually fall in love. Can Do-jae truly love her even if she transforms into someone unloveable… for good? This was one of the first K-Dramas I've watched and it still has one of the best plots. This is the perfect Valentine series because it shows us that true love transcends all appearances.
I could actually go on and on about all the romantic K-Dramas I've seen but I'll cut it off here. I've seen around 40 series so far. I'm starting Crash Landing On You since the last episode comes out on Sunday. What are the most kilig k-dramas for you?
Like this post? Subscribe to this blog by clicking HERE.
Let's stay connected: