It's been a while since I reviewed an imported liquid matte lipstick. After I tried the Kylie Lip Kit a couple of years ago, I got into a liquid matte lipstick phase. I've reviewed everything from Colourpop to Sleek to Too Faced. More recently, I tried a local brand — Vice Cosmetics. When I went to the Inglot x J Lo Makeup Collection launch last week, I bought the Inglot HD Lip Tint Matte to try.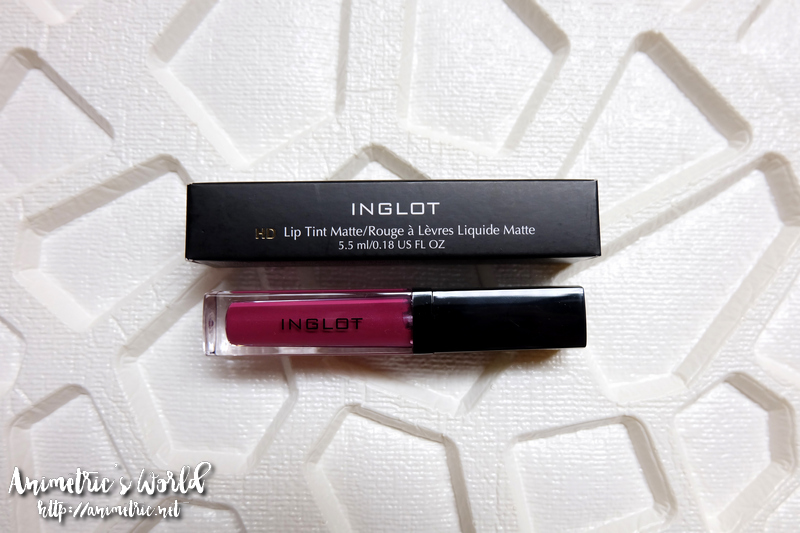 I've always liked Inglot's minimalist black and white packaging. No frills, just like the brand itself.
I got Inglot HD Lip Tint Matte in 15. The shades in this particular lip color line are identified by numbers.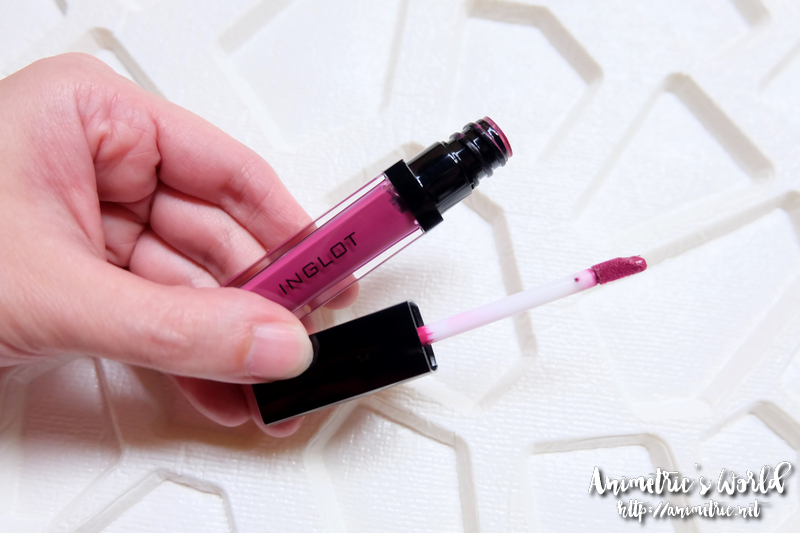 It's a rose / berry shade.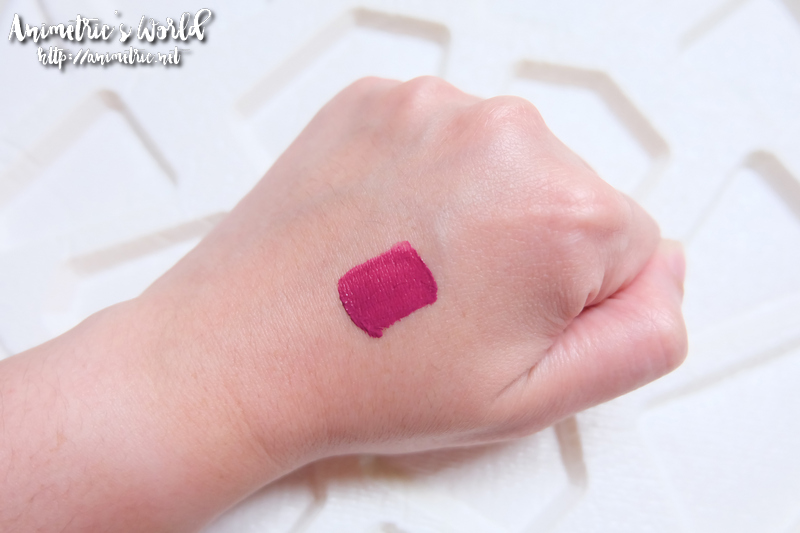 This is what it look like when swatched.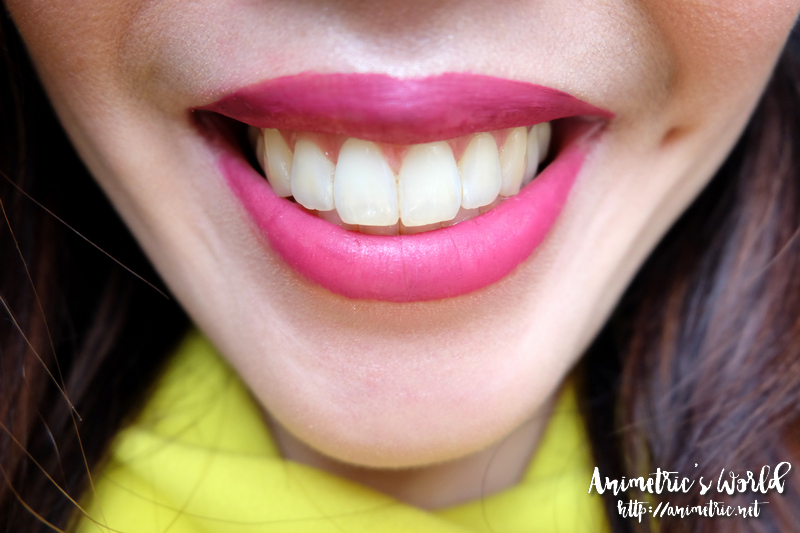 And this is what it looks like on the lips, under natural light. Notice how my lips look matte but not dry? That is the magic of this lip tint.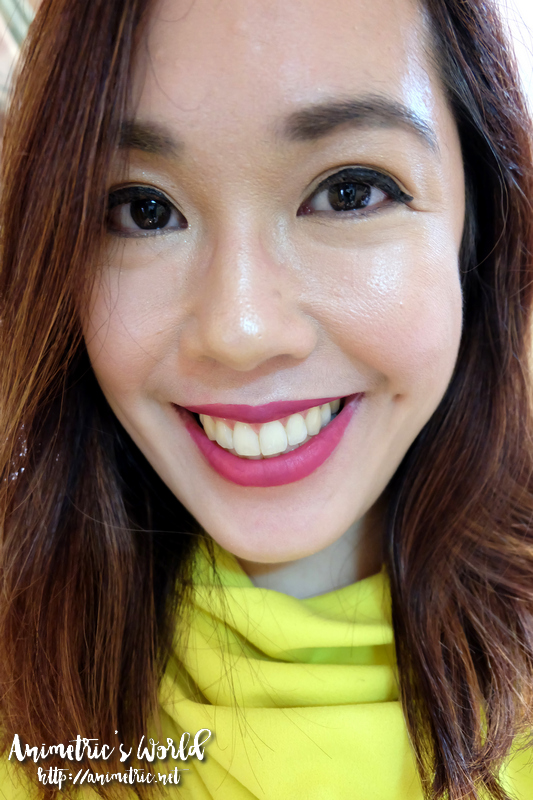 This is what it looks like when worn indoors under artificial light.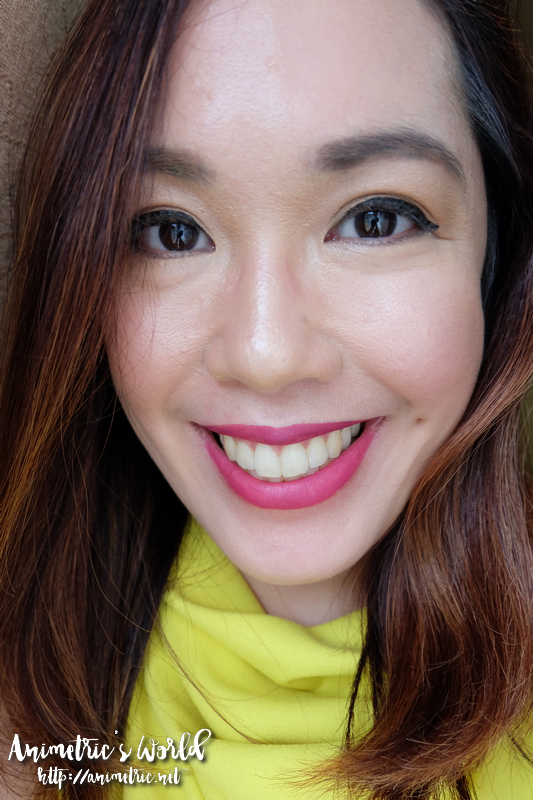 Full face, under natural light.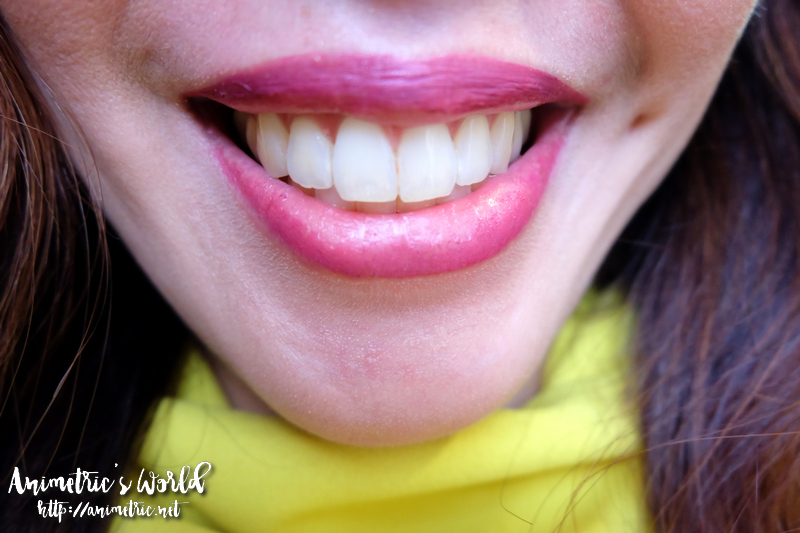 This is Inglot HD Lip Tint Matte 8 hours after I applied it. I ate a full course lunch — soup, roast chicken with mashed potatoes, and apple pie with ice cream wahahaha! I even had Jollibee spaghetti for merienda. Amazingly, my lipstick is still alive and I never felt the need to retouch.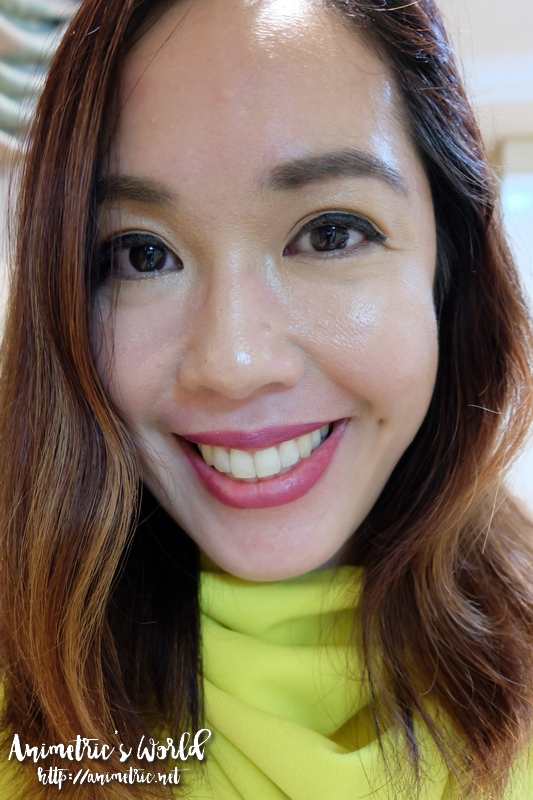 These are my lips after 8 hours after application and 2 meals.
What I like about Inglot HD Lip Tint Matte:
It's very smooth and easy to apply.
The pigmentation is a winner! I love how solid and intense the color is.
It smells like berries.
It lasts throughout the day, even through meals.
When it completely dries, it doesn't transfer. You can touch your lips and you won't get color on your fingers.
There are a lot of shades to choose from.
It's not hard to remove if you use an oil-based makeup remover.
Downside? Well, it is on the pricey side at ₱1,150 per tube. But then this is not a drugstore brand and Inglot is preferred by industry professionals like makeup artists.
I can honestly say that so far, this is the best liquid matte lipstick I've used. I love it! I'll definitely get this in other shades. You can purchase Inglot products from the Inglot Flagship Store at Lazada.
Like this post? Subscribe to this blog by clicking HERE.
Let's stay connected: