I remember being impressed by the VICE x Bang Collection I tried last June. Truth be told, I had zero expectations given the really low pricing points. I'm not even a fan of Vice Ganda. Based on experience, you usually get what you pay for when it comes to beauty products. That said, it was quite mind blowing how VICE Cosmetics' outrageously cheap makeup more than delivered everything it promised.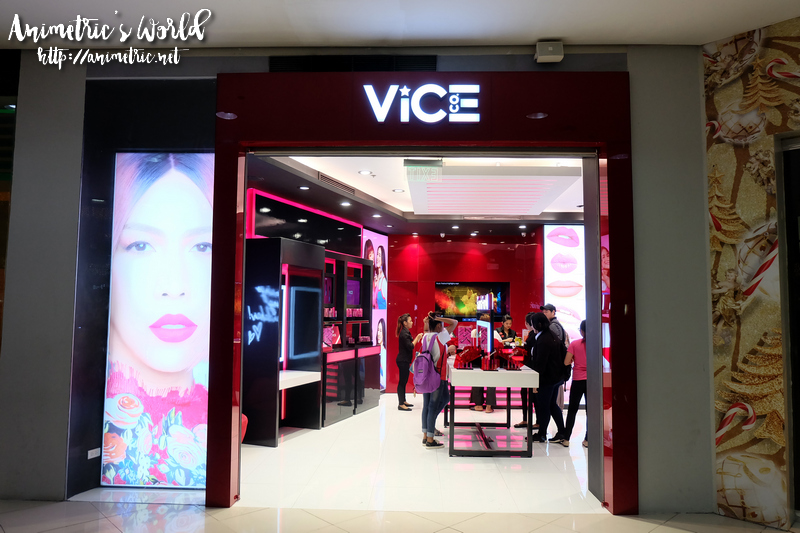 Did you know that there's now a VICE Cosmetics flagship store in Market! Market!? It's located on the ground floor beside Krispy Kreme. This is the place to be if you want to swatch and test every single VICE product ever released.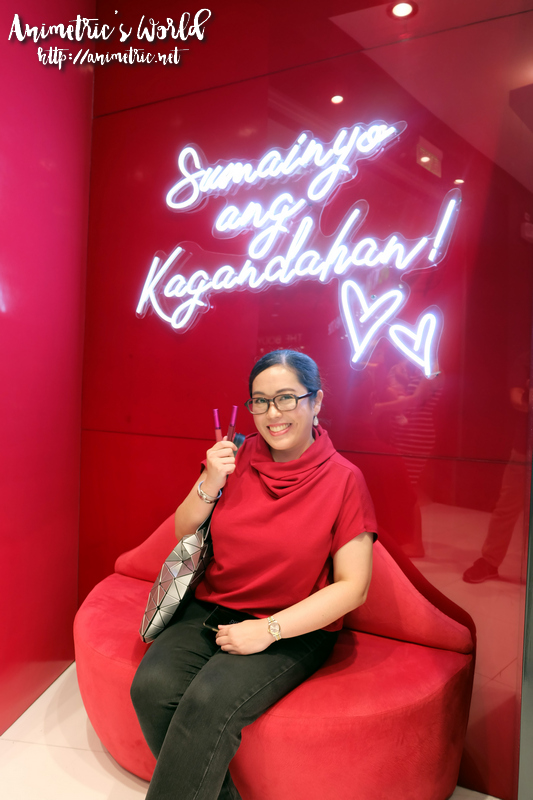 True to the slogan of Ganda For All, VICE Cosmetics makes beauty products accessible to everyone. Most products are below P200.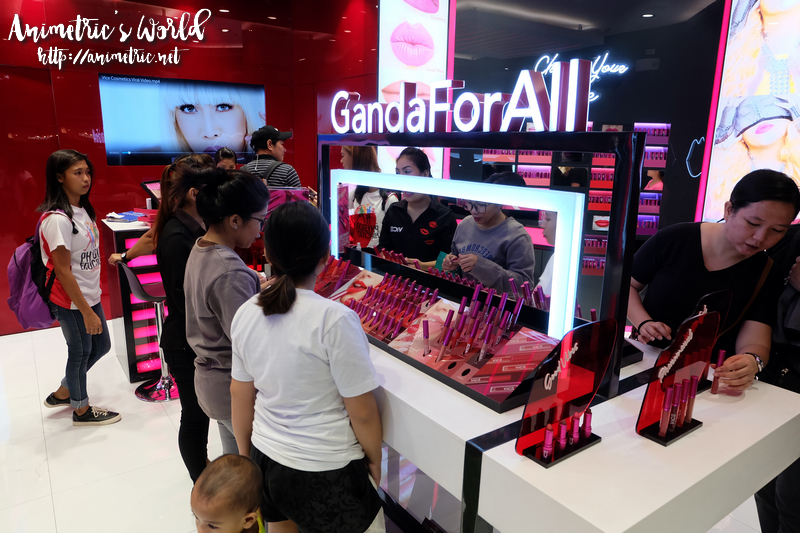 People flocked into the store non-stop when I was visiting. A lot of them actually bought stuff too!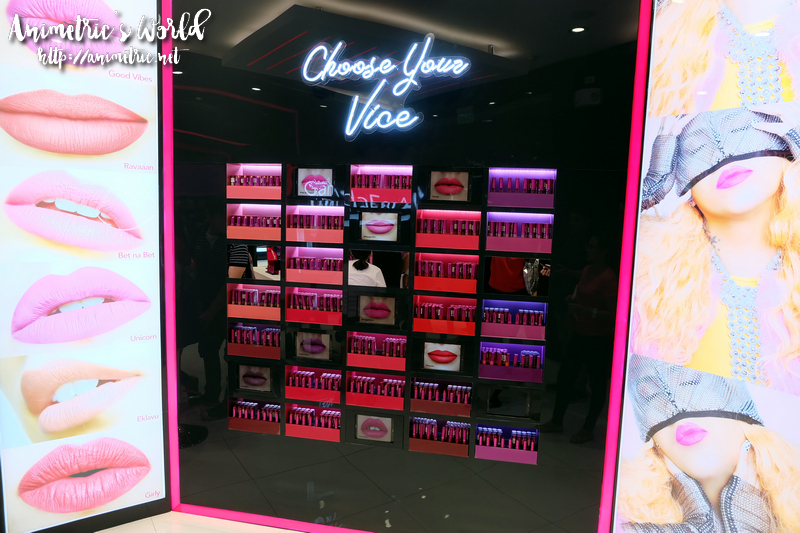 Is it just me or is this wall giving me Sephora feels?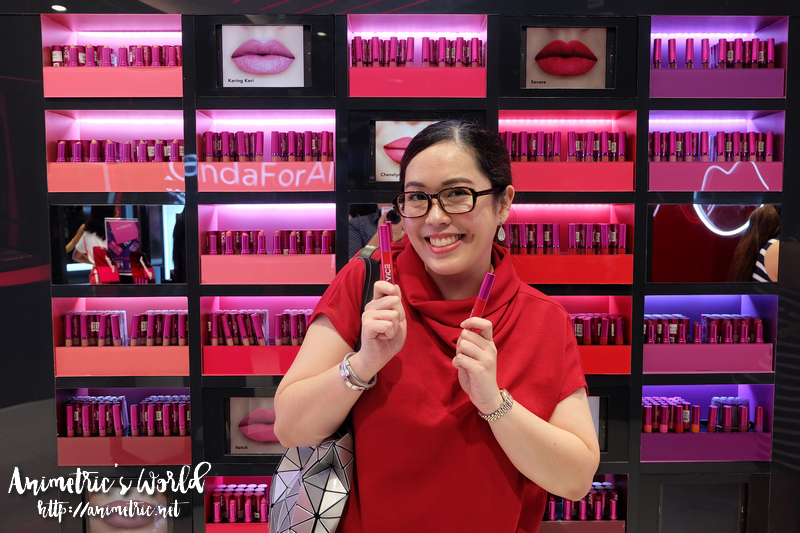 VICE Cosmetics' liquid lipsticks are really good. Better than the American brand Colourpop for me… cheaper too!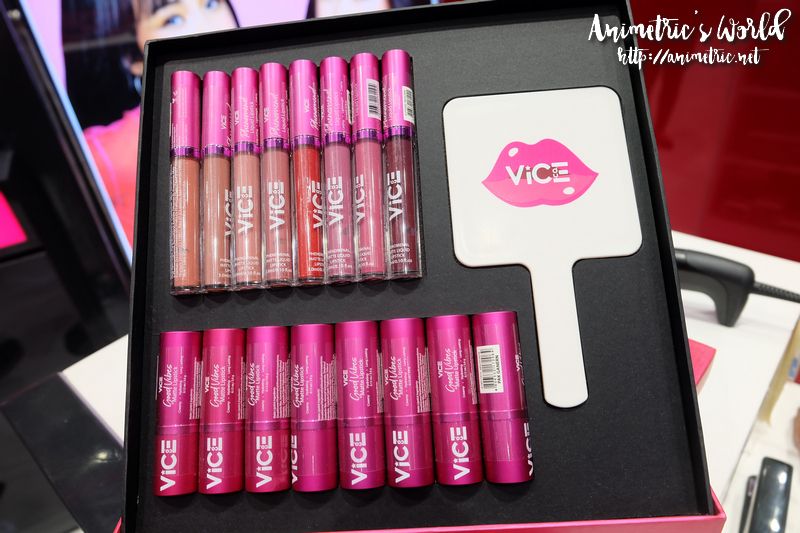 I wouldn't mind getting something like this as a Christmas gift! 😀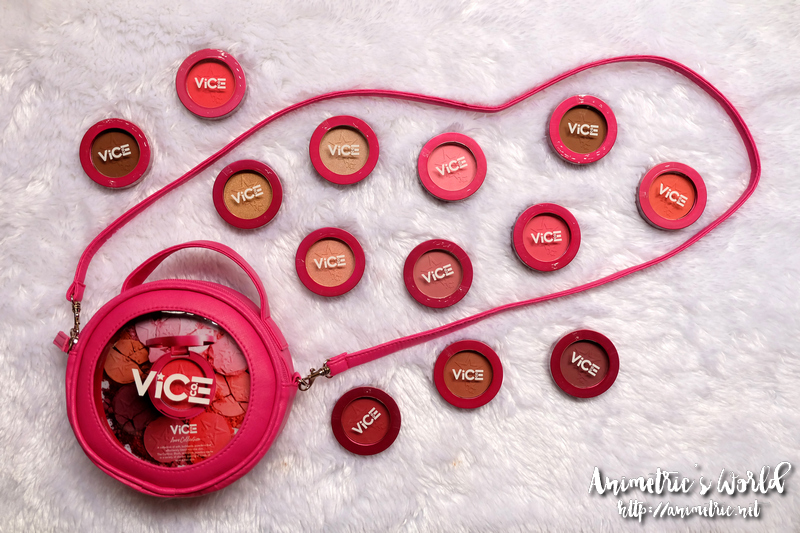 Here's some good news, VICE Cosmetics is going beyond lip products with its newly released VICE Aura Collection. Every single product in this collection is priced at P145.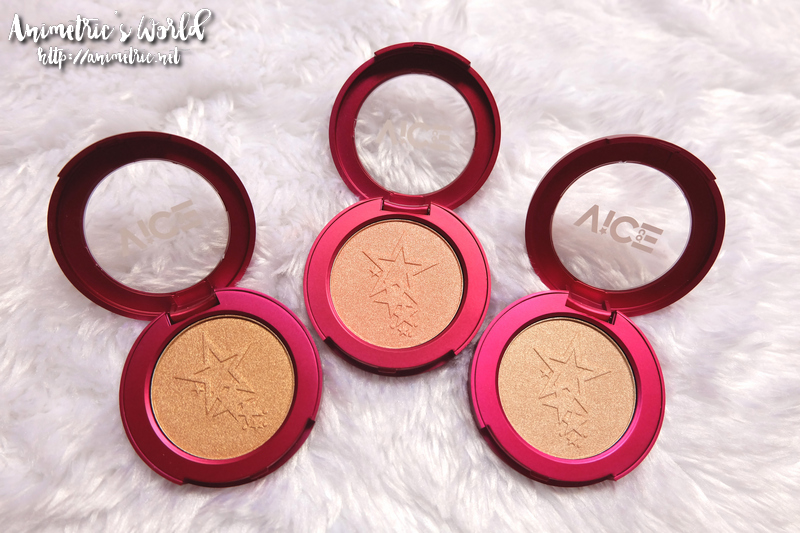 The VICE Aura Collection is comprised of highlighters, blush, and contour powders. Let's start with Aura Glow, a trio of highlighters. There are 3 shades: Shining (Gold), Shimmering (Pink), Splendid (Champagne).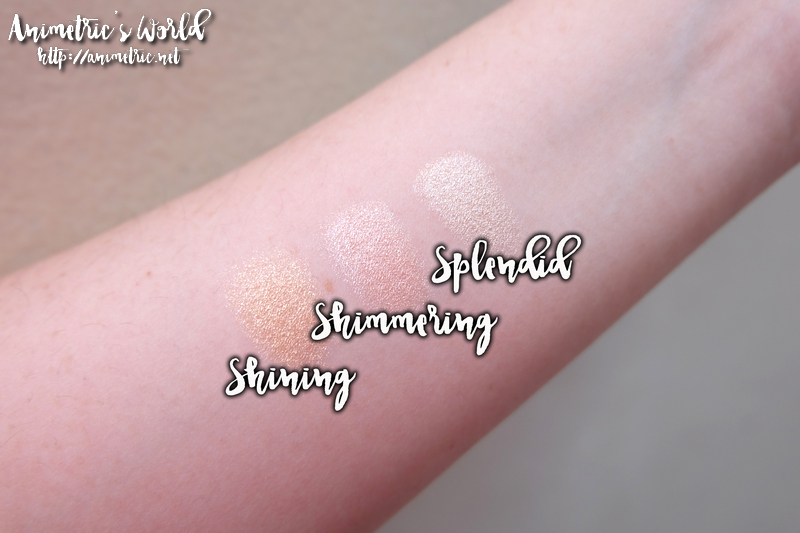 Here are swatches of the highlighters. My personal favorite is Splendid. I'm pretty impressed by the pigmentation and high shine these P145 highlighters yield.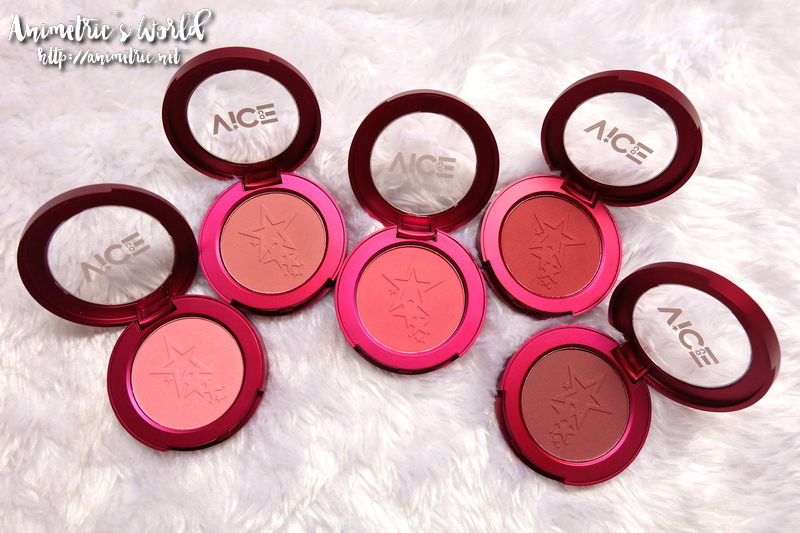 Then we have Aura Blush, a collection of 8 cheek colors. The first five show here from left to right are: Sweet Lang, Applauded, Winner, Byucon, and Talyada.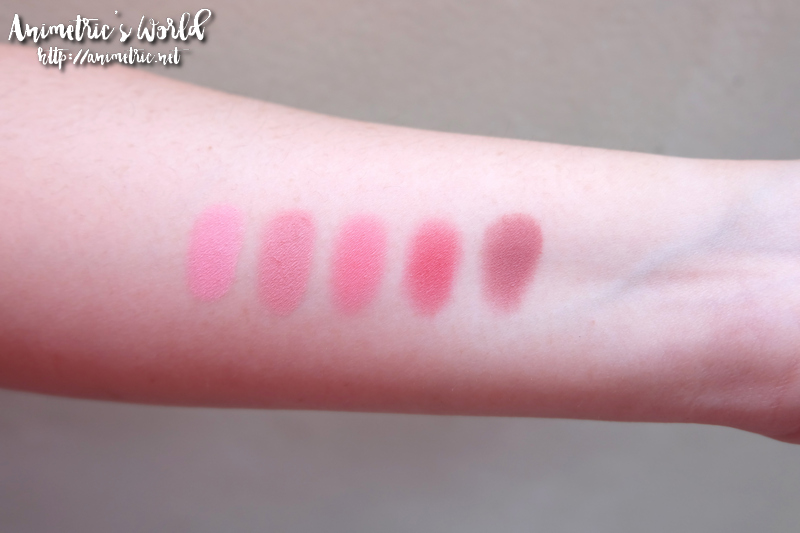 These are the swatches. They're highly pigmented. They can double as eyeshadow too.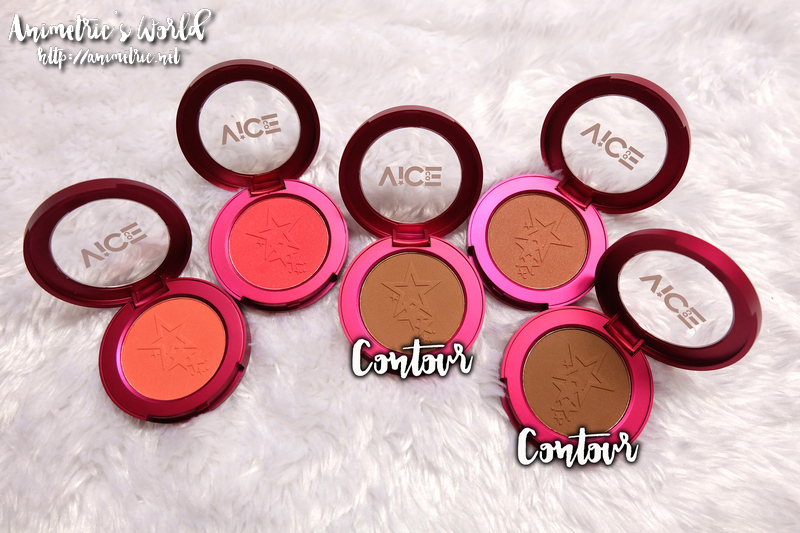 These are the last 3 blush shades and 2 contour powder shades which comprise Aura Contour. From left to right we have: Shalan, Manyika, Porsyur (Contour), Title, and Confeeerm (Contour).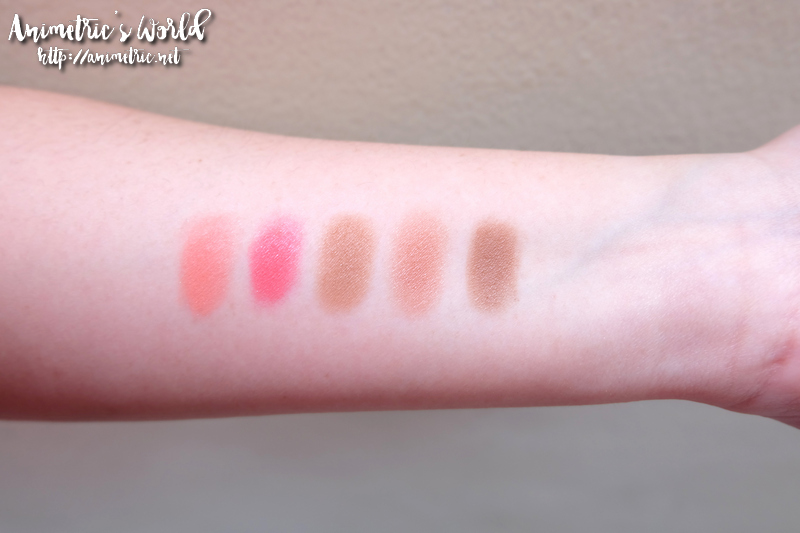 These are the swatches. Again, all of these wonderfully pigmented powders (there are 13 total) can be used on the eyes, cheeks, and face. You can already create a complete makeup look with these.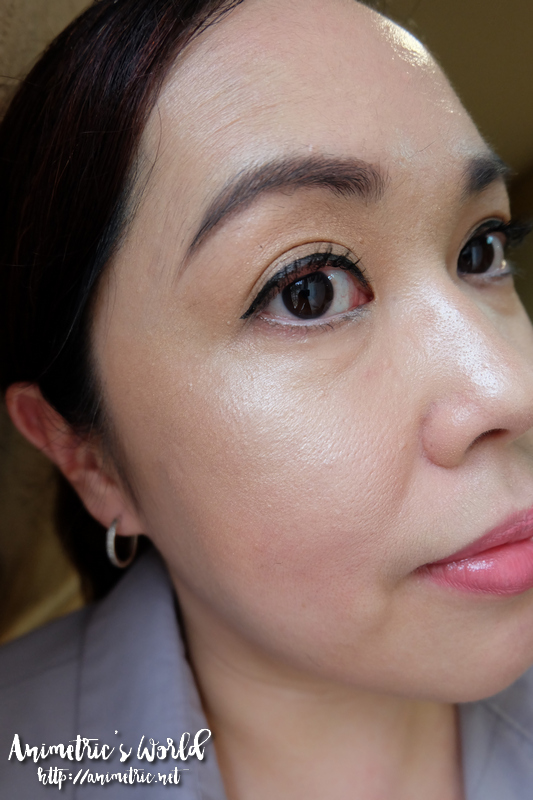 I decided to give the Aura Glow highlighter in Splendid a test run last weekend. The payoff for a P145 highlighter is excellent. It is admittedly more powdery and less smooth compared to my favorite Anastasia Beverly Hills Highlighter, but hey this costs less than 10% of what I paid for ABH.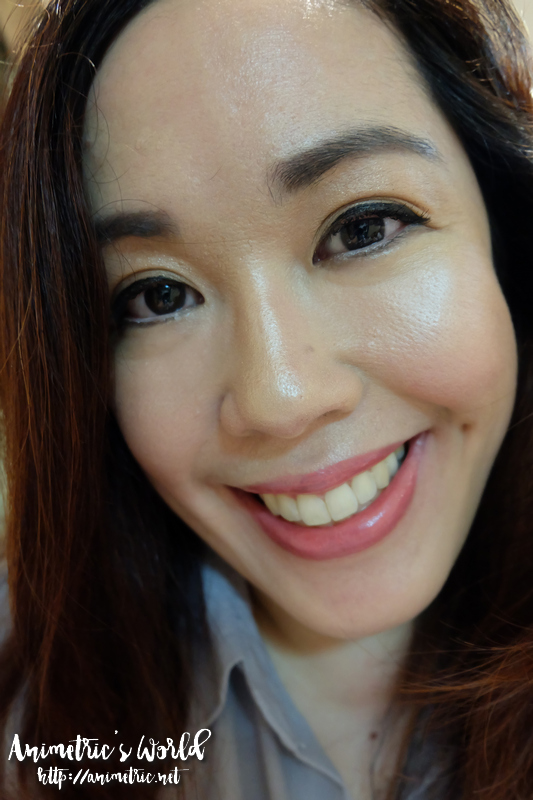 This is what the highlighter looks like indoors under artificial light. Not bad at all! I applied it around 2pm in the afternoon. When I got back home by 10pm, it was still there! That's 8 hours. I spent part of the afternoon outdoors too.
The Vice Aura Collection is available at Watsons, SM Department Store, and of course the newly opened flagship store in Market! Market!. You can also buy online from Shopee, BeautyMnl, and Lazada. For a complete list of retail outlets, log on to https://www.vicecosmetics.com.ph.
By the way, I'm giving away a boxed set of VICE Cosmetics lipsticks on Instagram. Join now!
Like this post? Subscribe to this blog by clicking HERE.
Let's stay connected: