Ever since I got the Anastasia Beverly Hills Moonchild Glow Kit, I've been obsessed with highlighter. I now consider highlighter as a makeup essential. I love how it makes my skin glow. Of course, I also attribute this newfound love to my Rupaul's Drag Race addiction. Drag queen makeup is such an art and highlighter is a very big part of it. I learned a lot about makeup application from watching drag queen makeup videos.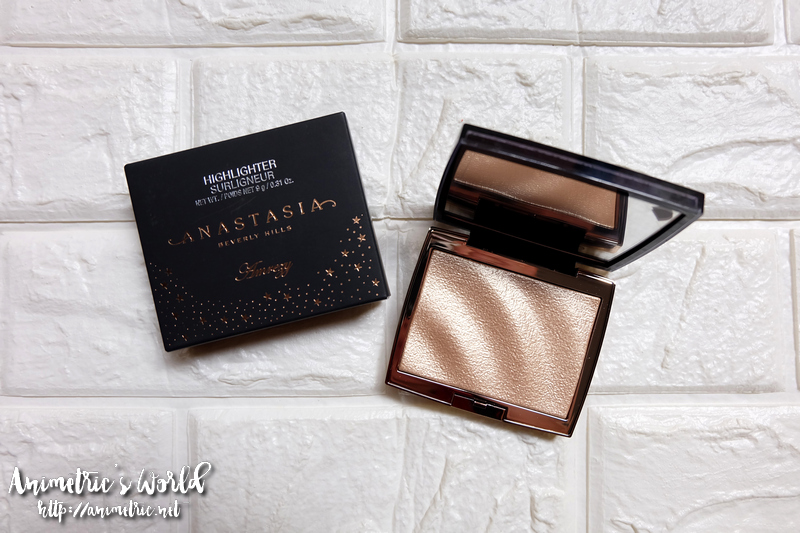 Here's the newest addition to my highlighter collection — the Anastasia Beverly Hills Amrezy Highlighter (US$28). With tax, it comes out to around P1,600. I have Marj to thank for getting this for me from Sephora in the US. Before I go on, just what or rather WHO is Amrezy? Amrezy is a (now retired) makeup artist and social media star. Her real name is Amra Olevic. From her humble beginnings working at a Sephora counter, Amrezy now has over 5 million IG followers. She collaborates with her favorite makeup brand Anastasia Beverly Hills from time to time and this is their latest product.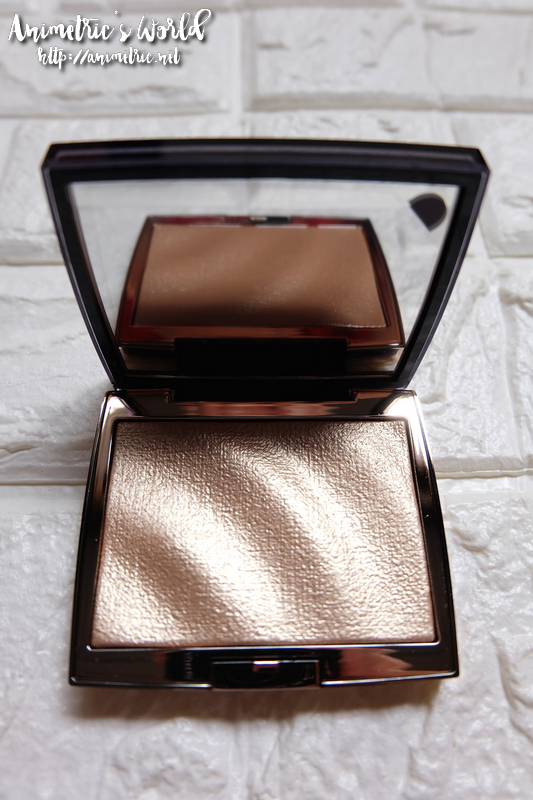 I've been stalking this product on Instagram ever since it launched. It's a gold highlighter that works for all skin tones. Love how it looks like a solid gold bar. Amrezy calls it her "sun in a compact".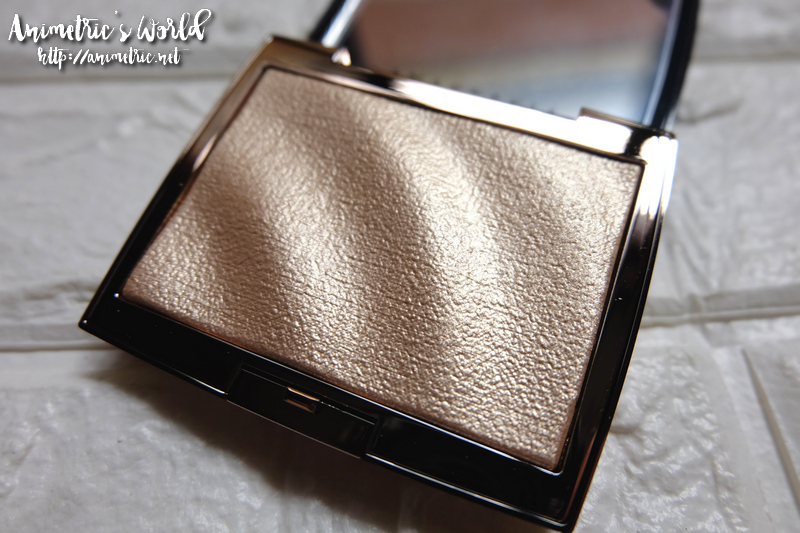 It's almost too pretty to use. Part of me just wanted to preserve it forever.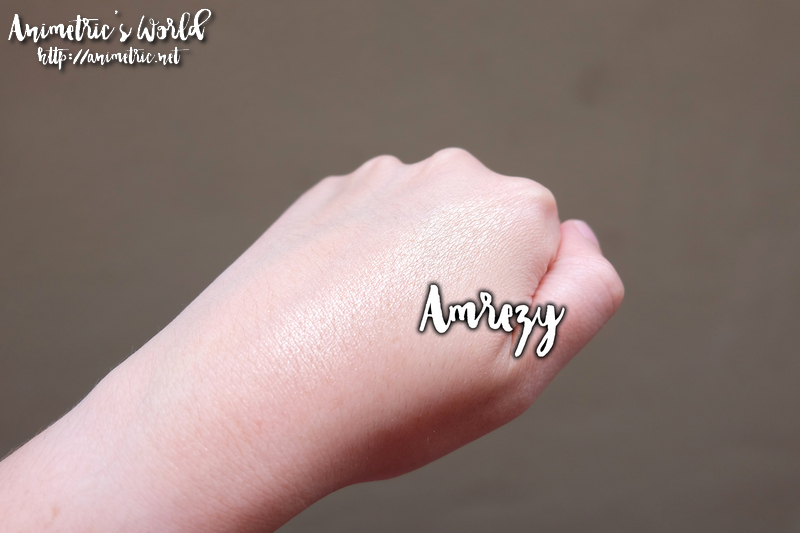 Here's a few swipes of the Anastasia Beverly Hills Amrezy Highlighter on my hand. OMG, this has got to be the finest, least powdery highlighter I've tried. There is next to no powder fallout.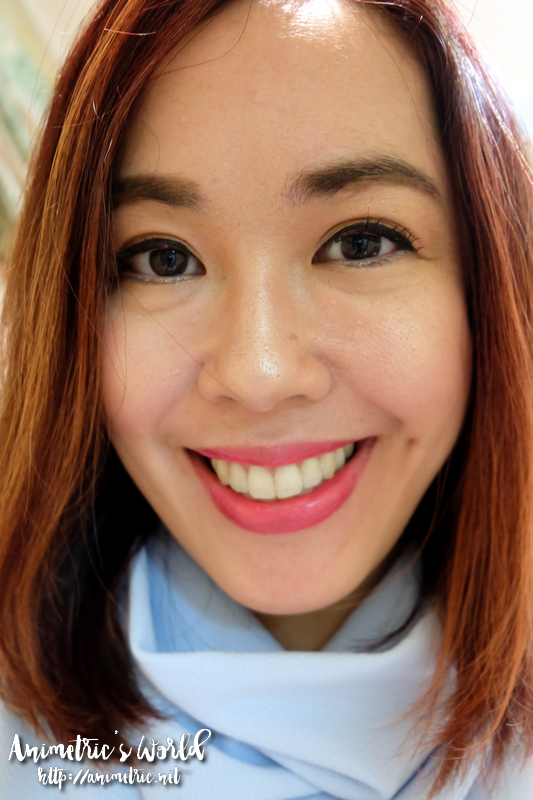 That's the Anastasia Beverly Hills Amrezy Highlighter on the bridge of my nose and tops of my cheekbones, indoors lol.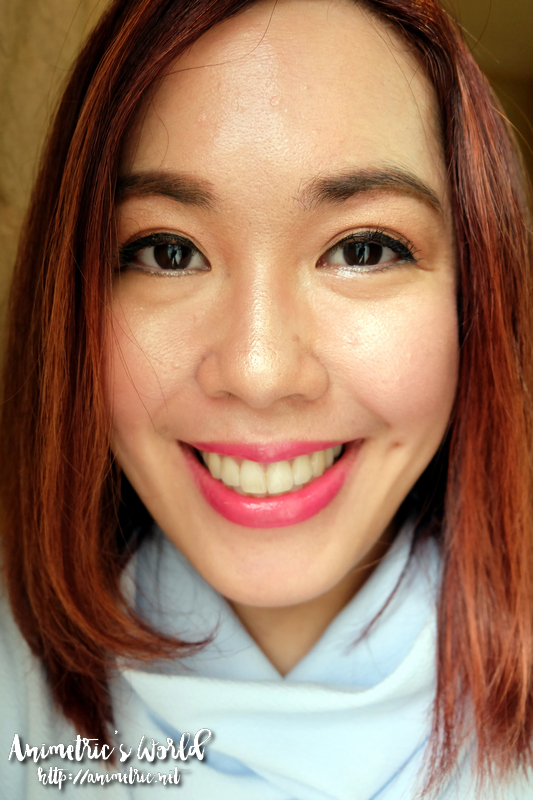 Here's a pic under natural light.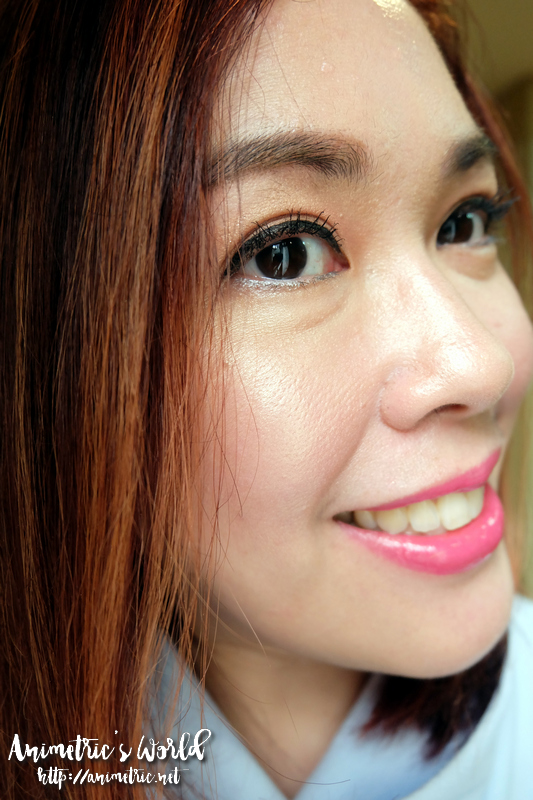 I love the effect. It's gold and it works so well with my skin tone.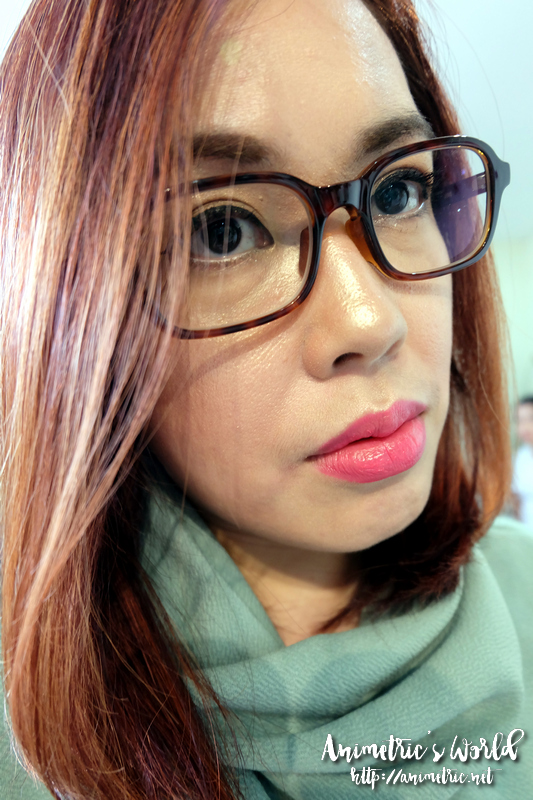 Here's another shot taken on another day that I used the Anastasia Beverly Hills Amrezy Highlighter.
What I like about the Anastasia Beverly Hills Amrezy Highlighter:
It's highly pigmented just like all the other Anastasia Beverly Hills products I've tried. A little goes a long way.
It's not powdery. In fact it goes on very smoothly. I keep swiping my brush all across the surface and there is always very little to no powder fallout. This means no product wastage.
It complements all skin tones — black, white, yellow… I've seen it go on every kind of face on social media and the results are always on point.
It's long-lasting. I've worn it for 8 hours straight without retouching and it stayed.
Downside? P1,600 for just highlighter may be a bit pricey for some but I find it worth the money. I've been using it a lot and it still looks new since you don't need a lot of product to get visible results. Here in the Philippines, you can buy ABH products from the Anastasia Beverly Hills Official Flagship Store on Lazada.
Like this post? Subscribe to this blog by clicking HERE.
Let's stay connected: