It's Holy Week, the time of year when most businesses are closed. For the second consecutive year it's Holy Week and ECQ at the same time, so there are even less open establishments. Since I don't want to go searching for ingredients, I order mostly ready-to-eat, ready-to-cook, or ready-to-heat food. But which purveyors are open in the 2021 edition of Holy Week + ECQ? I did a survey on FB and IG to come up with this list of those accepting orders from Maundy Thursday to Easter Sunday.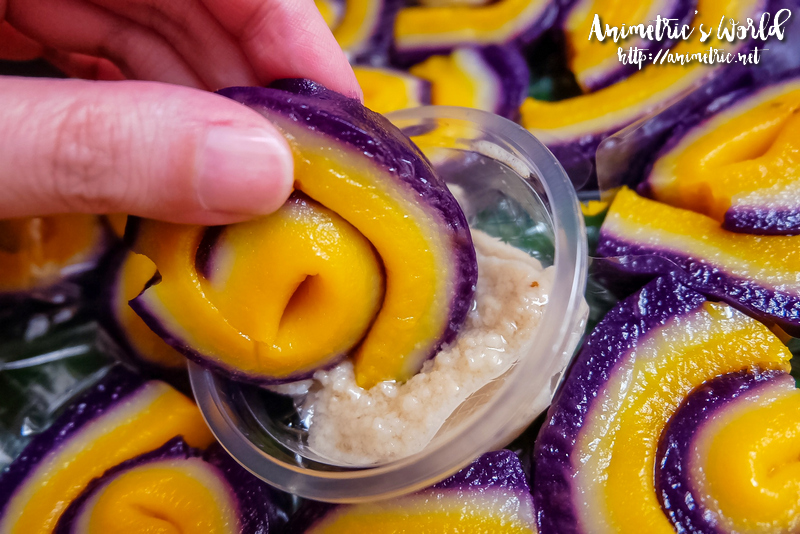 Took this photo of my favorite Rolled Sapin-Sapin from Kakanin Kusina, my go-to for kakanin. They also have pure galapong puto, palitaw, suman, etc. Yes, they're open this entire Holy Week!
Below is the list. Food purveyors I've already tried have either blog post links, descriptions, or recommendations. Those with just the name and social media link are those I haven't tried yet.
Ready-to-Eat Food:
Frozen Food
Drinks
Most of those I've listed here are small businesses who remain operational throughout Holy Week x ECQ. Hope this Holy Week food delivery list is helpful!
Like this post? Subscribe to this blog by clicking HERE.
Let's stay connected: