Hubby, the kids, and I got to check out The Grid Food Market at Power Plant Mall one weekend ago. I was dead tired from weekend work and didn't really feel like cooking. The Grid Food Market is Power Plant Mall's upscale and stylish food court. There are over a dozen food stalls there, so I'm pretty sure there's something for everyone.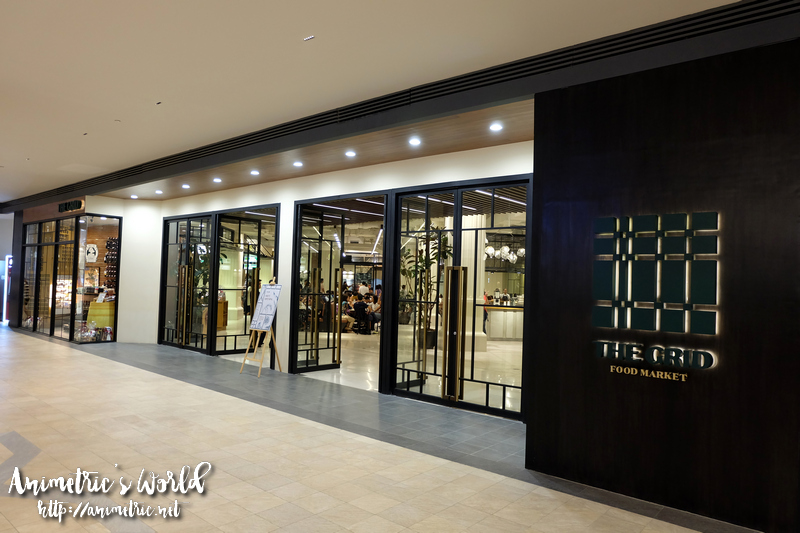 As the name suggests, the food stalls are uniformly square-shaped beside each other, like a grid. There's free seating in the middle.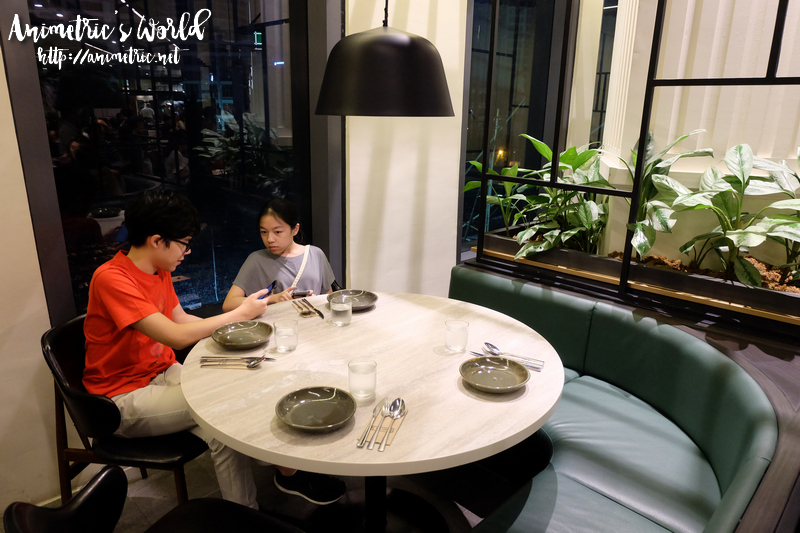 You can also settle in semi-secluded corners like this one for some privacy. You order from your desired stalls and they give you buzzers to let you know when your food is ready for pickup. The system is similar to how it is at Hole In The Wall in Century City Mall.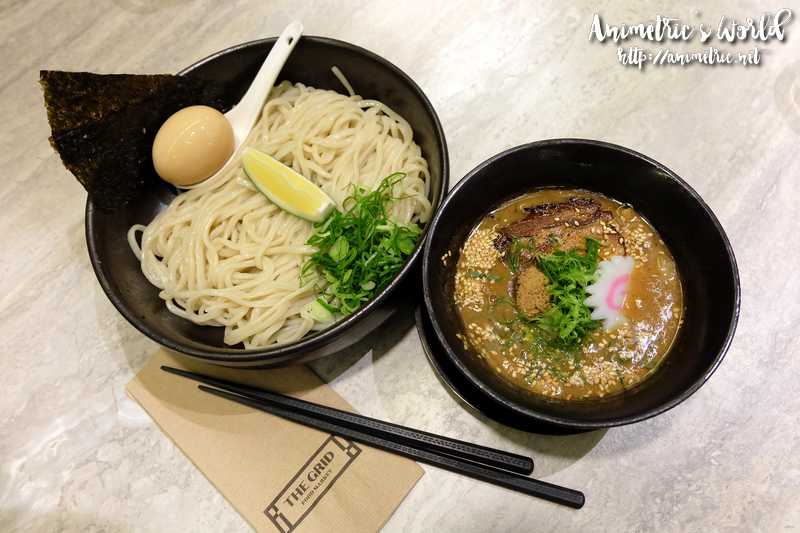 We had Gyokai (P420) from Tsuke-Men, a stall that serves Tsukemen (this dish), Abura Soba, and Ramen. Anyway, you dip the perfectly al dente ramen noodles in the piping hot rich fish-based broth. I squeezed some lime juice over the noodles. It's served with a delicious ramen egg too. I love the tender, melt-in-your mouth pieces of pork chashu. The kids liked this a lot too.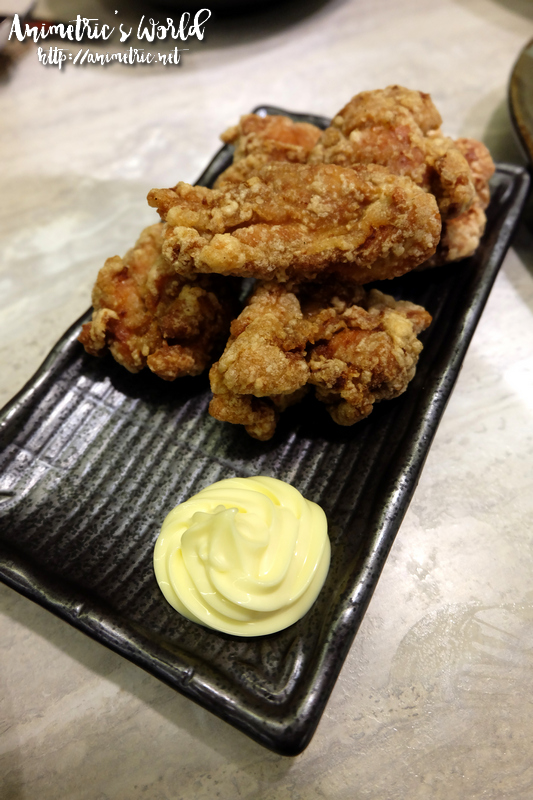 We also had Karaage (P260), crispy fried chicken pieces served with a dollop of Japanese mayo on the side. I'm not fond of fried chicken in general but I was able to appreciate how thoroughly cooked this one was. Nice crunch, good subtle flavor. It was quite a popular dish on our table.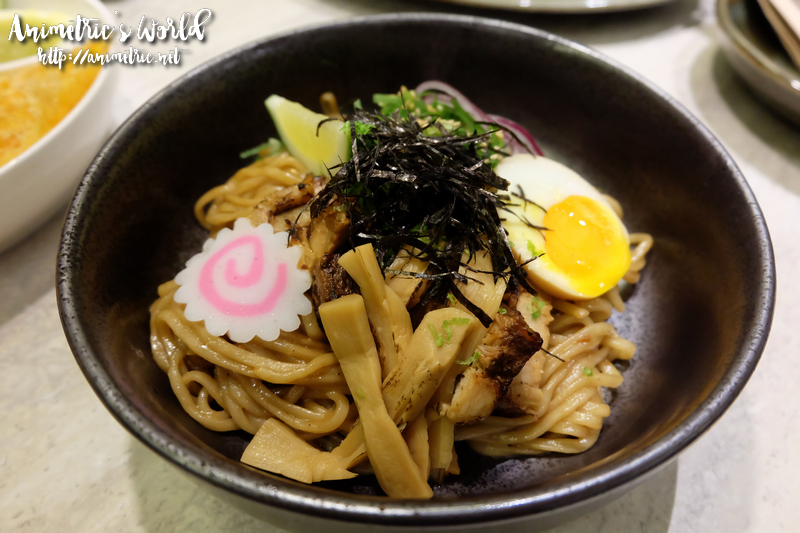 This is the Abura Soba (P290). It's ramen without soup topped with bamboo shoots, tender pork chashu pieces, seaweed, and ramen egg. I guess it's the Japanese version of pancit? It's pretty good.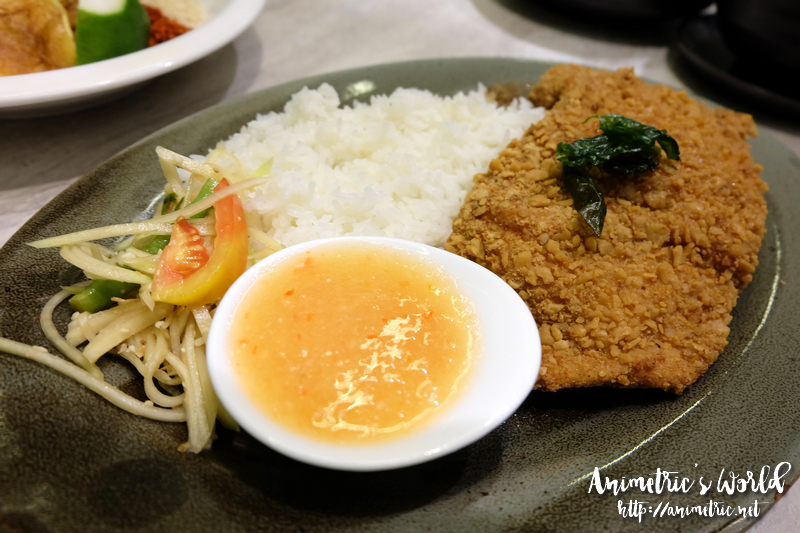 The other stall we tried ordering food from was Flowerboy, specializing in Pad Thai, Crab Omelette, and Pork Chop. It's a Thai food stall. We had their Pork Chop Rice (P290). It's huge! Incredibly crunchy pork chop, rice, and what seemed to be the Thai version of atchara filled the plate.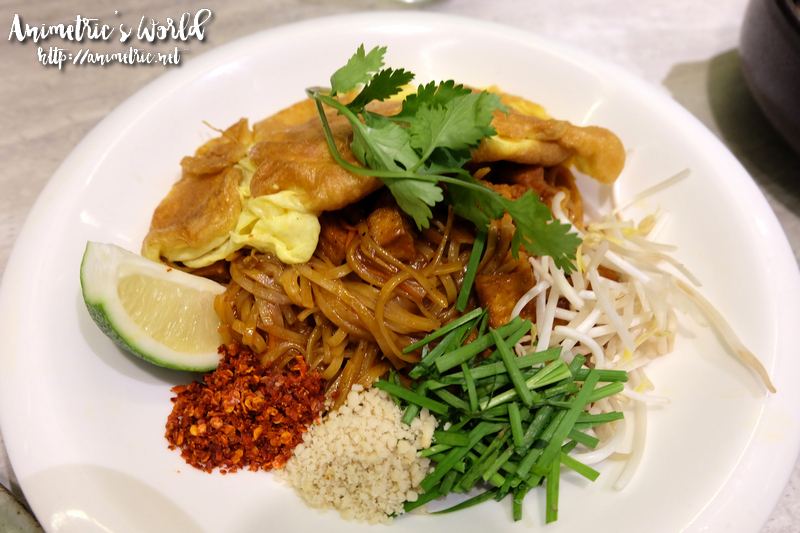 We really enjoyed their Pad Thai (P290).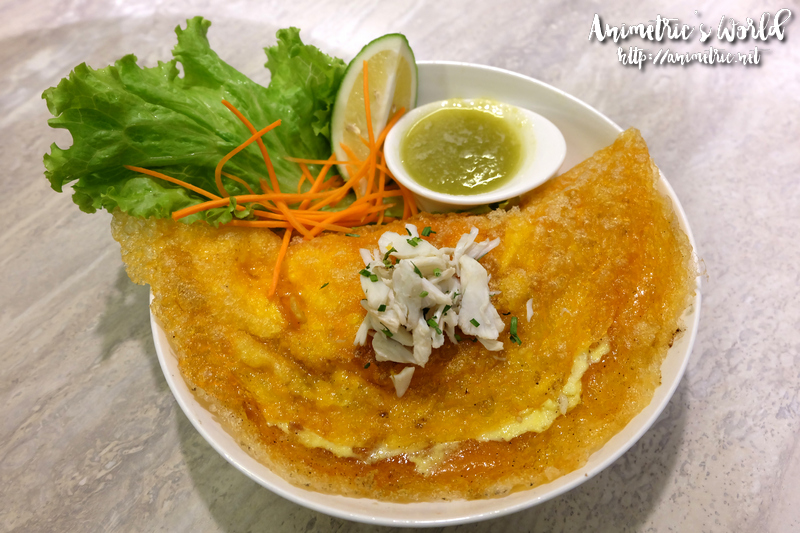 The Jumbo Blue Crab Omelette (P990) was the fanciest dish we tried that night. A perfectly fried and folded crisp omelette is filled with juicy tasty morsels of fresh crab meat. They really don't skimp on the crab! Pretty pricey though.
Not bad for our first time. We have quite a ways to go though as there are still maybe 10 or so stalls we haven't tried. We'll definitely be back for another round or two, or three, lol.
The Grid Food Market
R2 Level Expansion Wing,
Power Plant Mall, Rockwell Center, Makati City
Like this post? Subscribe to this blog by clicking HERE.
Let's stay connected: