One of our favorite Chinese restaurants is Paradise Dynasty. The problem was the location. We live in QC and it's all the way in S Maison! Good thing they recently opened a branch at The Podium. It's now so much closer to us.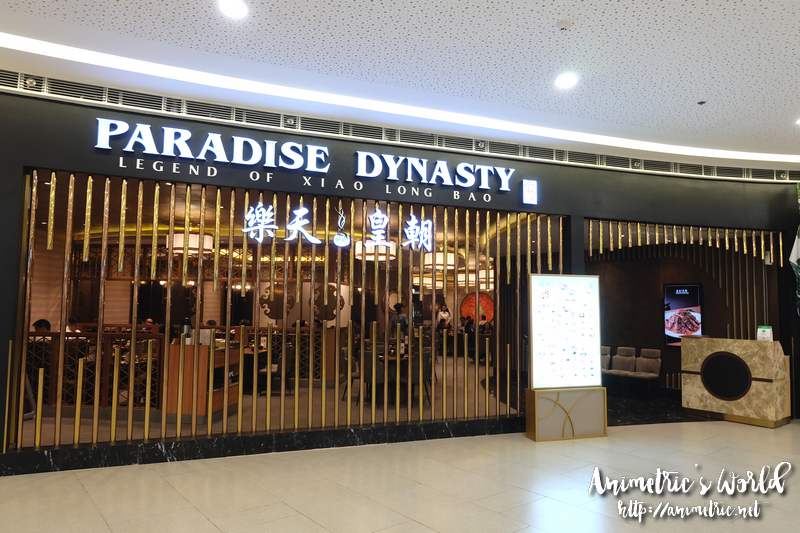 So we visited Paradise Dynasty at the Podium last May 4. There were lots of new dishes to try.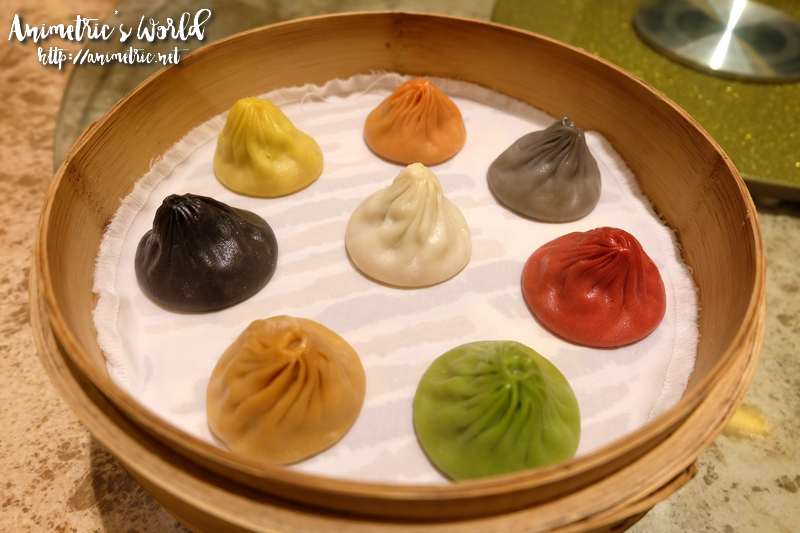 Since Paradise Dynasty is most known for Xiao Long Bao, we had the Specialty Dynasty Xiao Long Bao (P388) which comes in 8 flavors — Signature Original, Garlic, Ginseng, Foie Gras, Szechuan, Cheese, Crab Roe, and Black Truffle.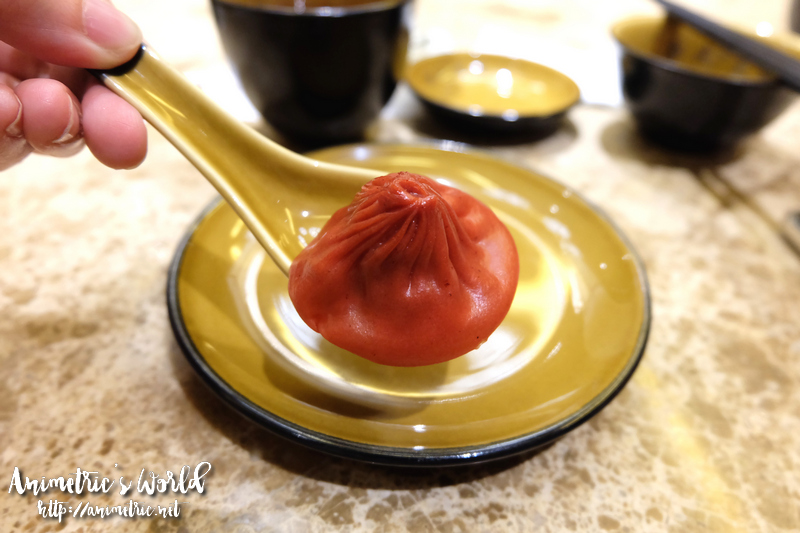 The wrapper is just the right texture — chewy and soft. Having tried all the flavors from past visits, my vote still goes to the Signature Original as the best one.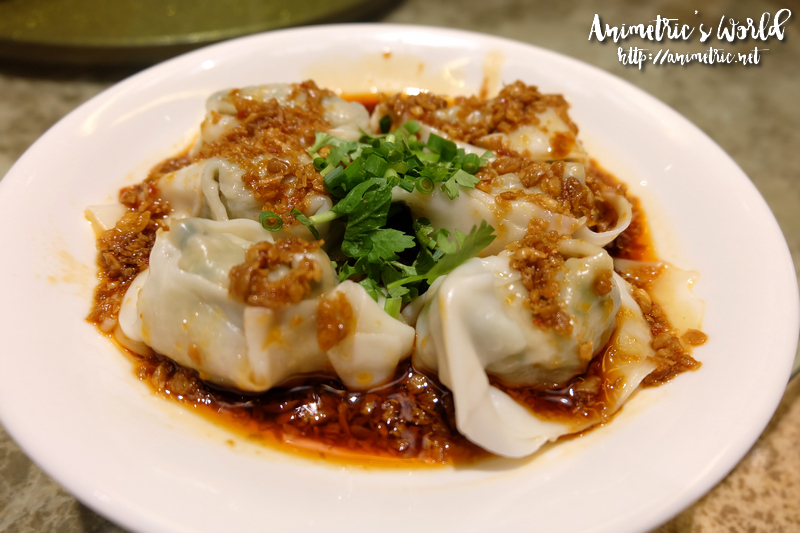 This is the Pork Dumpling in Hot Chili Vinaigrette (P168 for 6 pcs). I find it reminiscent of Taiwanese spicy wontons. Nice chewy wonton wrappers generously filled with ground pork, it's pretty good.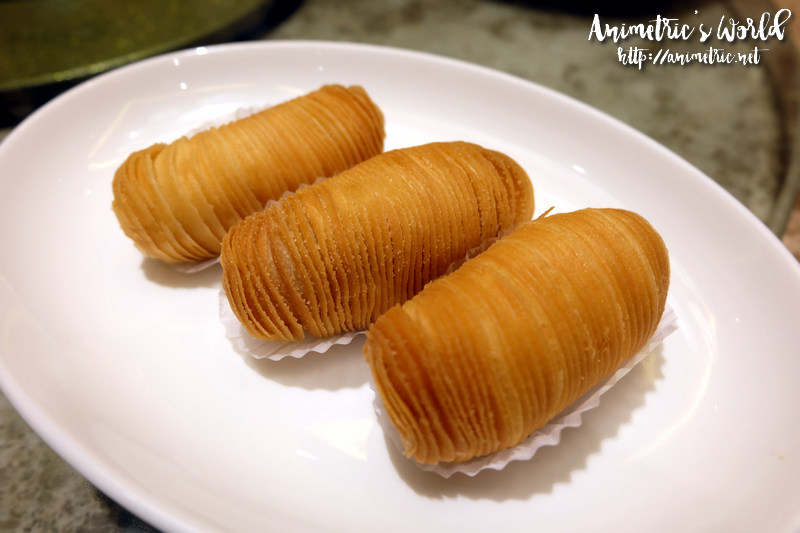 This is new to me — Radish Pastry (P138 for 3 pcs). The crisp delicately flaked shells look almost too pretty to eat.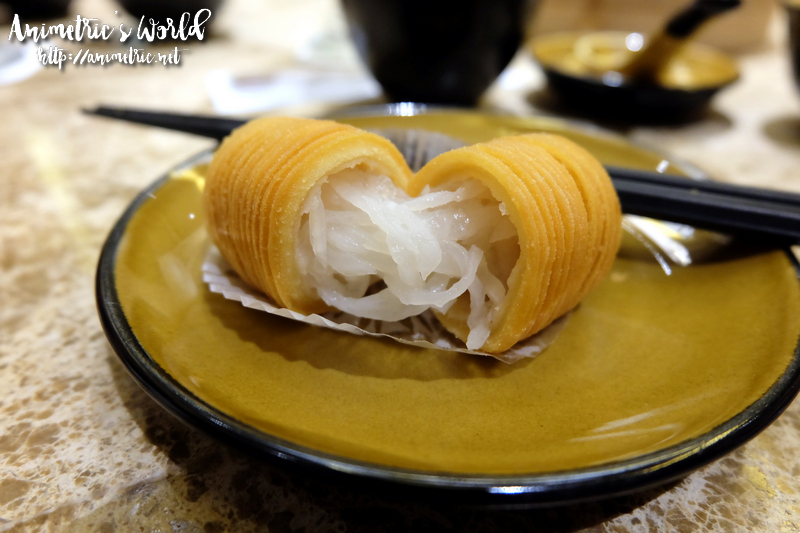 Inside are crisp radish strips. This is a good way to get your kids to eat radish because it's both pretty and yummy.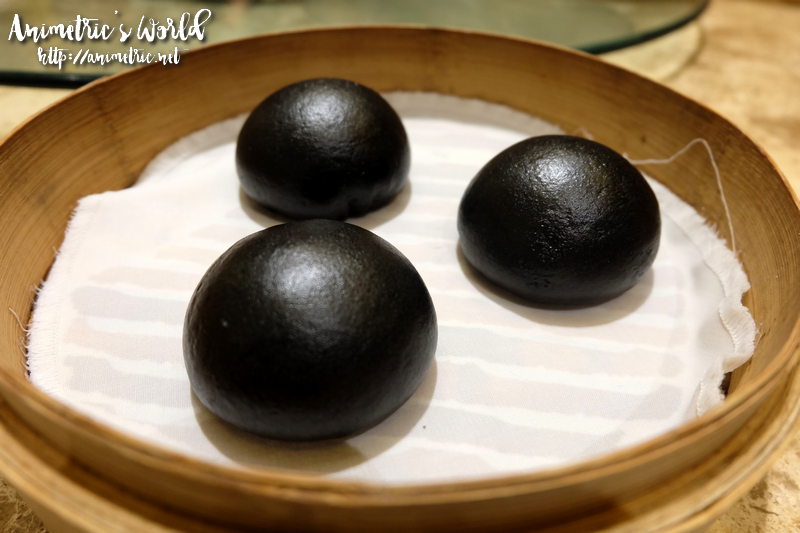 The Charcoal Custard Lava Bun (P188 for 3 pcs) can be enjoyed as either appetizer or dessert, I think.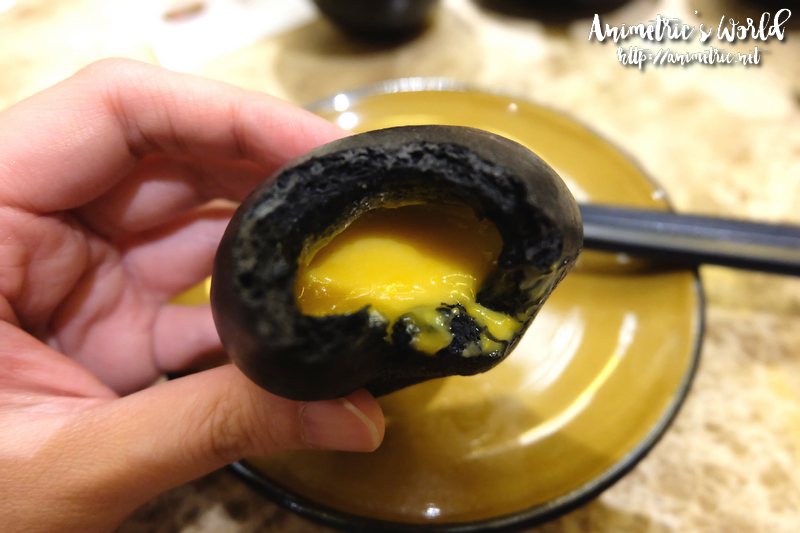 The freshly steamed soft buns are filled with molten custard!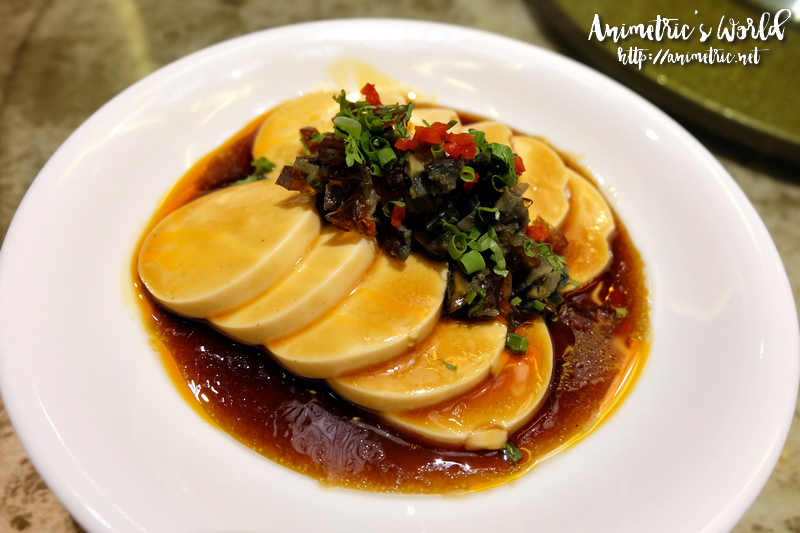 This is one of my faves — Chilled Tofu with Century Egg (P188). It's so hot these days I prefer eating food that cool me down. The silky tofu slices are served with a tasty soy-based sauce and topped with minced century egg. Delicious!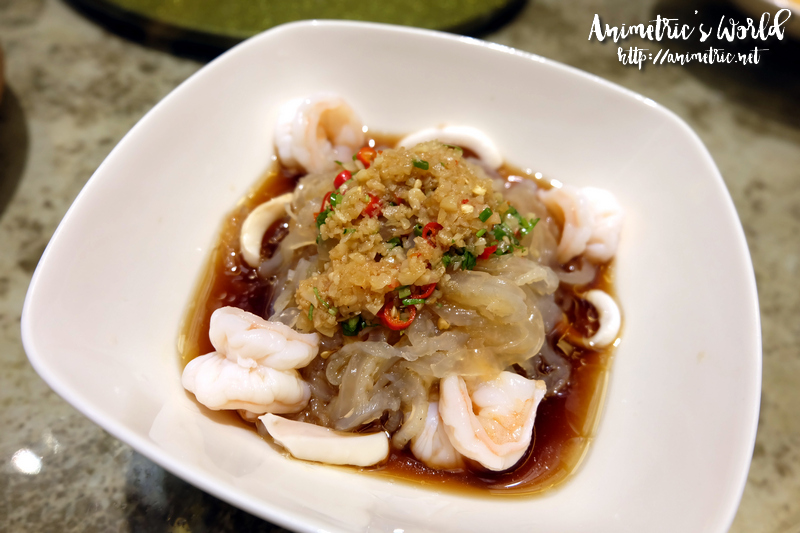 Chilled Jellyfish and Seafood in Vinaigrette (P328) reminds me of the cold cut platters usually served in Chinese lauriats. This is also a flavorful chilled dish which I am better able to appreciate during the height of summer.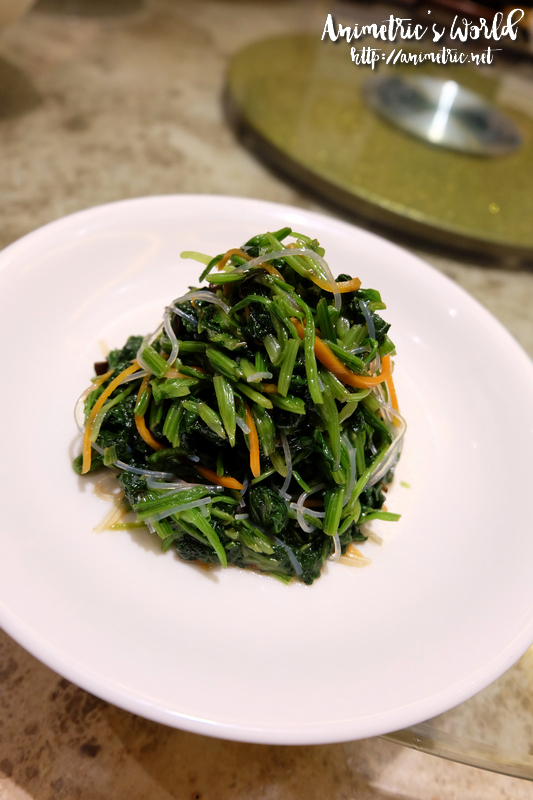 Chilled Baby Spinach with Vermicelli (P288) is kind of like the spinach banchan served in Korean restaurants. It's very clean-tasting and refreshing, I love it.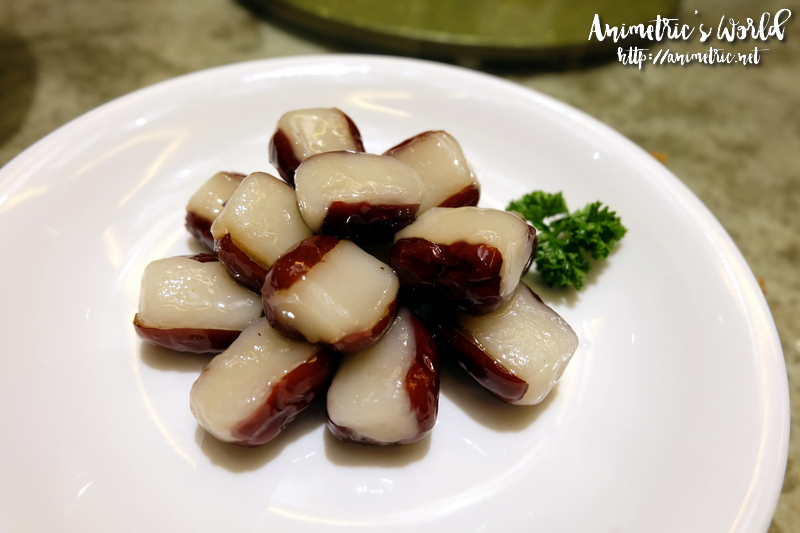 My all-time favorite dish at Paradise Dynasty is the Steamed Glutinous Rice Stuffed in Red Dates (P238). I can skip the Xiao Long Bao but I always order this every time we visit. I'd describe it as kind of like bilo-bilo in ginataan that's crusted in dates. It's soooo good, I can finish an order by myself.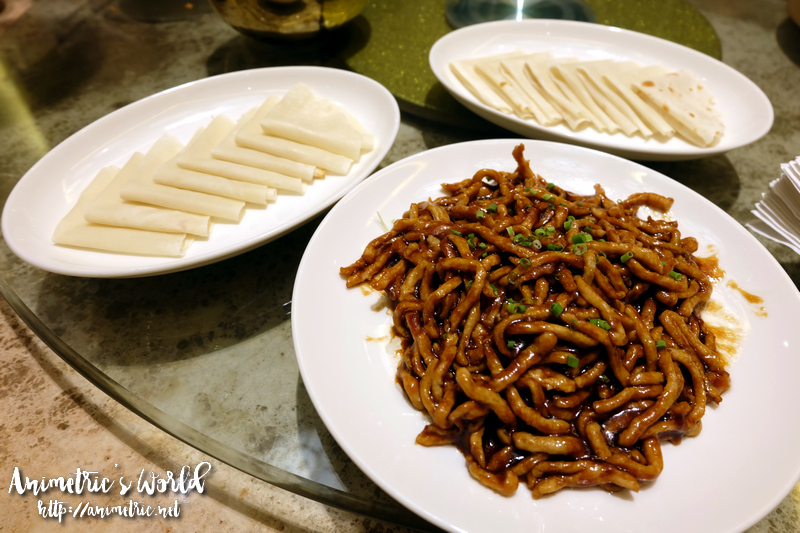 This is a rather unique dish — Stir Fried Shredded Pork in Black Bean Sauce served with Chinese Crepes (P388). The crepes are actually the same type of wrappers we use to wrap peking duck slices. What looks like noodles but is actually strips of pork cooked in tausi sauce.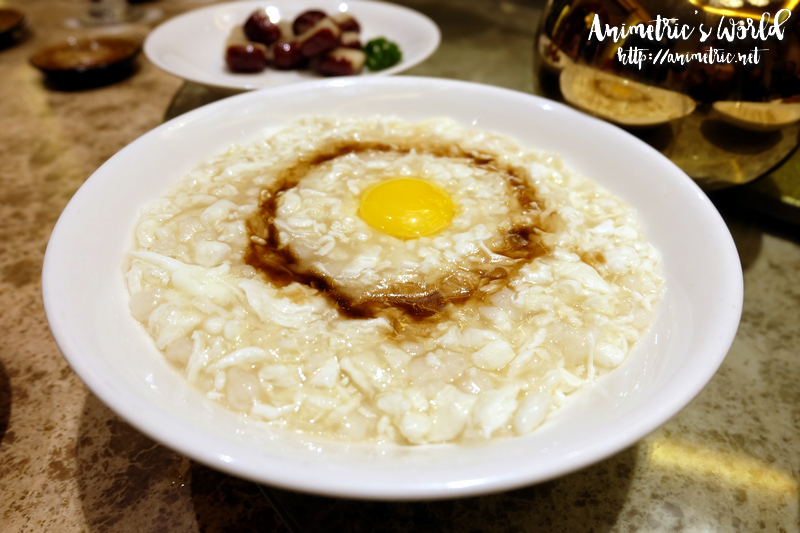 The Scrambled Egg White with Fish and Conpoy (P328) is a relaxing dish, one that I'd recommend for families with toddlers or small kids who need food that are easy to eat and delicious.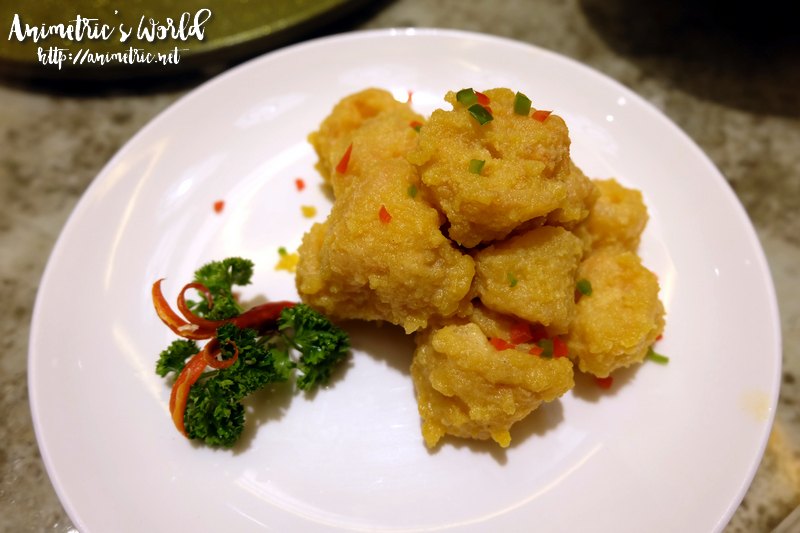 For those who are into the salted egg craze, Crispy-fried Crystal Prawns tossed with Salted Egg Yolk (P588) is Paradise Dynasty's take on it. I like how the salted egg is not powdery, it's totally legit! The taste is refined and not overpowering.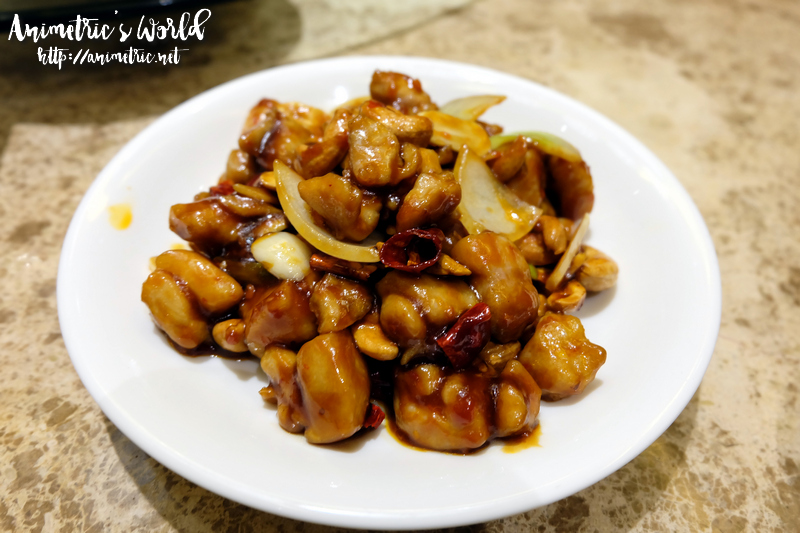 Kung Pao Chicken (P288) is chicken and cashew nuts cooked szechuan style. It has just the right level of flavor so it's not too hot and spicy, so it can be enjoyed even by kids.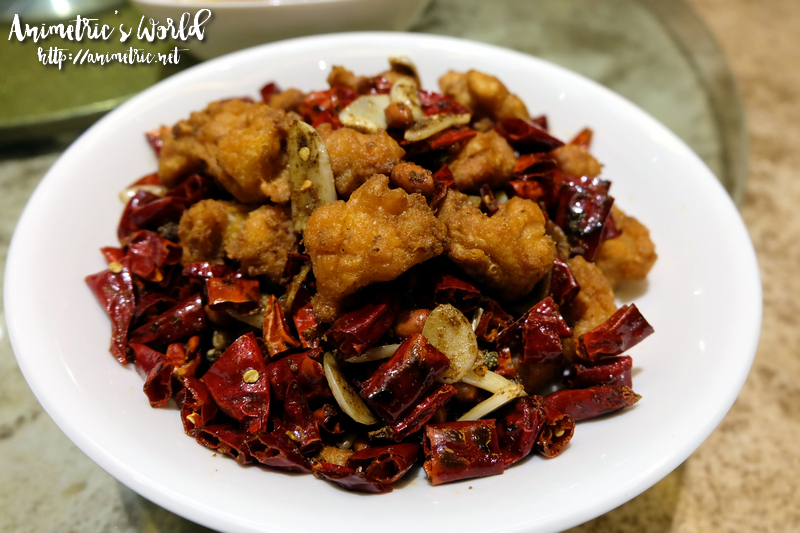 This is the spicier chicken dish for those who prefer a bit more kick — Spicy Szechuan Crispy Chicken (P298). I like how crunchy the chicken is.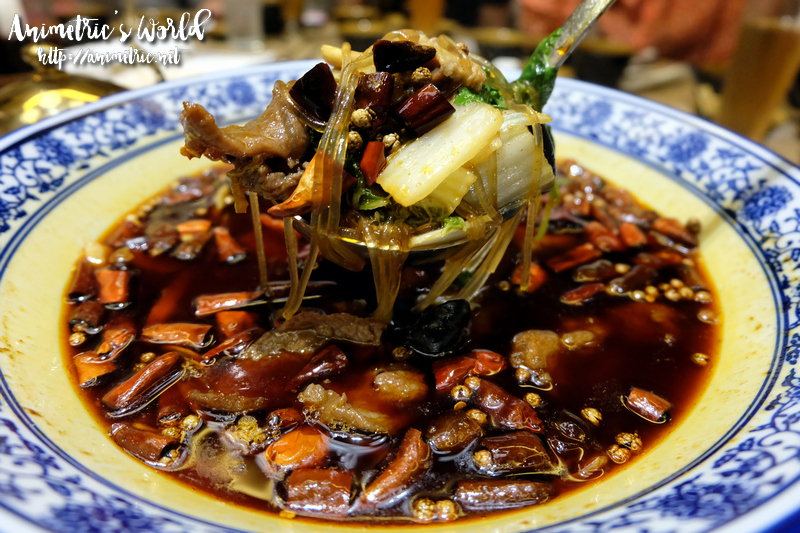 More hot and spicy stuff? Try the Poached Beef in Szechuan Chili Oil (P788). It's a huge bowl of spicy soup with lots of tender beef pieces that can serve 4-5 people.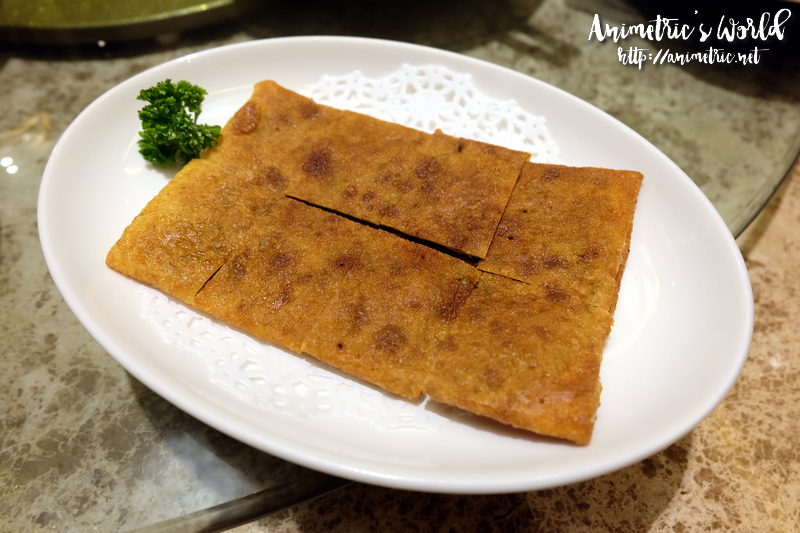 For dessert, we had Pan-fried Pancake with Red Bean Paste (P168). The "pancake" is very thin and crispy, filled with sweet red bean paste. I found the red bean paste way too sweet. I've had this exact same dessert at Delicious Kitchen in Hong Kong and their red bean paste is perfect, not overly sweet. Lol, but honestly speaking, given the typical Pinoy's sweet tooth the sweet version may be the popular choice.
Paradise Dynasty is still one of our favorite Chinese restaurants. Prices are reasonable, averaging at P200+ to P300+ per dish. Quality and taste of the food is excellent. You can never go wrong ordering any of the menu items. I'm just happy they opened at The Podium so we can get our Chinese food fix anytime.
Paradise Dynasty
2/F The Podium
18 ADB Ave., Ortigas Center, Mandaluying City
682-3333
Like this post? Subscribe to this blog by clicking HERE.
Let's stay connected: