I consider Paradise Dynasty as my favorite Chinese restaurant. I've been enamored with it ever since I tried eating at their first branch at S Maison. I don't think they have anything that's less than delicious in their menu. I'm really happy they opened at The Podium because S Maison is super far from us.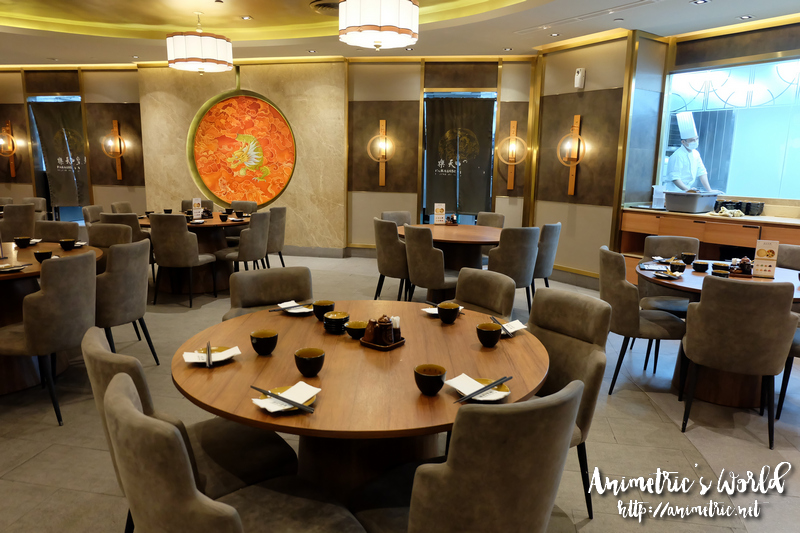 Whenever we go to Paradise Dynasty, we make sure it's off-peak — like weekdays… or if it's a weekend we're there at 11am for lunch or 5:30pm for dinner.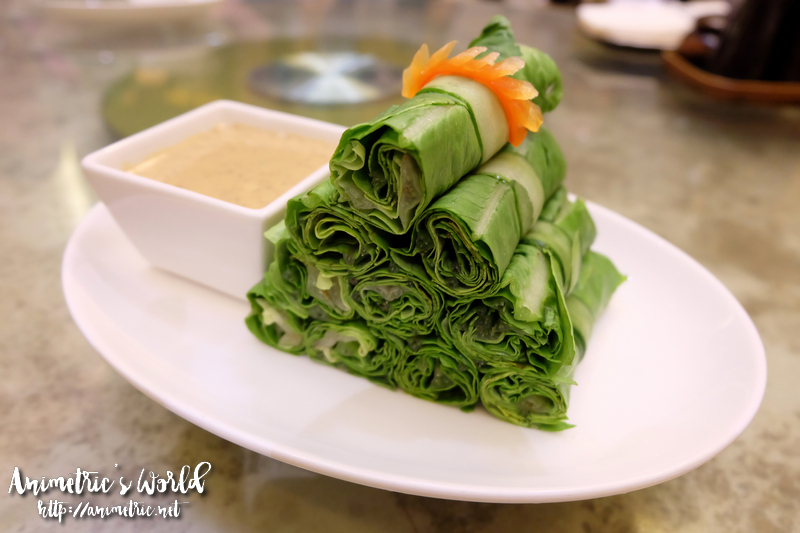 A little over a week ago, we were invited to have lunch at Paradise Dynasty so we could try their new dishes. We had Lettuce Roll with Homemade Sesame Sauce (P288) to start us off. This isn't new but it's a good way to kick off a meal. I love the refreshing feeling this appetizer leaves me with. It's a simple dish of rolled fresh lettuce bound with a cucumber sliver. But dip in their tasty sesame sauce and wow! It's already like eating a complete salad.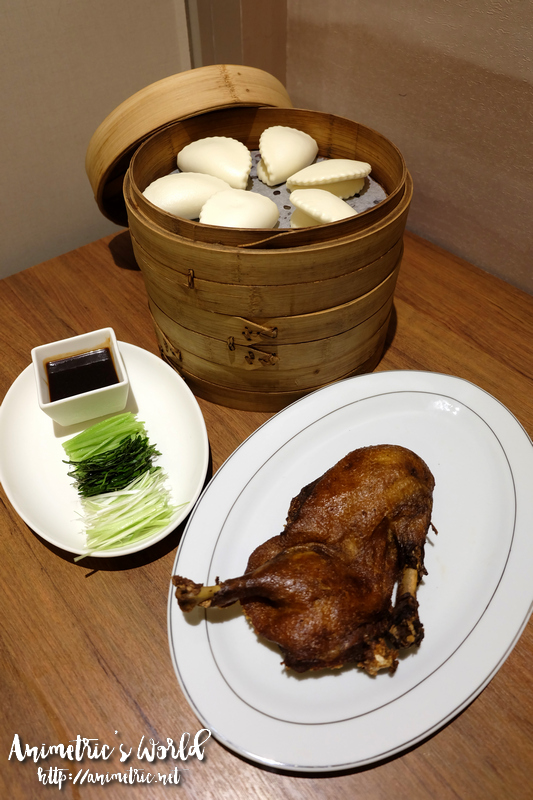 So the first of the new dishes to be brought out was Deep Fried Duck with Steamed Bun (P1,288 for Half).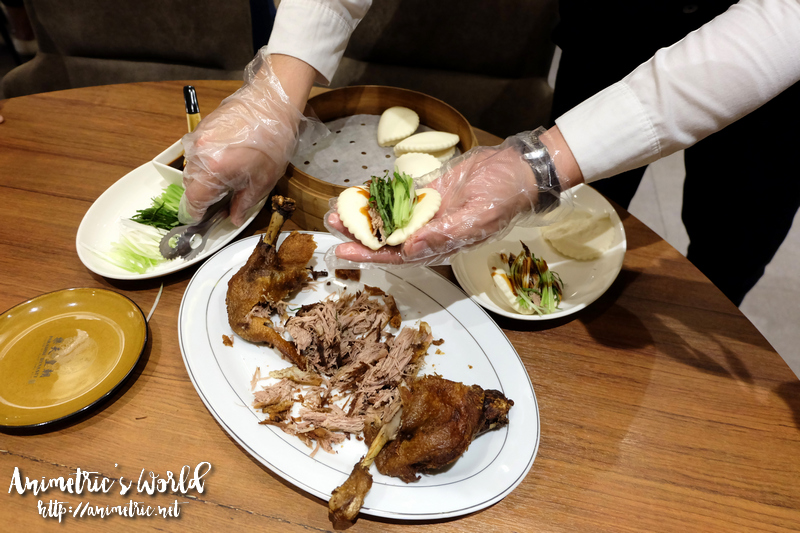 They will be the one to shred the duck and assemble it into the buns with the veggies and sauce. There will surely be leftover duck because there's more duck than buns. Anyhow, the duck is really flavorful and I love how crisp the skin is so even with no bun, it's still delicious.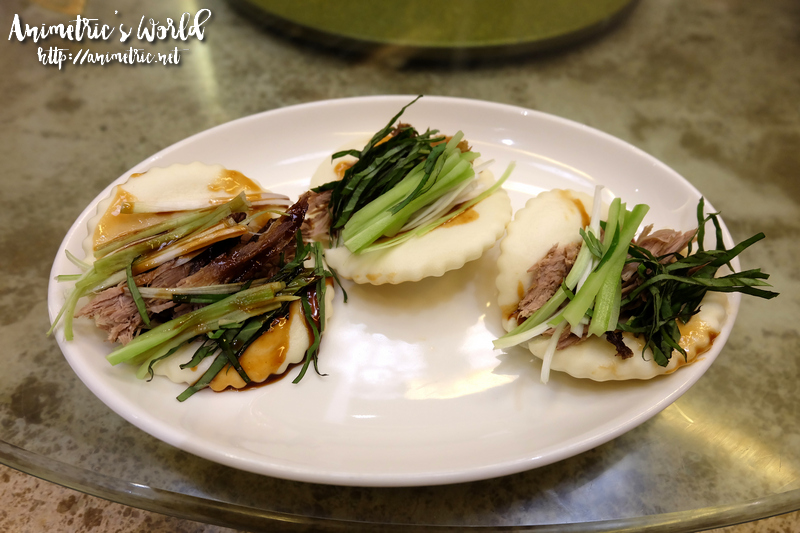 The Deep Fried Duck is great with or without buns!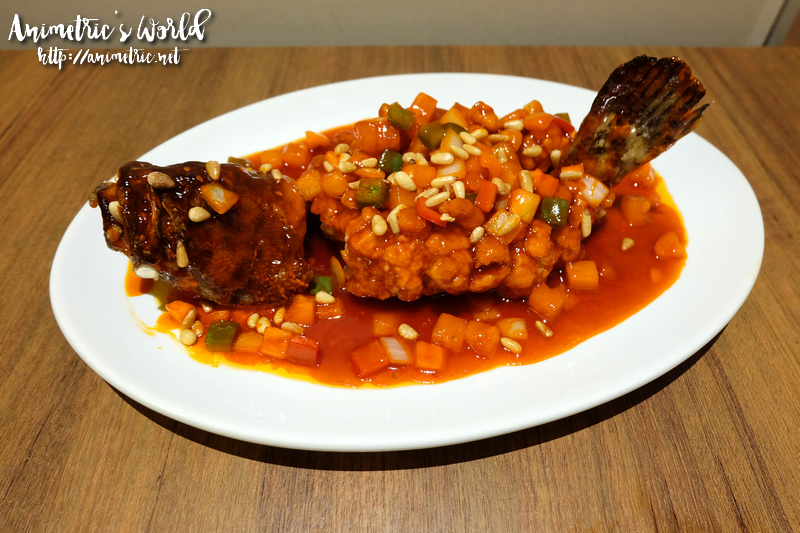 Next up in the roster of new dishes was Grouper with Pine Nuts and Fruits (P1,288). Think Sweet and Sour Fish except fruitier and less tart. The fish is crunchy outside and soft inside too.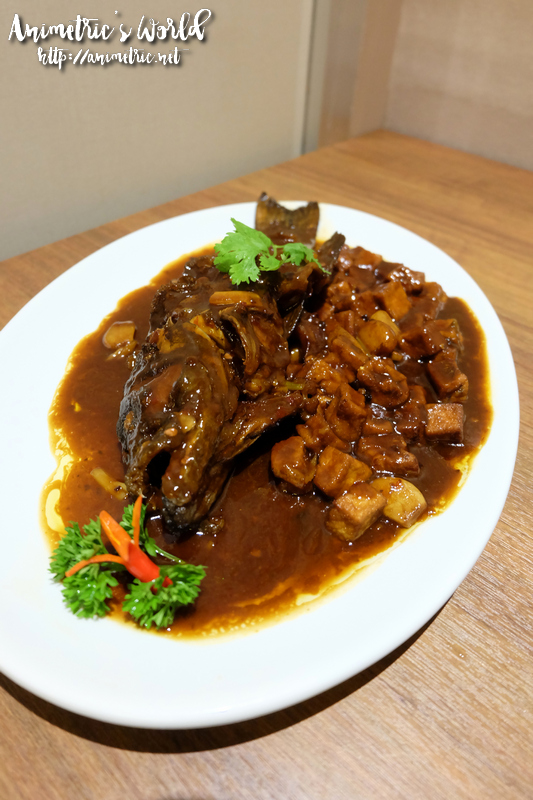 Another fish dish followed — Grilled Grouper with Tofu in Mapo Tofu Style (P1,288). Oh my, what I love most about this dish is the tofu! It's incredibly silky and just the right level of spicy. If I can order just the Tofu I would!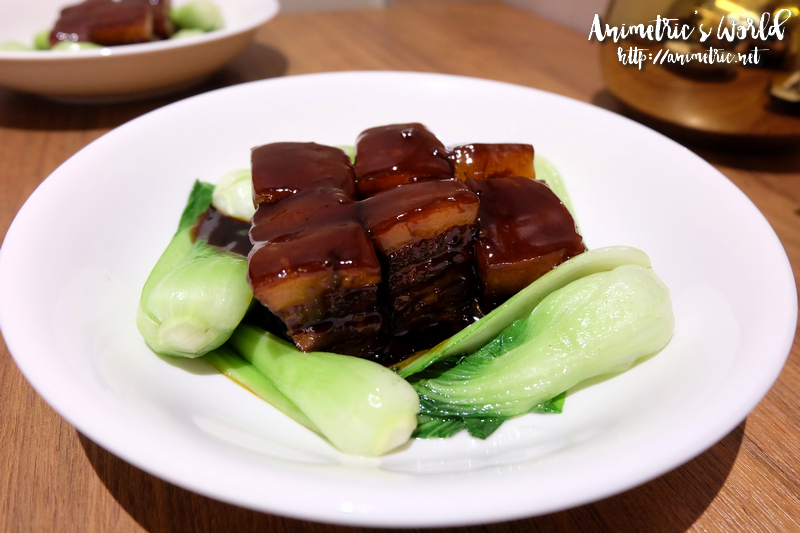 My favorite among the 4 new dishes is the Shanghai Style Braised Pork Belly (P588). This is like my dream pork belly, the kind of taste I want the pork belly I cook at home to have. I think we call this Hong Ma (literally Red Meat) in Chinese. Melt-in-your-mouth pieces of pork belly are glazed in a sweet savory sauce and served with bokchoy on the side. It's s00o good, albeit on the pricey side.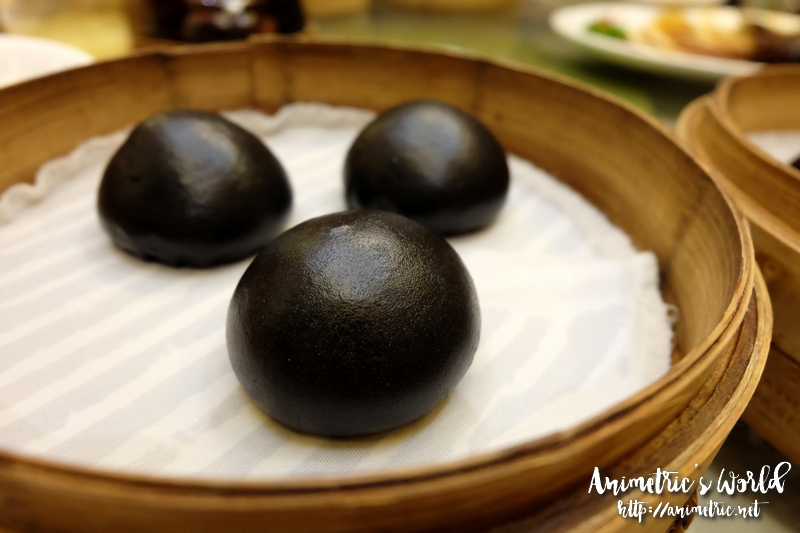 For dessert, we were served the Charcoal Custard Lava Bun (P188 for 3 pcs). Not new, but a favorite nonetheless.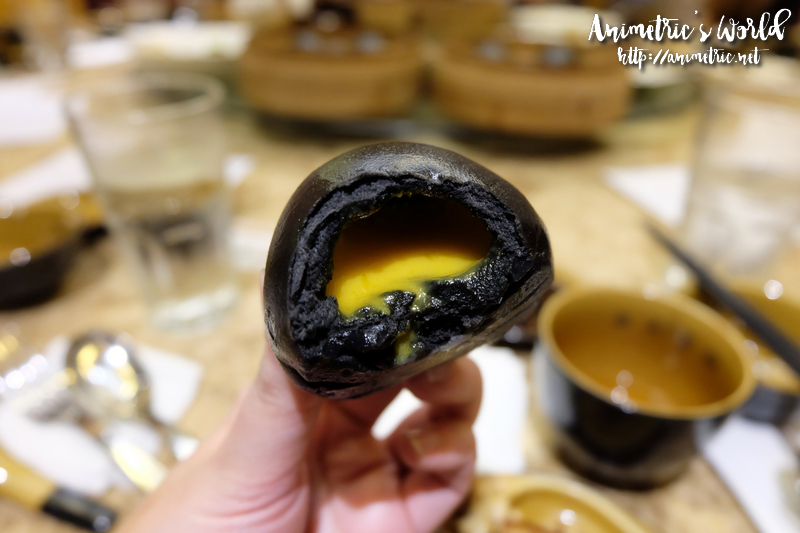 The combination of freshly steamed soft chewy bun and molten custard never gets old!
Paradise Dynasty's new dishes will be available at all Paradise Dynasty branches starting tomorrow, September 16, 2018. For more information, log on to http://paradisedynasty.ph/.
Paradise Dynasty
2/F The Podium
18 ADB Ave., Ortigas Center, Mandaluying City
682-3333
Like this post? Subscribe to this blog by clicking HERE.
Let's stay connected: