It's been a while since I've used a different phone. It has pretty much been the Samsung Note 5 for the last 2+ years. Lately though, my Note 5 has been giving off death vibes. This leads me to conclude that 2 years is the optimal life span of cellphones these days. You could say OPPO F3 The Selfie Expert came at the right place at the right time.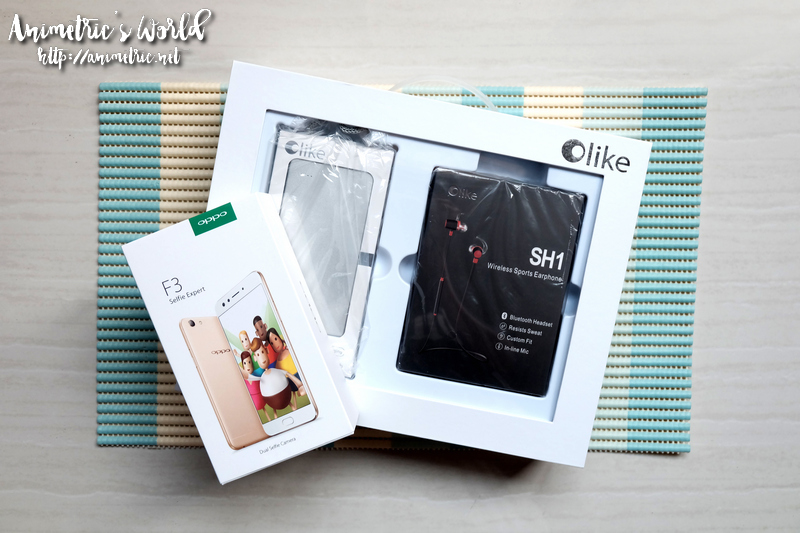 The lovely folks at OPPO Philippines threw in a matching Olike Powerbank and Olike Wireless Sports Earphones. Olike is OPPO's mobile accessories line.
Although the OPPO F3 Red was already available when I got this, I opted for the classic black edition.
OPPO F3 The Selfie Expert comes with a transparent protective case, a SIM ejector tool, earphones, a micro USB cable, and a charger. There's also some documentation to help you get started with your new phone.
Oppo F3 The Selfie Expert is surprisingly lightweight. It's even lighter than the ASUS Zenfone Laser my daughter uses and I thought that was really light. It features a vibrant 5.5 inch display which can accommodate full HD. What's more, the screen is made of Corning Gorilla Glass 5. This is a big deal because Gorilla Glass 5 can survive shoulder-height drops onto hard, rough surfaces 80% of the time. I'm guilty of dropping my phone once in a while so this is good.
This phone can accommodate 2 nano SIMs. I use 2 different telcos so my phone always has to be dual sim. It's non-negotiable for me because I am not willing to tote around 2 phones. This is probably also one of the reasons why I've never gotten on the iPhone bandwagon lol.
My first order of business was testing to see if OPPO F3 The Selfie Expert lives up to its name. I have very high expectations because this phone is equipped with a dual 16MP + 8MP front cam. So here are selfies I took using the front cam using natural light from my window. On the left, no filter. On the right, I used OPPO's fully customizable Beauty mode. You can set the beautification level as well as the tone if you want your photo fair or rosy. I always set the level to below half because I don't want to look fake. I'm impressed.
Here are selfie samples taken under artificial light inside my bedroom. Again I have one with no filter and one using OPPO F3's Beauty mode.
Here's another selfie using the OPPO F3's "Bokeh" mode. Note how nicely it blurs the background so you stand out. 😀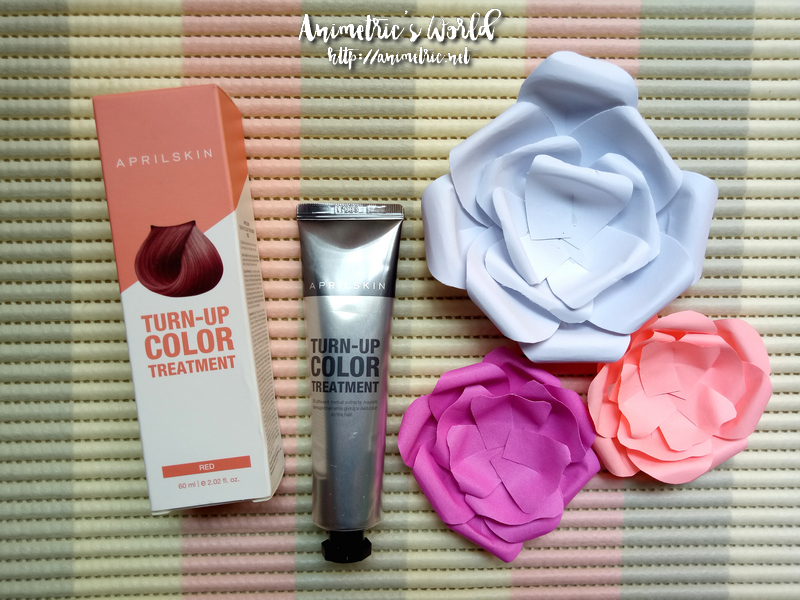 Of course man (or woman, rather) does not live by selfies alone. I tested the 13MP rear cam by taking product shots. Here's one for AprilSkin Turn-Up Color Treatment.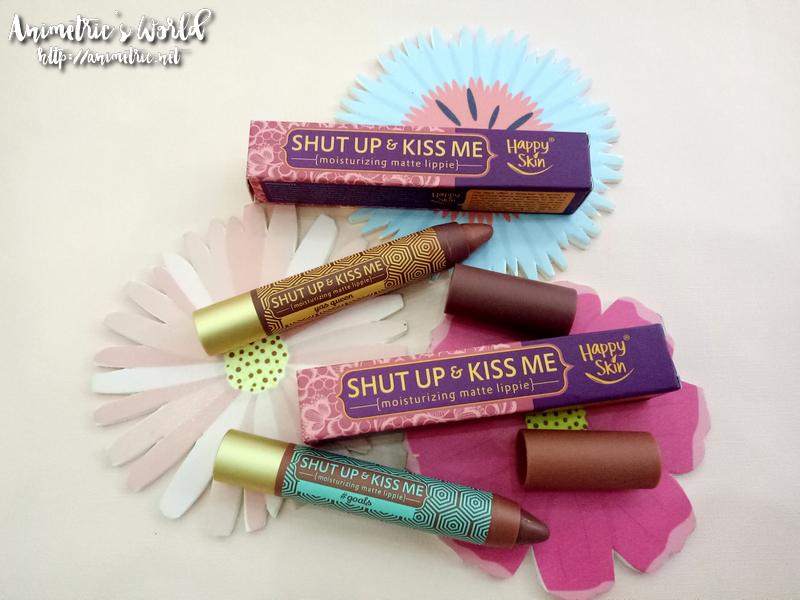 And here's another one for Happy Skin's newest lipsticks.
I did a side-by-side comparison of food photos taken with my Fujifilm XA-2 and OPPO F3.
Here's another food photo taken with the phone.
With regards to the phone's processing power and multitasking capabilities, let's just say I can do what I do everyday comfortably. I can switch between FB, IG, Twitter, Messenger, Gmail, and my browser glitch-free. I'm very appreciative of the 64GB internal storage as my old phone could barely cope with my apps at 32GB. For me, the true test of a phone's memory and processing power is my favorite online game Hearthstone lol. A lesser phone would not let you play because it would either refuse to run or lag a lot. I'm happy to report that I've played several games with the OPPO F3 and it has been smooth sailing. I've also tried watching YouTube videos on it and I'm satisfied.
Here's something neat — swipe 3 fingers downwards across the screen and voila, you have a screenshot! No more pressing multiple buttons.
OPPO phones use the Android-based ColorOS. If you're used to Android smartphones like Samsung, Asus, Huawei, etc there's minimal adjustment going to ColorOS. In fact, I find it more user-friendly compared to Xiaomi's MIUI. I also love the abundance of beautiful free themes I can use to personalize my phone.
With regards to the battery, OPPO F3 uses a non-removable (think iPhone and the Samsung flagship models) 3200 mAH battery. So far it lasts the whole day (that's like 6am to 6pm) with normal use. By normal use I mean calls, texts, snapping pics here and there, plus multi-tasking with social media apps. Nothing heavy like playing resource-hogging games like Hearthstone.
So anyway, I've been using this phone for a little over 2 weeks now and so far so good. It's most definitely a solid mid-range phone with a super awesome front cam. I miss the ability to screen write though.
OPPO F3 The Selfie Expert is available for P15,990 at OPPO Concept Stores nationwide. You can also buy online from OPPO official online stores at Lazada and Shopee.
Like this post? Subscribe to this blog by clicking HERE.
Let's stay connected: