My phone can't survive an entire day without a powerbank. I'm a heavy user because I'm always online. Now the most convenient gadget for me to do everything I need online is my phone. That said, by noon, my phone is usually at less than 70% battery power. So I always have a powerbank in my bag. I prefer my powerbank to be at least 10,000 mAh so I can full charge my phone 3x.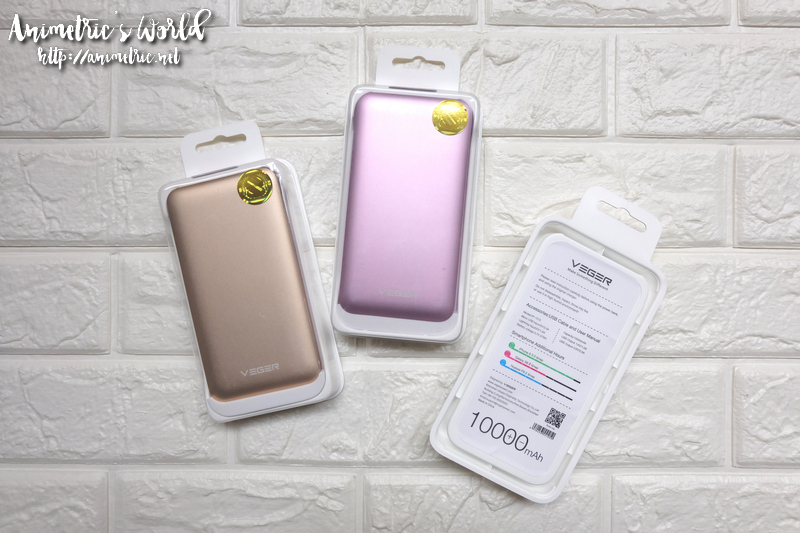 My newest powerbank is the Veger Powerbank VP1015 (P999). It's 10,000 mAh and it comes in 3 colors: Gold, Rose Gold, and Space Grey.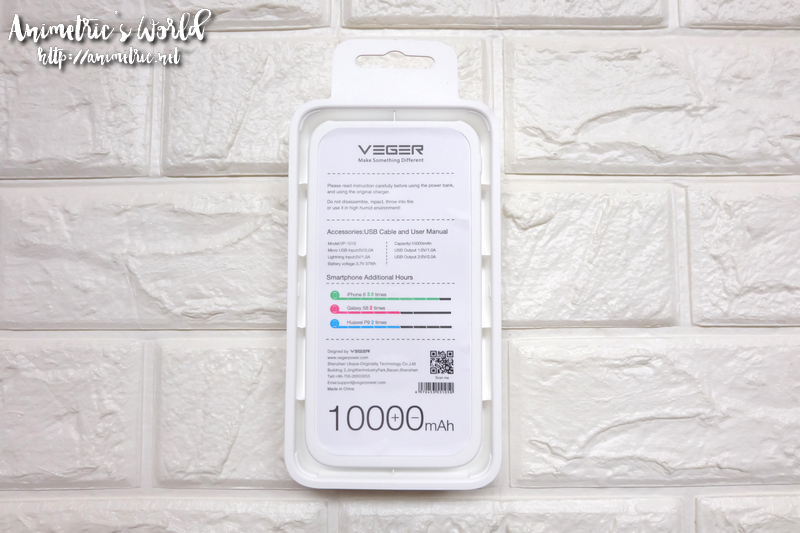 According to the package, the Veger Powerbank VP1015 can charge a Samsung Galaxy S8 at least 2x. I have a Samsung Galaxy Note 8 and I can full charge 3x with this Powerbank. Of course I don't wait until my battery is depleted. But my battery is just 3,500 mAh so in theory, I can full charge 3x.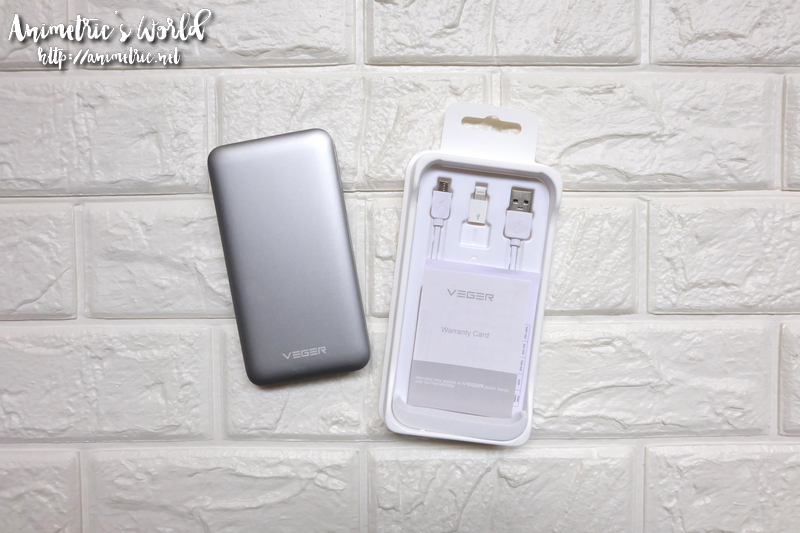 The Veger Powerbank VP1015 comes with a micro USB cable and a lightning cable attachment head.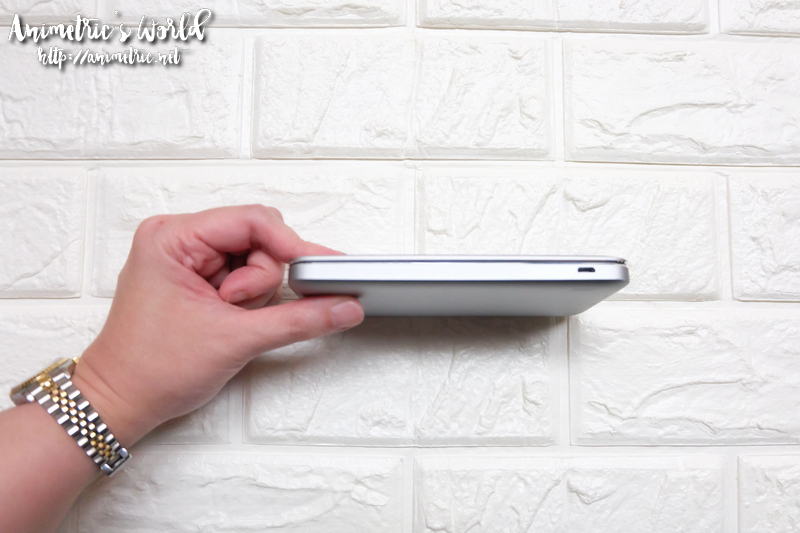 It's a very sleek and slim powerbank. It has a micro USB port.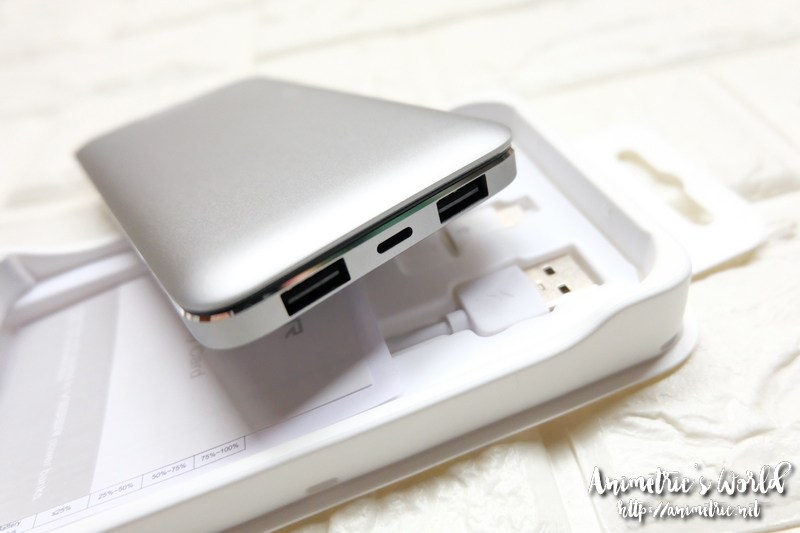 It also has 2 USB ports and a Type C port. You can charge more than 1 gadget at any given time. I tested the charging speed and it's about 1% per 1.5 minutes for a 3,500 mAh battery.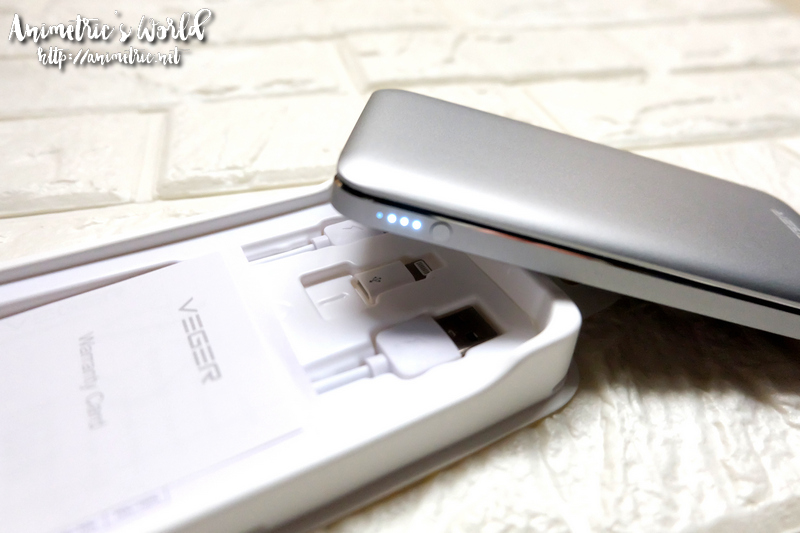 It's good that this powerbank has a LED indicator so I know how much power it has left. You can fully charge this powerbank in 3.5 hours.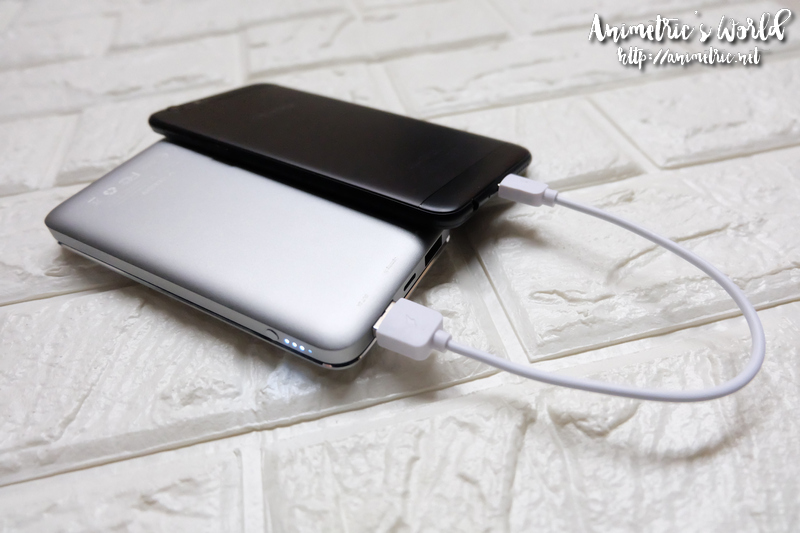 The Veger Powerbank VP1015 is about the same size as my daughter's OPPO F3.
What I like about the Veger Powerbank VP1015:
It has a lot of safety features. Veger Powerbanks have protection against overcharging, temperature, short circuit, and even overvoltage.
It's reasonably priced at P999.
You can charge multiple devices at once.
It's sleek and compact.
The LED indicator tells you how much power is left.
It's fast charging so you don't need to wait long to power up.
It comes with an lightning cable head. Given how expensive anything related to Apple is, getting this for free is a pretty big deal.
Downside? There's no Type C cable attachment. If you want a Veger Type C cable, you would have to buy one separately. The good news is, it's just P79 in Lazada. My cellphone uses a Type C cable so I had to use a different cable from the one provided.
The Veger Powerbank VP1015 and other Veger products are available at Lazada.
Would you like to try the Veger Powerbank VP1015 for yourself? I'm giving two (2) away. Full mechanics on Instagram. Join now!
Like this post? Subscribe to this blog by clicking HERE.
Let's stay connected: