Meet Realme, cellphone giant OPPO's fun, fresh, and trendy young line. Realme is all about power and style, coming up with products that not only look good but also pack a punch in terms of performance. Dubbed as the #RealEntryLevelKing, Realme's introductory model, the Realme C1, is priced at a very affordable P5,990. The SRP is definitely not an indication of its specifications.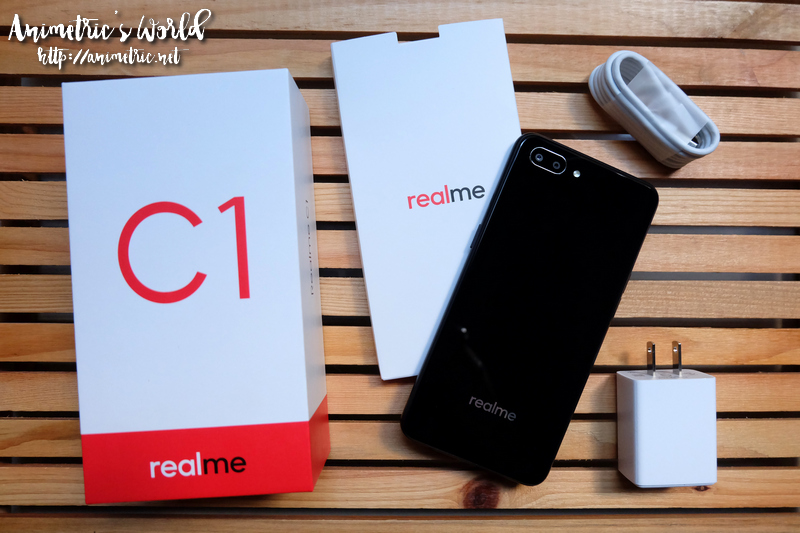 I got my Realme C1 cellphone a couple of weeks ago. It comes in 2 colors: Navy Blue and Mirror Black. What I have is Mirror Black. Unboxing it revealed the following inclusions:
Adapter
Micro USB Cable
Sim Card Tool
Screen Protect Film (already attached to the phone screen)
Transparent Phone Case
Quick Guide
Warranty Card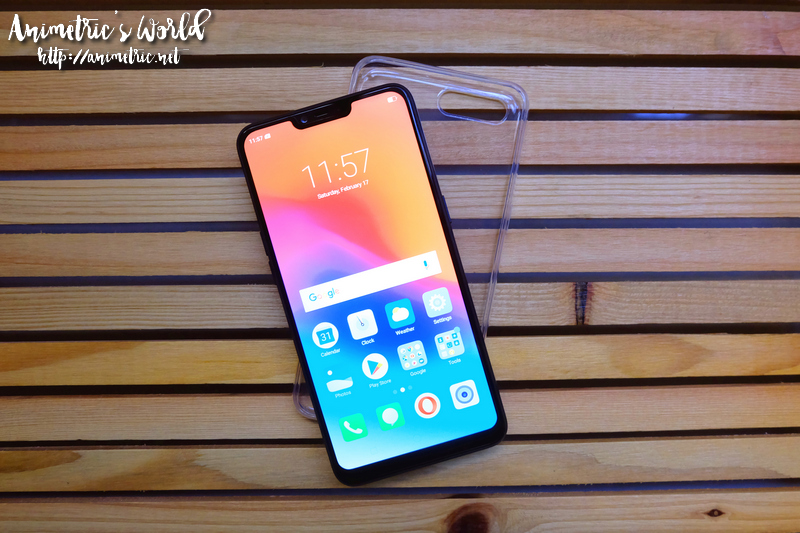 Like the OPPO F3, the Realme C1 comes with a transparent protective case. The sleek design of Realme C1 is reminiscent of the iPhone, at least that's what my daughter says. Realme also makes use of the Android-based Color OS like OPPO.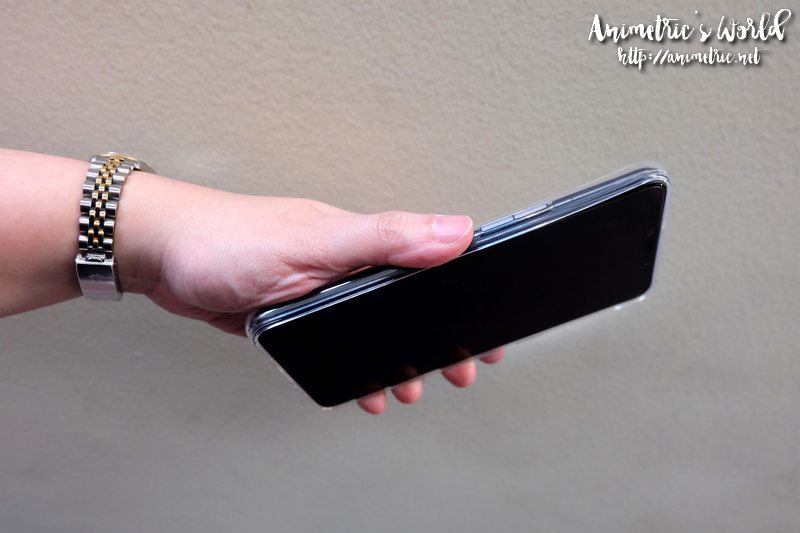 The case fits perfectly of course. This time, there's the added bonus of a screen protector so you don't have to worry about scratching up your Realme C1.
The Realme C1 is equipped with a 13MP + 2MP rear dual camera. Dual cameras yield clearer and more detailed photos.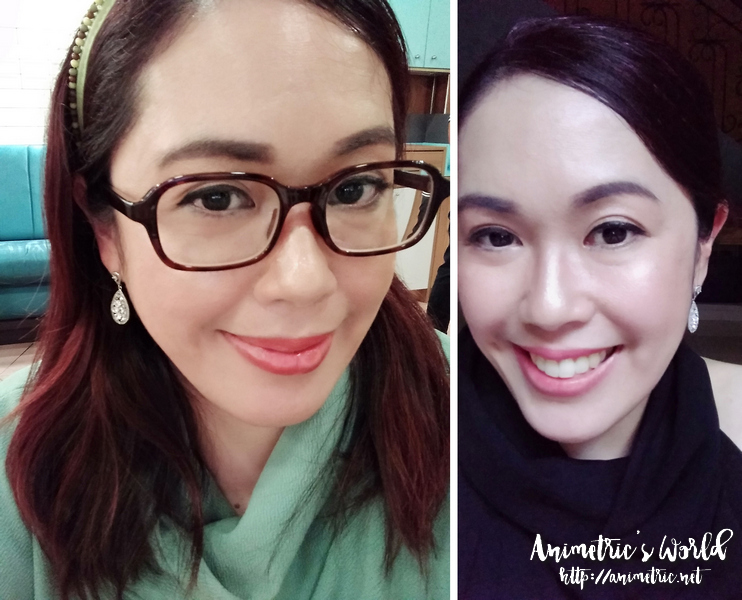 The front camera is 5MP. It has an AI Beautification feature which you can use to improve your selfies. I usually set it at level 1 because I don't like overly filtered photos. Here are a couple of sample selfies I took indoors in different lighting situations.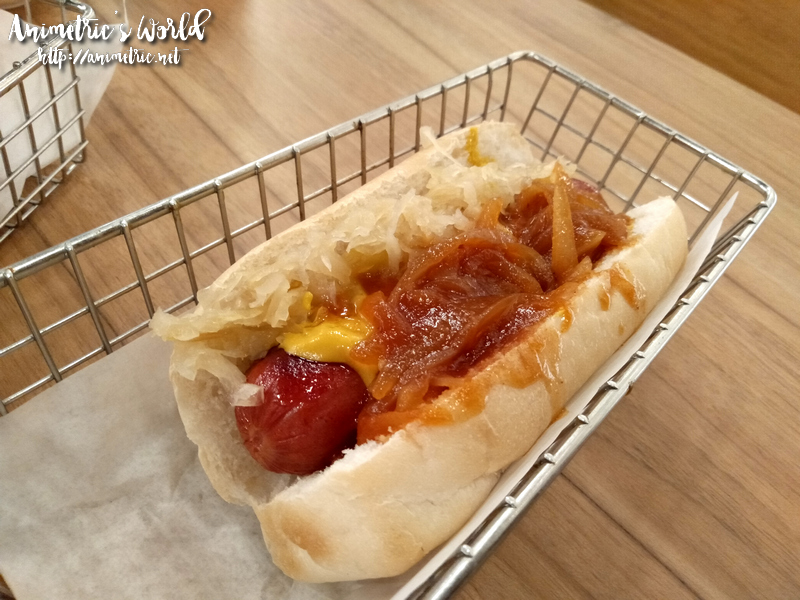 Here's a sample food photo using the rear dual camera. Not bad considering the restaurant was on the dim side.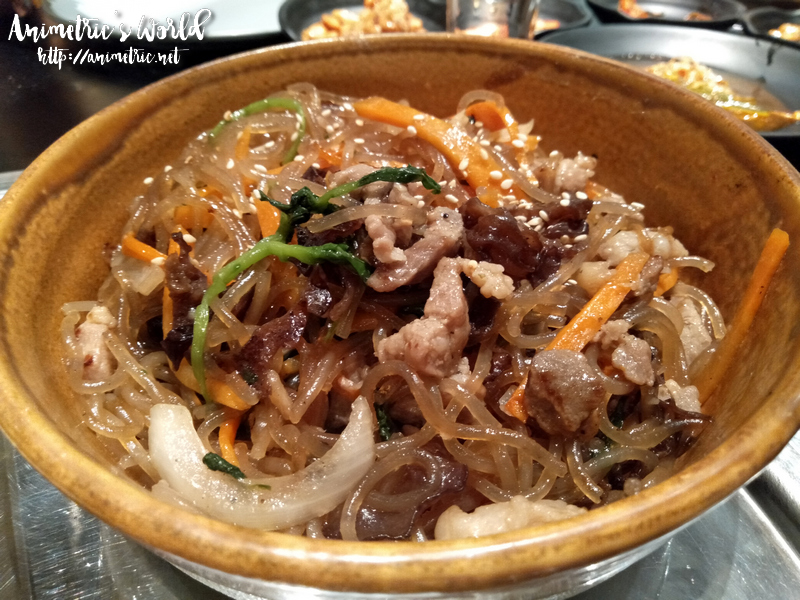 Here's another sample shot. I've been going to a lot of Christmas gatherings so its mostly food photos.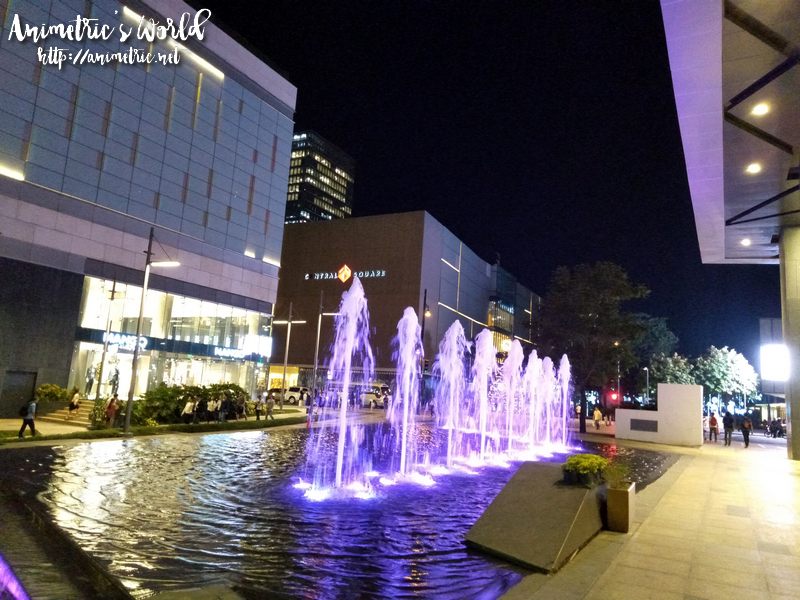 Snapped this night time photo in BGC using Realme C1. I'll try to get a daytime photo and add it to this post in the coming days. The Realme C1 can take 720p / 1080p videos too.
The photos are decent considering this phone is in the P5+k range. There are a lot of features you can use to enhance your shots. You can shoot panoramic photos, time lapse videos, and even pics in bokeh mode.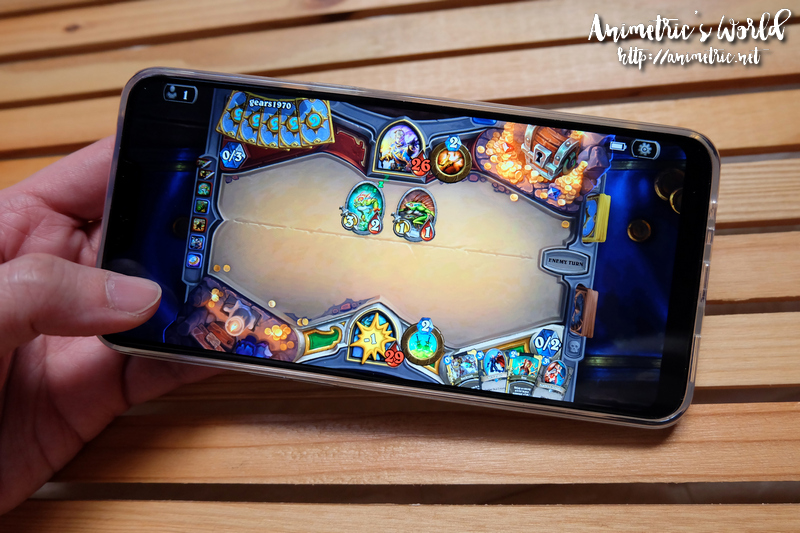 Since this phone's target is young people, it has to be able to play games. I installed Hearthstone, a game that's something of a resource hog. It's my test game for the smartphones I review. Light games like Candy Crush don't really present much of a challenge for smartphones. Anyway, if I can play a flawless game of Hearthstone, it means the phone is okay. What do you know, I was able to play several rounds smoothly. There were no lag times at all. The 4230mAh battery ensures longer playing times too. The typical battery is 3300mAh — that goes down to around 50% with 4-5 hours with heavy use. I know because most of the phones I've owned are equipped with 3300mAh.
Now the main downside of this phone is the small 16GB built-in memory. The good news is, its fully expandable to 256GB. The phone has dual sim slots and a microSD slot.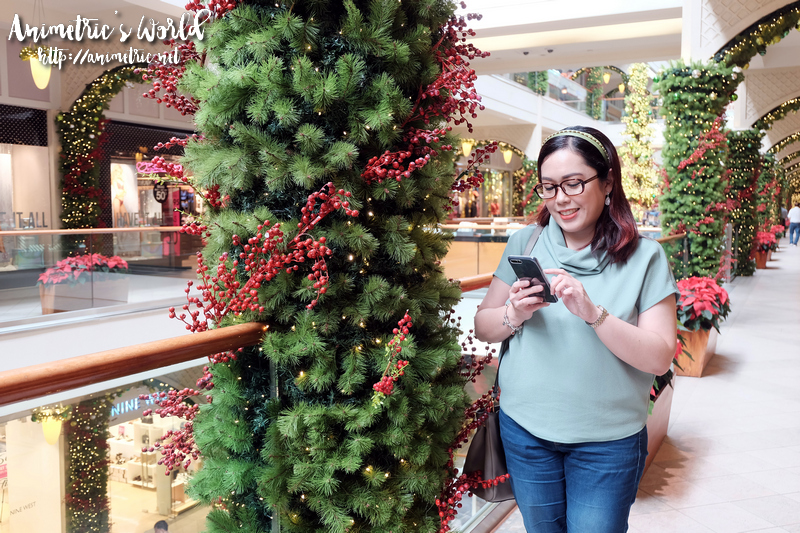 The Realme C1 gets an A grade for all the usual stuff you do with your phone — watching videos, surfing the net, texting, calling, chatting, gaming… it's a pretty solid phone. Budget-friendly too. So truly, it's the #RealEntryLevelKing.
You can purchase the Realme C1 for the promo price of P5,490 from Lazada TODAY. That's P500 off the original SRP of P5,990! If you're the type who wants to buy the phone from a retail outlet, the Realme C1 is now available at 24 MemoXpress branches nationwide.
Like this post? Subscribe to this blog by clicking HERE.
Let's stay connected: