I was at Landers Arcovia City yesterday for the Capital Care Pharmacy launch. After the event, I decided to check out the Landers 2nd Anniversary Super Crazy Sale which has been extended until July 22. I figured since it was the middle of a weekday, I would not have to contend with long lines. It was really perfect timing.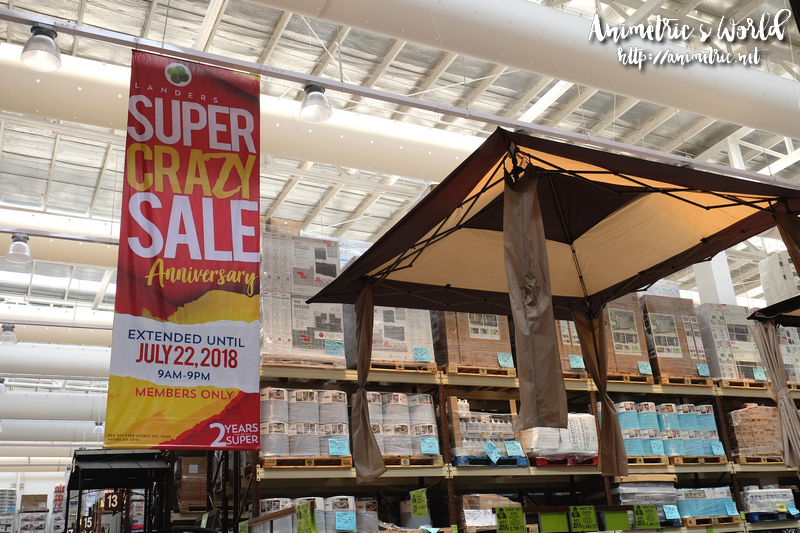 The Landers 2nd Anniversary Super Crazy Sale started last June 27. There were really out-of-this-world deals like P1 for L'oreal sulfate-free shampoos and conditioners. While I knew that those are probably no longer available, I was certain I would find lots of other things to buy lol.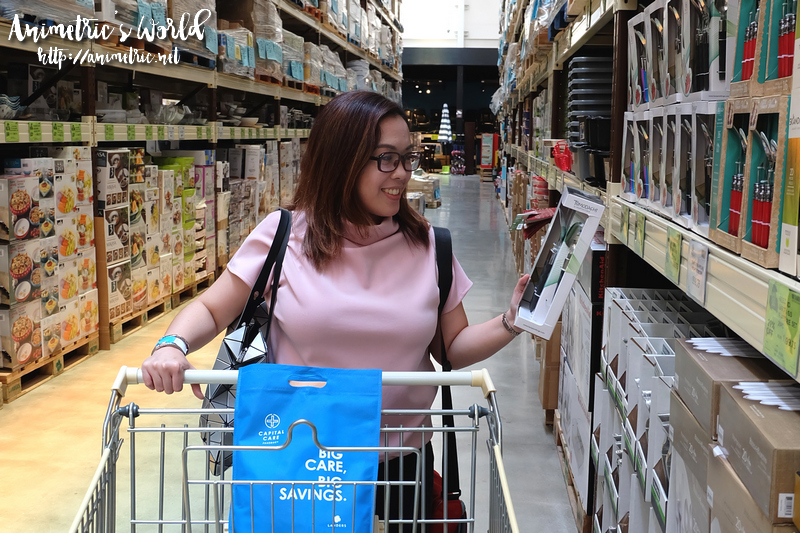 I had a couple of hours to kill before I had to go pick up my daughter from school so I went around.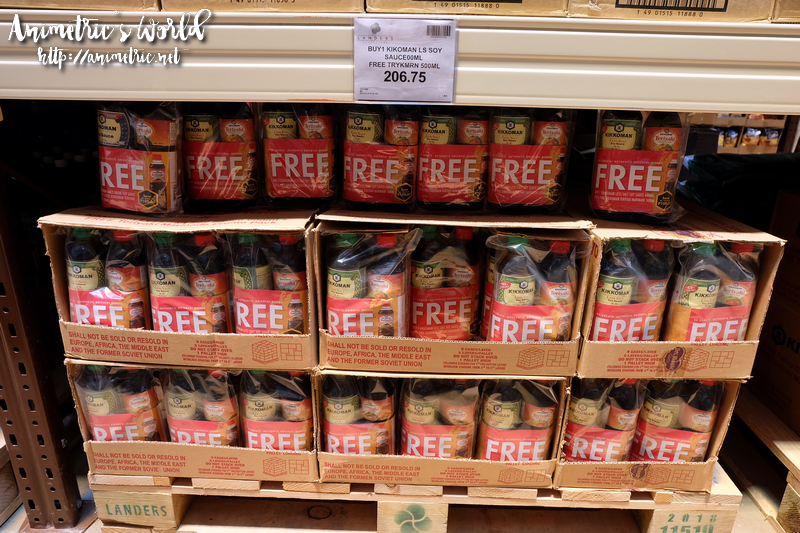 This was the first thing I put it my cart — Kikkoman Low Sodium Soy Sauce (P206.75). It's not discounted but it comes with a free full-sized bottle of Kikkoman Teriyaki Sauce.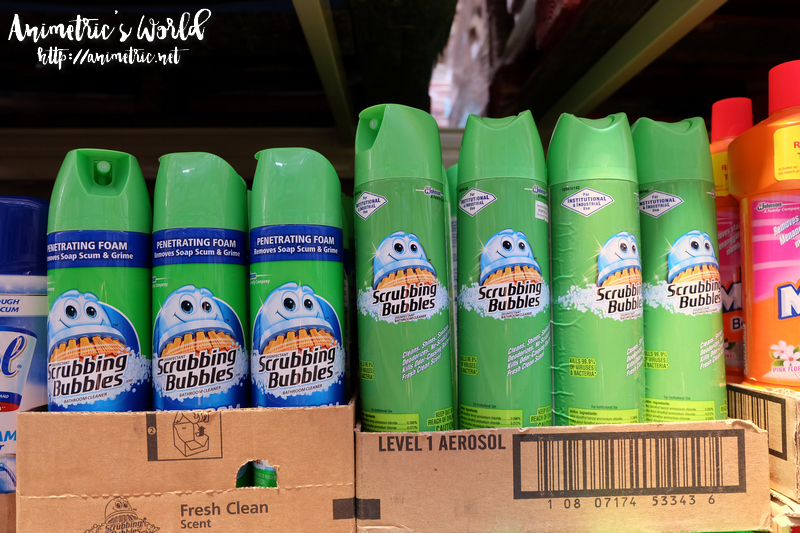 I was able to get a Buy 1 Take 1 deal for Scrubbing Bubbles Bathrom Cleaner (2 for P299.75) during the last sale. This is a really great product that makes cleaning the bathroom super easy and hassle-free. So happy they're Buy 1 Take 1 again!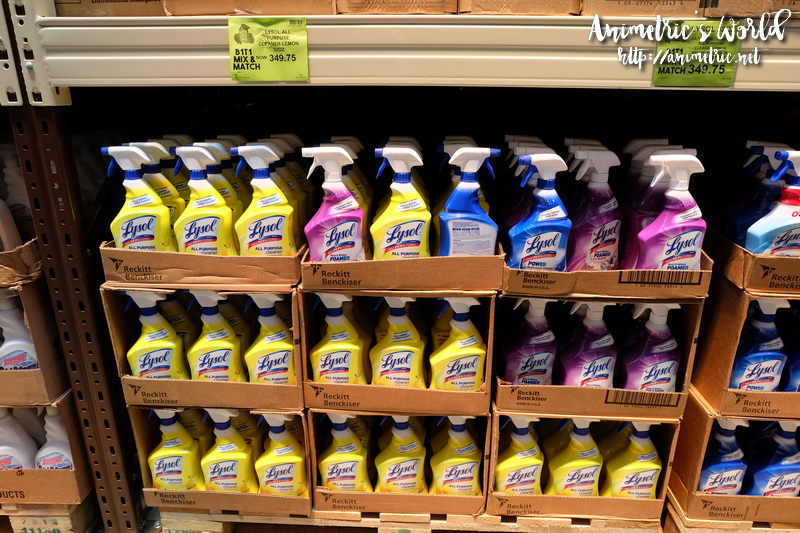 Gigantic Lysol All Purpose Cleaner bottles are Buy 1 Take 1 for P349.75 too.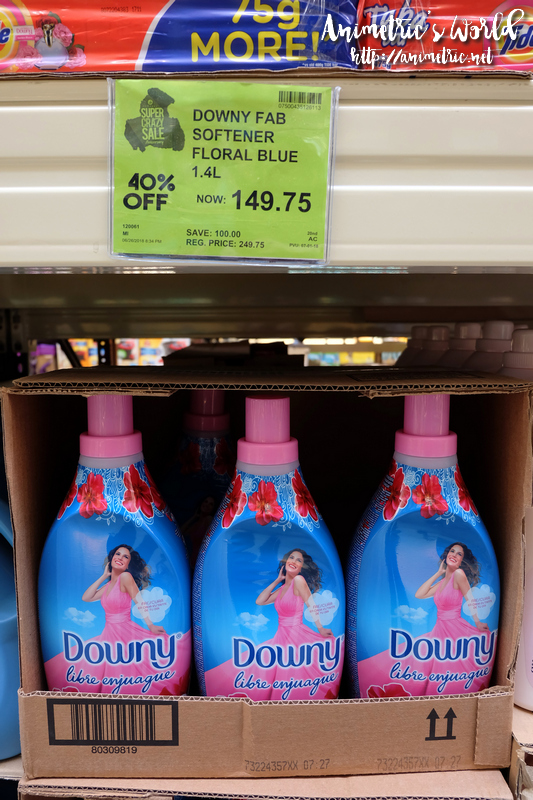 These 1.4 liter bottles of imported Downy are now on sale for P149.75 each.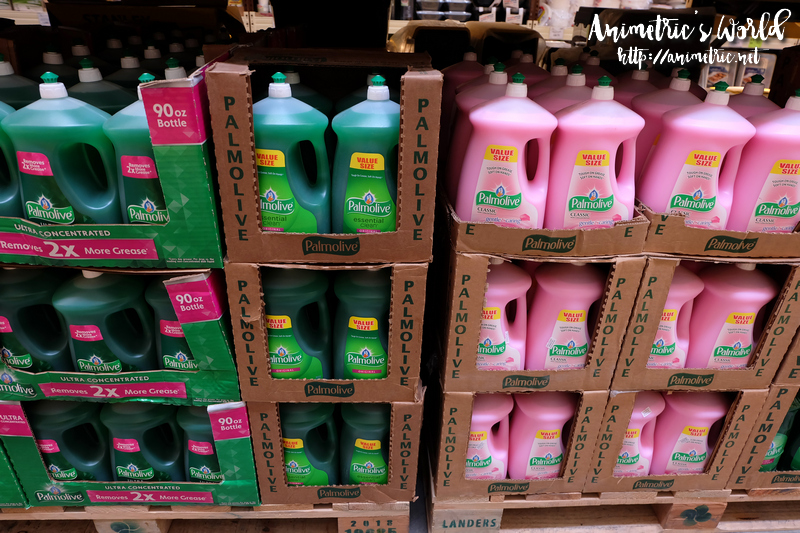 Did you know that here in the Philippines, Palmolive Dishwashing Liquid is known as Axion? Anyhow these 90 oz bottles are on sale for P399.75 each so they are even cheaper than Axion.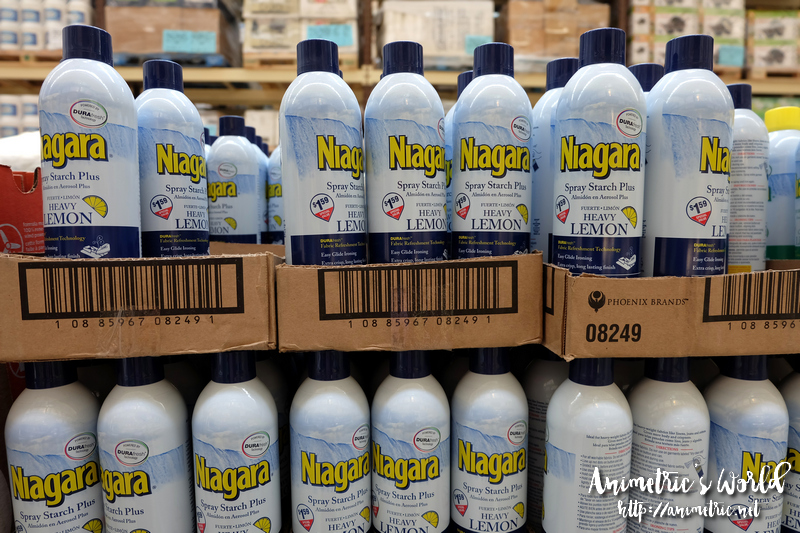 My hubby likes his collared shirts nice and crisp so we always have Niagara Spray Starch at home. These are marked down from P89.75 to P69.75 each.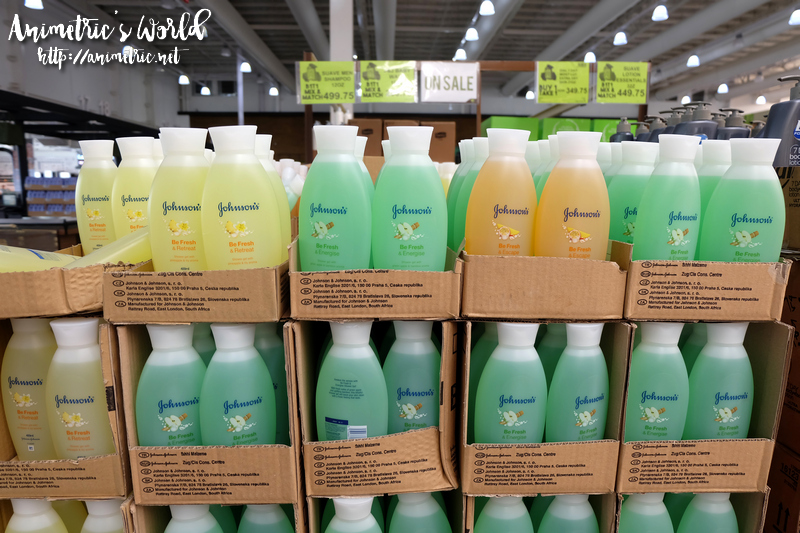 My daughter can't use ordinary bar soaps for bathing because most of them are too drying for her skin. We usually get body wash. These really nice-smelling 15 oz ones from Johnsons are Buy 1 Take 1 for P299.75.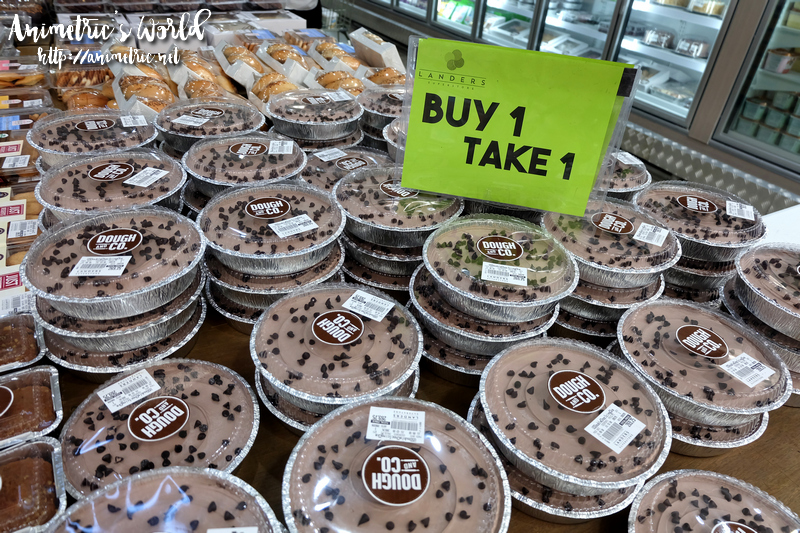 Dough and Co.'s US Double Choco Icing Cake are Buy 1 Take 1 for P269.75.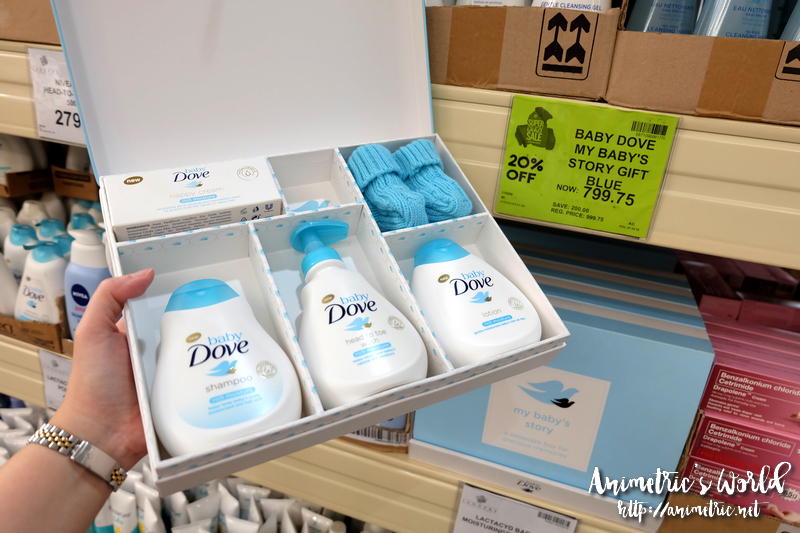 This Baby Dove Set sells for P799.75 and it's complete. It has shampoo, head to toe wash, lotion, nappy cream, and even booties! Original price is P999.75.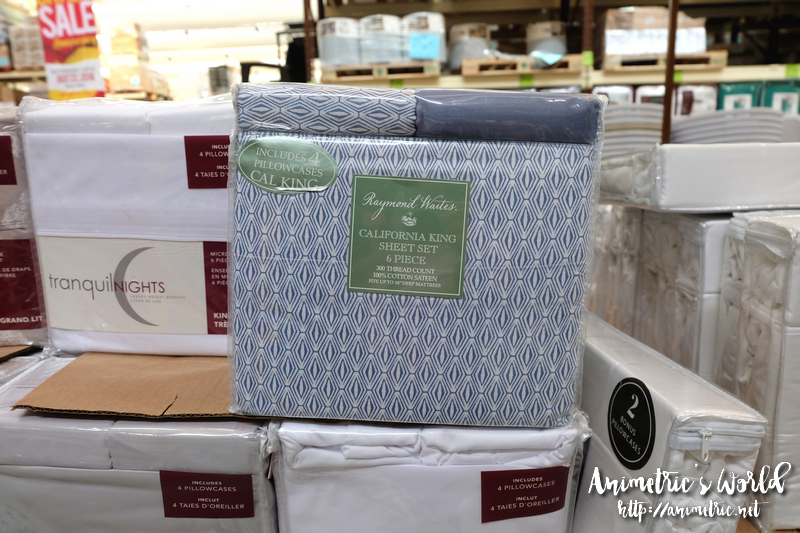 If you're in the market for sheets and pillow cases, you have to go NOW. Imported beddings are all Buy 1 Take 1. I got this California King Set (a rarity, Cal King is relatively hard to find in the Philippines) for P2,799.75 and it comes with a fitted sheet, a flat sheet, and four pillow cases! The usual set only has 2 pillow cases. Since it's Buy 1 Take 1, each set comes out to about P1.4k each. It's a steal considering this is 300 thread count. Queen Sets sell for P2,499.75 — also Buy 1 Take 1.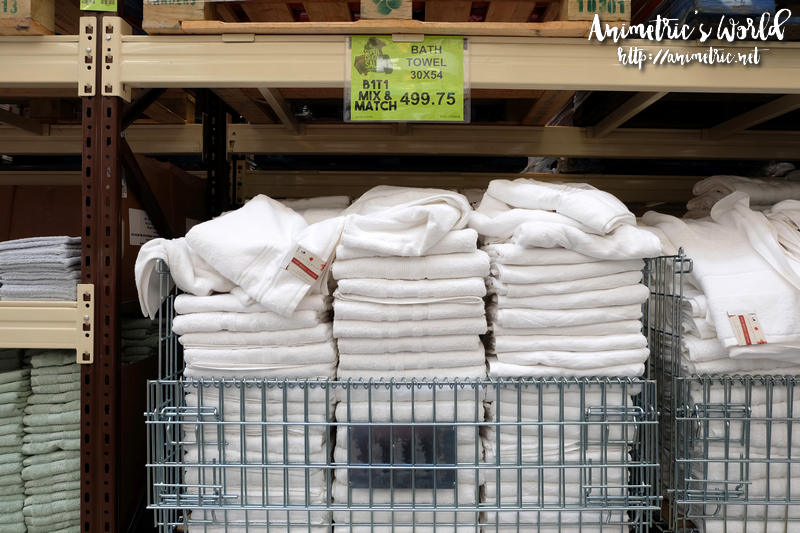 Incredibly fluffy Springmaid Bath Towels are also Buy 1 Take 1 for P499.75.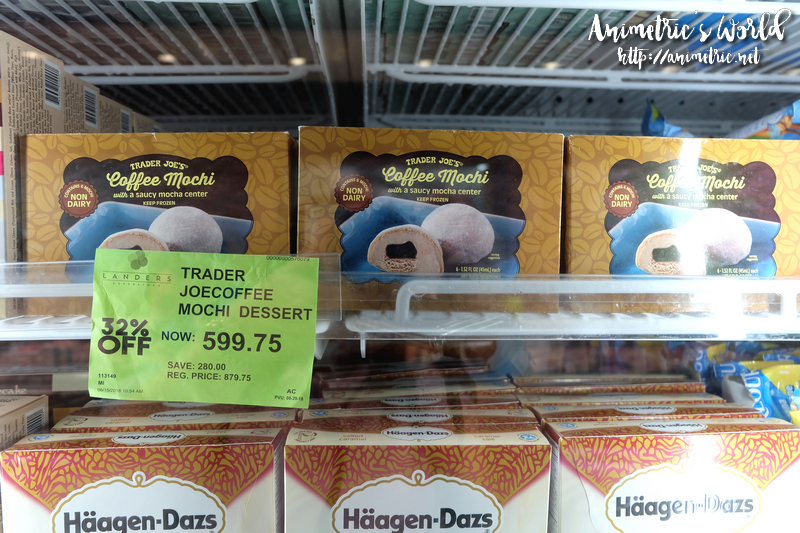 I would've gotten a box of Trader Joe's Coffee Mochi Dessert (P599.75) if I were going home right after shopping. Since I had to pick up my daughter from school, I couldn't buy frozen goods.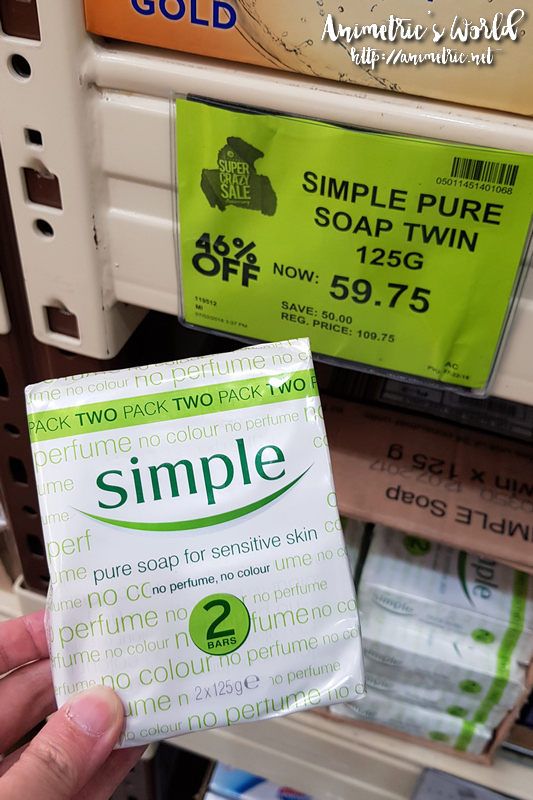 Whoa, Simple Soap Bars are almost 50% off! I got a twin pack for just P59.75.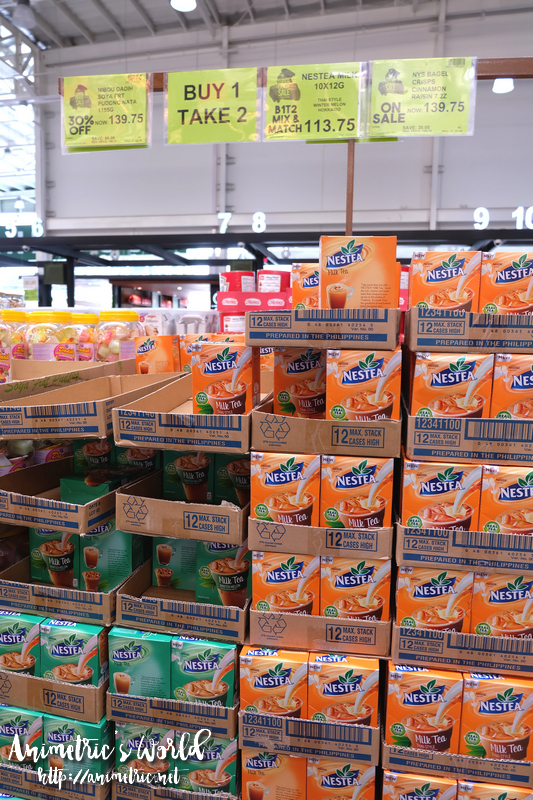 If there's anything better than Buy 1 Take 1, it's Buy 1 Take 2. So you get 3 boxes of Nestea Milk Tea for the price of 1! That's 3 boxes for P113.75. Crazy! I know these are super popular right now. I prefer the bottled Kirin Milk Tea and they didn't have it in stock boo.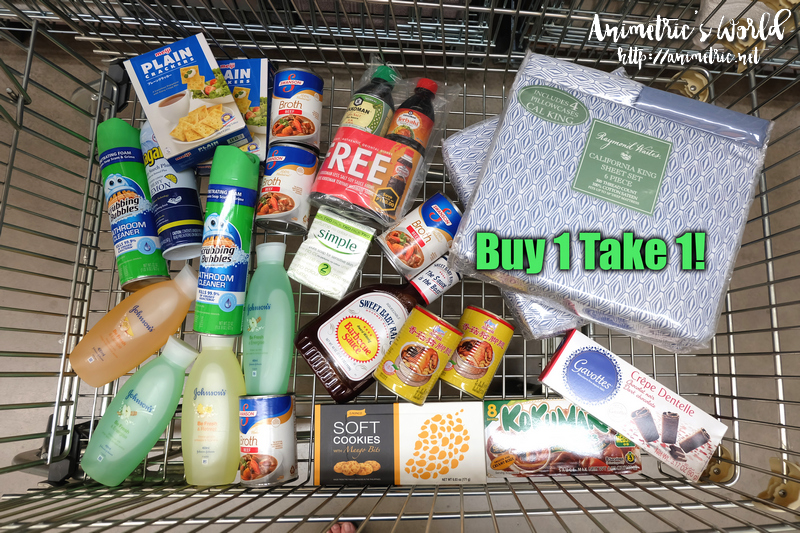 Here's what was in my shopping cart before I checked out. I hoarded Swanson Beef Broth because they are rather hard to find for me. I also got some Gulong Pork Leg with Mushroom because the usual supermarkets I visit are all out for some reason. One of my fave Landers discoveries is Sweet Baby Ray's Award Winning Barbecue Sauce. It's only P269.75 for a huge bottle and it's really yummy. Anything I marinate in it and then grill turns out perfect.
My bill came out to a little over P5k, mainly because the beddings I got cost almost P3k. I may not have gotten P1 hair care products but I still scored some really great deals from the Landers Super Crazy Sale. Do check it out this weekend if you have the time. It's ongoing at ALL Landers branches until July 22, 2018.
Like this post? Subscribe to this blog by clicking HERE.
Let's stay connected: