I can't say it enough — I love Landers Superstore. I always find stuff there that I can't find in other stores. Stuff like The Cheesecake Factory Cupcake Mixes, Swanson Beef Broth, Badia Lemon Juice, Tabasco Sriracha Sauce… too many to mention really. Landers is really my happy place. To truly complete the member shopping experience, Landers launched Capital Care Pharmacy today.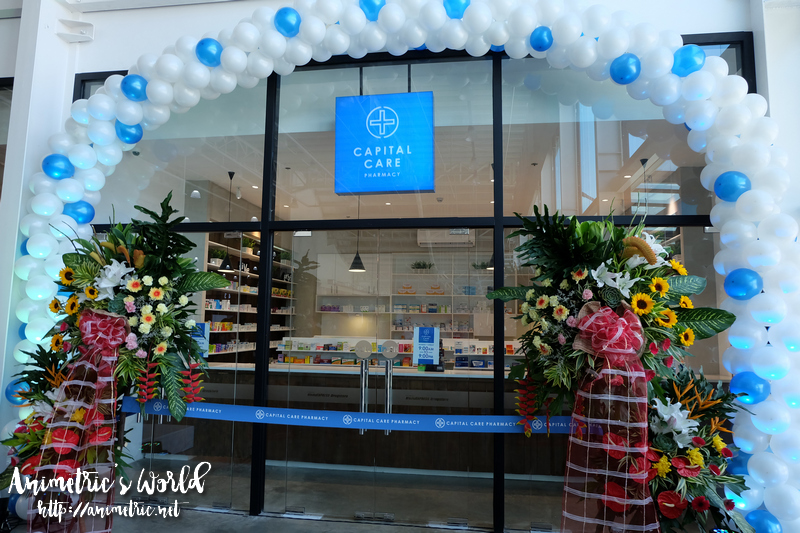 This is Capital Care Pharmacy in Landers ArcoVia City. Members now have access to discounted health and wellness products as well as medical supplies.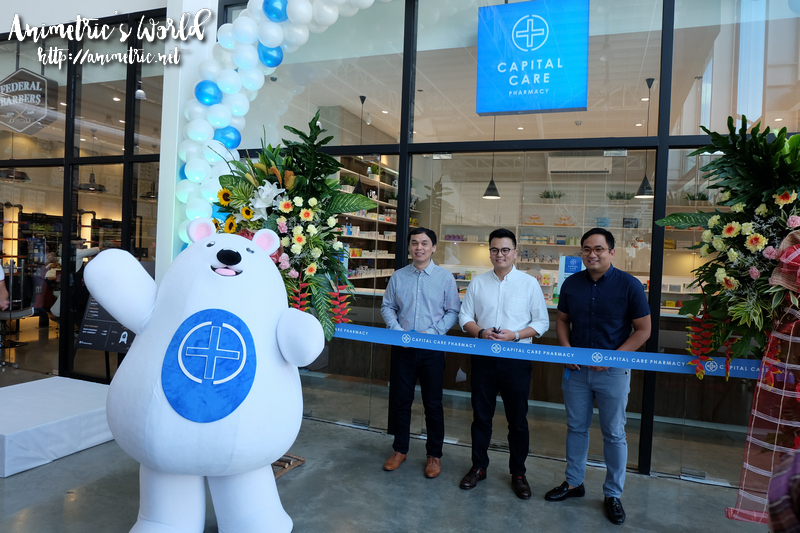 Capital Care Pharmacy was officially opened today. You can visit Capital Care Pharmacy at Landers ArcoVia City, Landers Alabang West, and Landers Cebu.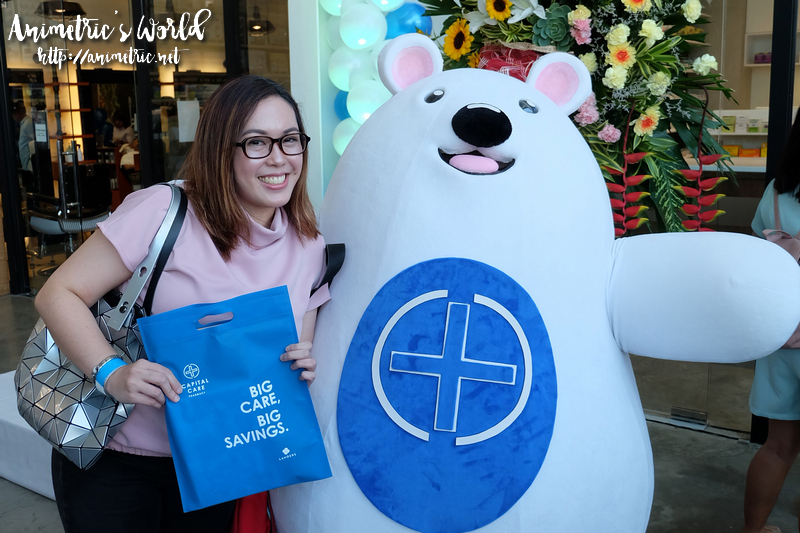 Meet Rex (Rx on a doctor's prescription pad?), Capital Care Pharmacy's super cute mascot! He's so cute everyone wanted a photo with him.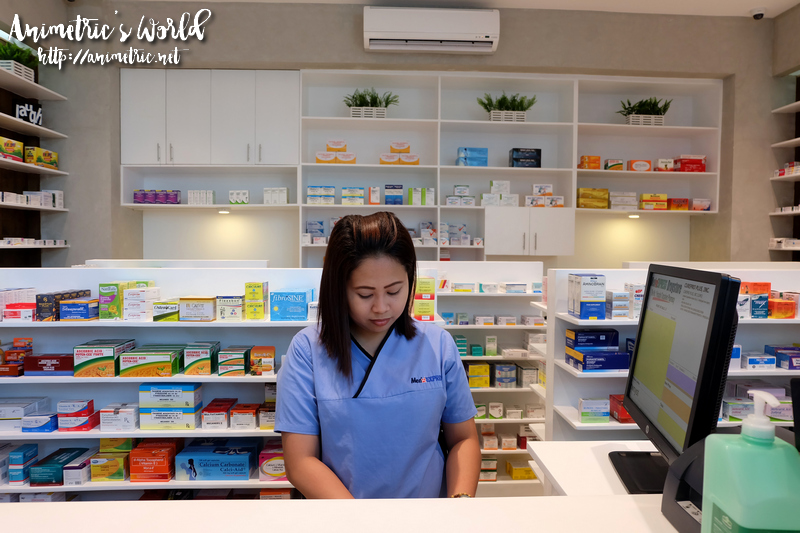 Capital Care Pharmacy carries both branded and generic medicines. Since it's part of Landers Superstore, you can expect exclusive deals and exciting promos. That's in addition to their affordable and discounted prices!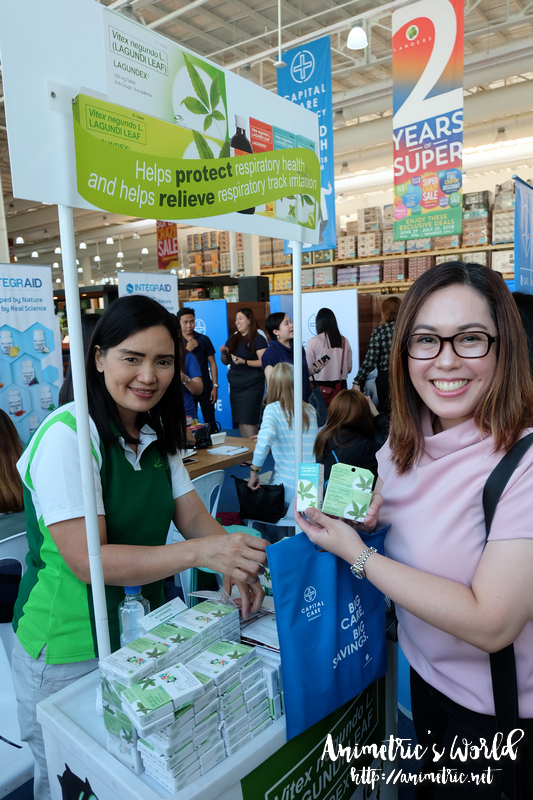 To celebrate its opening, there will be health and wellness booths at Landers ArcoVia City until this Sunday. You can grab free medicine samples. I super appreciate these freebies from Lagundex!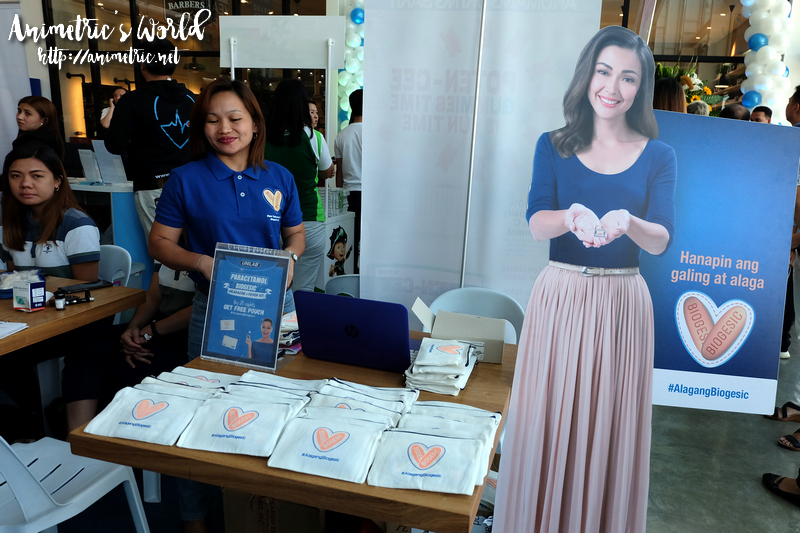 I got Biogesic samples too, among many others. One booth even gave out skincare products.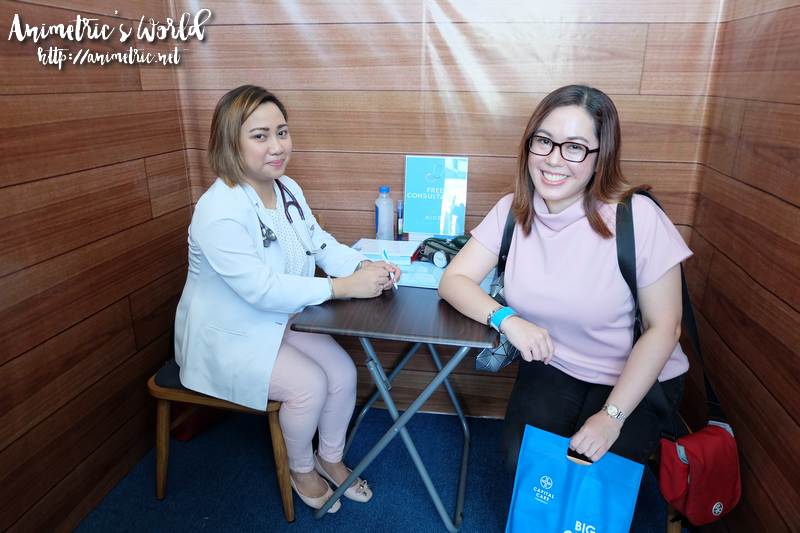 There are also booths for free consultations and health services. You can have them check your blood pressure here. There's also a blood sugar test.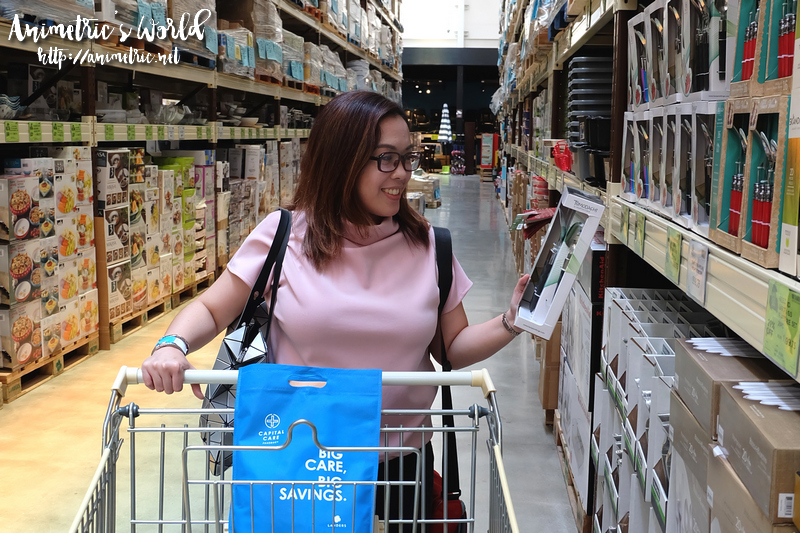 Let's not forget that it's Landers Superstore's 2nd anniversary Super Crazy Sale. They extended it until July 22, 2018. Of course I had to check out the racks for deals! I actually ended up buying around P5+k worth of stuff. Will post about my favorite Landers ArcoVia City Super Crazy Sale finds tomorrow so stay tuned.
Like this post? Subscribe to this blog by clicking HERE.
Let's stay connected: