Sorry for being delinquent on my blog and social media accounts. I didn't plan on being gone this long. Got back from Los Angeles last January 4 but I caught a bug over there so I was too sick to do anything. Went to see the doctor first thing Monday morning and got prescribed antibiotics. I was lying in bed for most part of the week and I only really got back up yesterday.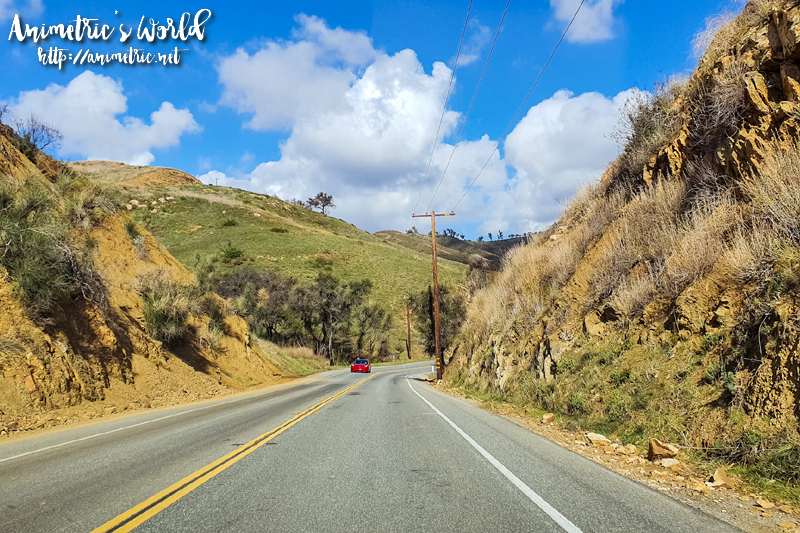 Instead of the usual family photo I put up for my new year post, I've decided to go with this photo I took of the Encinal Canyon Road we drove through on the way to Malibu last December.
I don't really have any great realizations or resolutions. I only remember working and working and working last year. Aside from helping out in my hubby's family biz and working on my own blog / social media projects, I've also been working as freelance digital PR consultant. So what does that mean??? It means if you want to promote your brand or business online, I can help you out.
Everything is changing. Facebook and Instagram have tweaked their algorithms in such a way that your content no longer get seen as much unless you pay for a boost. So these days, people are all about going viral… which is easier said than done. It gets tiring, really.
Okay so I'll go with whatever I remember from 2019 off the top of my head:
I decided to stop having my hair straightened. I'll try my best to live with the hard-to-manage hair I was given.
I lost one of my dearest friends, Franco. He was such a presence in our lives that I don't think we'll ever stop remembering him. Like I'd see a jar of ube and remember how he would finish it in one sitting.
It was pretty much all work all year long and then a couple of weeks off in December.
Our eldest child turned 18 and promptly started driving himself to and from school.
Had a P17k dinner at Wolfgangs Steakhouse. The bill was such a shocker it has become something of an inside joke.
So much for 2019.
I honestly don't know what to expect for 2020. More work, I guess… because as it is I have so much work to do right now it's not even amusing. I can't wait for Holy Week to get here already.
And now, back to regular programming. I'll be uploading a lot of travel posts for sure.
Like this post? Subscribe to this blog by clicking HERE.
Let's stay connected: