I'm almost in my mid-40s and the one question I get asked most often is how do I take care of my skin. I always say skincare is a religion to me, lol. But seriously… if I could sum up how to maintain youthful skin in one word, it would be Moisturize. Water is your best friend when it comes to skincare.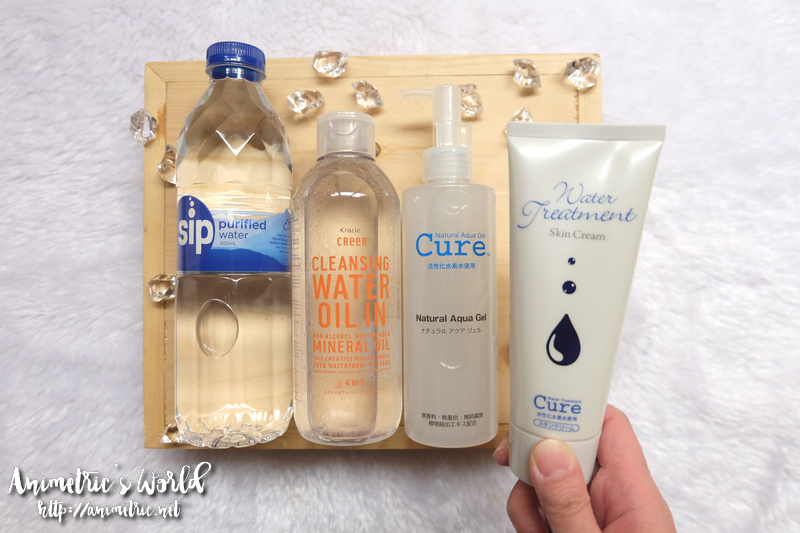 Here are a few water-based products I use to keep my skin clear, smooth, and wrinkle-free. I've listed down some usage tips too.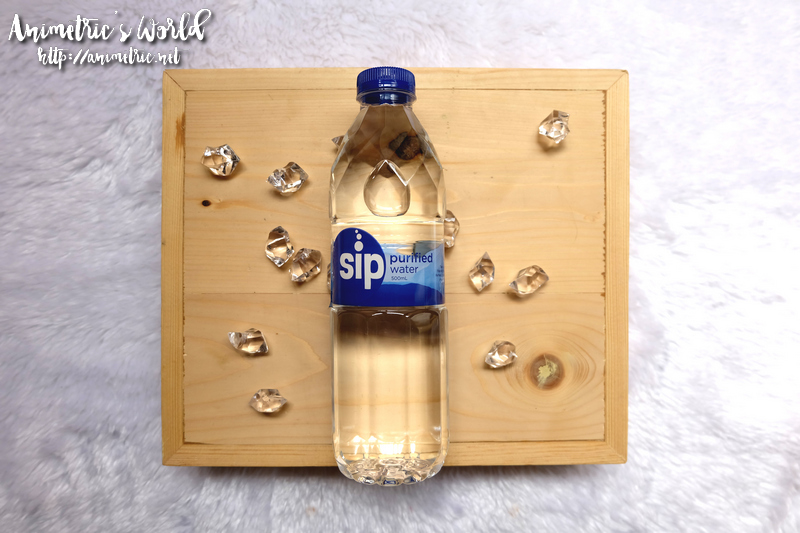 Tip #1: Drink enough water. According to the Mayo Clinic, the recommended amount of fluid intake (can be in the form of liquid food and beverages aside from water) for women is about 2.7 liters or 11.5 cups. Some may find 8 cups to be sufficient. That's about 4 500ml bottles of Sip Purified Water (P11). Every cell, tissue, and organ in the body need water to work properly so this is a non-negotiable.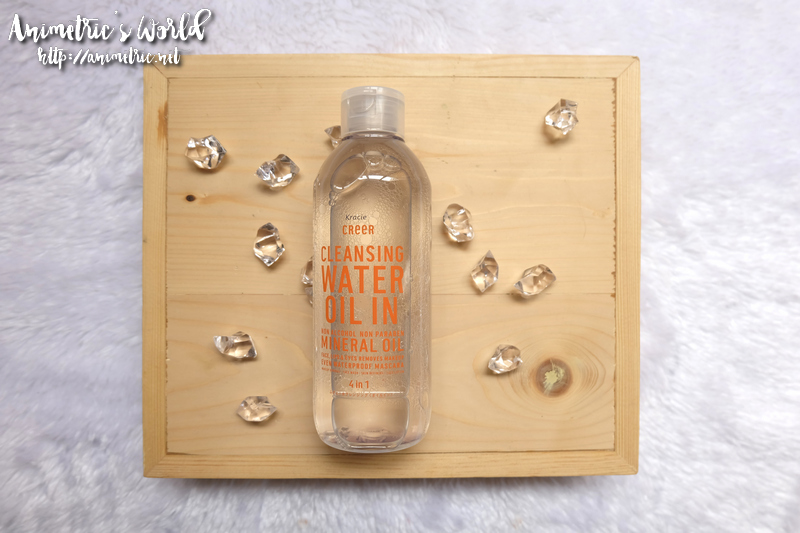 Tip #2: Clean your face thoroughly. That means completely removing makeup, sunscreen, and whatever else you apply on your face. One of the products I use to take stuff off my face is Kracie Creer Cleansing Water Oil In (P545).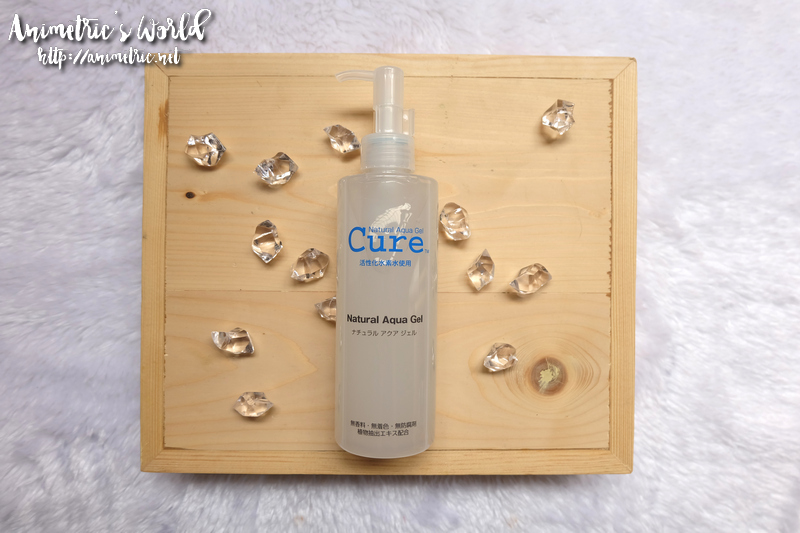 Tip #3: Exfoliate. By exfoliate, I mean get rid of dead skin cells on your skin's surface regularly. I use Cure Natural Aqua Gel (P1,500) for this. Just use one pump for each area of the face and gently rub. You'll have flakes of dead skin all over your fingers in no time. I also use this for my elbows where skin tends to darken.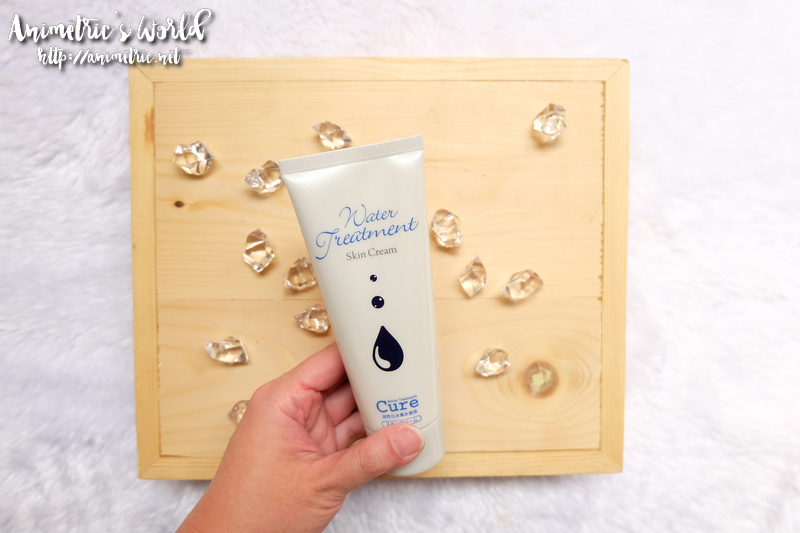 Tip #4: Moisturize! Dry skin is old skin. It's also prone to wrinkling and it makes you look way older than you actually are. Good thing there are now more products than ever to prevent skin dryness. Cure Water Treatment Skin Cream (P1,500) is an interesting product because it's a water-based gel which can be used for moisturizing the face and body.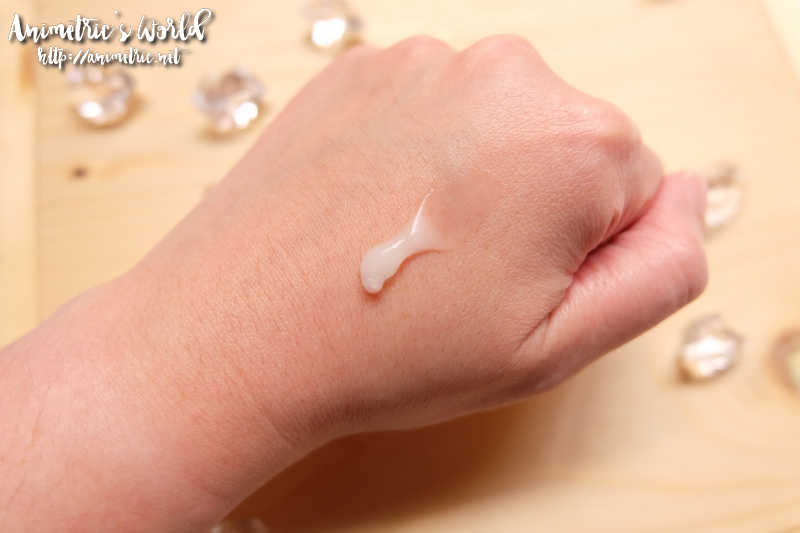 Take a bit of product and apply to the skin surface.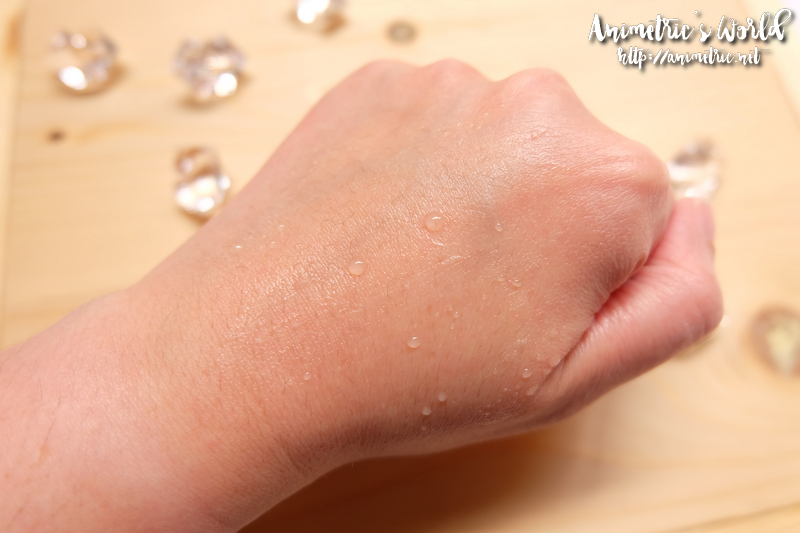 Massage it into the skin. If water droplets like this form, it means your skin is moisturized. If no droplets form, it means your skin is dry and it fully absorbed the product. Your skin will only absorb what it needs. The nice thing about this product is it locks in moisture so it won't just evaporate. I always bring a tube when we go to cold and dry places because it's very effective in protecting the skin and preventing chapping.
My actual skincare regimen actually goes way beyond these tips I've shared… but these will already put you on the right path to beautiful skin. I also use facial wash, toner, eye cream, serum, and masks. No, I don't quite reach 10 steps. But I'm really in tune with what my skin needs so I give it just what it asks for.
Like this post? Subscribe to this blog by clicking HERE.
Let's stay connected: