A little over a week ago, Vice Cosmetics quietly (well kind of quietly) dropped its holiday release… the Vice Phenomenal Velvet Liquid Lip Kit (P295). Granted, it's a bit reminiscent of the Kylie Lip Kit with its boxed set of liquid lipstick and matching lip liner. But that's where any resemblance ends. The Vice Phenomenal Lip Kit sells for only P299 — less than 20% the price of the Kylie Lip Kit, keeping true to their slogan #GandaForAll.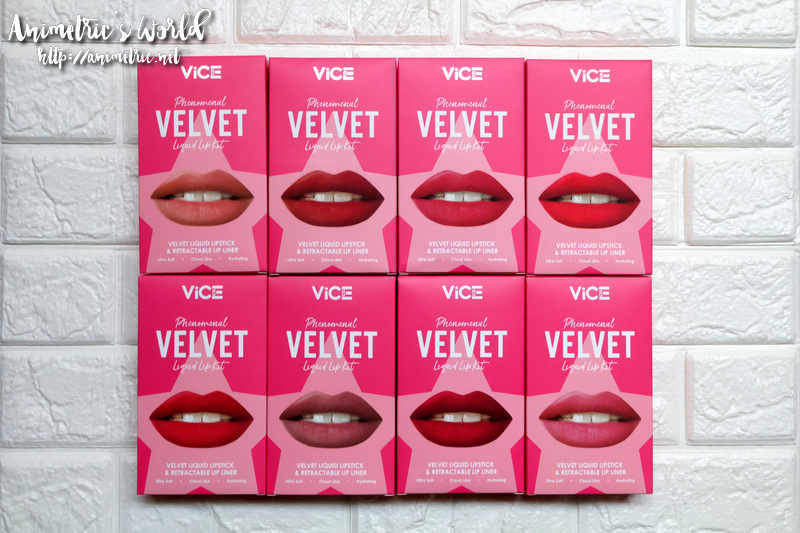 The Vice Phenomenal Lip Kit comes in eight (8) shades.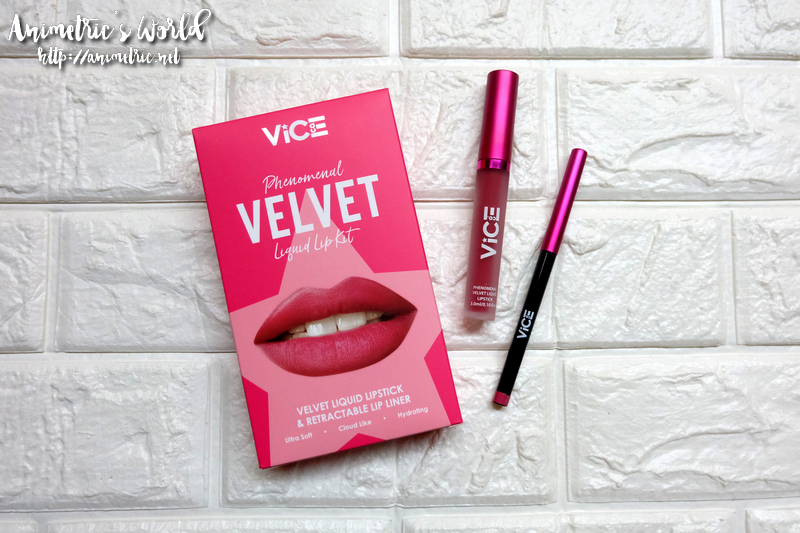 As I've mentioned earlier, each kit contains a tube of Velvet Liquid Lipstick and Soft Glide Lip Liner.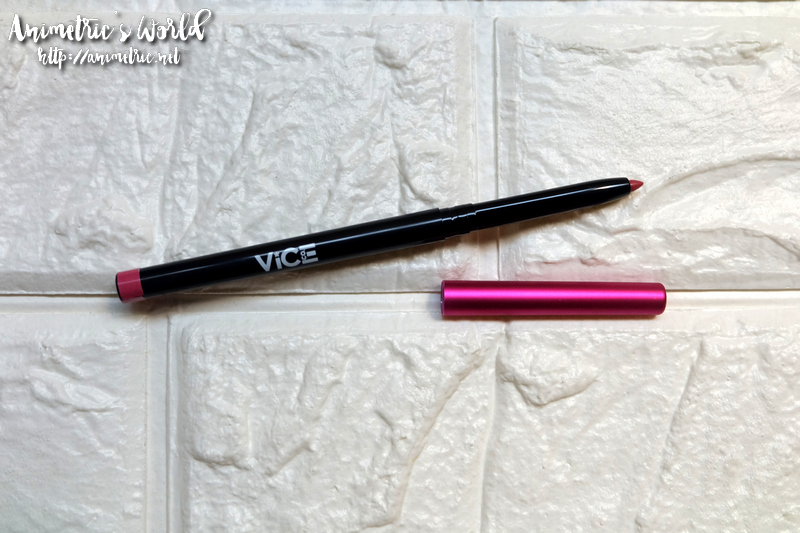 Get this — the lip liners are RETRACTABLE. No sharpening needed.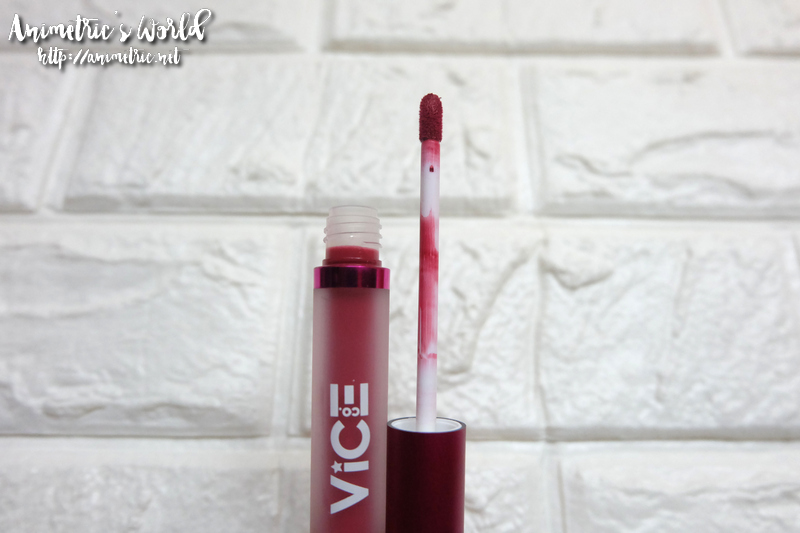 Each tube has a standard spongetip applicator.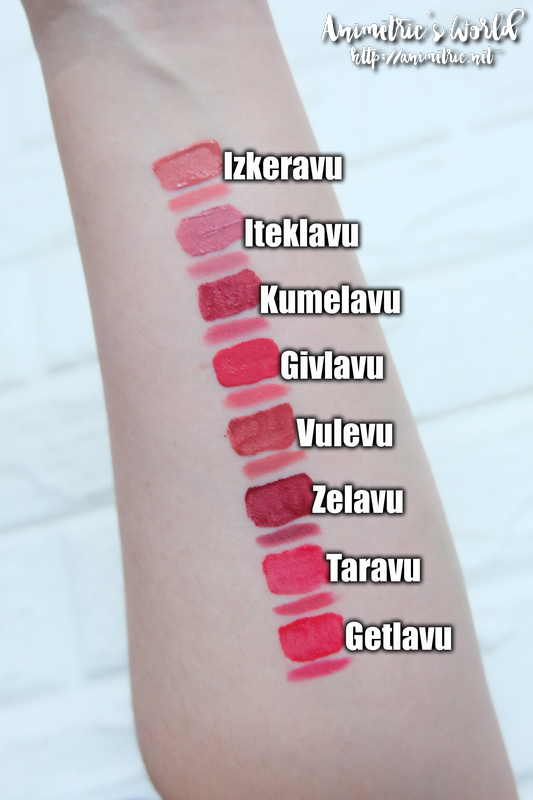 Here are swatches of all the shades in the collection. My personal favorite is Iteklavu, a rose shade. The collection seems to be made up of varying shades of peach, pink, and coral.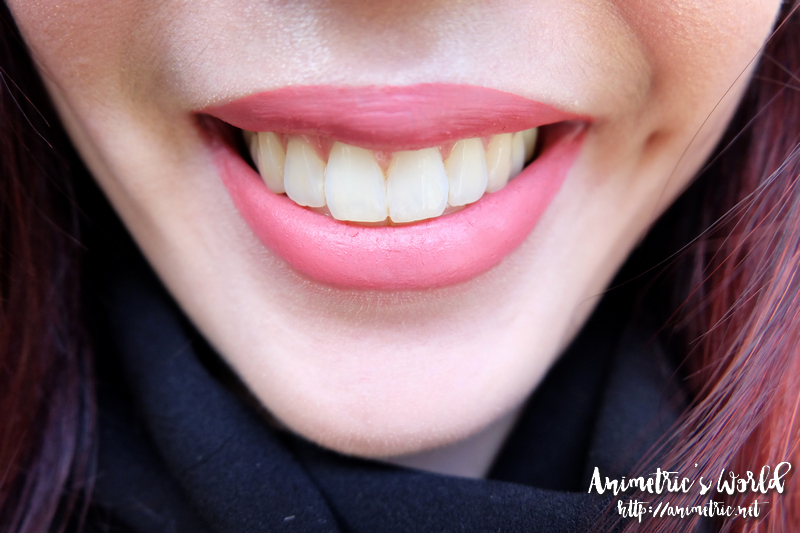 Here's Iteklavu on my lips under natural light.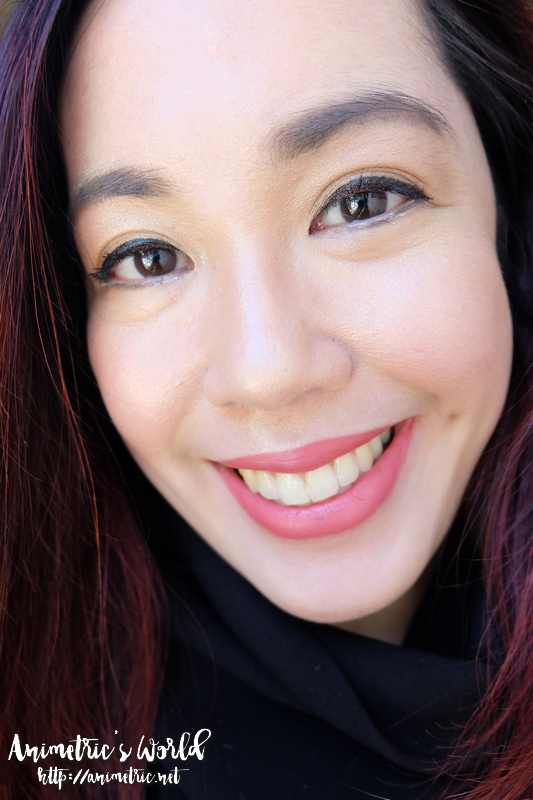 Definitely very easy to apply.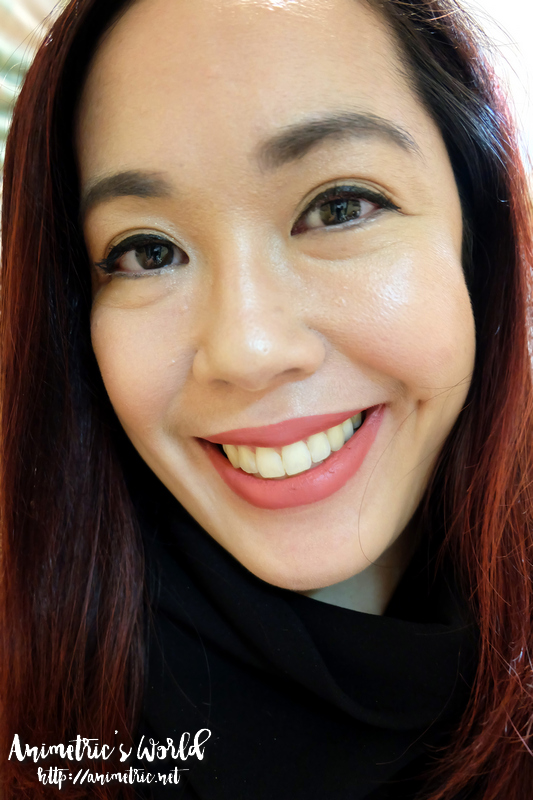 Here's Iteklavu indoors, under artifical light.
What I like about Vice Phenomenal Velvet Lip Kit:
The Velvet Liquid Lipstick goes on very smoothly. No stickiness at all.
The Soft Glide Lip Liner is just as smooth. There's no tugging.
Both products are highly pigmented as you can see from the swatches.
I like that everything is fragrance-free.
Although not as long-lasting as the liquid lipsticks from the Vice x Bang Collection, the Velvet Liquid Lipstick has a reasonable wear time. It can get you through most of the day if you don't eat or drink… but if you do, it still won't disappear completely.
The kits are incredibly affordable at P295 each.
Downside? The liquid lipstick tubes and pencils have no color labels on them. If you own more than one, you will not be able to tell which is which if you mix them up.
The Vice Phenomenal Velvet Liquid Lip Kit is available for P295 each at Watsons and SM Department Store. You can also go on over to the Vice flagship store at Market! Market!, Ayala Cebu, Robinsons Manila, Trinoma, Tutuban Center, etc. For a complete list of stores or to buy online, log on to https://www.vicecosmetics.com.ph.
By the way, I'm giving away 2 shades of the Vice Phenomenal Velvet Liquid Lip Kit on Instagram so do check it out.
Like this post? Subscribe to this blog by clicking HERE.
Let's stay connected: