I've always had dry lips. I know it's because I don't drink enough water. I'm always using lip scrubs and lip balms to get rid of the chapping. Now I've had the chance to try Vaseline Lip Therapy recently. To be honest, I wasn't expecting anything extraordinary. But I was really surprised by the results.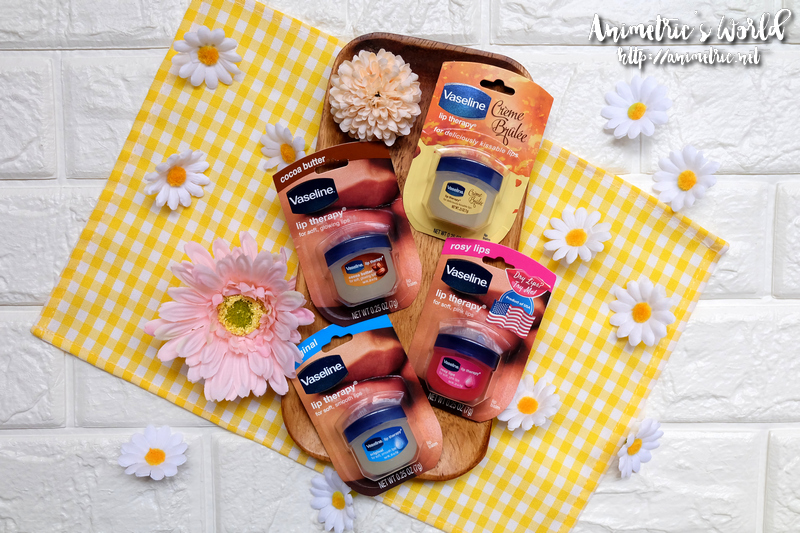 I know these cute little jars of Vaseline petroleum jelly have been around in the US for a while. The good news is, it's now widely available for us here in the Philippines. Everyone, I'd like you to meet Vaseline Lip Therapy.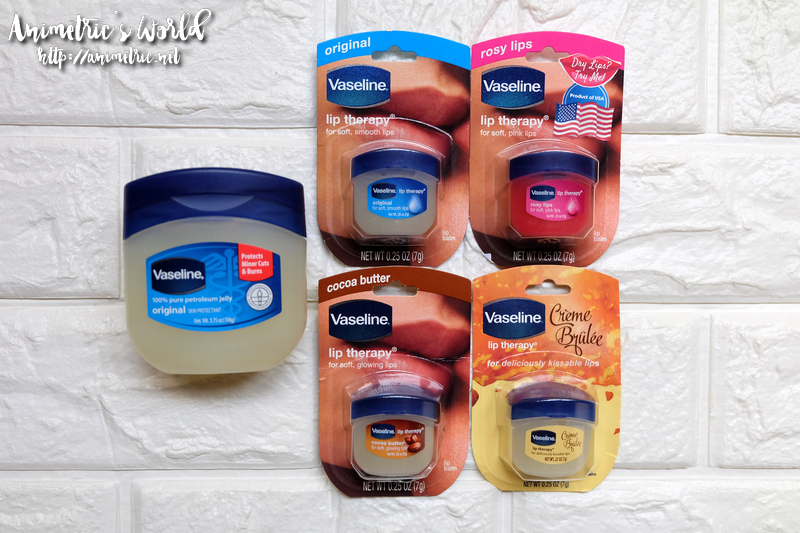 Here's how the tiny jars of Vaseline Lip Therapy compare to a 100g jar of Vaseline Petroleum Jelly. Vaseline Lip Therapy is available in 4 variants: Original (unscented), Rosy Lips, Cocoa Butter, and Creme Brulee. Using the Original variant is kind of like using regular petroleum jelly on your lips, scentless and tasteless. Cocoa Butter and Creme Brulee smell like chocolate and vanilla respectively. Rosy Lips is berry-scented and colored pink.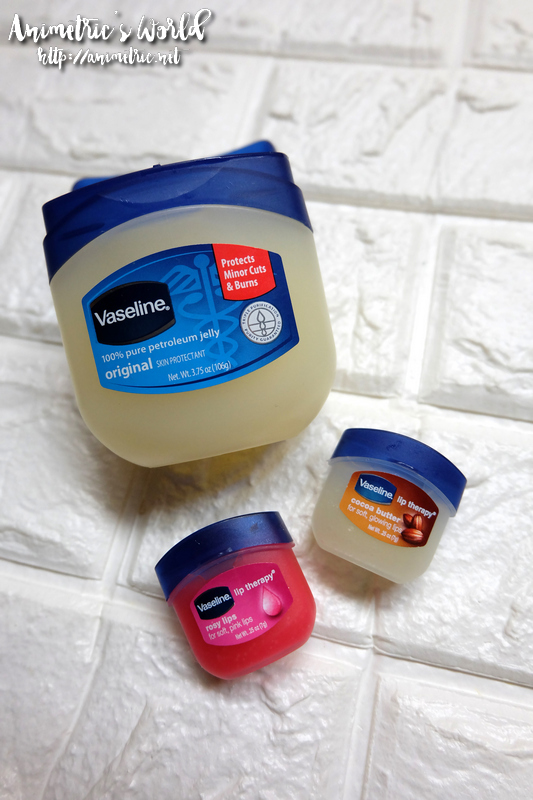 I can't get over the uber cute packaging!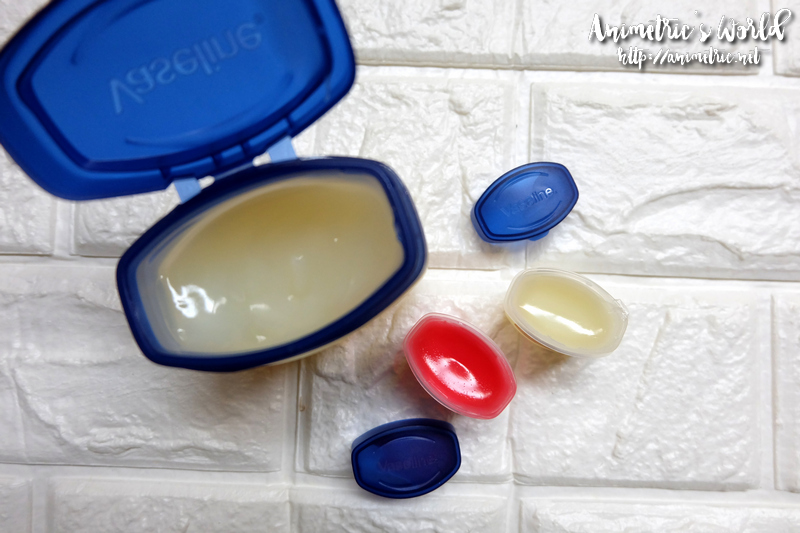 They're all petroleum jelly so they all look alike, except for the colored one.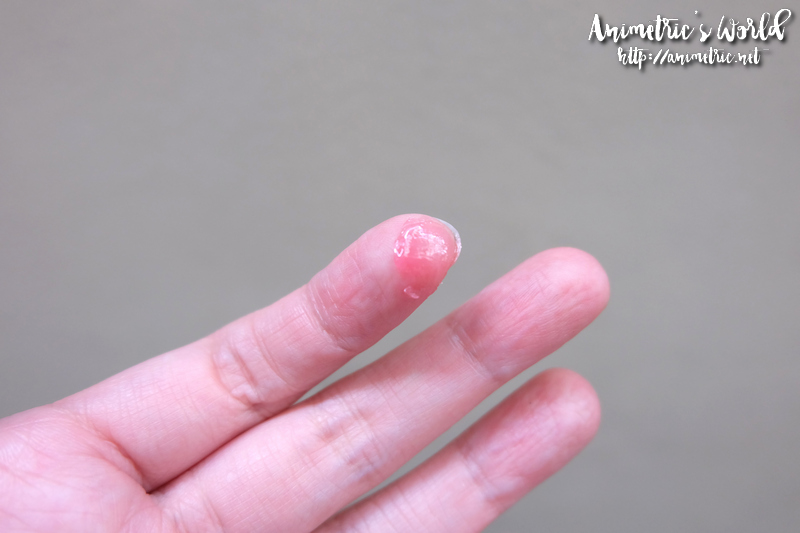 I decided to try Rosy Lips, since it was the only colored variant. It's tinted petroleum jelly.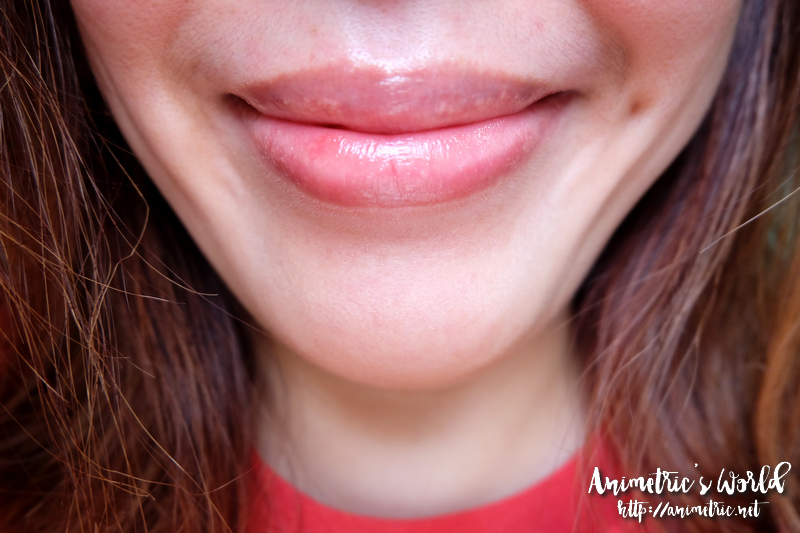 This is how it looks on my lips. But then this is also how Creme Brulee looked on my lips — I took photos but since they look exactly alike, I won't bother posting. There is almost no difference between Rosy Lips and the colorless variants.
Okay so how did this product fare?
Amazingly, after one generous application, my chapped lips became smooth!
It feels light on the lips. I was expecting it to be heavy and sticky but nope, it wasn't.
I love the scents! They all smell yummy.
It's absorbed fairly quickly.
The price is typical of a lip product at P125 for a 7g jar. Tubes usually contain 4.5g to 5g of product so you're getting slightly more with Vaseline Lip Therapy.
Downside? Well, if you compare with regular Vaseline Petroleum Jelly which sells for P109 per 106g, it seems pricey. But side by side with lip balms like Chapstick, Carmex, and Lip Ice, all of which are in the P150+ range, Vaseline Lip Therapy is already cheap.
You purchase Vaseline Lip Therapy online from the Unilever Beauty Official Store on Lazada.
Like this post? Subscribe to this blog by clicking HERE.
Let's stay connected: