Vaseline joins the K-Beauty craze with its latest offering — the Vaseline Lip Therapy Balm Stick! This Korean made lip treatment lets you achieve jelly lips with just one swipe. You read right — this is made in Korea.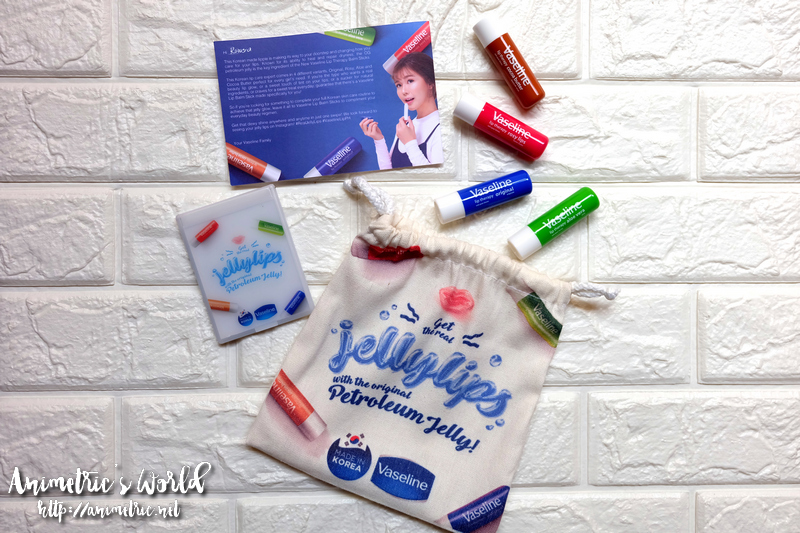 I expect this to have an SRP of anywhere from ₱99 to ₱125, much like its jelly counterpart.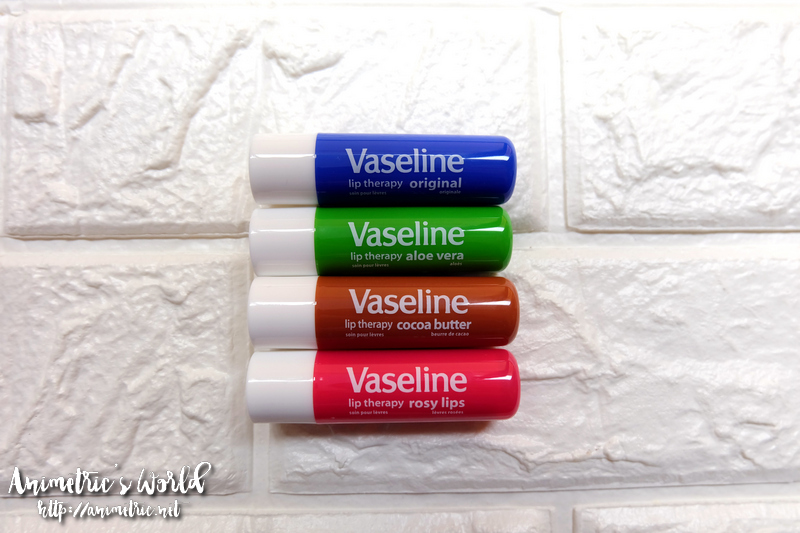 Vaseline Lip Therapy Balm Stick comes in 4 variants: Original, Aloe Vera, Cocoa Butter, and Rosy Lips.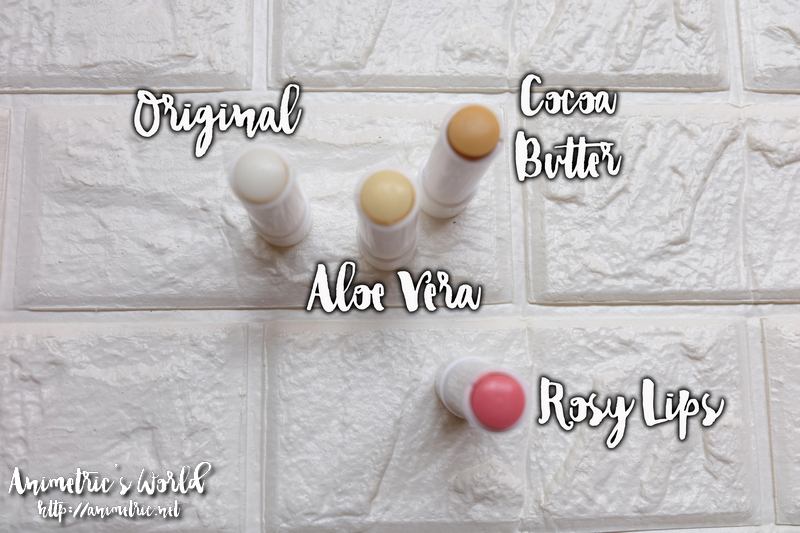 So according to the product blurbs, these are each variant's key features:
Original – Loaded with petroleum jelly and Vitamin E, this is recommended for those who want their lip balm fuss-free. Translation: Men can carry this around and not feel like they are being girly.
Aloe Vera – Instantly soothes because of aloe vera extract, perfect if you want soft and hydrated lips.
Cocoa Butter – Petroleum jelly, cocoa, and shea butter give this variant a dessert-y scent and um… taste? If you like vanilla and chocolate or beauty products that remind you of food, go for this one.
Rosy Lips – Almond and rose oil are the extra ingredients in this variant. It also gives lips a pinkish glow. You can use this alone or over lipstick.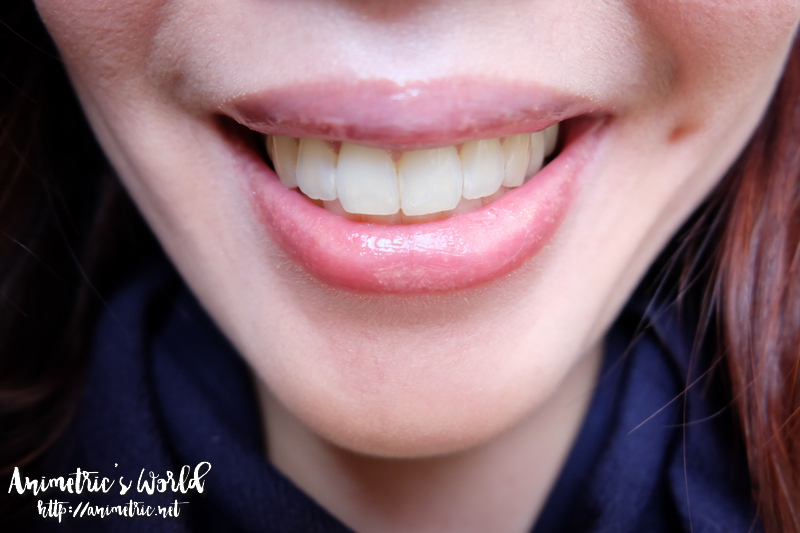 Since I like color on my lips, I started using the Rosy Lips variant. Can I just say I like it a lot? I like it better than the Vaseline Lip Therapy Rosy Lips in the tiny jar because this one is a lot easier to apply. I have to use cotton buds for the jar version so it's an extra step, plus it yields extra trash. Don't know about the pinkish glow, but I like how it looks on my lips even without lipstick.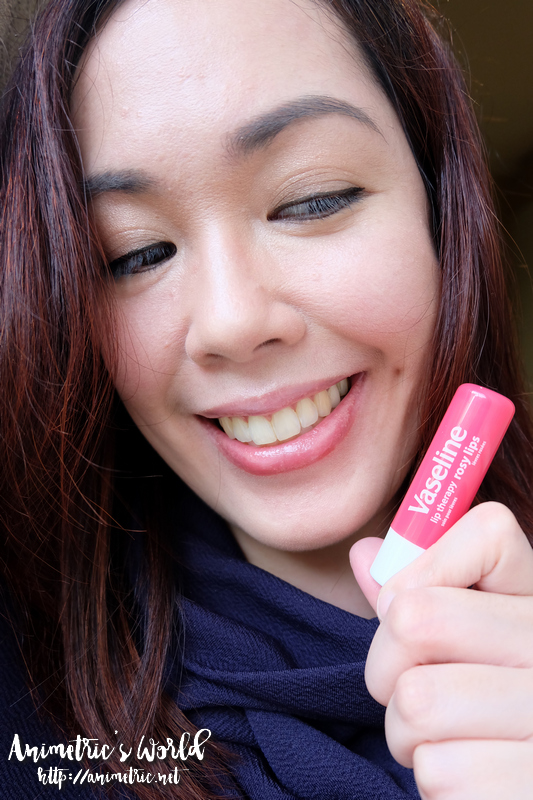 Vaseline Lip Therapy Balm Stick in Rosy Lips is definitely my preferred variant.
What I like about Vaseline Lip Therapy Balm Stick:
It's easier to use than petroleum jelly in a jar. Just swipe and you're good to go.
There is no sticky feel at all.
No mess, no fuss, and easy to bring around in my bag.
It has a yummy, candy-like scent.
It glides on like a dream.
Very effective — my super dry lips were instantly smooth and moisturized.
Downside? There is none. This is definitely one of the better lip balms I've tried. Although I haven't yet seen this product around, I'm pretty sure it's going to make an appearance online and in retail stores where Vaseline is sold soon.
You can purchase Vaseline products online from the Unilever Beauty Official Store on Lazada.
Like this post? Subscribe to this blog by clicking HERE.
Let's stay connected: