I haven't stayed at The Park Lane Hotel in Hong Kong for over a decade. My son was 2 the last time we did (he's 17 now). It just so happened that this trip, my cousin was getting married and the reception was at The Park Lane Hotel. Thus, we were all booked at The Park Lane Hotel. I was surprised by how much everything had changed.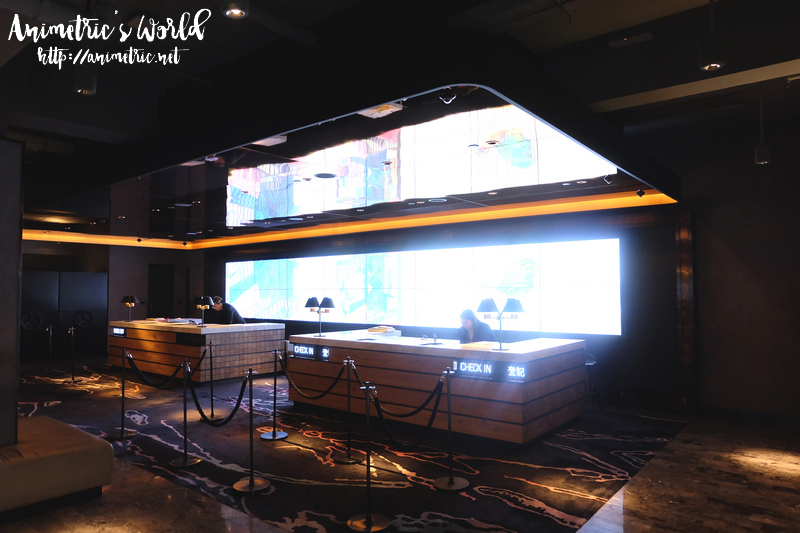 The Park Lane Hotel is located in Causeway Bay, which is at the Hong Kong side. When I was younger, our family (the Lim family) would always stay at Causeway Bay. We've always felt it was the best place to be because everything we wanted and needed was in the area. The first thing I noticed was how high-tech the front desk had become.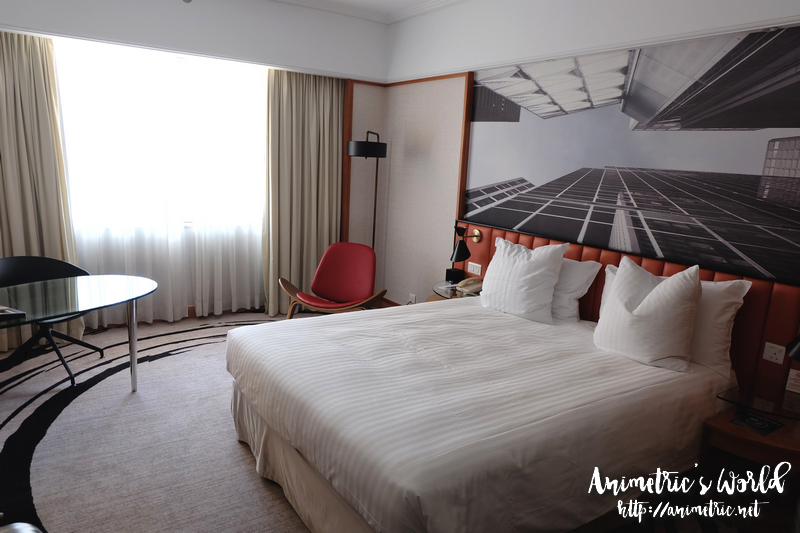 Hubby and I were booked in a Deluxe Room with a Queen Bed. The rate is around US$235/night (based on the current exchange rate that's a little over P12k). I found the room spacious, especially having come from Hotel Yanagibashi in Tokyo.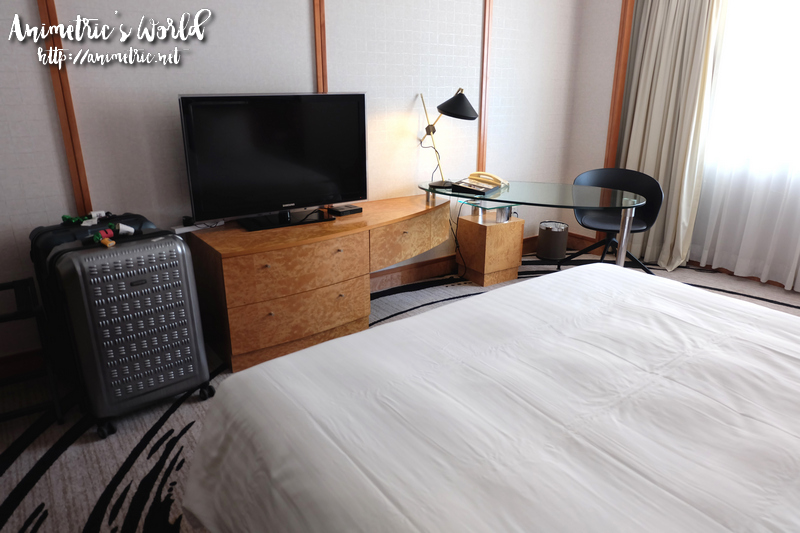 There's an LCD TV and a study table with a reading lamp.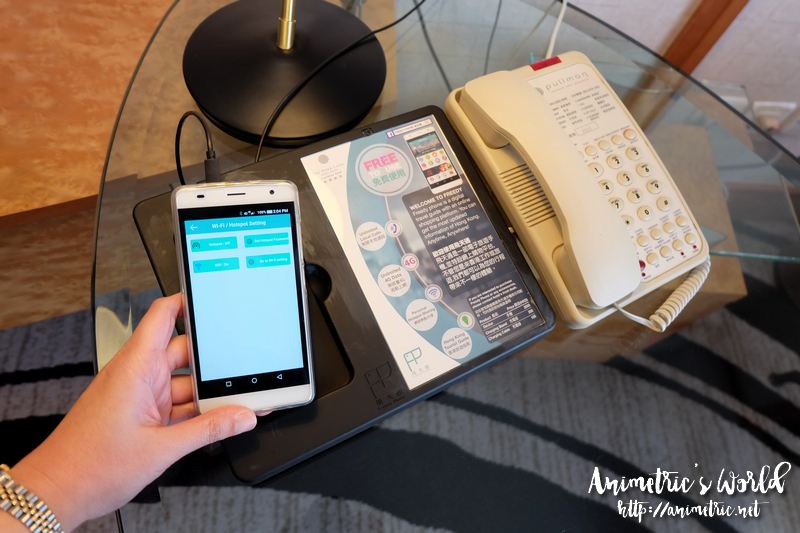 Here's a nice bonus: a mobile wifi device you can take with you! It's complimentary and it comes with the room. Connection speed is decent at 5MBps. Hubby and I used this while we were on the go. That said, if you're staying at The Park Lane Hotel, there's no need to get an HK sim or rent a pocket wifi device.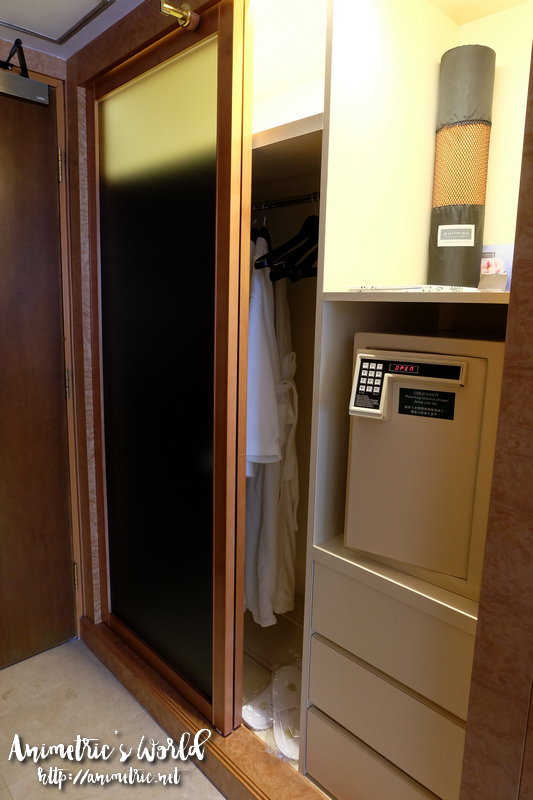 Inside the closets are bath robes and bedroom slippers you can use. There's also a yoga mat and a digital safe. If you want to do floor exercises or practice a bit of yoga, the yoga mat is all ready to go.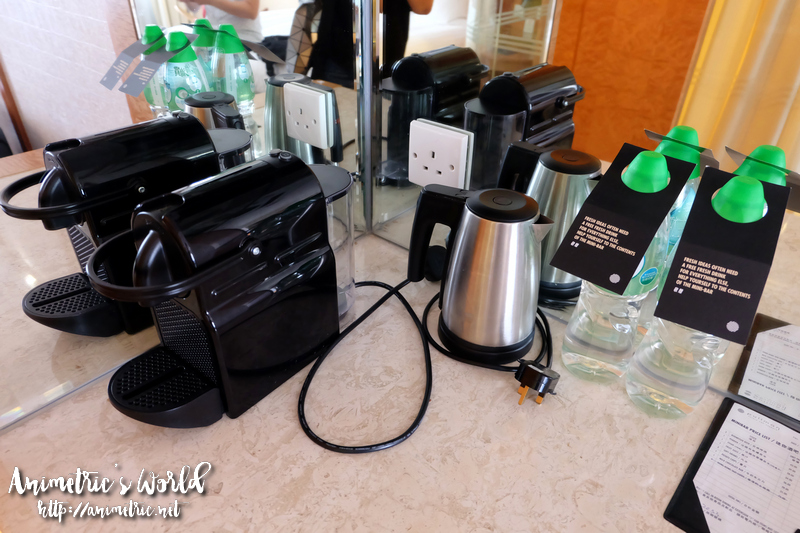 Our room was also furnished with a Nespresso machine, to my surprise. You get 3 free capsules a day — strong, mild, and decaf. There's also creamer, sweeteners, and bags of Twinings tea should you prefer that. They give you 2 bottles of water which are replenished daily. You can use the electric kettle to heat water.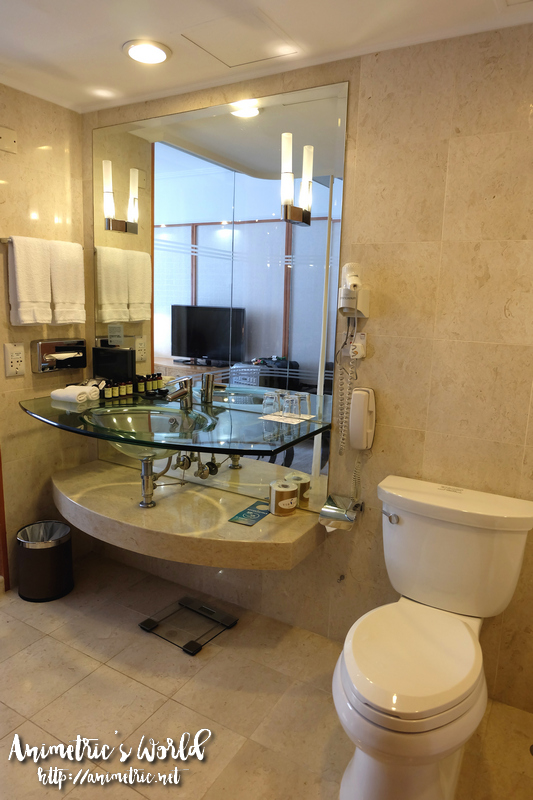 The bathroom is also quite spacious. It's equipped with a hair dryer too.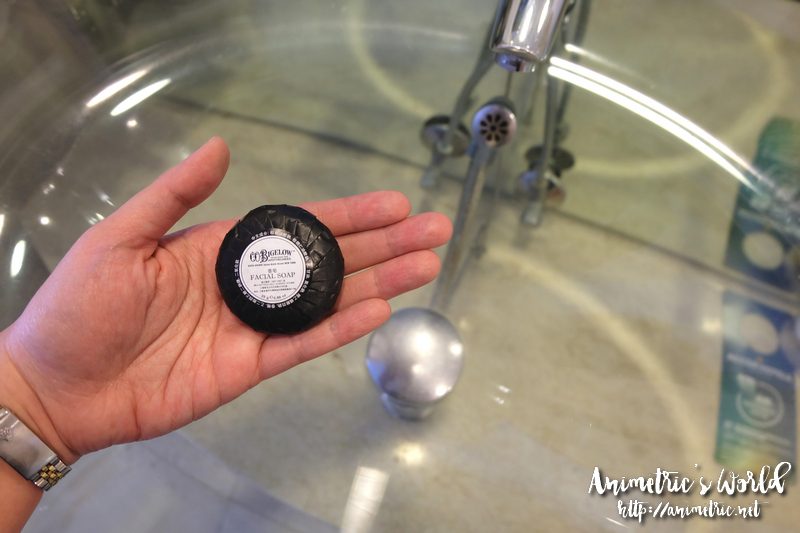 I found the transparent bathroom sink interesting.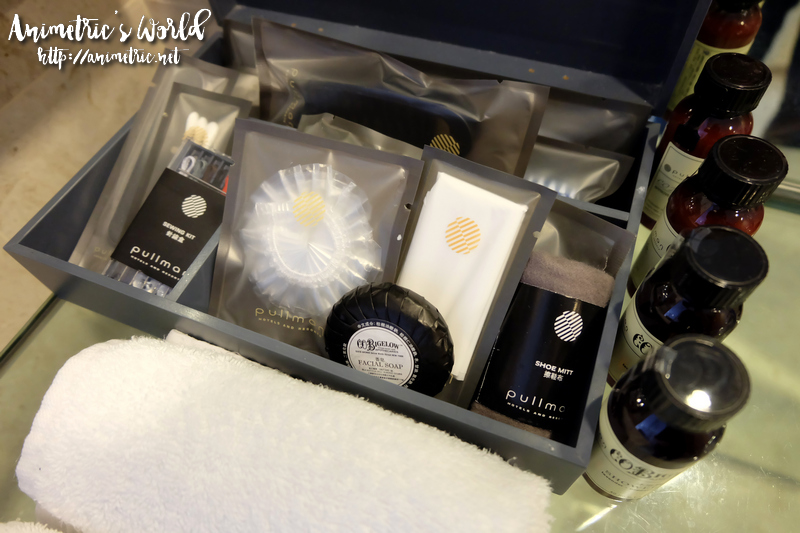 They actually provide a complete set of toiletries — soap bars, body wash, shampoo, conditioner, and lotion. There are also dental kits (toothbrush + a tiny tube of Colgate), shower cap, sewing kit, shoe shine mitt, cotton buds, cotton pads, hair brush, etc.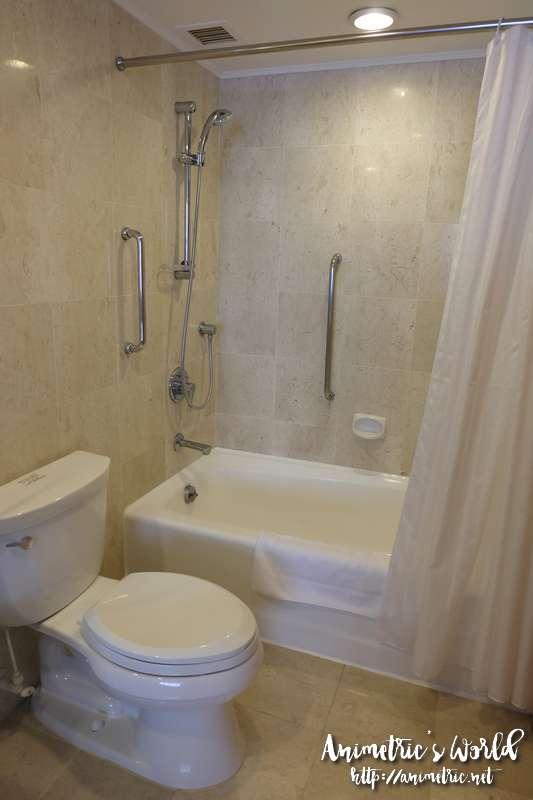 There's a bathtub and shower.
It was sweltering hot when we were in HK but our room's airconditioning made it feel like winter when we'd stay in. The bed and the pillows were just lovely. I had no trouble sleeping. I usually have a hard time sleeping when I travel but it was so relaxing I'd fall asleep as soon as I lay down.
The Park Lane Hotel is a winner. IKEA is right beside it and there's a Wellcome 24-hour supermarket just a few steps away. The Windsor House is right across the street. It's a multipurpose commercial complex with lots of restaurants and shops. They have GU, Giordano, SASA, Mannings, Bershka, Pull & Bear, etc. Japanese establishments like SOGO and Aeon are also just a short walk from the hotel. More importantly, the MTR station is very close by. The street outside the hotel is brightly lit and bustling with activity at night so it's always a happy place. I suddenly remembered why the Lim family loves Causeway Bay so much.
Did you know that adding around P2k more to the Deluxe Room rate will let you book a Family Room that's good for 4 people? For the prime location and high level of comfort and convenience, P14+k a night for 4 people is a pretty good deal. The Park Lane Hotel is also one of the hotels serviced by the free Airport Express Shuttle Bus so you don't have to worry about getting to (or from) the airport.
The Park Lane Hotel
310 Gloucester Road, Causeway Bay, Hong Kong
(+852)2293-8888
Like this post? Subscribe to this blog by clicking HERE.
Let's stay connected: