When I was a little girl, I'd hear stories from my aunts about how students during their time would take this tablet to keep them awake. I don't remember what it was called. But I remember them saying that people who wanted to lose weight would take it too. They said it also caused palpitations. Even back then, it did not strike me as something safe or healthy.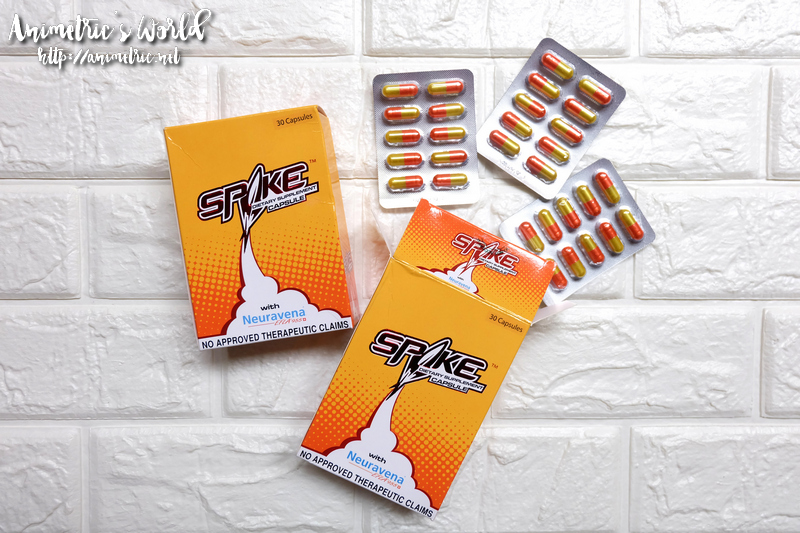 These days, we have SPIKE Dietary Supplement for those times when we need some extra brain power. This is the newest innovation from Vida Nutriscience, the company behind Snow Skin Whitening and MySlim Yerba Mate products.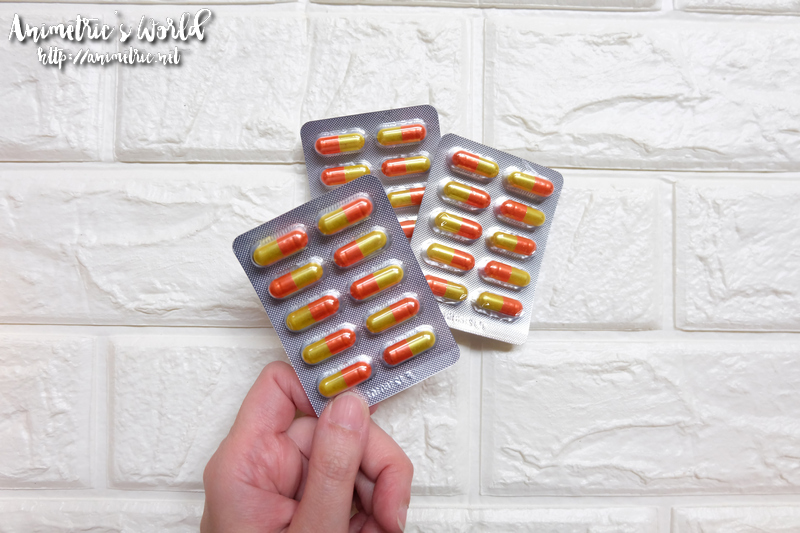 SPIKE is formulated to improve memory, focus, and clarity. It's useful for those times when you're meeting deadlines, taking exams, doing presentations, etc. I know what you're thinking — is it safe? Well, aside from having been approved by the Philippine Food and Drug Administration, its main ingredient Neuravena EFLA 955+ is natural. Neuravena is a green oat extract known for its positive effects on cognitive markers. It is clinically proven to be safe and effective.

This 2-minute video best explains what Neuravena is and what it can do.
Other ingredients include:
Magnesium Lactate to regulate the levels of minerals and other nutrients in the body for optimal organ function.
Alphasize 50 wSP (Alpha-Glyceryl Phosphoryl Choline) which is considered to be one of the most effective brain nutrients in the world. It improves key brain functions including memory, concentration, learning, recall, and focus.
Bioperine (Piper Nigrum L) which potentially improves nutrient absorption.
B-Vitamins (B3, B6, B9, and B12) which are essential for optimum brain and nerve functions.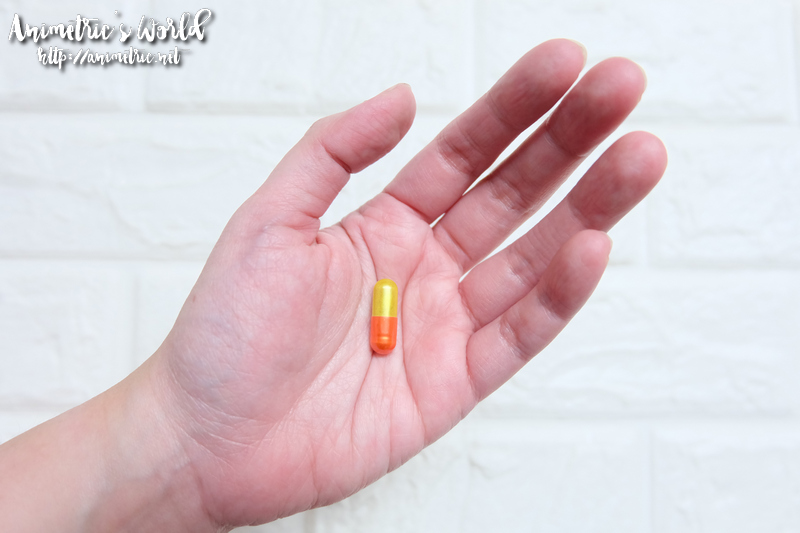 The recommended dosage for Spike Dietary Supplement is one capsule a day after a meal. Two capsules can be taken on days that require mental alertness and concentration. Take one hour before exams or presentations for a full effect timeline of 4-6 hours.
Since I am already done with school, Spike Dietary Supplement helps me get over mommy brain. By mommy brain, I mean being forgetful and distracted by too many things to do! Last week, I was administering eyedrops to our kitten and I actually forgot where I placed the bottle when I was done! I still can't find it until now. Taking Spike Dietary Supplement instantly lets me experience clarity and mental alertness. It's useful when I have blogging deadlines to meet. Perhaps I won't be so forgetful if I take it regularly.
Spike Dietary Supplement is available at all Mercury Drugstores. Suggested retail price is P33 per capsule, or P990 per pack of 30 capsules. It is for adult use only and is not intended for pregnant or lactating mothers.
Like this post? Subscribe to this blog by clicking HERE.
Let's stay connected: