Everyone's up in arms shopping online today, 11-11! Almost every store online has an 11-11 sale ongoing. But what if you could get even more discount aside from what they're offering? Don't pay cash, PayMaya for more discounts and cashbacks worth up to P5,000 TODAY. I must admit I fell asleep waiting for the clock to strike 12 last night and so I'm trying to make up for it before midnight tonight.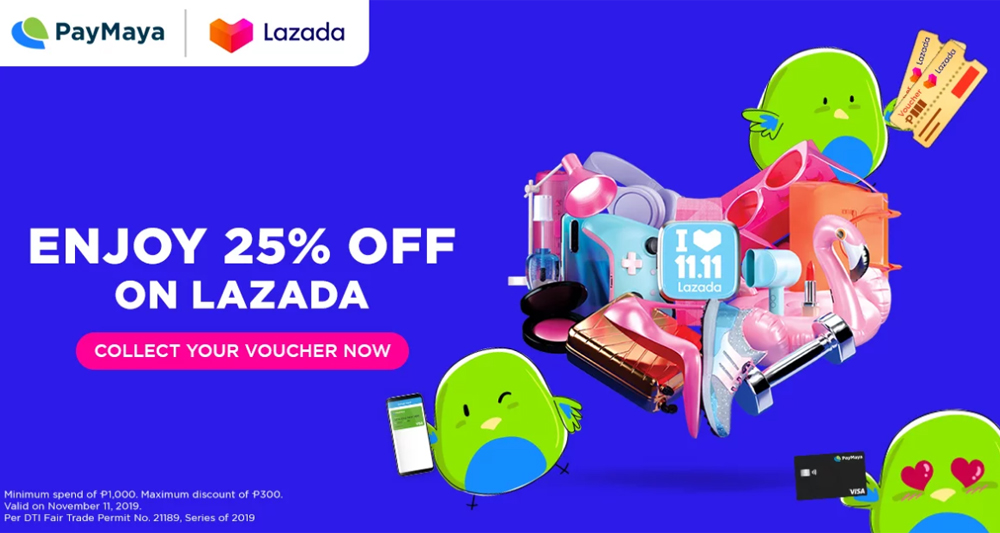 So what are the PayMaya 11-11 deals you can avail of aside from 25% off on a minimum of P1,000 spend on Lazada?
Spend at least P100 anywhere TODAY using the PayMaya Card or PayMaya QR for a chance to score 100% cashback. You can get up to P500 rebate from this.
The more you shop, the more you get back because you get an additional P250 cashback when you accumulate a P5,000 spend on your PayMaya Card. There's another P250 for you if you spend the same amount using PayMaya QR.
Redeem the PayMaya voucher at the Lazada app to get that 25% off a minimum P1,000 spend mentioned above.
Get a 1o% discount from Rustans.com when you use the code PAYMAYAMONDAY10 all Mondays of November and December when you spend at least P1,000.
Get 25% off a minimum of P1,500 purchase from Zalora when you use the code PYMYONLINEFEVER.
FREE Landers membership for all PayMaya account holders until Dec. 31, 2019.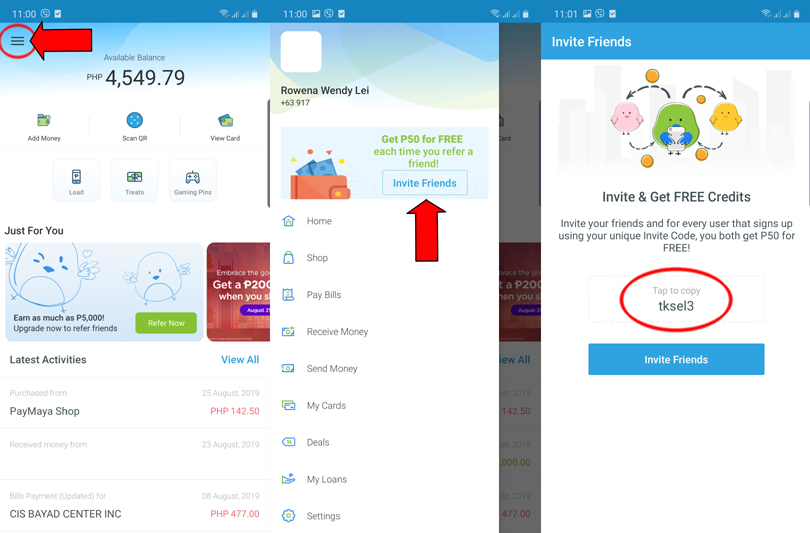 If you don't have a PayMaya account yet, register for one using my voucher code tksel3 and get P100 credited to your PayMaya account instantly when you upgrade. There are always so many perks in addition to cash rebates for PayMaya users. It makes paying bills and buying load so easy and convenient too.
You still have several hours left to avail of the PayMaya 11-11 perks. 🙂
Like this post? Subscribe to this blog by clicking HERE.
Let's stay connected: