I first came up with a B1T1 Cheat Sheet for Lazada last March. There are actually a lot of B1T1 deals every sale, you just have to be patient enough to find them. We're now in the middle of the year and I'm once again compiling all the B1T1 deals I can find… but this time, I'm including Shopee too. Anyhow, without further ado, here is my latest B1T1 Shopee and Lazada compilation for the 7.7 sale.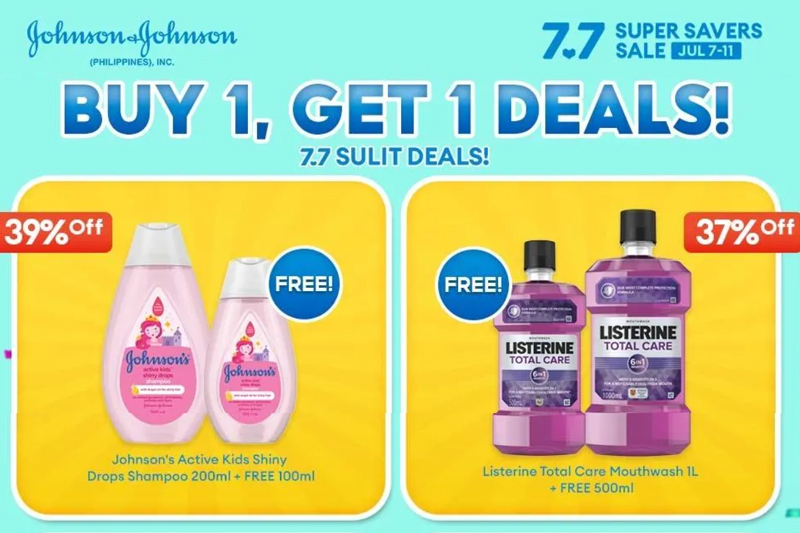 Even when I used to go supermarket shopping a lot (I don't anymore, the most I go is once a month), I would always be on the lookout for B1T1 deals:
I have come across a lot of generic products on B1T1 but I'm sticking to branded ones so that at least there is a sure standard for the items. If shopping on Shopee, you will need to put everything in your cart as their time to shop is 12mn to 2am. Discount vouchers which can bring your total down some more usually run out after 2am. Lazada offers a more relaxed shopping experience as their 7.7 sale lasts 3-4 days so you can just cart and not camp.
Hope this is helpful!
Like this post? Subscribe to this blog by clicking HERE.
Let's stay connected: