Having liked comics, video games, and anime growing up, it's strange how I've never really been to a Comic Convention. That said, I'm so glad Netflix invited my family and I to the AsiaPop Comic Con 2018. It was definitely a new experience for us. I just love being part of the Netflix Stream Team!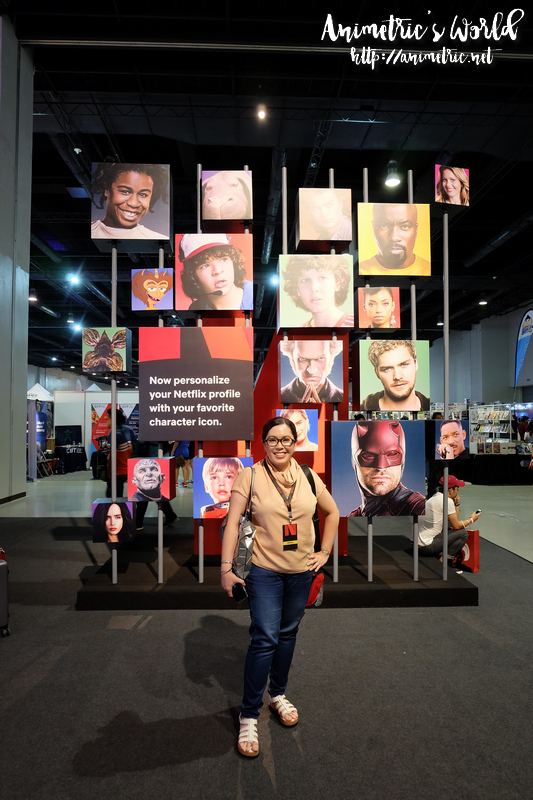 We spent our Sunday afternoon going around the Asiapop Comicon booths at the SMX Convention Center. Being avid Netflix viewers, of course we checked out what they had in store.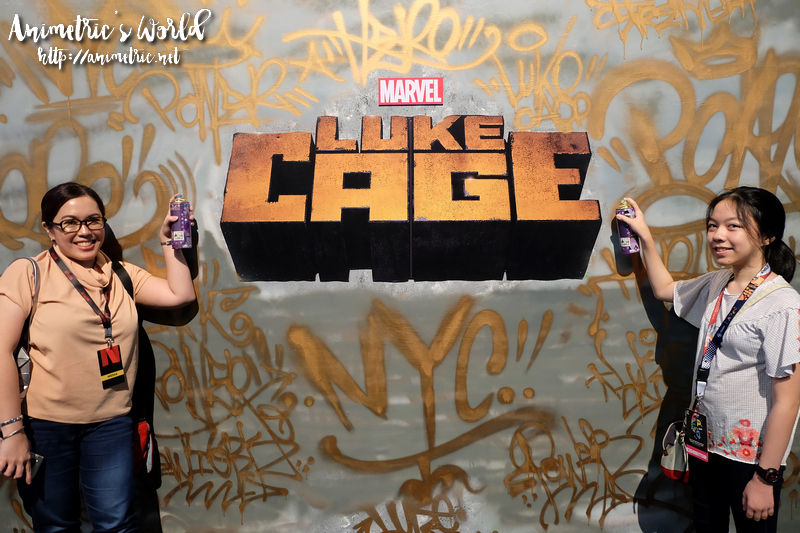 Love the Luke Cage photo wall! They even had spray paint cans we could use as props. I've only watched a few eps here and there but hubby has seen everything right down to the latest season.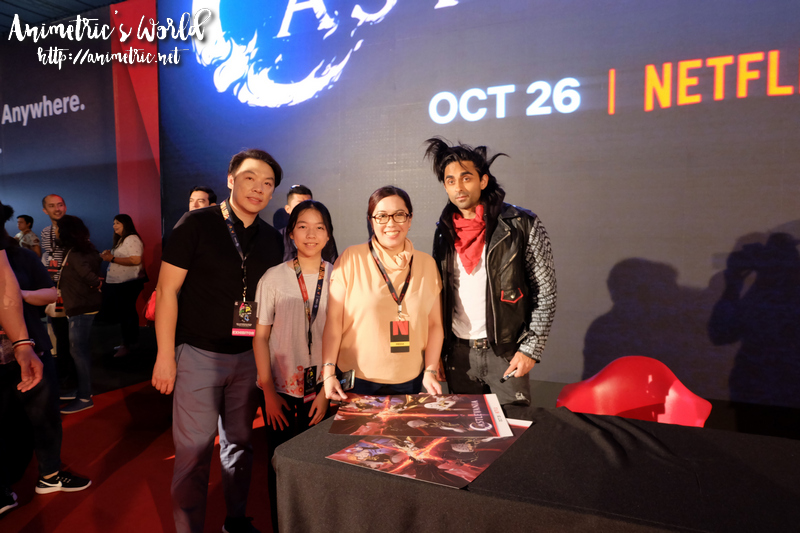 We got to meet Castlevania executive producer and showrunner Adi Shankar. He autographed a Castlevania poster for us. The showrunner is the person who has overall creative authority and management responsibility for a TV program. My daughter and I love Castlevania — and there's a second season coming this October 26, 2018!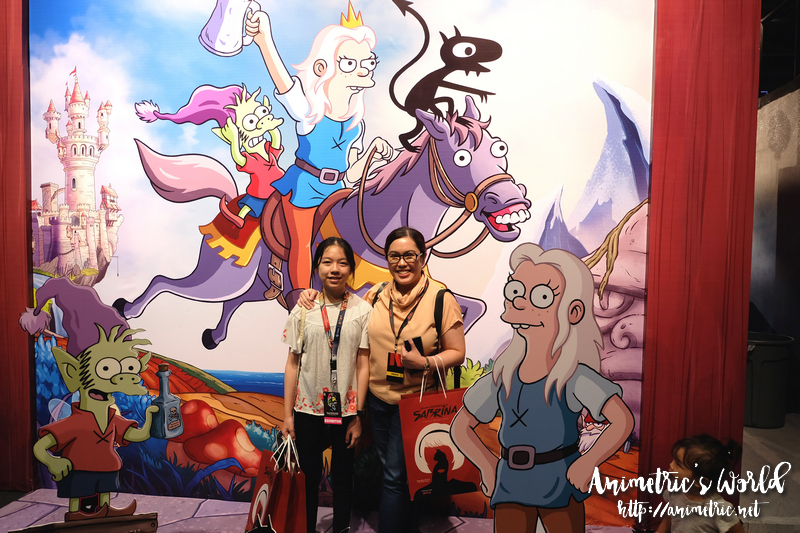 This is Disenchantment, a new animated series created by Matt Groening, the man who gave us The Simpsons. It's an adult-oriented fantasy sitcom which follows the misadventures of the rebellious and alcoholic Princess Bean.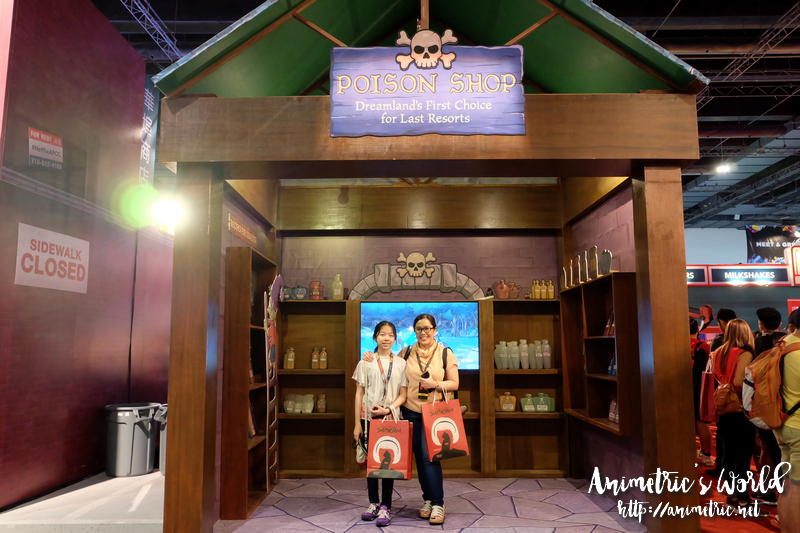 The setup is so cool! Can't wait to watch. Disenchantment will be available on Netflix starting August 17, 2018.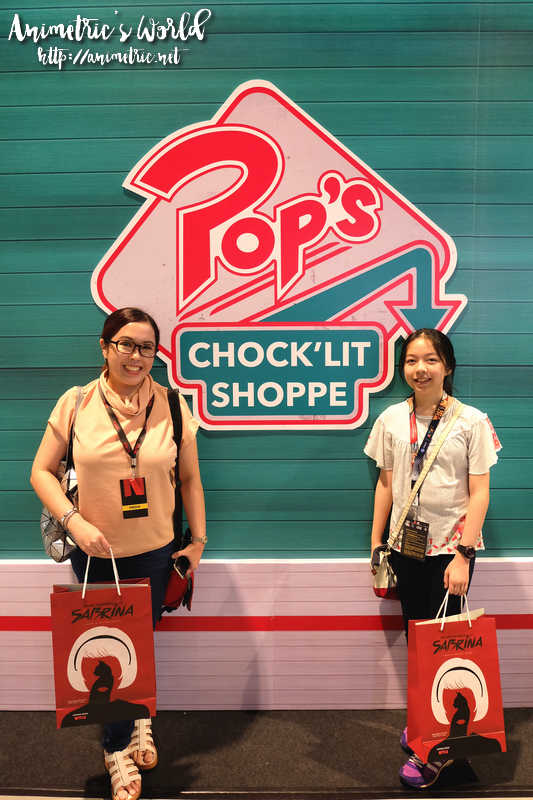 Both my daughter and I have watched every single episode of Riverdale so we just had to visit Pop's Chock'lit Shoppe.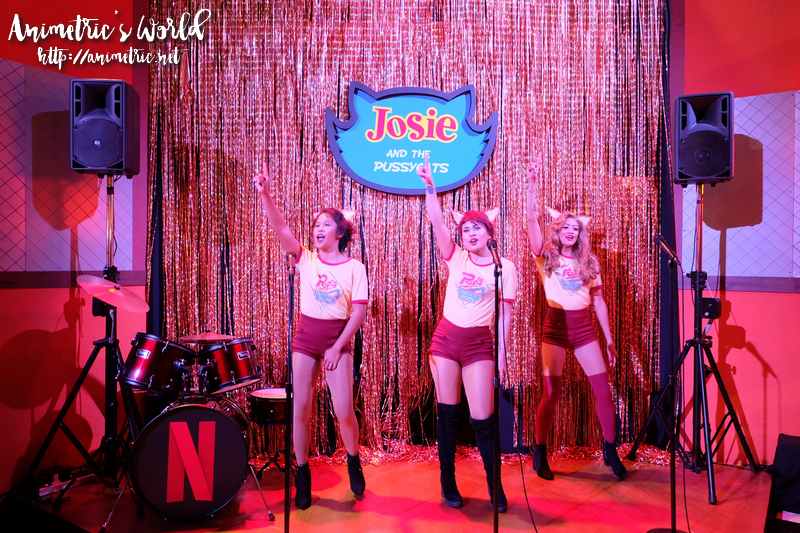 Inside Pops' was Josie and the Pussycats! We got to watch them perform a couple of songs.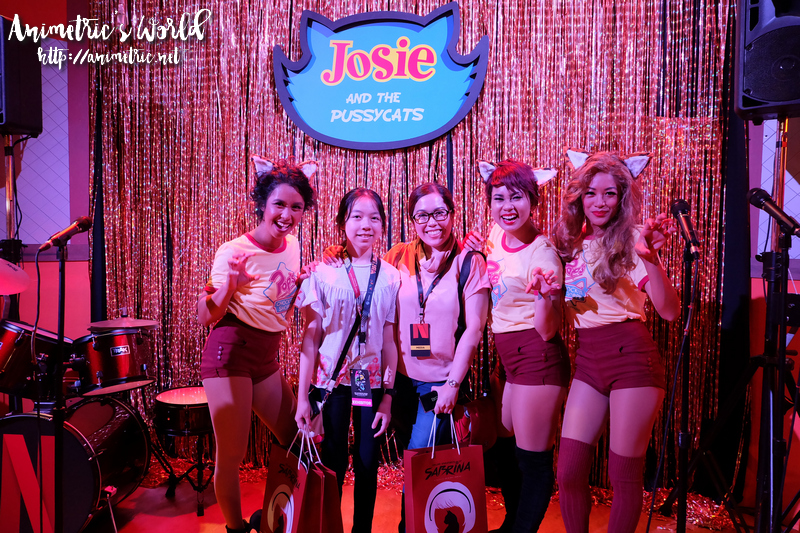 Then we got to take a photo with them afterwards!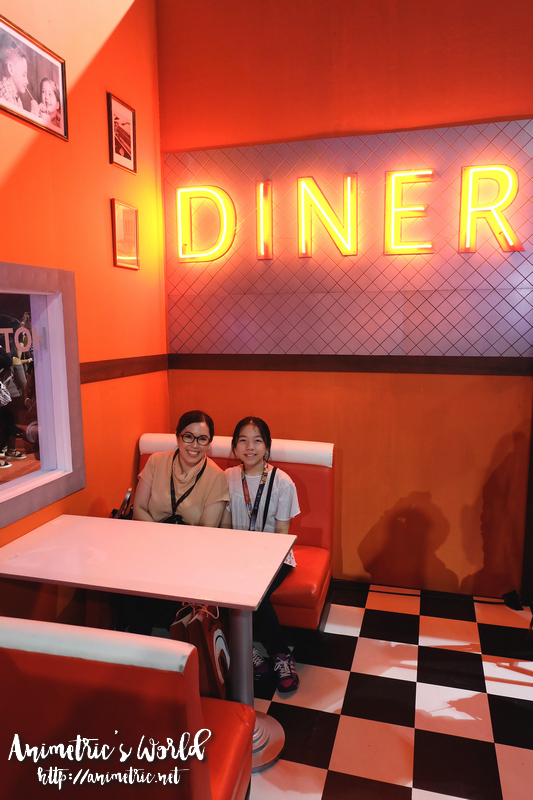 We also got to hang out at one of the booths.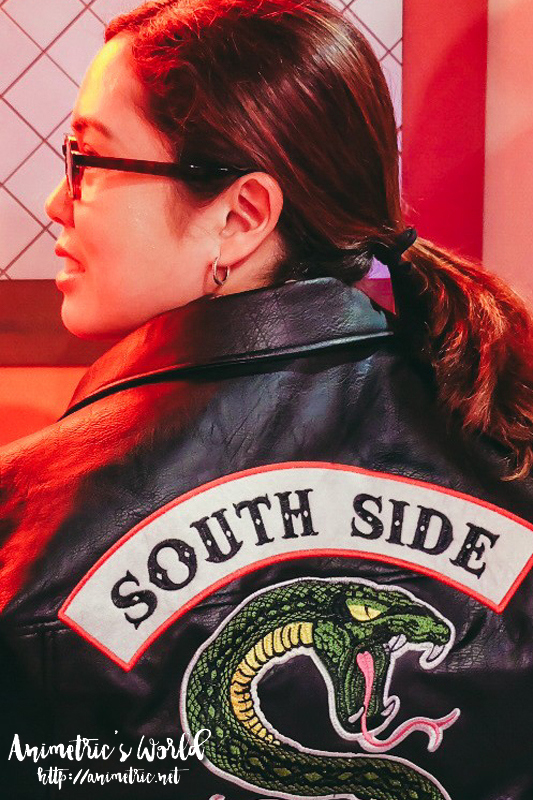 I got to try on the South Side Serpents' jacket! Alternatively, there were also Riverdale jackets you could put on for photo ops. Can't wait for Season 3!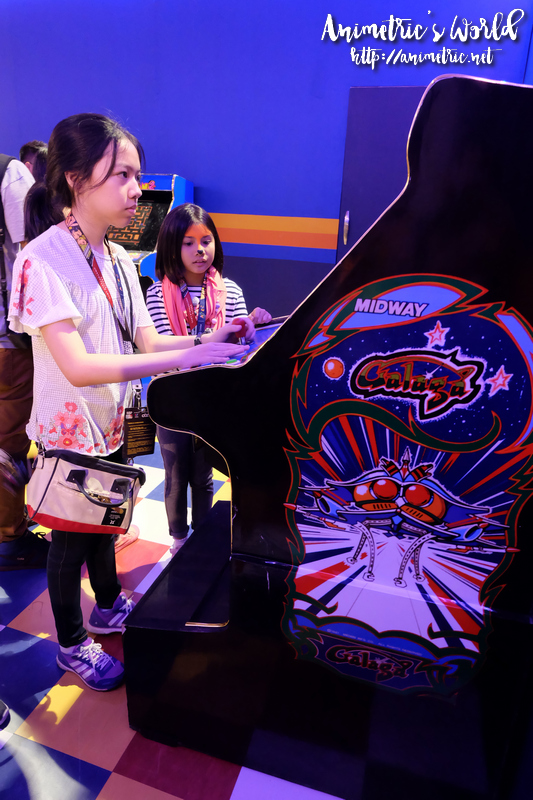 Then we went to the Stranger Things area. Stranger Things is one of the first series I watched on Netflix. It's pretty much what convinced me to cut our cable TV subscription and replace it with Netflix. My daughter tried some of the retro arcade machines. I told her I used to play Galaga on the Nintendo Family Computer lol. Co-creators the Duffer brothers have confirmed that there will be seasons 3 and 4 so yay!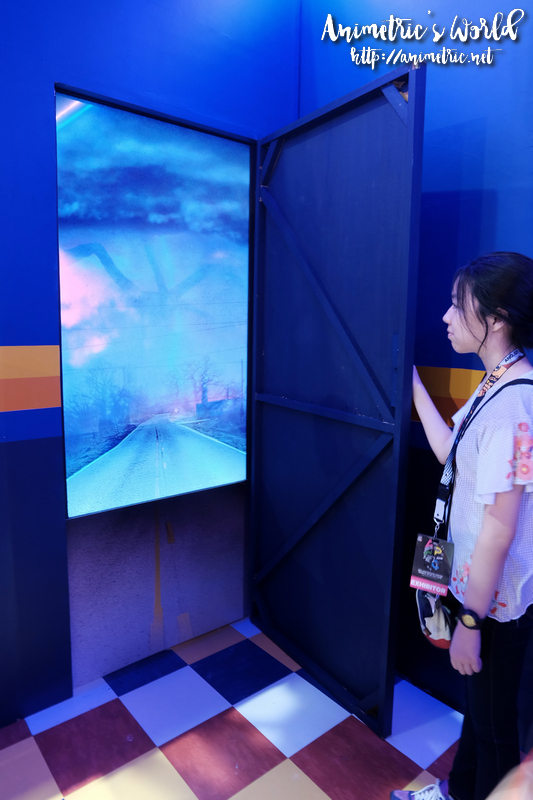 What do you know, there's a doorway to the Upside Down!
Our afternoon with Netflix at the AsiaPop Comicon 2018 concluded with a special screening of a new animated movie that's coming soon on Netflix. Definitely something the whole family can enjoy watching together.
Thank you Netflix for a fun-filled afternoon at the AsiaPop Comicon 2018! Now we're looking forward to AsiaPop Comicon 2019!
If you still have not tried Netflix, you can sign up for one month free trial at https://www.netflix.com/ph/.
Like this post? Subscribe to this blog by clicking HERE.
Let's stay connected: