My hubby, daughter, and I decided to have lunch at Botejyu in SM Mall of Asia before proceeding to the AsiaPop Comicon 2018. We initially wanted to eat at Hawker Chan but the line was just too long. We had to be at the SMX by 12:30pm.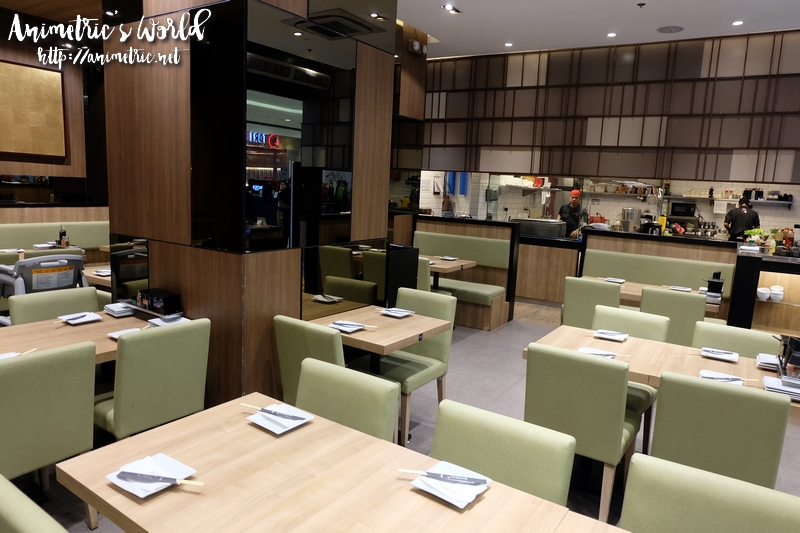 It was a little after 11am and we needed to eat somewhere that could serve us fast. Botejyu fit the bill because the weekend lunch crowd hadn't settled in yet. Just to give you a bit of background, Botejyu was established in Osaka back in 1946.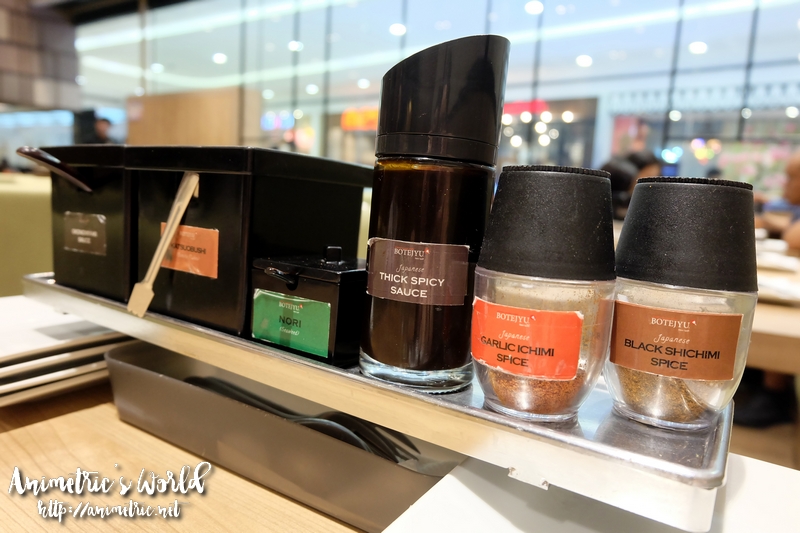 Each table comes with a full line-up of condiments: Okonomiyaki Sauce, Bonito Flakes, Nori, Thick Spicy Sauce, Garlic Ichimi Spice (very spicy!), and Black Shichimi Spice.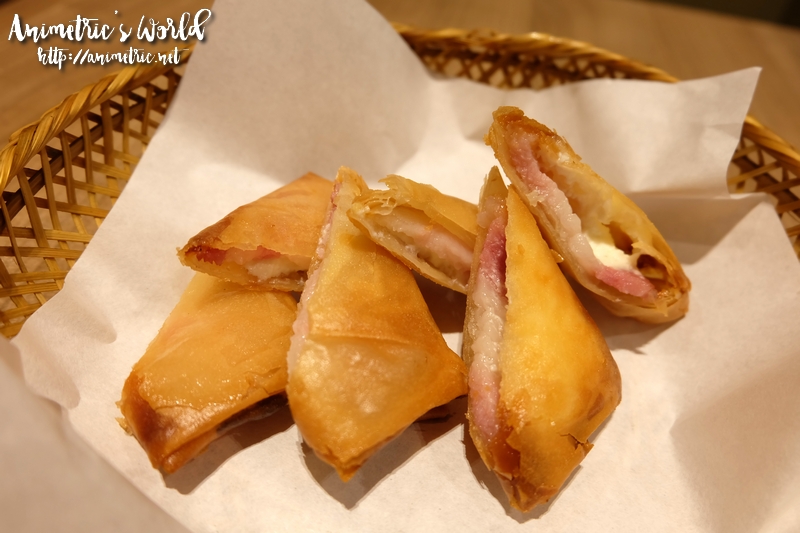 For appetizers, we ordered Bacon and Cream Cheese Spring Rolls (P150). Crisp outside and filled with a thick bacon slice and cream cheese inside, it's actually pretty good.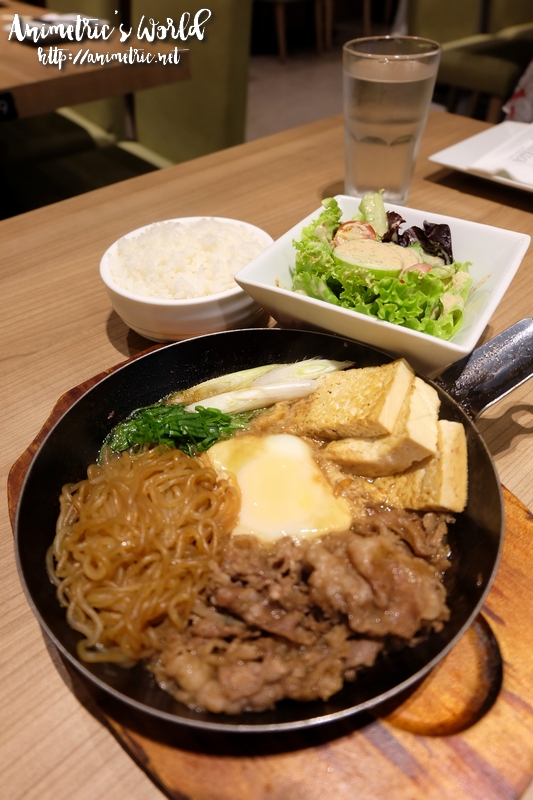 Hubby ordered the Beef Sukiyaki Rice Set (P395). It comes with a bowl of rice, salad, and a full pan of beef sukiyaki.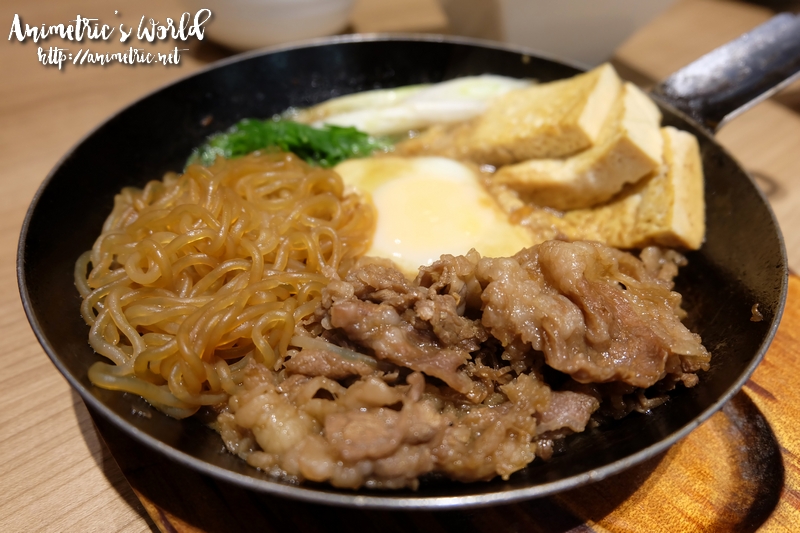 The beef was tender and the broth was smooth and flavorful.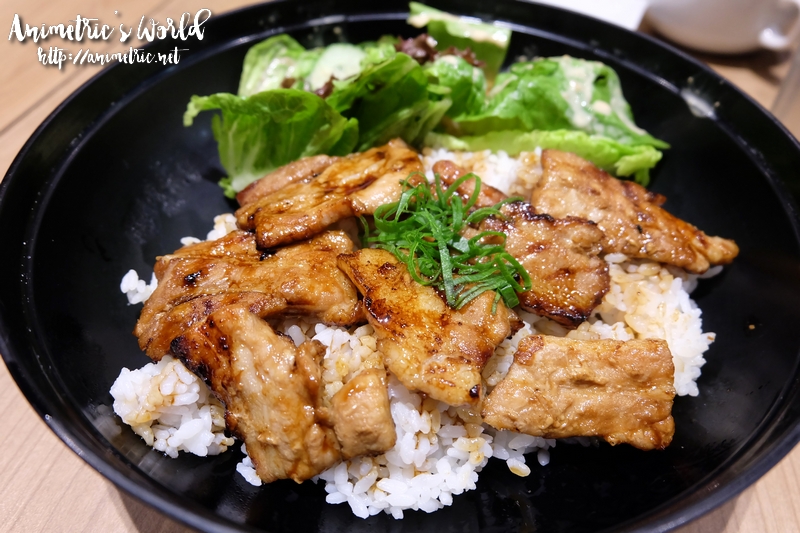 My daughter and I ordered the Grilled Pork Rice Bowl (P325). This is touted as their most popular dish and bestseller. Grilled pork sits atop freshly steamed Japanese rice and is served with salad on the side. Flavor was good but the pork was not as tender as we would've liked.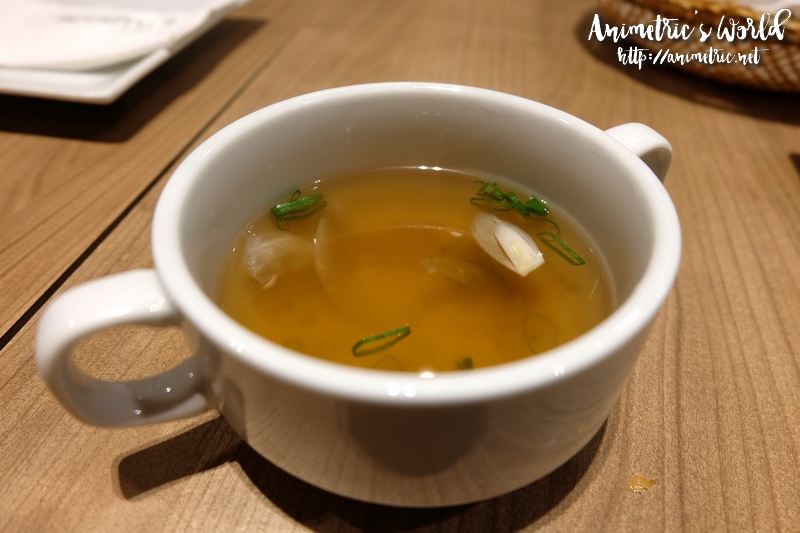 I added P20 for a bowl of Awaji Onion Soup. Pretty good — it has a nice clean taste.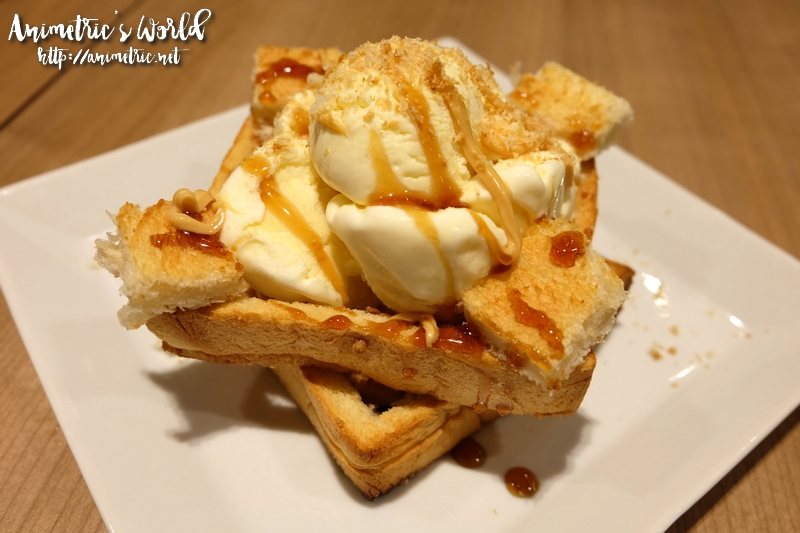 For dessert, my daughter and I shared an order of Honey Toast with Brown Sugar Syrup and Creamy Kinako (P250). Crispy toast is topped with vanilla ice cream, brown sugar syrup, and soybean powder. It sounds like a simple dessert but it's a surprisingly delicious combination. Kind of pricey though considering it's just 2 pieces of bread and ice cream.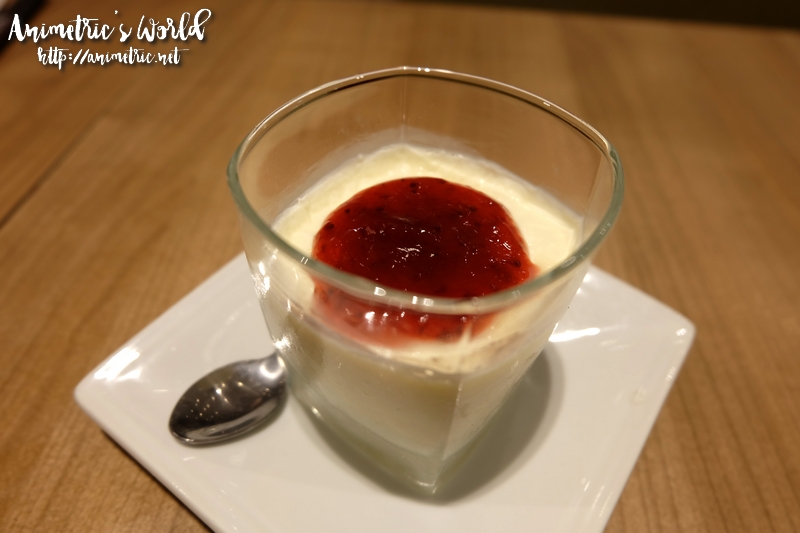 Hubby ordered Milk Pudding (P115). It's kind of like panna cotta but better. Super creamy and sublime with a subtle milk flavor, I wanted a larger portion lol.
We had a nice filling lunch at Botejyu in SM Mall of Asia. Food was above average and service was okay. Prices are reasonable enough too. I did see a lot of interesting things in the menu that I want to try so we'll probably go visit a branch closer to home next time.
Botejyu
G/F North Wing Entertainment Mall
SM Mall of Asia, Seaside Blvd., Pasay City
877-0137
Like this post? Subscribe to this blog by clicking HERE.
Let's stay connected: