Is age really just a number? I'm really not all that excited about my birthday coming around after I turned 40. I mean, 40 will become 50 in a flash. In fact, today at 44, I'm almost halfway there. It's pretty scary.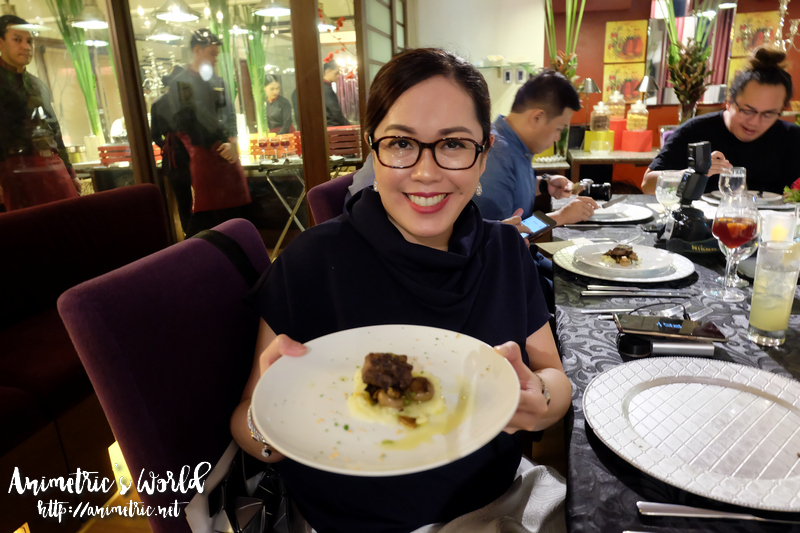 October 2018 isn't off to a good start. I was down with the flu right at the beginning of the month. I haven't been able to work out since. It's only now that my condition has improved enough that I can sleep soundly at night. I couldn't breathe last week because of extreme colds. Then yesterday, I figured in a car accident. Nobody was hurt but my car was left with P100k worth of damage. My car is something I can't live without especially now that Uber is gone.
When my dad was alive, no matter how badly his memory had deteriorated, he would always call me on my birthday. It was the one thing he always remembered. When he'd call we'd go pick him up from our house in Caloocan and take him to dinner. He would've been 69 this year. How ironic that the driver/owner of the car which crashed into mine was a Chinese man the same age as my dad.
Four is not a good number for the Chinese. It's pronounced the way you say the Chinese word for death. And here I am stuck with two 4's. I'm not superstitious but my series of unfortunate events this month is getting to me.
I guess I should find things to be thankful for. I have a lot, I think:
I'm grateful for the fact that at my age, I am still free from maintaining meds.
I guess I should also be happy that I don't look like I'm on my way to my 50's.
Our children are such good kids who have never given us any headache.
My hubby is chill and supportive when he needs to be. We both have strong personalities so clashing is inevitable but we've made it work for almost 2 decades.
I earn enough to support my many vices lol. By vices, I mean my penchant for buying things like beauty products and designer bags.
I am still presented with a lot of opportunities as a blogger. The usual scenario is, when you get older, you get discarded or scratched off a lot of lists. I am somehow still in the game and for that I am truly thankful.
Thanks to everyone who've extended their well wishes. I can only hope for things to look up this month as I don't think I can take anymore bad luck.
Like this post? Subscribe to this blog by clicking HERE.
Let's stay connected: