I'm sorry for being absent for over a week from the blog. We're usually abroad from the 3rd week of December onwards and last time I didn't bring my laptop. I guess I also wanted a break even if I'm just here at home. The days leading to Christmas were really loaded with work so yeah… I needed to partially disconnect. I haven't even been cooking much lol, we ordered food most of the time during the holidays.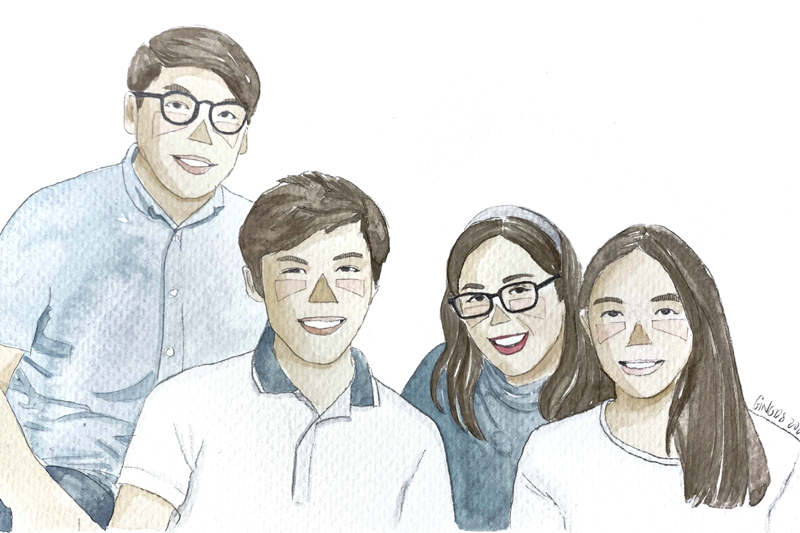 What can I say? 2020 has been really bad for most of us. Business isn't great. I lost my grandma and I couldn't even fly to Los Angeles to see her. I have loved ones who caught COVID… two aunts, an uncle, and a cousin… fortunately 3/4 have recovered so far. My other aunt just tested positive some days ago. We can only pray that she won't have it so bad. Gosh… since ECQ so many people I know have caught COVID. A few friends have even lost their parents to it.
I did venture waaaay out of my comfort zone when I agreed to do community gift-giving with Purefoods Fiesta Ham and Purefoods Tender Juicy Hotdog. So why is that out of my comfort zone? Because I also had to document it on video and well, video isn't really my forte?! Plus I was worried about the logistics. There were a lot of things that were beyond my control. I was just so happy I was able to do it. You can watch the 1 minute video HERE.
I got a new cam, a Fujifilm XA-7. I've been having a blast taking photos (mostly food photos) with it. You can see more of them on my IG account.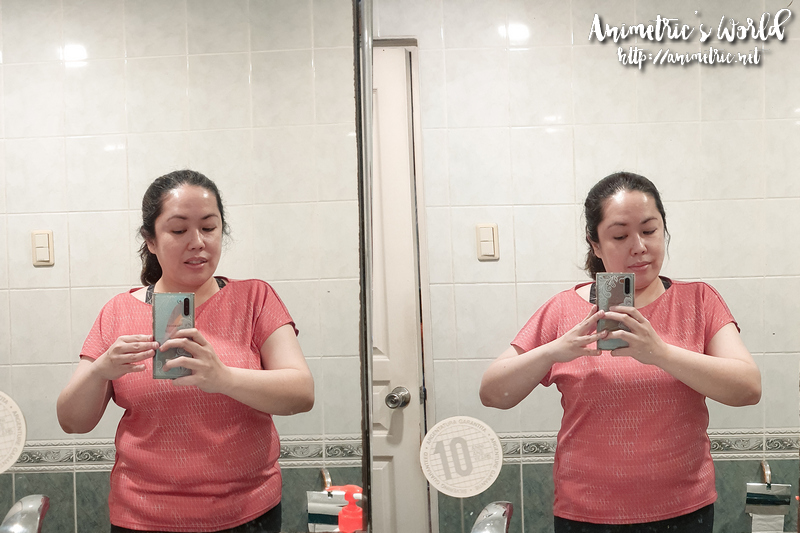 I've also been doing YouTube workouts. I was getting so fat stuffing my face with all the yummy food we've been ordering so I decided to start working out last November. Photos above show my progress after 5 weeks of no diet and 45 minute workouts 4x a week. I've done 35 workouts since — I'm keeping count!
Of course I'm still watching K-Dramas… to date I've finished 60 titles lol, the latest being Sweet Home. Anyhow, will go back to regular programming tomorrow. I have a lot to blog about. Just wanted to wish everyone a Happy New Year… well, I hope 2021 will be a happier, kinder year at least.
Like this post? Subscribe to this blog by clicking HERE.
Let's stay connected: