I think I mentioned a while ago that one very very lucky reader will be taking home a Samsung Smart Oven. I've wanted one ever since it was released because wow, it's really the healthier way to cook and prepare food. How so?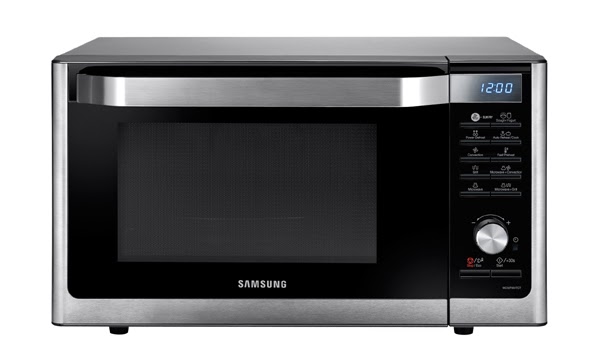 For starters, you can fry without oil with the Samsung Slim Fry Technology. Food is cooked crisp on the outside and full of flavor on the inside.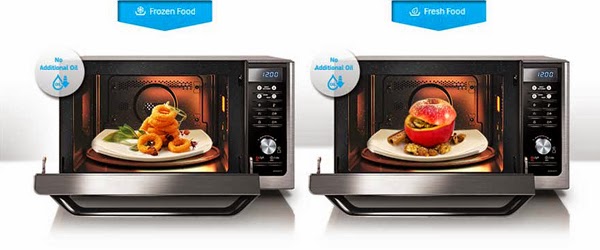 Yes, you can use fry either frozen or fresh food using no additional oil with the Samsung Slim Fry Technology.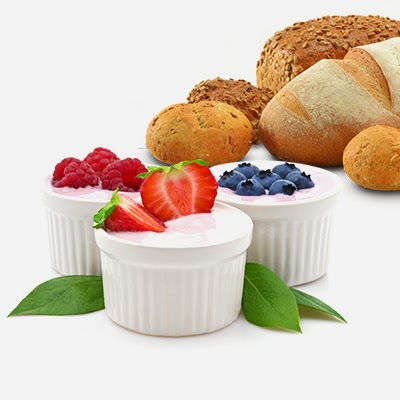 Its advanced fermentation function provides pre-programmed settings which help you make fresh dough or yogurt any time with the touch of a button. There's a grill function so you can cook steaks and barbecue meats to perfection.
The oven has a 32 liter capacity. Its smooth, non-stick, and scratch-resistant ceramic interior makes it easy to clean. This oven makes it easy to prepare a wide range of healthy and tasty food! I'm so excited to try it. We're having a lot of renovation work done at home now so I can't set it up just yet but I will as soon as it's finished. Log on to http://www.samsung.com/ph/consumer/home-appliances/microwave-oven/solo-type/MC32F604TCT/TC for the Samsung Smart Oven's complete specifications and features.

Finally, the part you've been waiting for… one of you will be able to take home a Samsung Smart Oven! It retails for almost P14k. Here's what you need to do:
Like the SamsungPH Facebook Page
Submit your best original recipe and a photo of the cooked dish. Three bloggers are running this contest, you can submit to only one. Duplicate and triplicate submissions will be disqualified. The recipe title and photo will be posted in an album at the Animetric's World Facebook Page. E-mail your submissions to animetric(at)gmail.com.
Criteria for judging: 50% Plating and Presentation, 25% Use of Samsung brands (ref, oven, etc), 15% Facebook likes and comments, 10% Originality
Recipes can be submitted until July 25, 2014. August 6, 2014
The reader from this blog with the best recipe shall win one (1) Samsung Smart Oven… but wait, there's more. The winner will also move on to the Final Cook Off to compete with the winners of the two other blogs on August 11, 2014. Contestants will be given an hour to cook their dishes (all ingredients and materials will be provided) at a culinary institution in Pasig City.
Criteria will be as follows:
Cleanliness / Preparation 30%
Plating 30%
Taste 40%
The winner will be determined by a panel of judges led by Chef Ernest Reynoso Gala. The prize? A Samsung RT6000 Refrigerator!
Good luck! 😀

Check out this video of the Samsung RT6000 Refrigerator.
Congratulations Vic Ejanda! You've won a Samsung Smart Oven and a chance to compete for a Samsung RT6000 Refrigerator! Thank you to everyone who joined. 😀

Like this post? Subscribe to this blog by clicking HERE.
Let's stay connected: