Some weeks ago, I attended Dove's Confident Girl Forum, an event held in support of The Dove Self Esteem Project. It was really more of an open discussion between moms about the challenges of raising kids — daughters in particular. Mass media and social media has always taught us that fair skin is beautiful. Thin is beautiful. Straight silky hair is beautiful. So now we have things like Gluta IV drips (scary!), liposuction, rebonding, etc. It has all pretty much become a battle with what nature has given us in order to conform to a certain beauty standard.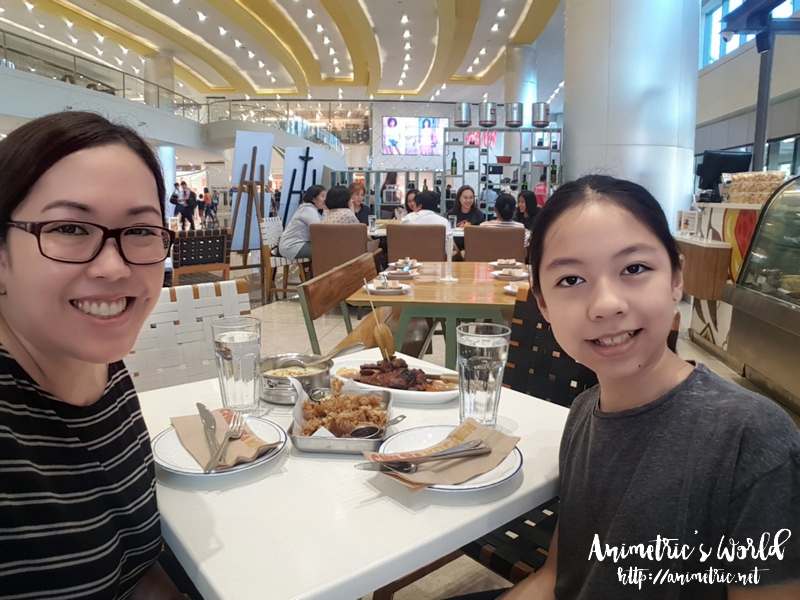 My daughter just turned 13 recently. So far I think I've done a pretty good job of building up her self-esteem. In fact, our home is just overflowing with self-esteem lol. I've always believed that I can do anything if I put my mind to it (just not math please!). I can go out with or without makeup. I've lived through fat days when people thought I was pregnant, with them commenting out loud. It's just that instead of wallowing in self-pity, I choose to do something about things that bother me. I guess somehow I've ingrained the same level of confidence and self-worth in my kids.
I will always remember the time when our son woke up with a stye on his eye. He was in gradeschool. One eye was super swollen and he felt embarrassed. My hubby told him he could stay home that day. Hubby later explained that if we forced him to go to school and he gets teased or bullied because of his eye, the resulting blow to his self-esteem would be very hard to deflect. So he went to school the next day, when his eye was better.
Our problem is actually sort of the opposite, my kids are like oh I'm so great, I got skillz, and that kind of thing lol. Although I tell them outright when I think they suck. I usually go with something like you know what, you're smart. This piece of work doesn't even begin to reflect what you're capable of.
It's the same when it comes to the physical aspect. They're not "feeling" in the sense that they think they're the best-looking people on the planet, but okay with how they look. They've adapted good habits early on. I'm surprised at how my kids self-regulate when it comes to consuming sugary snacks and other unhealthy stuff. Let's say I offer them a slice of cake, they'll say oh I already had one earlier today, perhaps tomorrow again. Then they'll say they don't want to get diabetes or become overweight. I've always shared that my dad's side of the family is diabetic, so that's probably where it came from.
True enough, according to a parent's guide to building girls' body confidence by Dove, it all starts with learning to love yourself. What your kids become eventually is based a lot on the kind of person you are while they are growing up. You rub off on them more than you know.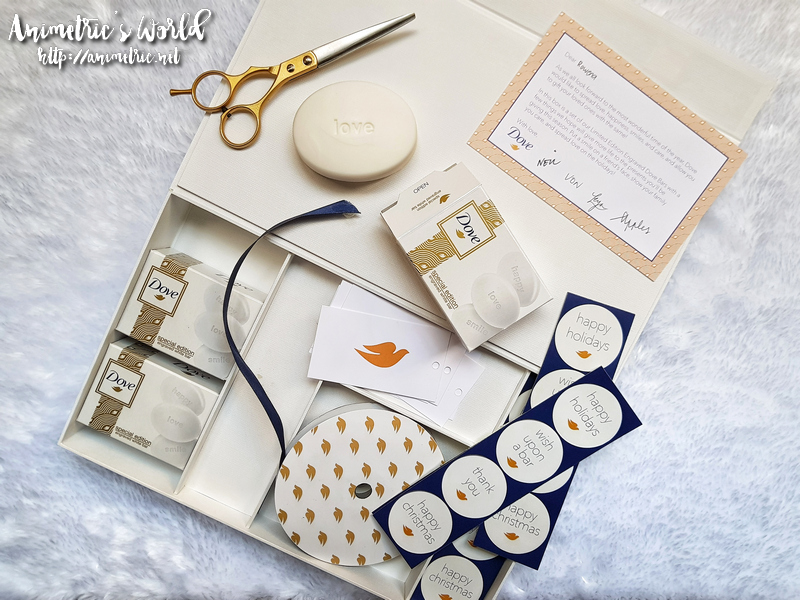 The Dove Self Esteem Project is an advocacy which propagates Dove's firm belief that no young person should be held back from reaching their full potential. However, low body confidence and anxieties about appearance hinder them from being their best selves. As parents, we should step in and assure them that what they are as a person goes well beyond the way they look.
For more information about The Dove Self Esteem Project, log on to http://www.dove.com/ph/dove-self-esteem-project.html.
Like this post? Subscribe to this blog by clicking HERE.
Let's stay connected: