It's common knowledge that milk is good for you. It has calcium and protein, nutrients people need for healthy bones and muscles. This is especially true for older people, which is really quite ironic since older people tend to drink less milk. Not getting enough calcium and protein can lead to bone, muscle, and joint deterioration and weakness. This can affect one's ability to stay active and keep up with the daily grind. Now that's premature ageing.
For almost 30 years, Anlene has championed healthy ageing among adults of all ages. Each glass of Anlene provides:
Twice the calcium of regular milk — that's 100% of an adult's daily calcium requirement
High protein for muscle development
Collagen — this is something other milk brands don't have
Now I personally know a lot of adults who do not like drinking milk. The solution? Anlene White Coffee! It's got the goodness of coffee, the creamy texture of milk, and all the calcium, protein, and collagen we need to prevent premature ageing.
While Anlene White Coffee is still technically a milk product, it doesn't taste like milk. It's also not too sweet. I got to try a shot at the Anlene event the other day.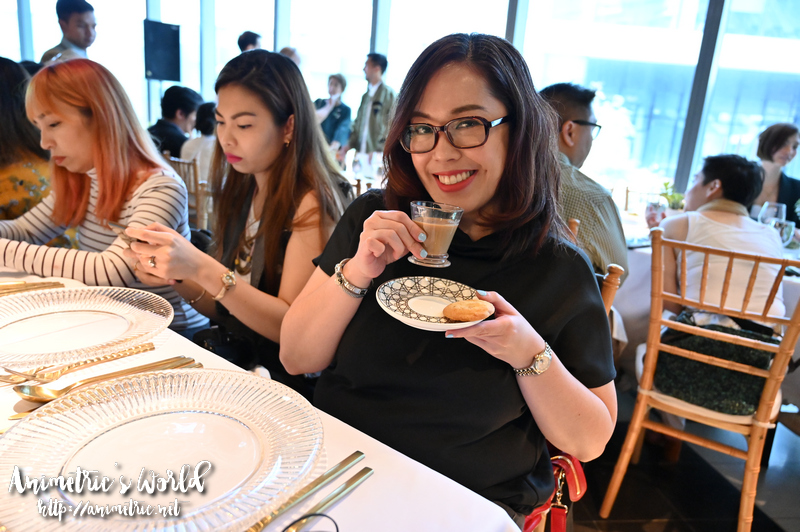 Non-milk drinkers might actually like this variant. It's very smooth. Honestly, I wasn't expecting to like it but I did! I think I finished my shot in one gulp. It's not sugary sweet or cloying.
Anlene is available in ready-to-drink and powdered milk formats. Take your pick from Plain, Chocolate, and White Coffee flavors. You can purchase Anlene at leading supermarkets and drugstores nationwide. Don't want to go out? Buy online from the Fonterra Flagship Store on Lazada — they have the best deals for Anlene.
Like this post? Subscribe to this blog by clicking HERE.
Let's stay connected: