Last March 2020, my portable drive gave out. I used it from 2014 to 2020, so that's 6 years. But I transferred files from an older drive to this drive so it had all my blog photos, family photos, travel photos… you name it. I estimate 2 decades worth of photos. I brought my drive to Greenhills but despite being the go-to for all things techy, there's actually NO ONE there doing data recovery. Googling resulted in a few names and I called each entity to inquire.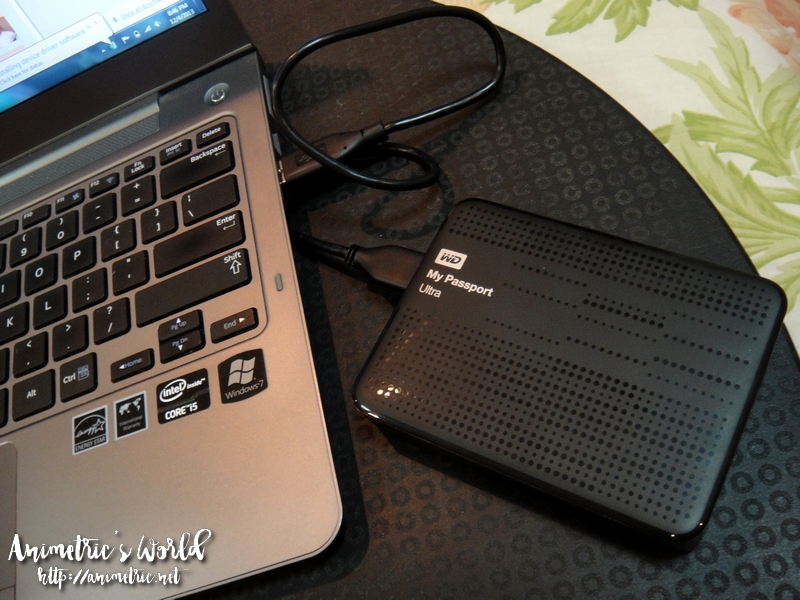 Of all the people I talked to, the one from Stage 3 PC made the most sense and seemed most knowledgeable. Thus I decided to take my drive to them. They quoted me P18,700 for data recovery. I made a P5,000 down payment and left my drive with them. Then the first ECQ happened. They shut down as they were not deemed as an essential business. I thought it was bye bye for my data but they reopened late September 2020.
By March 2021, I got word that my drive was 50% recovered. By Sept 2021, they asked me to send them a 2TB drive (same size as the one that died) they can transfer all my data to. On the first week of October 2021, my drive was ready for pick-up. They requested that I go personally so I can check the data and verify that I'm getting the correct drive. I brought the remaining balance, checked everything, and took my drives (old and new) home.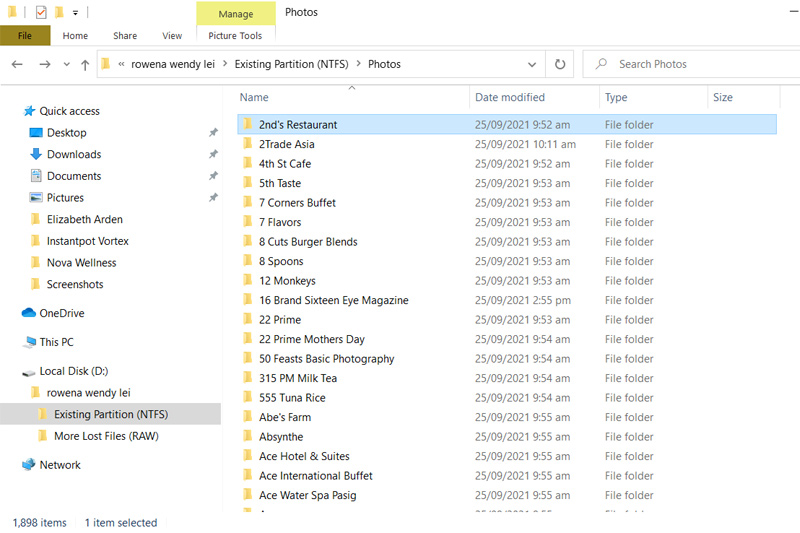 They told me they were able to do 100% data recovery. Wow, even my alphabetically arranged blog folders were all intact. I was told that there's no guarantee as to how much data they will be able to recover because it depends on the drive's damage. Mine had a broken actuator arm and bad sectors.
They recovered everything, even files I previously deleted lol!
Honestly, P18,700 is not cheap but everyone else I asked last year gave me an estimate of about P15,000 to P20,000+ so it's about the correct market rate. I'm just happy that I got everything back. The thought that everything would be lost forever also crossed my mind. I do know someone who wasn't as lucky. Her drive was deemed irrecoverable and she was given a full refund by Stage 3 PC, the problem is they lost her drive so she can't take it elsewhere. Do consider these things and don't just take my word for it because there's always the possibility of things going south.
You can find all their contact details on their Facebook Page.
Like this post? Subscribe to this blog by clicking HERE.
Let's stay connected: