Since I'm very much into K-Beauty, I check Althea obsessively. They used to offer curated boxes with anywhere from P3k to P5k worth of items for a little over P1k. The last of those boxes went on sale last December. Then they said they would not be releasing more. Imagine my surprise when I came across the Althea Wonder Mystery Box. I was unable to take a screenshot of the sale page but Althea was selling boxes of random Korean beauty items for P700. Each box contains anywhere from P700 to P4,000 worth of items. The only downside is, there is a non-waivable premium shipping fee of P250. So all in all, it's a gamble worth P950. Each customer is limited to one (1) box.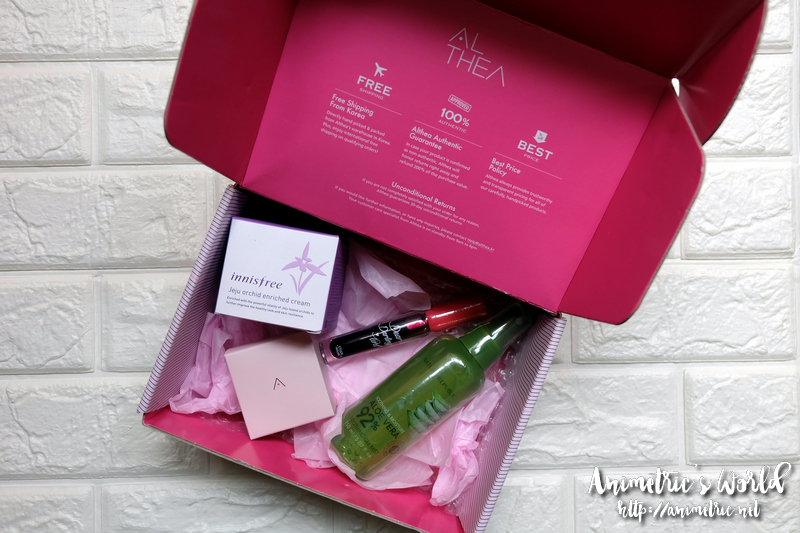 Of course I was unable to resist ordering one. I just had to pray that I'd get over P950 worth of stuff. It's purely luck-based. Anyway I got my Althea Wonder Mystery Box earlier (Saturday afternoon) and there were four (4) items inside. Here goes nothing…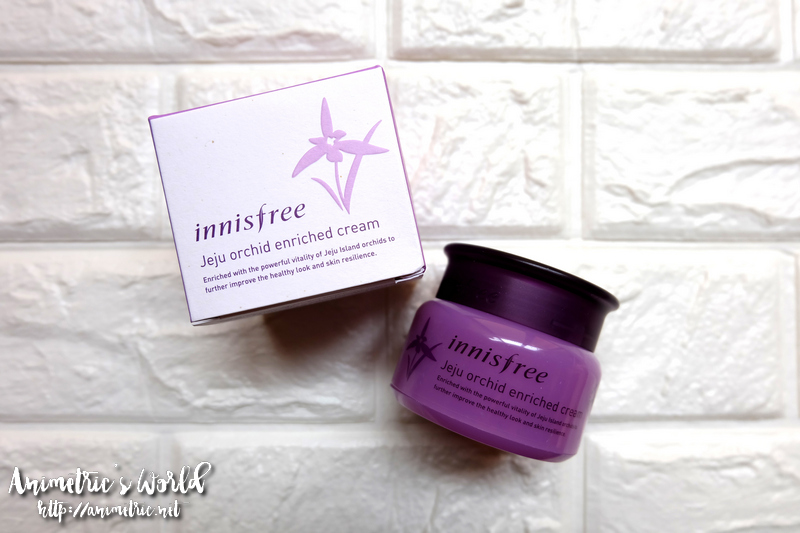 First thing that caught my eye was the Innisfree Jeju Orchid Enriched Cream (P1,080). SCORE! This product alone means I've more than broken even with my P950 investment. There is just one small problem. It's for dry skin. I have combination skin. Althea customer reviews are kind of mixed. Some say it's too rich and moisturizing, others say it's just perfect. I'll give it a go and see how it works for me.
Then I got a 150ml bottle of Nature Republic Aloe Vera 92% Soothing Gel Mist (P260). You spray it onto your face to refresh and moisturize the skin. It has gotten great reviews at Althea as an effective and affordable moisturizer with a cooling effect. I'm pretty excited to try it.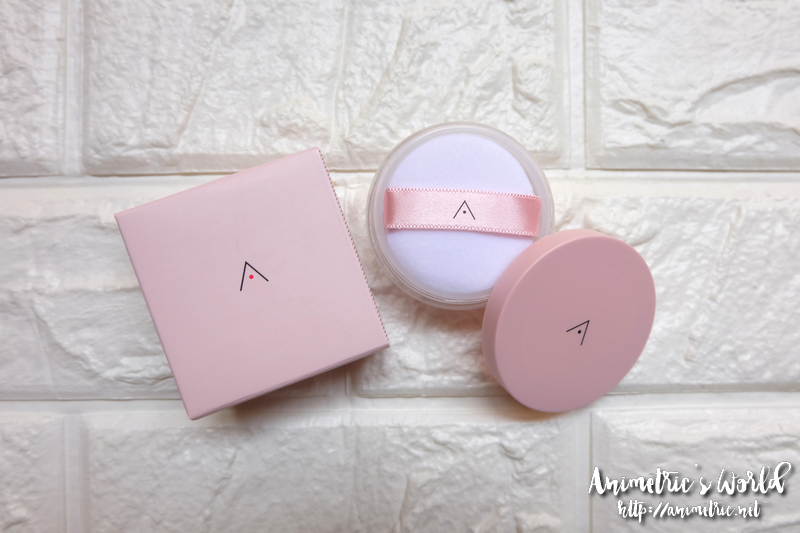 I also got the Althea Petal Velvet Powder in #0 Translucent (P210). The powder is white. It did however, disappear into my skin when I tried using it. I'll be reviewing this in-depth after I give it a test run.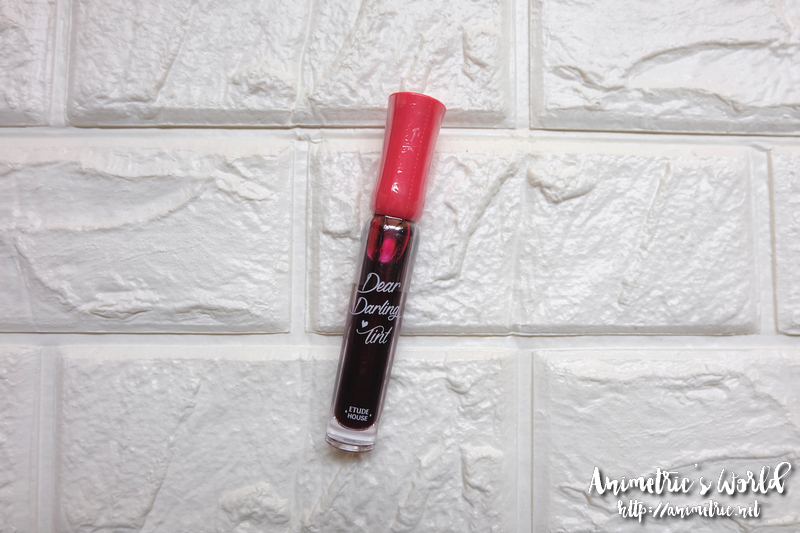 Last but not least is the Etude House Dear Darling Water Gel Tint in PK001 (P200).
So my Althea Wonder Mystery Box is worth P1,750, almost double the P950 I shelled out. I like that it's comprised of products I've never tried before. All of them are good until the year 2020 too. Would I buy something like this again? Definitely. I love the excitement of unboxing mystery items!
Have you tried shopping at Althea? I have a 20% off voucher you can use HERE — maximum discount is P200, so you can make the most of it if you order P1,200+ worth of items. Voucher is not applicable to Althea Boxes though as they are already very cheap.
Like this post? Subscribe to this blog by clicking HERE.
Let's stay connected: