Ever since I started cooking 2 years ago, I've gained a new appreciation for kitchenware. I was left with a very dull old knife when our cook left but I was somehow able to make it work. It was only when I tried using a brand new knife that I realized the difference what knife you use makes. Using a good knife makes slicing, chopping, and mincing a lot easier.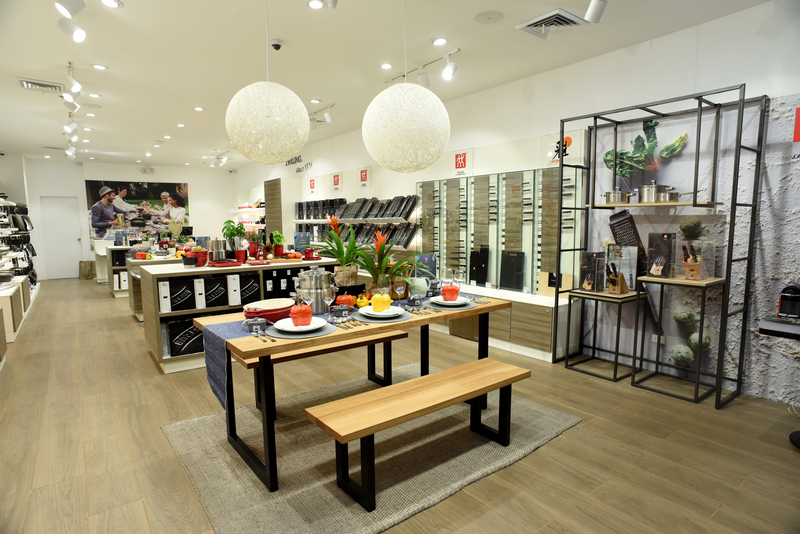 When you say Zwilling, the first thing that comes to my mind is knife. But the newly opened Zwilling J.A. Henckels Concept Store at SM Megamall has so much more to offer aside from knives. They have:
Zwilling Knives – Did you know that most Michelin chefs use Zwilling knives?
Zwilling Cookware – Stainless steel cookware known for quality
Staub – Known for French enameled cast iron cookware
Ballarini – High quality Italian cookware
Miyabi – Authentic Japanese knives designed with superior sharpness for perfect cutting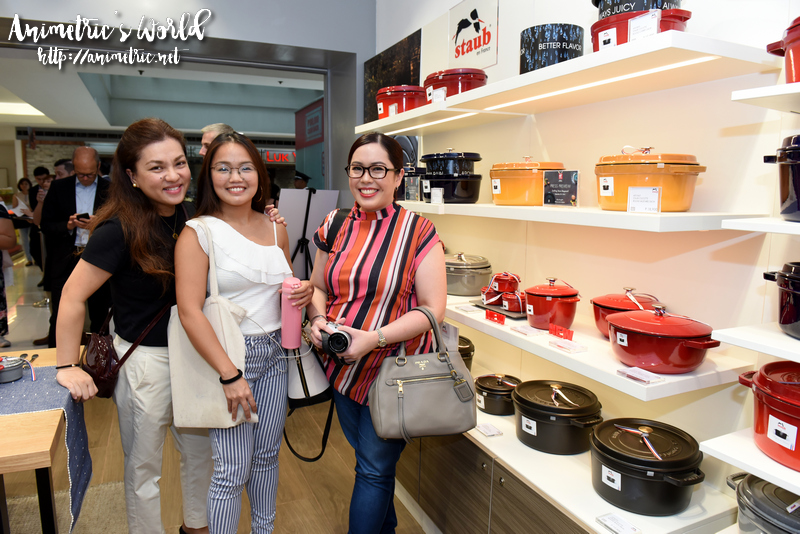 It was an intimate launch attended by bloggers, chefs, and foodies.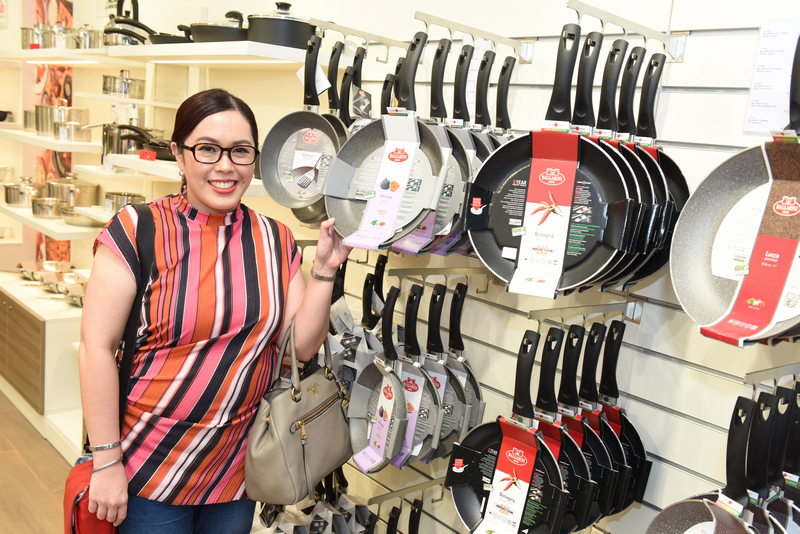 Going around the store made me want to replace all my cookware at home lol.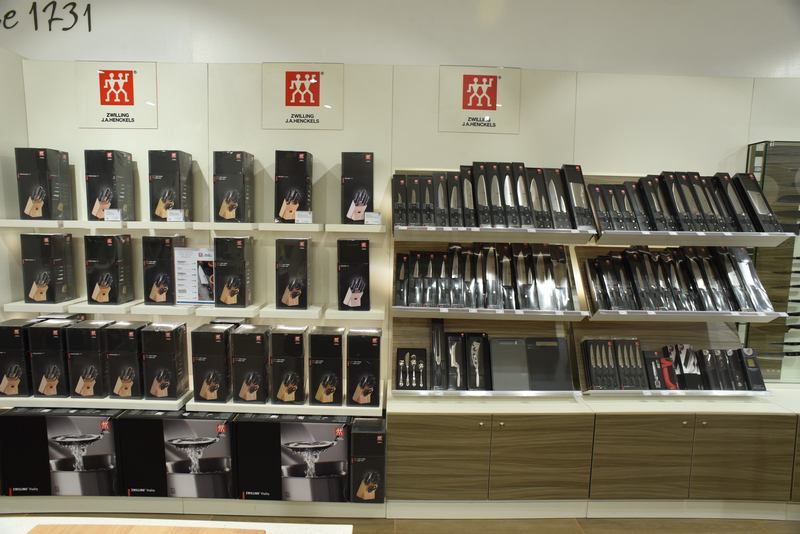 The selection of knives is impressive. There's a knife for every purpose. Prices start at P1,550 for a Zwilling Life 4″ Paring Knife.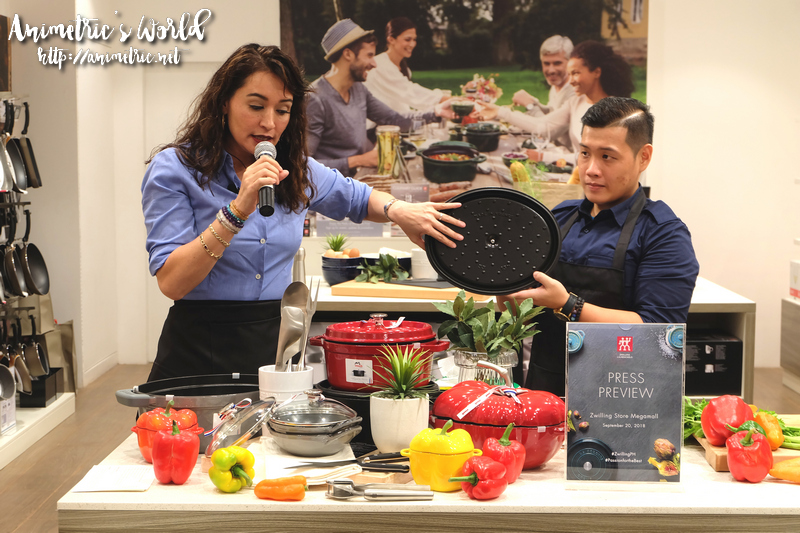 Fellow bloggers Michelle Aventajado and Nathaniel Uy presented the products to media guests. Michelle talked about what a worthwhile investment a Staub Dutch Oven is. They last practically forever and they enhance the flavors of food so perfectly.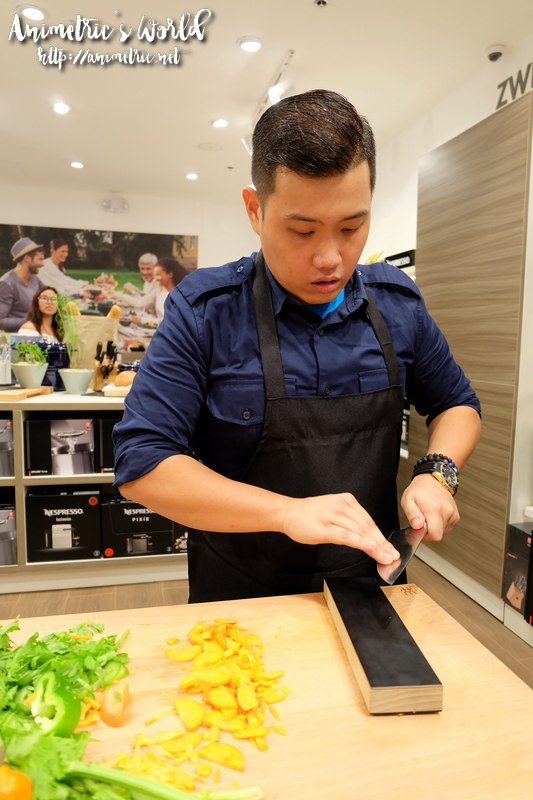 Nathaniel did a knife demo. He taught us how to slice vegetables properly using a Chef's Knife.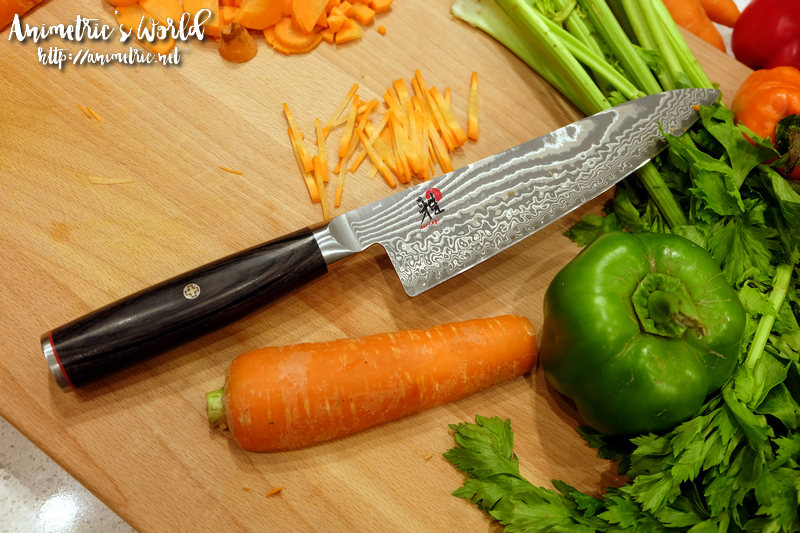 This is the Miyabi 5000 FC-D Chef's Knife 8″ (P12,995). It's made of 49 layers of steel! It's such an amazing knife.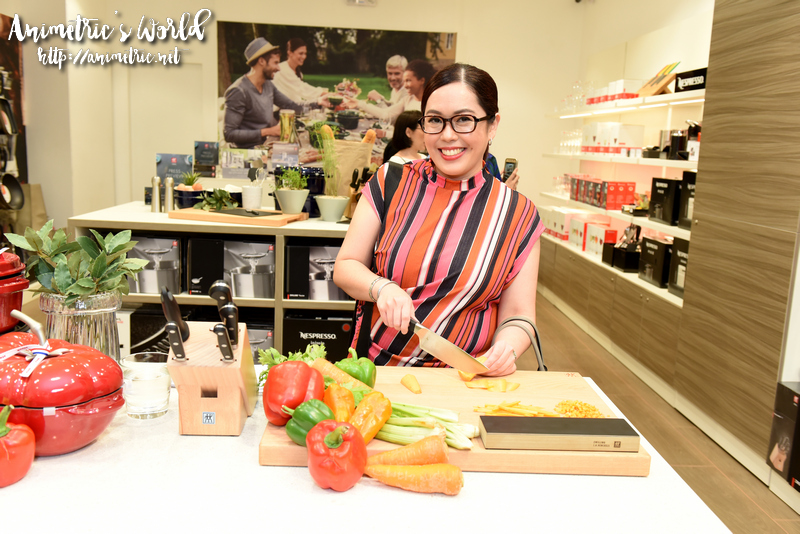 I tried slicing carrots with the Zwilling Pro Chef's Knife 8″ (P7,350). It was so easy and quick! I remember having to struggle before because I was using an old dull knife.
The Zwilling J.A. Henckels Concept Store is located at the Lower Ground Floor of SM Megamall Building B. For the latest news, promos, and exclusive product features, visit Zwilling on Facebook and Instagram. Want to shop for these brands online? Head on over to https://www.abenson.com.
Like this post? Subscribe to this blog by clicking HERE.
Let's stay connected: