My hubby and I have been married for 14 years, I think. Hahahaha! Basta 1999. That's just how much I suck at math. Anyhow, back then everything was shiny and new. Our house, our furniture, our appliances… etc. As expected, more than a decade later, things started to deteriorate. This year has been pretty record-breaking in terms of household expenses. Our floor tiles at the ground floor mysteriously rose and naturally broke when they got stepped on. Our washing machine broke down (it's our second actually, it lasted maybe 3 years). Then we had to repaint because our walls already looked grimy and depressing after over a decade no matter how much cleaning we did. Our stovetop cookers also died. A chat with Chef Rob Pengson convinced us to replace them with induction cookers.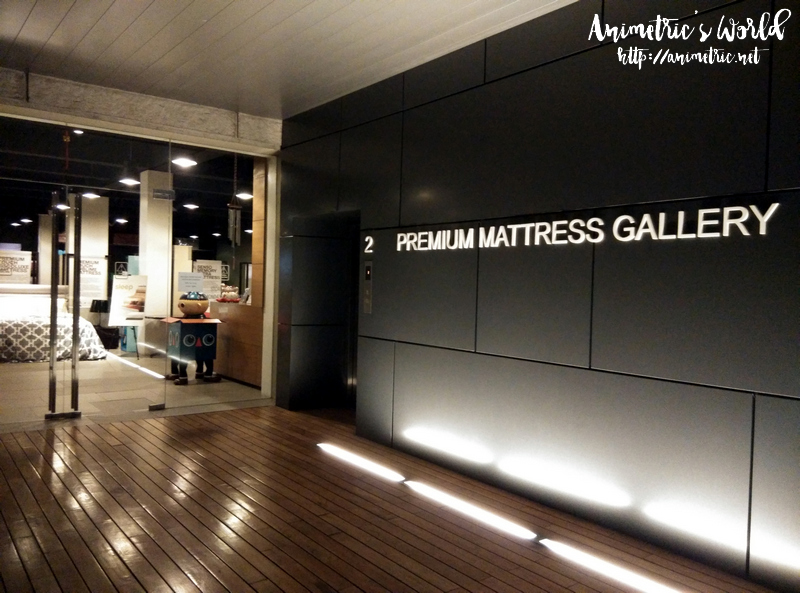 Next thing to reach breaking point was our mattress. It's so bad it's uneven. If you stay at my hubby's side of the bed, you can actually fall off the side because it's already inclined downwards. It was time to go mattress shopping! So we went to the Uratex Premium Mattress Gallery at the RONAC Center along Ortigas Avenue.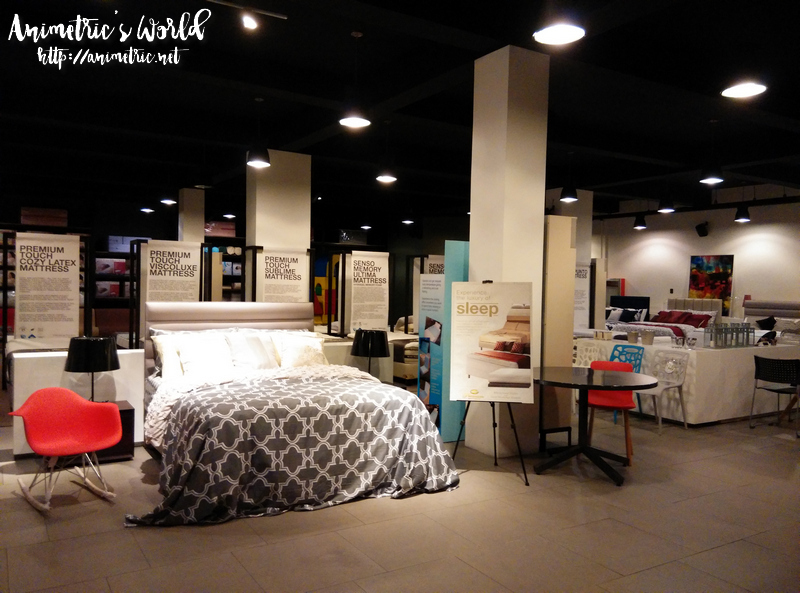 It was a cool, quiet, and peaceful place actually.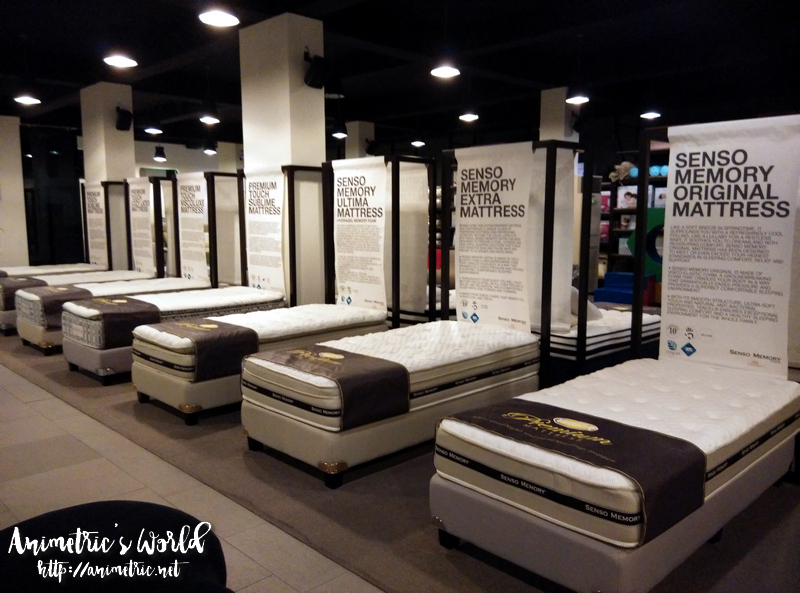 There are over a dozen mattresses you can test there. Yes, these beds are made for lying on.
Lie on them I did. After all, how else would I know which mattress I wanted? I wanted one that was:
Not too hard and not too soft… I don't like the feeling of lying down on a hard surface while the sinking feeling some mattresses give me make me dizzy
Cool — meaning it remains cool even when you lie on it for a long time
Made of foam and not of coil springs — we've had it with coil spring mattresses
Not too expensive… I mean I know a good mattress will cost a significant amount of money but we're not quite ready to plunk down something like P80k on one
I don't really care what brand it is, the important thing is I like lying on it! Plus of course, hopefully it won't cost and arm and a leg.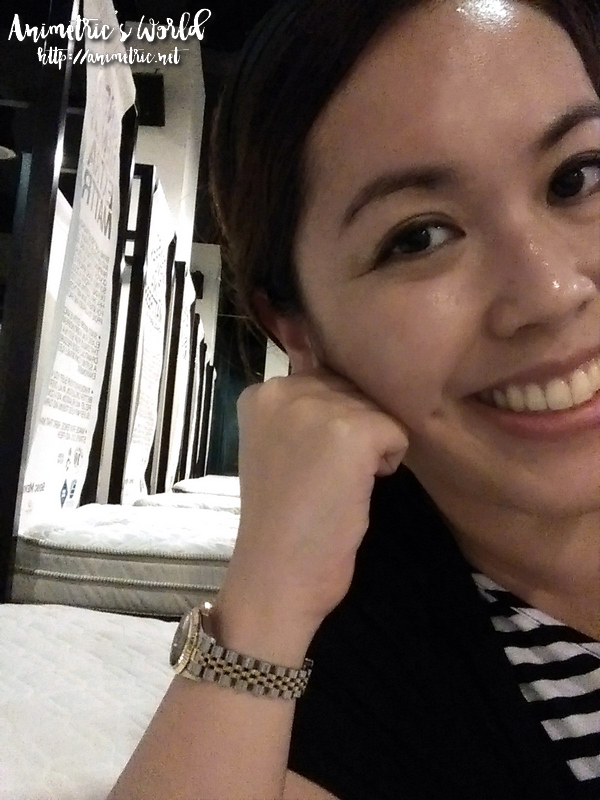 We spent a good amount of time lying down on different mattresses. The staff at the Uratex Premium Mattress Gallery were pretty cool though and we didn't feel uncomfortable at any time during our visit.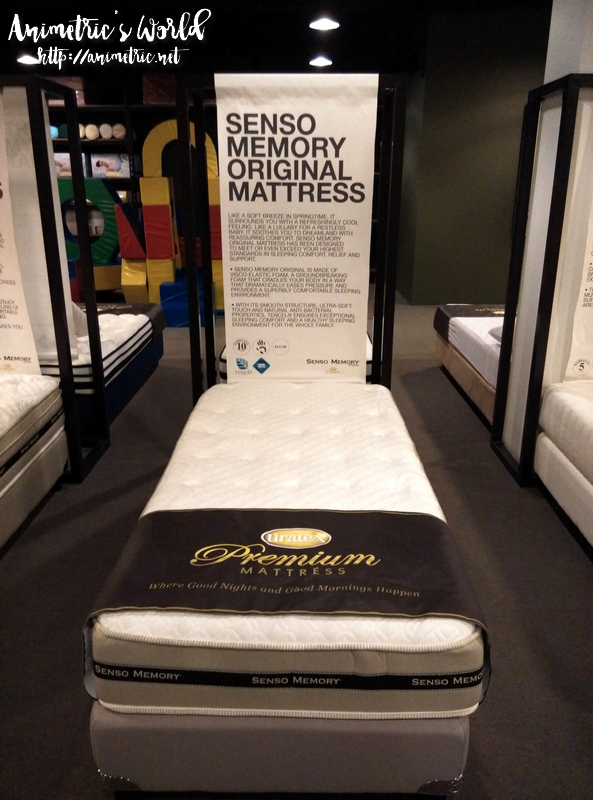 At last I think I found the mattress for me — the Senso Memory Original Mattress. It's a Uratex Premium Mattress. I like how balanced it is, I think it fits the bill of what I want in a mattress perfectly. This was also one of hubby's preferred mattresses but he's leaning towards one with hydragel which I didn't like because it made me feel like I was sinking. Anyhow, a California King size mattress like this costs around P30+k.
We also visited other showrooms but my choice is still Uratex's Senso Memory Original Mattress. We're ready to buy this BUT there is one small problem… how do we dispose of our old mattress? It's huge and heavy… it's a super thick California King coil spring mattress. We sure as hell don't want to hang on to it.
So we eventually bought this mattress and guess what? Uratex picked up our old mattresses when they delivered our Senso Memory Original Mattress! They took care of disposal! I'm so happy because I really didn't know how I could get rid of our old mattress.
Uratex Premium Mattress Gallery
2/F Ronac Center,
Ortigas Ave. cor. Santolan Rd., San Juan City
570-9815
Like this post? Subscribe to this blog by clicking HERE.
Let's stay connected: