I went to visit The Park Fashion + Lifestyle in UP Town Center over the weekend. It's their second branch, the first one is in Shangrila Plaza Mall. I'm kind of giving my wardrobe an overhaul so I was pretty excited to check out what they had. There are over 50 sellers here. They have everything from the usual clothes, shoes, and accessories to unique gift items like cute animal onesies and essential oils.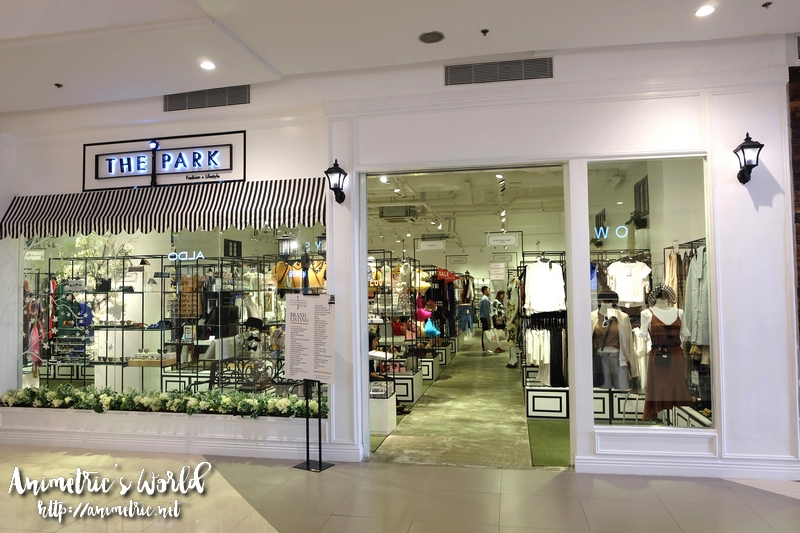 The Park Fashion + Lifestyle is located right across Owndays in UP Town Center.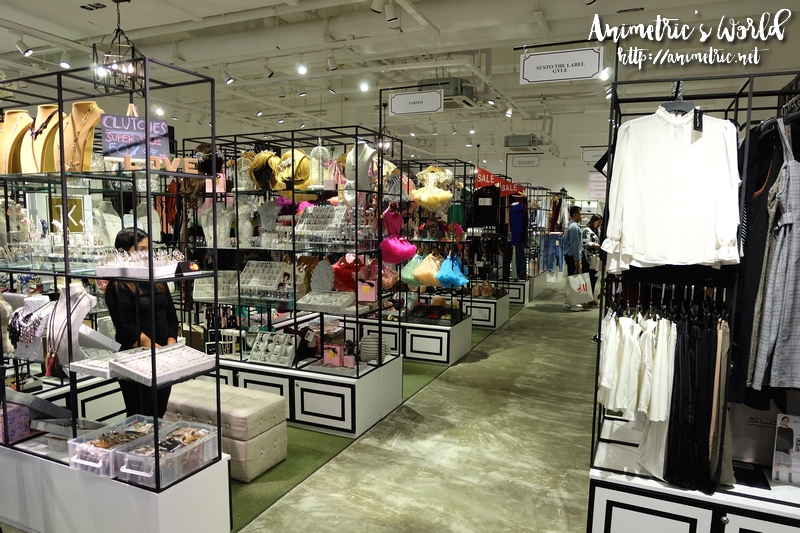 Get ready to spend quite a bit of time here. Like I said, there are over 50 sellers…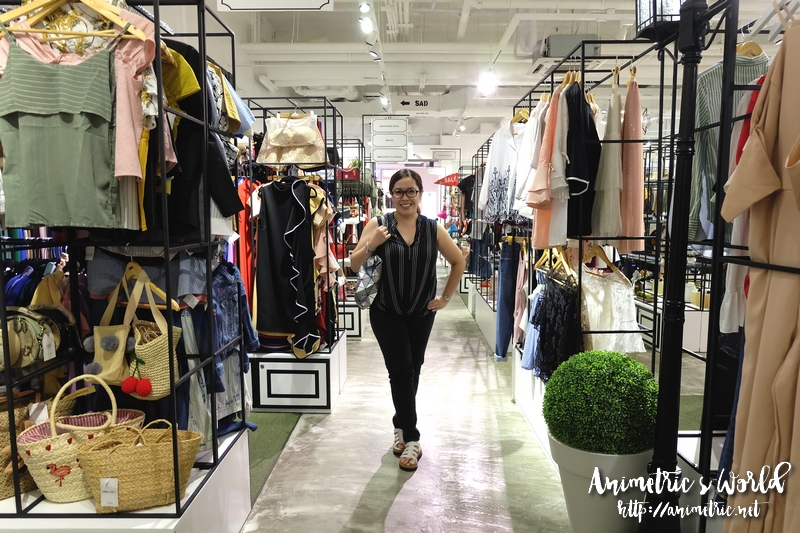 Racks and shelves are stocked full of items you're not likely to find elsewhere. I'm a fast shopper but I was there for 2 hours. There are just so many things to check out.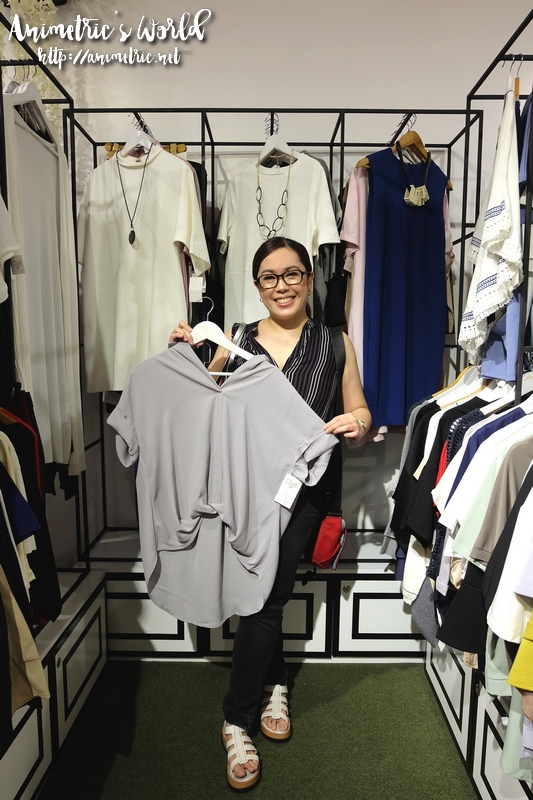 I got this light gray top from Raffa Boutique for P1,100. The saleslady told me that it's freesize. That's my favorite size because I find trying on clothes too tedious. I did try it on when I got home and it was perfect. 😀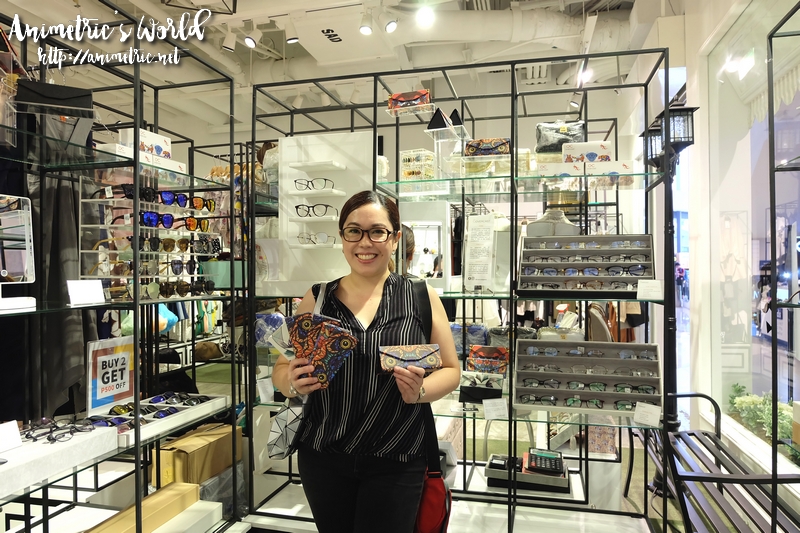 I read somewhere that July 1 is the start of the Christmas season, so I hoarded these super cool eyeglass cases from Overcast Specs. We have a pretty long Christmas list so it's never too early to start shopping.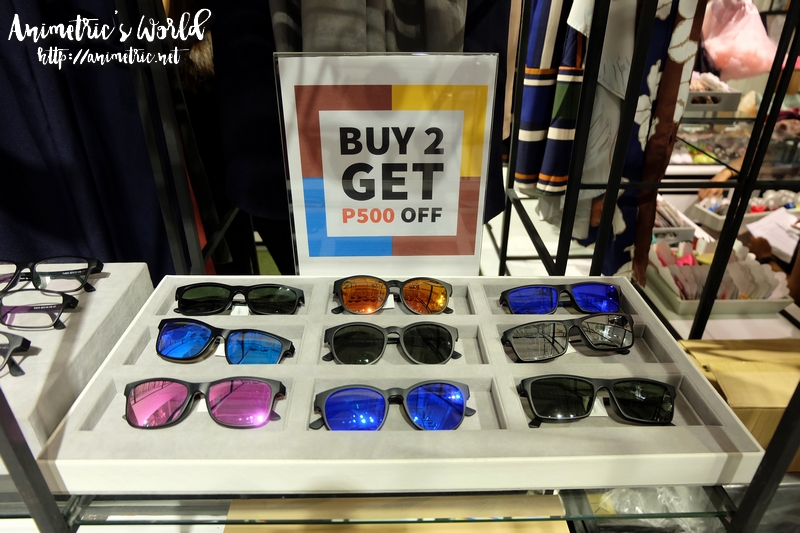 Overcast Specs also carries an assortment of affordable sunglasses and prescription frames.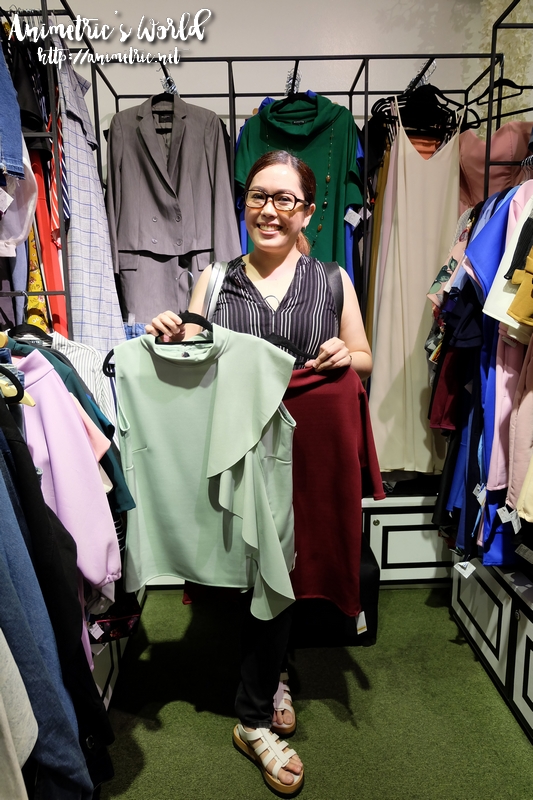 This light green sleeveless top from Mandyta Shoppe is my favorite find. It looks so classy and it's reasonable at P750.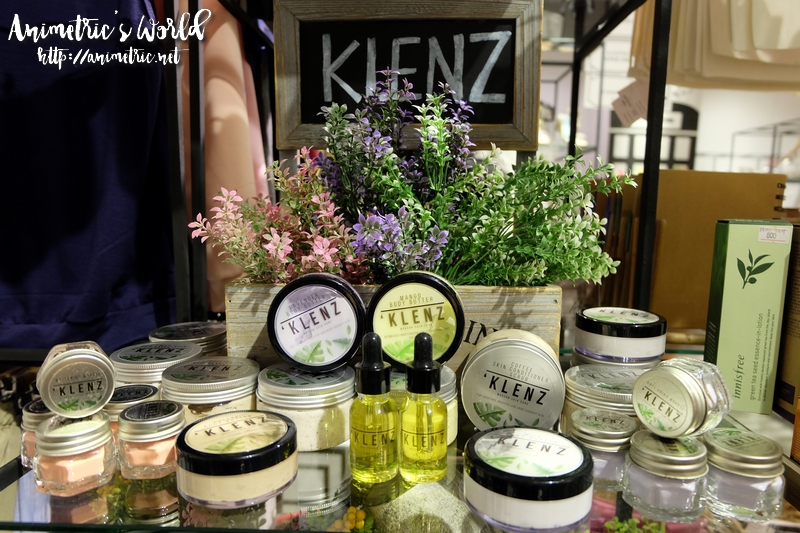 I started smelling these Klenz Body Butters and Body Scrubs out of curiosity and ended up getting a few jars of the Mango variant (P250 each for both the Body Butter and Body Scrub). They smell like REAL MANGOES. You kinda want to eat them when you open the jar.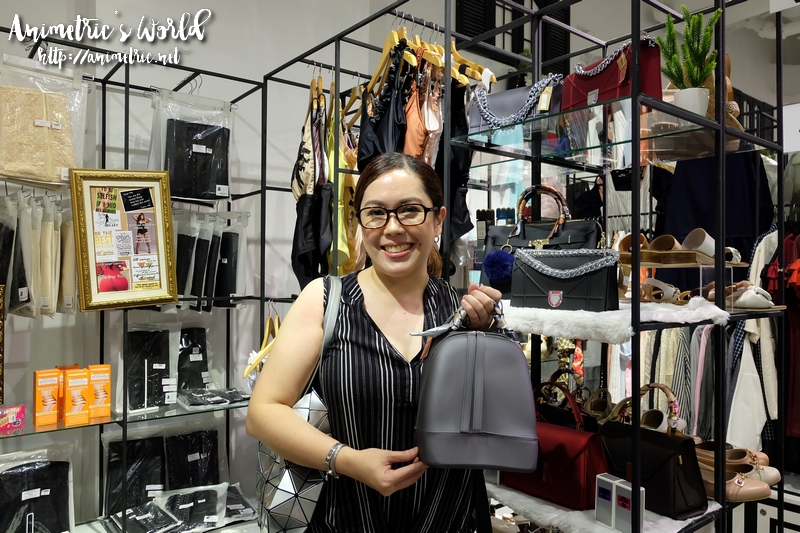 I got this cute mini backpack from Bolso for P1,200.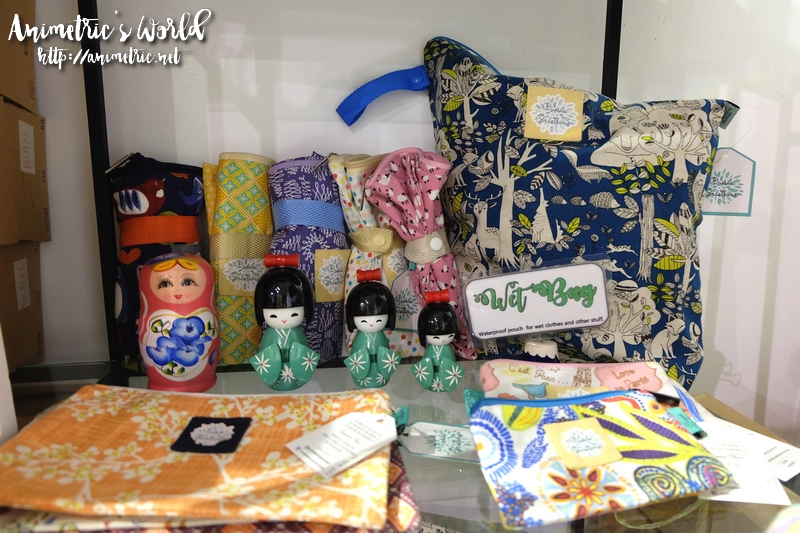 I really liked Cuesee Creations. They have this waterproof pouch called Wet Bag where you can put all your wet stuff. For example, your wet swimsuit if you go swimming. It's perfect because we usually use plastic bags when we go swimming. This will definitely lessen our plastic use. You can zip it up and fold it for portability.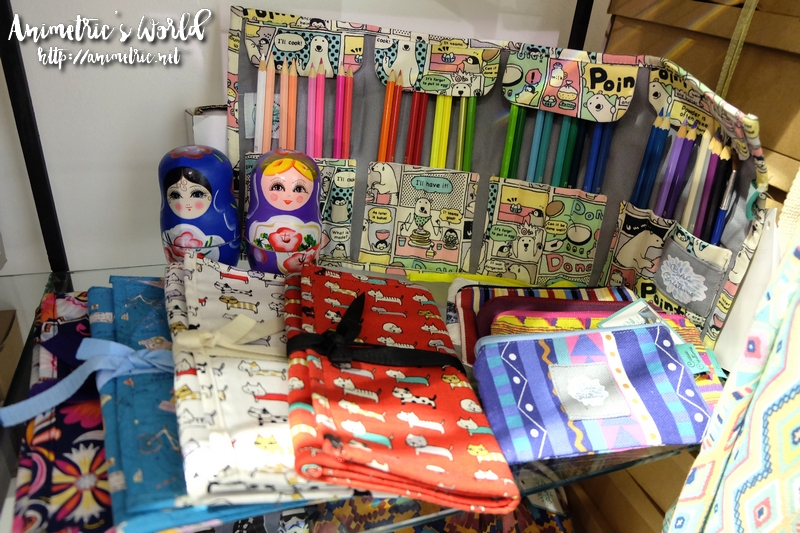 My daughter got a Penroll for P505. It's very Japanese. You can put something like 20 or so pens, fold, and then tie up to secure. Since it's made of fabric you can wash it. 🙂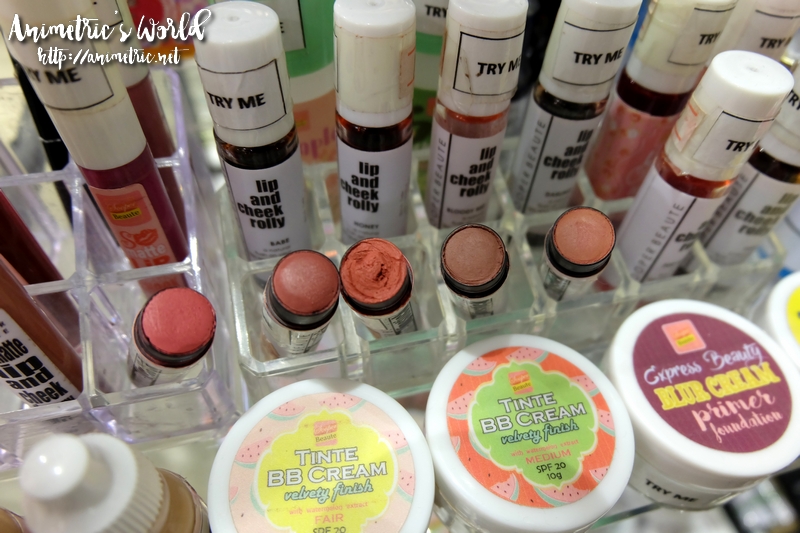 I found these So Matte Lipsticks (P199 each) from Sooper Beaute interesting. They come in 5 shades and they can be used in as lipstick, blush, and eyeshadow.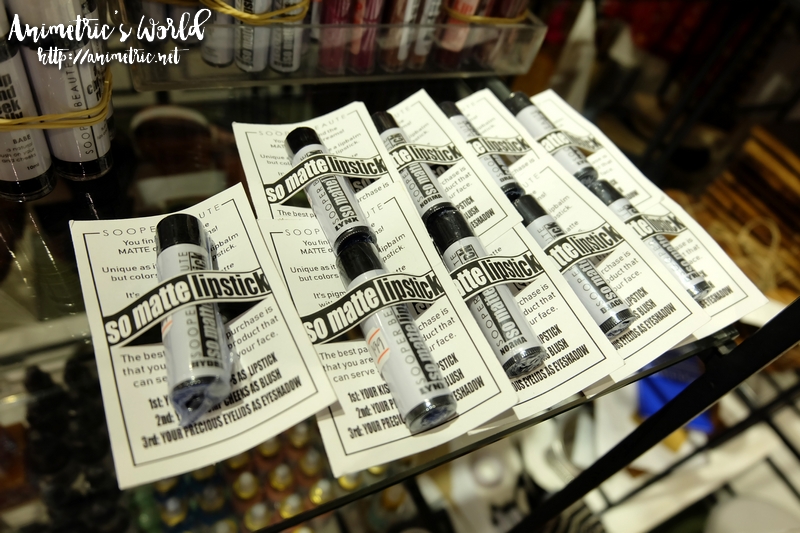 I got all the shades!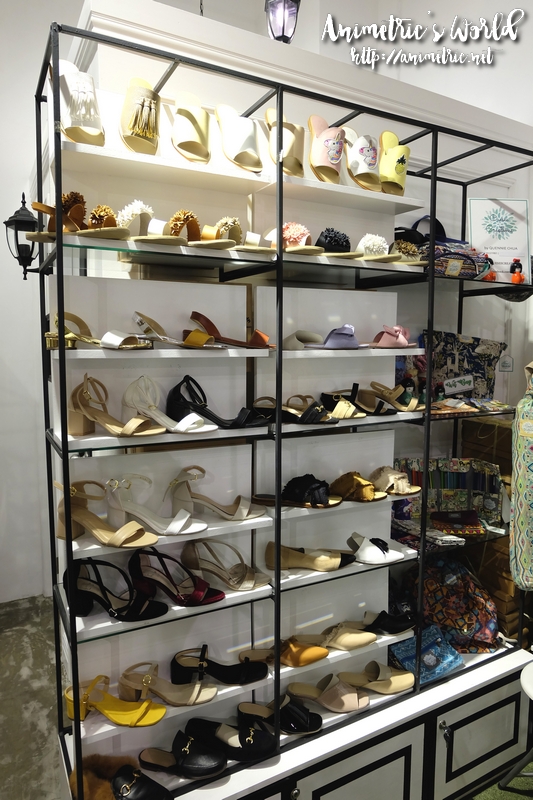 Footwear is also something you'll find a lot of at The Park Fashion + Lifestyle.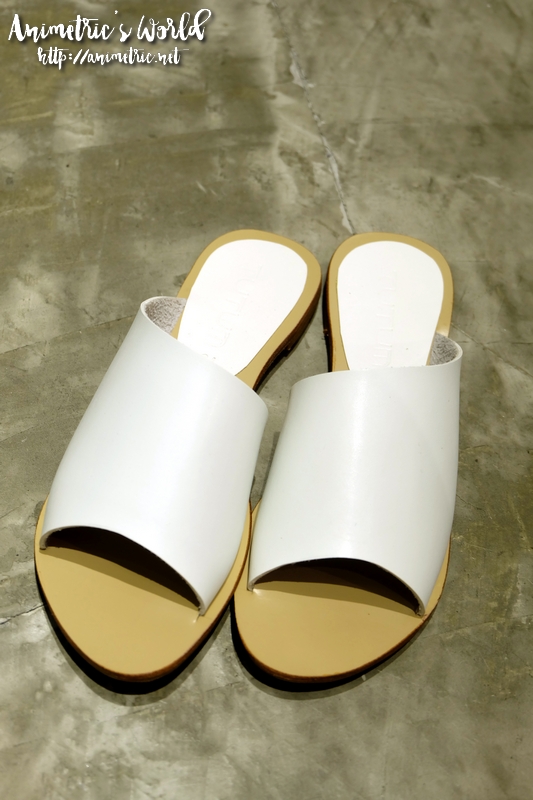 I got these classy Tamara white slip-ons from Tutum for P850.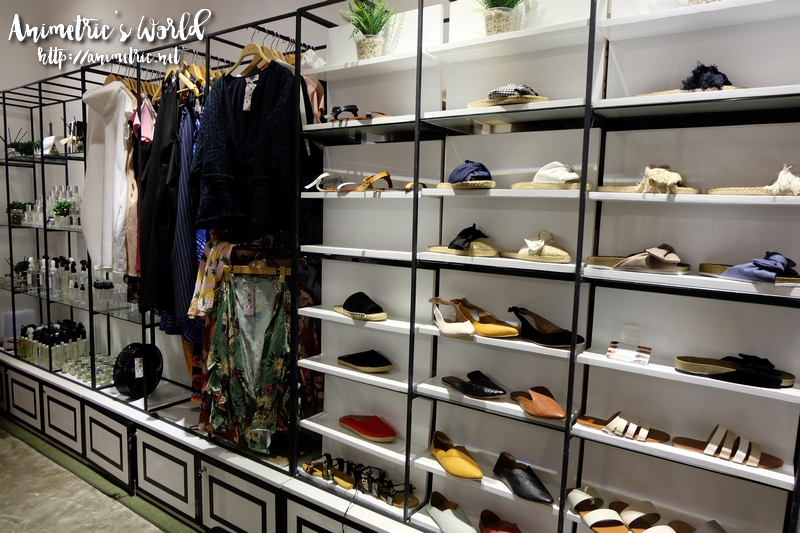 More footwear from Sewn Sandals!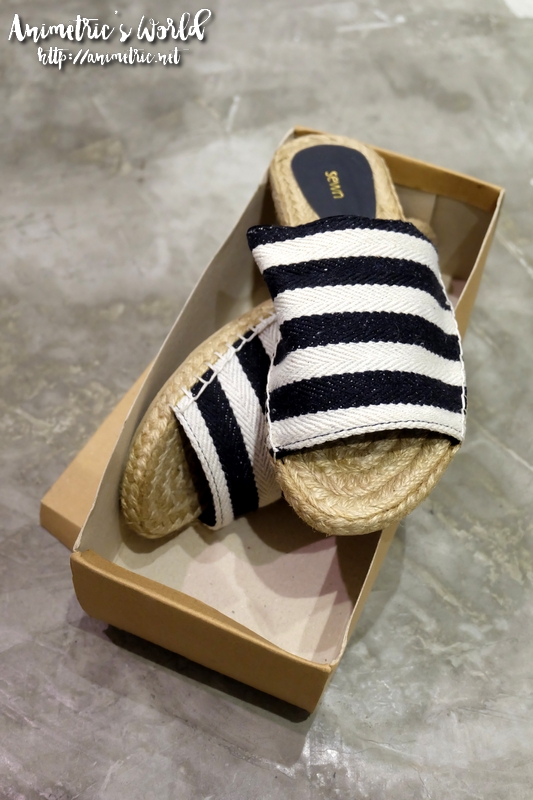 I got these SOL slip-ons for P890.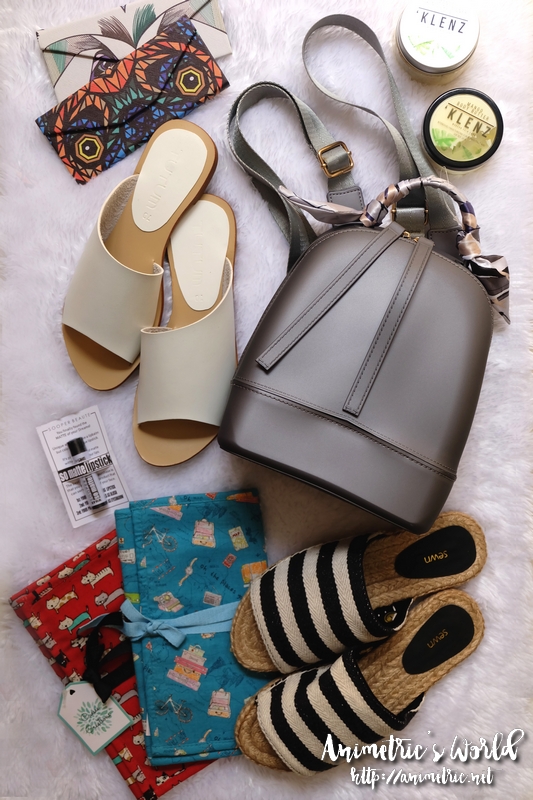 All in all it was a very fulfilling weekend shopping trip at The Park Fashion + Lifestyle! I got some new tops, footwear, gift items, and even some stuff for my daughter.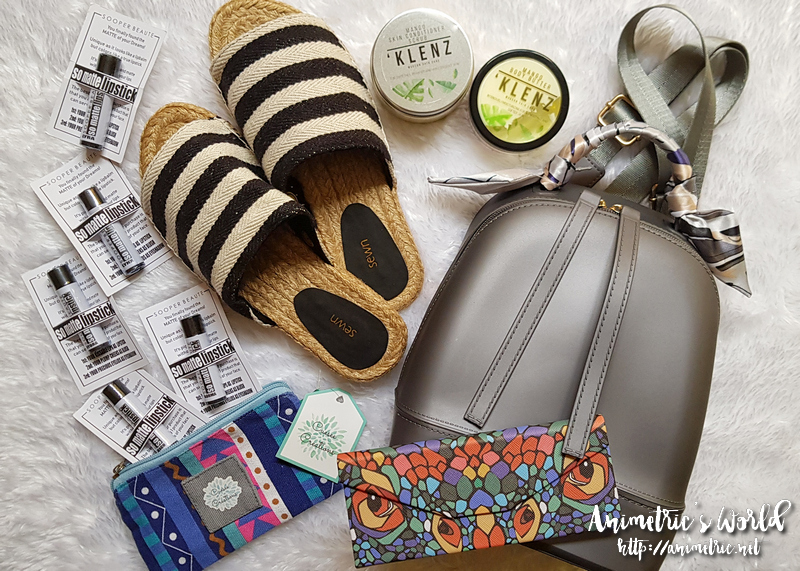 Guess what? I'm giving away some of the items I bought from Sooper Beaute (all 5 shades of So Matte Lipstick!), Cuesee Creations, Sewn Sandals, Bolso, Klenz, and Overcast Specs. The winner will get everything on the photo above. This prize package's total worth is a whopping P4,000! As always, I'll be conducting the giveaway on Instagram so follow me at https://www.instagram.com/animetric. Stay tuned.
Visit The Park Fashion + Lifestyle at UP Town Center and Shangrila Plaza Mall.
Like this post? Subscribe to this blog by clicking HERE.
Let's stay connected: