What are stocks? Stocks are shares in companies that are sold to the public. When you buy a company's stocks, you become one of its owners. If the company does well, your stocks' value increase. If it doesn't, your stocks' worth plummets. Say a new company called ABC conducts an IPO (Initial Public Offering). They sell shares for the first time at P5 each. I buy 1,000 shares for P5,000. After 6 months, ABC does well. Shares increase in value, so  my shares are now worth P10 each, double the price I got them for. I now have P10,000 worth of shares. I can either sell my shares (double my money pronto), buy more (invest), or hold on to what I have (hope for more increase in value). This is a simplified explanation of stock trading. Now let's move on to what I really want to talk about — 2TradeAsia.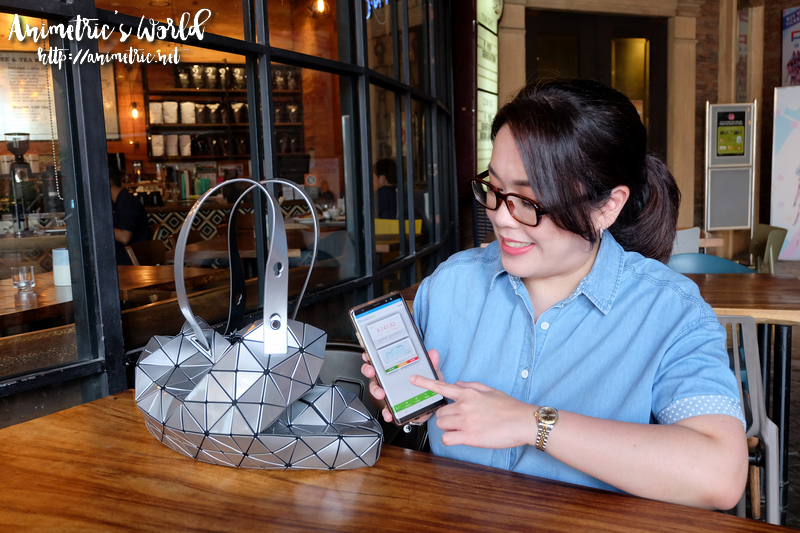 When I was in my teens, I'd buy stocks (on my aunts' advise) from stockbrokers. I would tell my aunt that I'd be buying this and that, she in turn would contact the stockbroker, then some days later I would get a certificate saying I own the stocks I bought. It wasn't the most convenient nor efficient setup. I'm so glad that these days, all I need to do stock trading on my own is my smartphone. This is where 2TradeAsia comes in.
2TradeAsia makes stock trading quick, easy, and convenient. Why do stock trading? Because when done right, it's a lot more rewarding compared to putting all your money in the bank with 1% interest… or lower. There is serious money to be made in stock trading. Don't know where to start? Simply message 2TradeAsia on Messenger to schedule a FREE seminar. If you've never done stock trading at all, it's recommended that you attend a seminar to help you get started. I did… and now I'm on my way to making investments.
You can do stock trading via the 2TradeAsia app on your smartphone or via the 2TradeAsia website on your laptop or desktop computer. Upon logging in, you'll already know if the stock market is up or down. You do everything online — buying stocks, selling stocks, watching stocks… and so forth.
Okay so I'm currently looking at 2 stocks. The first one is SSI Group Inc. Their stock is steadily rising in value. Having just opened Shake Shack in the Philippines is helping push it up. Since I'm pretty sure they'll be expanding with more branches, I'm considering buying their stocks which are currently priced a little above P3 each.
The other stock I'm looking at is ABS-CBN Corporation. With rumors going around that they may not get their franchise renewed next year, their stock value is going down. I read in the news that this is a 10-year low. Seems like a good time to buy… except if they really don't get renewed I might lose my money. But if they somehow get to continue doing business, their stocks will rise. So should I buy? Hmm…
Is stock trading something you see yourself doing? It's fairly quick, convenient, and hassle-free with 2TradeAsia. You no longer need middlemen. You don't even need to talk to anyone (well except if you're availing of a free seminar) to trade. Everything is literally at your fingertips. Visit 2TradeAsia on Facebook to learn more or to schedule a free seminar.
Like this post? Subscribe to this blog by clicking HERE.
Let's stay connected: