I really am a skincare aficionado. I've always been willing to spend more for skincare than makeup. I'm not getting any younger so it's time to level up. Anyhow, my latest discovery is the Shiseido Future Solution LX Eye and Lip Contour Regenerating Cream. I got this from the media sale event earlier this year. It normally costs US$150 (plus sales tax) per jar so that's a little under P9k, but I got it at a really really good price. I'd say it was the deal of a lifetime. Incidentally, they sell this at Shiseido boutiques here in the Philippines for P7,800.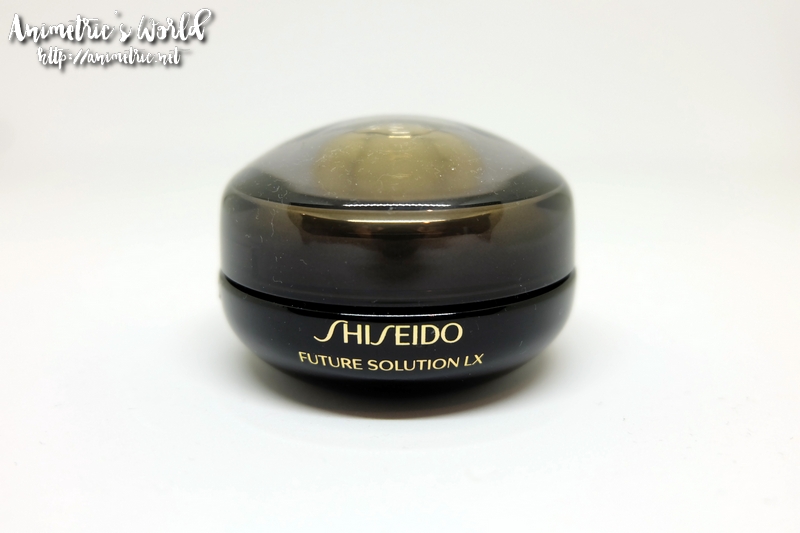 This is the most expensive eye cream I've ever used. It's almost double the price of the Helix-D Eye Serum I raved about some time ago. Shiseido Future Solution LX is Shiseido's high end anti-aging skincare line.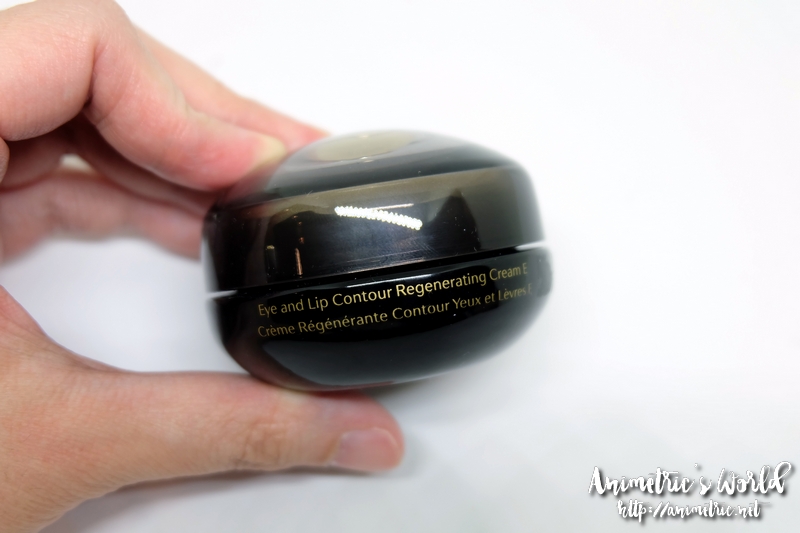 You can actually use this for both the eye and lip areas.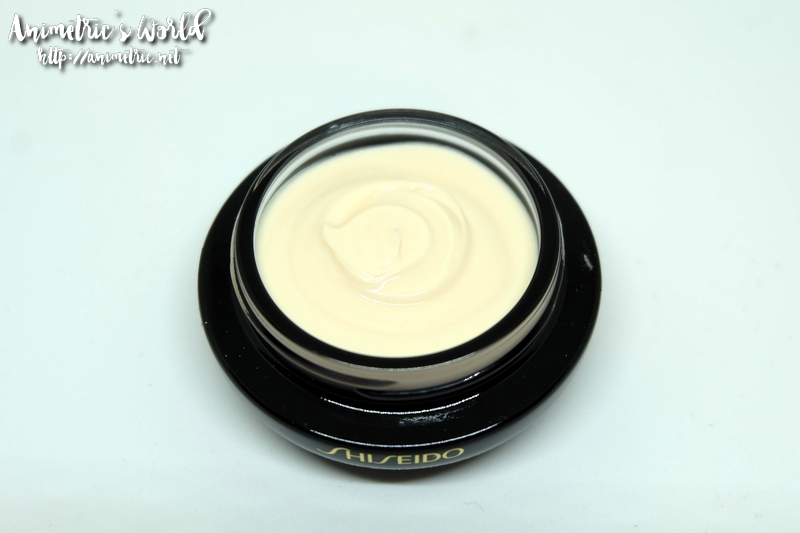 Opening the jar reveals a rather rich-looking cream which surprisingly has very minimal fragrance.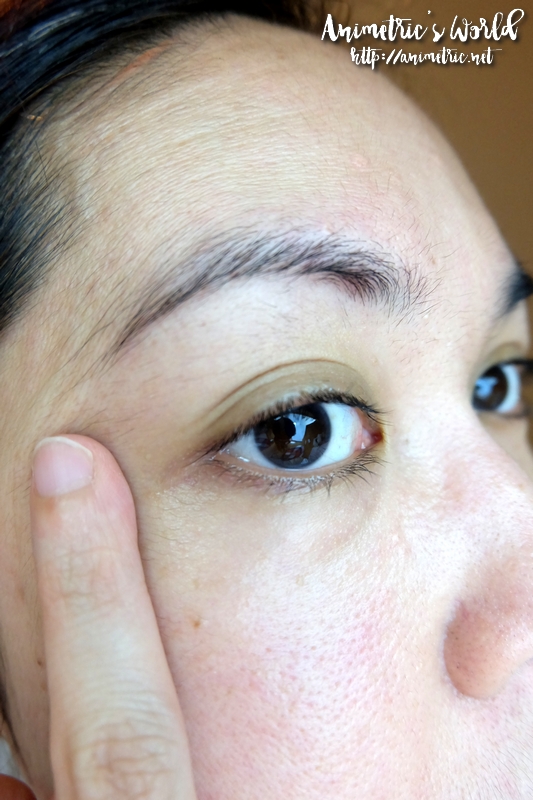 It's surprisingly not greasy. In fact the consistency is quite light, not nearly as thick as the cream looks in the jar. I'm amazed at how quickly it's absorbed into the skin too.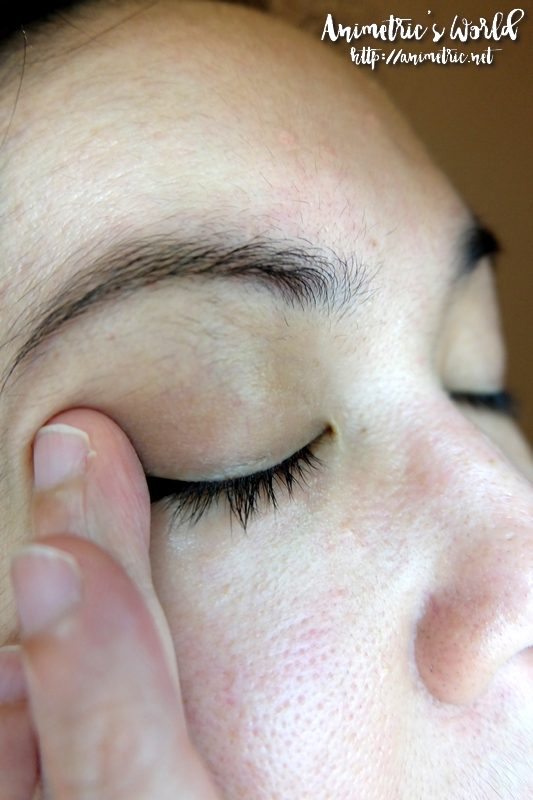 I apply the cream all over the entire eye area. Under the eyes, on the sides, and on the lids.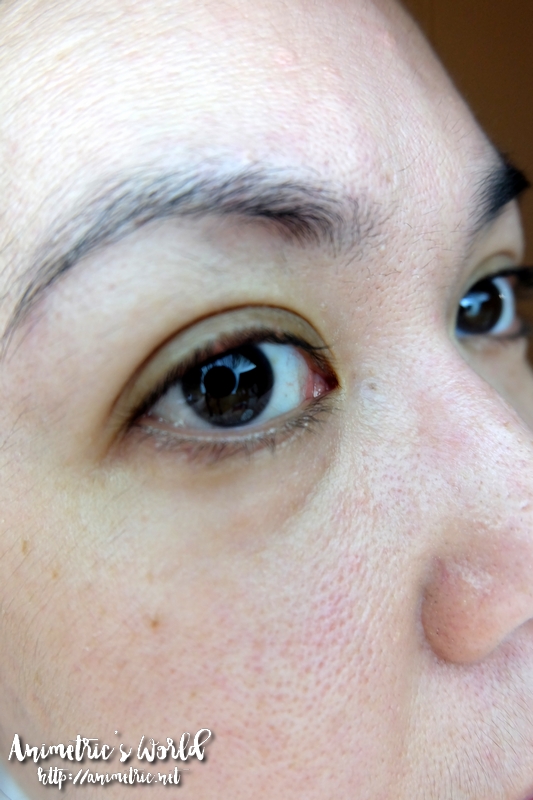 It brightens the eye area instantly too. I've been using Shiseido Future Solution LX Eye and Lip Regenerating Cream for about 3 weeks now, but only around the eye area. For the laugh line area, I have serum and moisturizer that I use for the entire face.
What I like about Shiseido Future Solution LX Eye and Lip Regenerating Cream:
I feel and see the effect immediately after application.
It's not oily or greasy and it's absorbed quickly.
One jar lasts a long time. At 3 weeks of generous applications 2x a day, I've barely scratched the surface of the cream.
There is next to no fragrance.
The skin around my eye area feels firm when I use this.
Downside? The price! One jar costs ₱7,800. The good news is, Shiseido's SRP in the Philippines is lower compared to the US, Singapore, and Japan. If it effectively keeps away lines, wrinkles, and crow's feet though (need more time to gauge but so far so good) I'm willing to buy another jar when this one runs out.
Shiseido Future Solution LX Eye and Lip Regenerating Cream is available at the Shiseido Flagship Store on Lazada.
Like this post? Subscribe to this blog by clicking HERE.
Let's stay connected: