The saying "Bawal magkasakit" couldn't hold more true to our present reality. Hospitals are overcrowded. With the number of COVID cases checked in, your chance for contracting COVID is greatly increased when you go to the hospital. These days, we need reliable OTC (Over-The-Counter) meds for our daily needs. Headache? Menstrual cramps? We usually take paracetamol for minor aches and pains.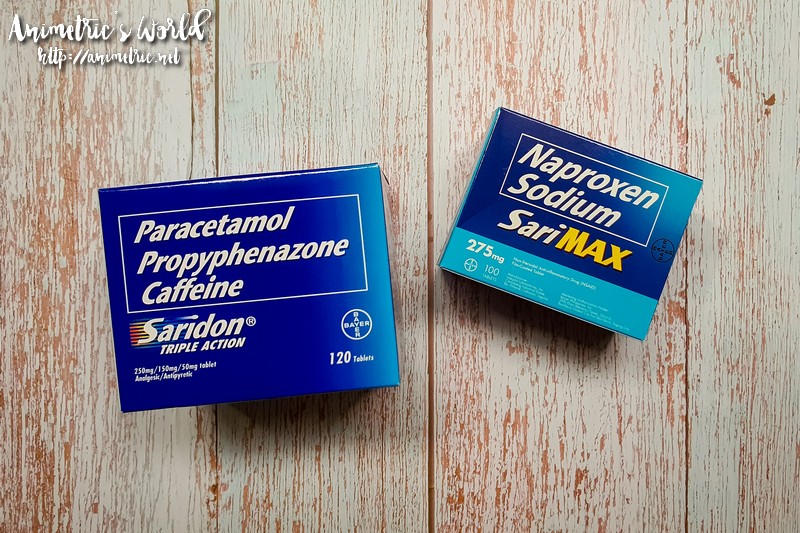 But what if there was a brand of paracetamol which promises the fastest pain relief, working as fast as 15 minutes? That's Triple Action Saridon. It's formulated with caffeine so it works faster than regular paracetamol.
But what exactly is Saridon? It's an analgesic or pain killer indicated for relief of the following symptoms:
mild to severe headaches
pains such as headache, toothache, menstrual discomfort, post-operative and rheumatic pain
pain and fever associated with colds and flu.
Saridon is currently being endorsed by none other than the unflappable, unkabogable Vice Ganda. Since Vice Ganda is undoubtedly one of the most in-demand celebrities, a full schedule is the usual scenario. Time can't be wasted so Vice needs the most efficient products which deliver the fastest results, like Saridon Triple Action.
Saridon is available at all leading drugstores for P39.75 for 8 tablets. Alternatively, there is also SariMax for pain relief.
Like this post? Subscribe to this blog by clicking HERE.
Let's stay connected: