One practical gift option during Christmas time is money. Don't know what to give? Cash is king. It's sure to be appreciated and the recipient can have free reign on what he/she will use it for. In the past, we'd put money in red packets and then physically give them out. We call this ang bao (I grew up with my dad's side of the family, which is Chinese). Ang bao literally translates to "red packet". My mother's side is Filipino and my maternal grandmother would refer to these as aguinaldo. Aguinaldo is a Spanish word which means "bonus". Here in the Philippines, aguinaldo is a term used to refer to Christmas gifts. And now we have the digital aguinaldo.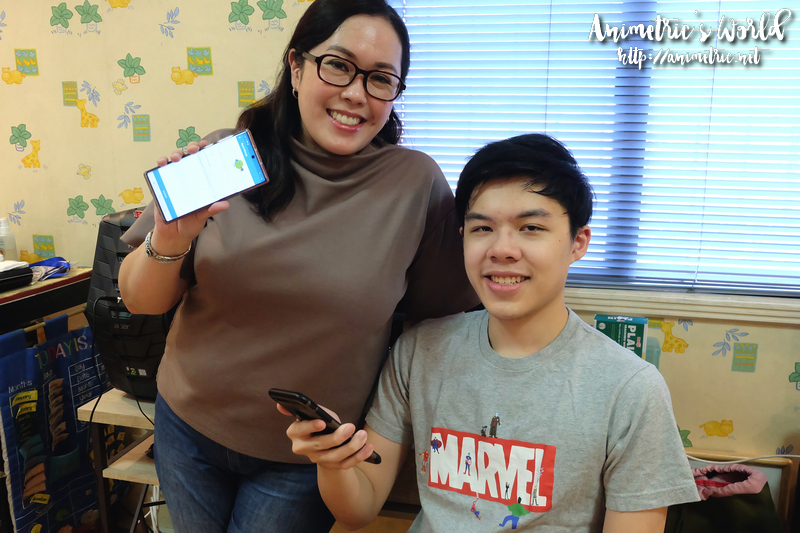 Anyhow, my son asked me to accompany him to the Robinsons Business Center to have his PayMaya account loaded. He said he wanted to buy some games from Steam. I told him that since it's Christmas, why don't I just give him a cash gift via PayMaya? Now that's what we can refer to as a digital aguinaldo.
It's really easy! Just log on to your PayMaya account and click "Send Money". You'll be asked to input the phone number of the PayMaya account you're sending money to. Then you key in the amount. Click continue. You'll be taken to a confirmation screen with a send button. Click send and voila, the cash is immediately credited to the recipient's PayMaya account!
My son and I were beside each other so I saw the P500 I sent immediately get credited to his PayMaya account. What's more, you get an instant P10 cashback every time you send a minimum of P200 to another PayMaya account. You can get up to P100 cashback capped at P10 a day. If you send an accumulated total of P10,000, you get a P100 cashback on top of the P10 cashbacks.
You can get cashbacks for sending digital aguinaldo until Dec. 31, 2019.
Don't have PayMaya? Download the app for free from the App Store and/or Google Play. All your recipients has to do to receive their digital aguinaldo is to download the PayMaya app on their cellphone. Don't forget to use my code ROWENAPAYMAYA to instantly get an extra P50 for your Christmas gift-giving! Visit https://www.paymaya.com/deals for more of their promos.
Like this post? Subscribe to this blog by clicking HERE.
Let's stay connected: