Today marks the 3rd year of Paradise Dynasty S Maison. A casual dining concept that originated from Singapore, this restaurant chain was first brought to the Philippines by the Paradise Group on November 9, 2016. There are three locations around the metro — S Maison, The Podium, and SM Aura.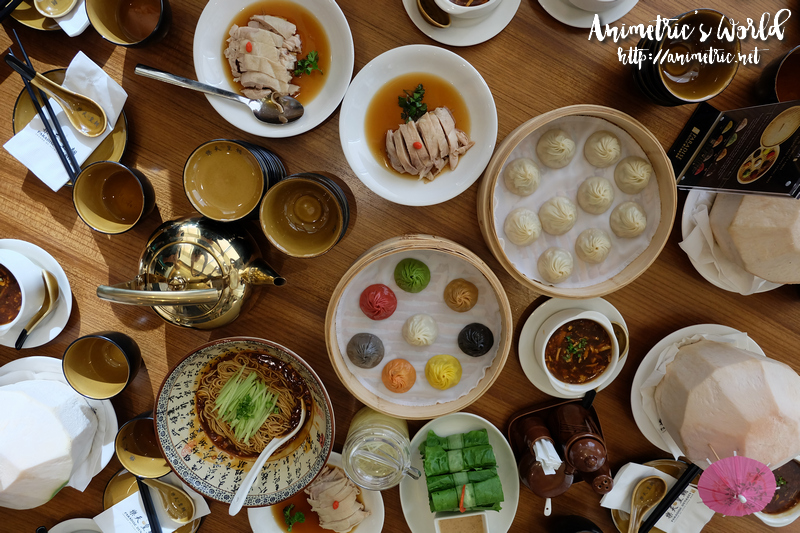 The inspiration for Paradise Dynasty in the Philippines came from the travels of Paradise Group CEO Mr. Eldwin Chua. Chinese cuisine is not as simple and straightforward as we think. It's comprised of many different regional styles of cooking. China is such a massive country that there's no one establishment that can represent all its territories. For example, if you go to Beijing, you'll find that the food offerings are a quite different from Shanghai, Guangzhou, or Xiamen. Chinese territories outside of the mainland like Taiwan, Hong Kong, and Singapore have their own take on food as well.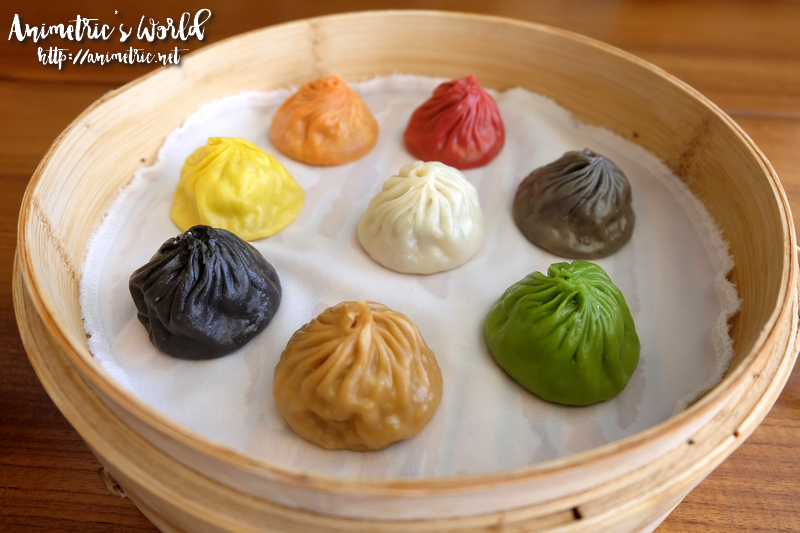 Here in the Philippines, Paradise Dynasty is famous for its xiao long bao or soup dumplings. One of its famous innovations is the world's first 8 international flavored xiao long bao: Signature Original, Ginseng, Crab Roe, Foie Gras, Black Truffle, Cheese, Garlic, and Szechuan. Each piece has its distinct color extracted from natural ingredients. Traditionally, xiao long bao is dipped in a mixture of soy sauce, rice vinegar, and sliced ginger. However, this particular version does not require anything more. All it takes is a small nip at the dumpling wrapper to release the flavorful juices before savoring the rest.
Savor seafood specialties such as the Grouper with Pine Nuts and Fruits. Perfectly deep-fried fish is doused in sweet and sour sauce punctuated with crunchy pine nuts and chewy fruit bits. There's also Grilled Grouper with Tofu in Ma Po Tofu Style, which features flaky white fish plated with pan-fried tofu cubes and peppery spice.
For meat lovers, there's Shanghai Style Braised Pork Belly. Tender chunks of pork are swathed in thick caramelized sauce and simply plated with bok choy on the side.

Deep-fried Duck with Steamed Bun can be assembled into individual buns of fried duck strips with fresh greens and hoisin sauce by the staff. The grouper, pork belly, and duck specialty dishes are all exclusively available at The Podium branch.
Paradise Group Holdings Pte Ltd is a Singapore-based restaurant group that was incorporated in 2008 by two directors, Mr. Eldwin Chua (CEO) and his brother, Mr. Edlan Chua (COO). Paradise Group has built a food and beverage empire of 12 brands in Singapore and Asia. For more info, visit https://www.paradisegp.com/about-us/.
Like this post? Subscribe to this blog by clicking HERE.
Let's stay connected: