Good morning everyone!
First of all, I'd like to greet all of you a very Merry Christmas!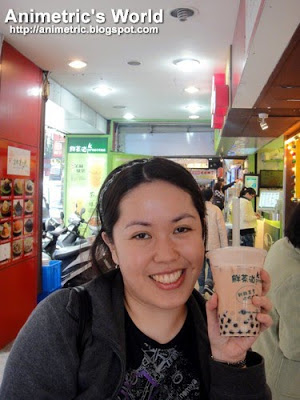 I'm still here in Taipei, Taiwan and so far it's been milk teas galore day in and day out. I just love milk tea and they cost so little here. 😀
I'll be back in Manila in another day or so. I hope you're all enjoying the holidays as much as I am. I have three contests ongoing, so if you're bored with nothing to do why not give them a shot? Who knows… you might be the next big winner here!
Bye for now and thank you so much for supporting my blog. 😀

Like this post? Subscribe to this blog by clicking HERE.
Let's stay connected: